Bachelor: Matt James Shares Cringey & Awkward Middle School Photo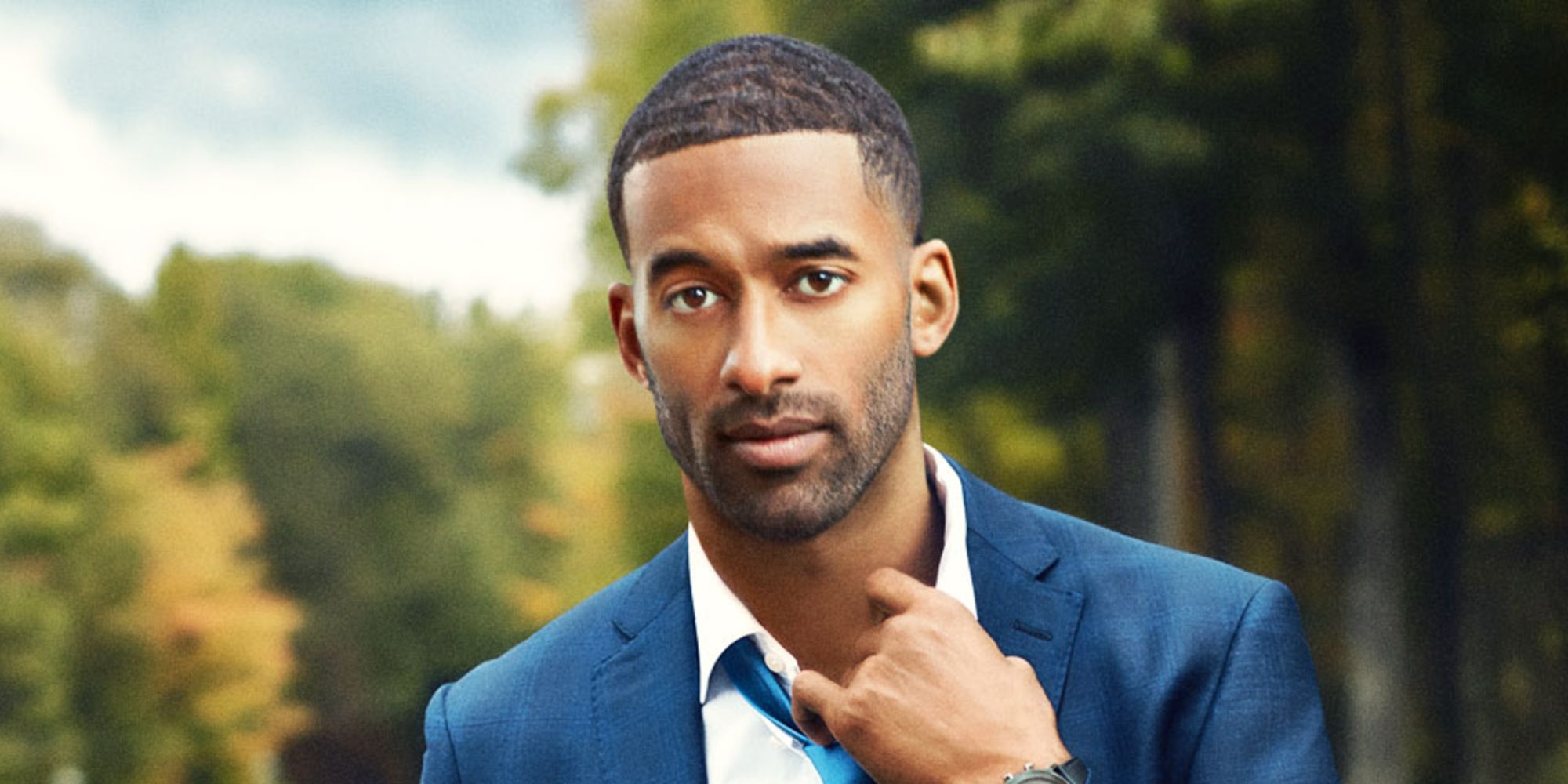 Even though he's supposed to be the cool and suave lead of The Bachelor, Matt James isn't afraid to show his funny side to fans. One of his best qualities is that Matt seems to have a good sense of humor and doesn't shy away from poking fun at himself. So fans weren't surprised when he shared a throwback photo of him from middle school making a, shall we say, unfortunate face.
Matt's season has been a bumpy ride full of scandals involving race and bullying, but it seems Matt is trying to use humor to diffuse the tensions in the franchise and fandom. He's been keeping it lighthearted, tweeting funny commentary about his Bachelor season. Though he's weighed in on some of the controversies this season, his social media accounts show a healthy balance between activism and humor.
In a recent Instagram post, Matt took fans back in time to when he was an awkward teen at Durant Road Middle School in Raleigh, North Carolina. The flashback Friday post is a school photo of him making a face like he's just seen his grandmother naked. Matt pokes fun at his exaggerated grimace with a sarcastic caption saying, "Yearbook Superlative; best smile." Clearly Matt didn't become photogenic until some time after middle school.
The women on Matt's season are unquestionably attracted to him and they like his goofy side too. Over the credits of one episode, Matt showed off his Tik Tok dance to contestant Magi that was exceptionally awkward due to the lack of music. Another contestant, Kit Keenan, called him a "cringey guy" but "still so hot." It's great that the women of his season appreciate his silly side, because it seems to be a defining component of Matt's personality.
Of course, some fans think there are alternative motives to his fun and drama-free posts. Rachael Kirkconnell may end up being the one who receives the final rose, which puts Matt in a bit of a pickle. Rachael has been criticized for attending a racist "Old South" party in 2018 and has been fielding the blowback ever since the photos surfaced. If Matt is really still with her, it makes sense that he would turn to humor to diffuse the situation.
Regardless of the motives, Bachelor Nation loved seeing The Bachelor lead's throwback photo. Matt may seem larger than life on TV, but his recent picture proves that he was just as awkward as a teen as the rest of us were. Matt has some difficult times ahead of him and tough questions to answer, but at least he still has his sense of humor.
The Bachelor airs Mondays at 8 pm ET on ABC.
Source: Matt James/Instagram