Bachelor: Heather Martin on Women Tell All Episode But Was Edited Out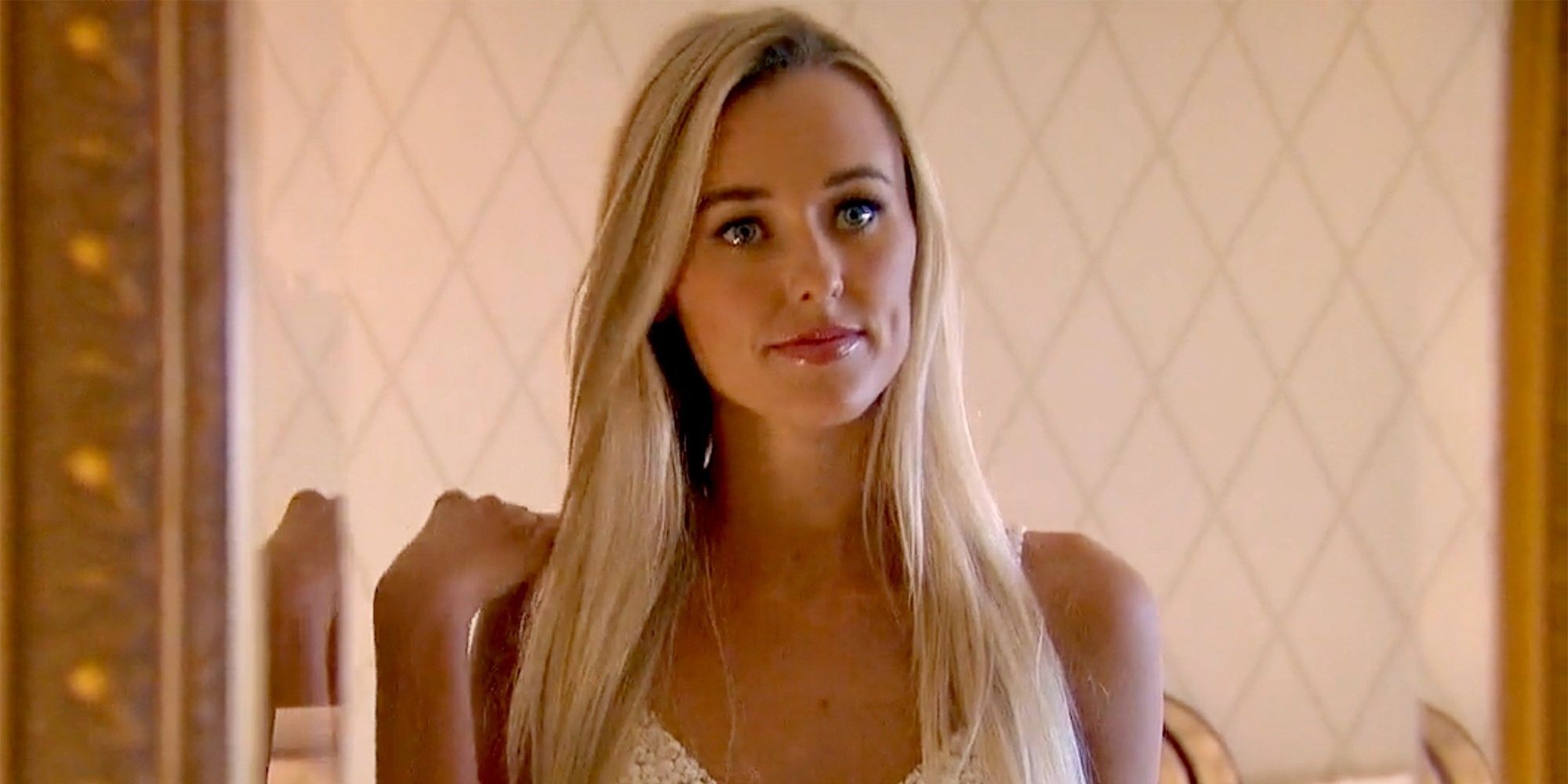 On a season of The Bachelor as packed with drama as Matt James', it's no surprise that not all of the conflicts got brought up at the Women's Tell All special. Fans never really warmed to the former contestant Heather Martin's late-entry story line, so they were surprised to see her signature long blonde hair in the audience at Women's Tell All. Speculation began about why Heather was at the taping and, more importantly, why wasn't she featured on the show?
Heather Martin, originally from Colton Underwood's season, showed up to meet Matt just before hometowns, and fans rolled their eyes. The show made it seem that Heather had dropped in unannounced, but fans suspected it was all planned by production. Heather didn't last long on the season—she was hounded by bullies immediately and Matt declined to let her join the cast, since it was too late in the process. Fans weren't crazy about Heather showing up, but many also felt she didn't get a fair shake.
Her time on the season was barely a blip, so few expected to see Heather take the stage on Women's Tell All. But her icy blonde hair in the audience was a dead giveaway. In the audience, Heather was positioned behind Katie Thurston, and to fans it looked like the show was trying to hide her presence. Whenever the camera was on Katie, she was either in a close up or was positioned on the far left in a wide shot, rather than the center, to keep Heather out of frame.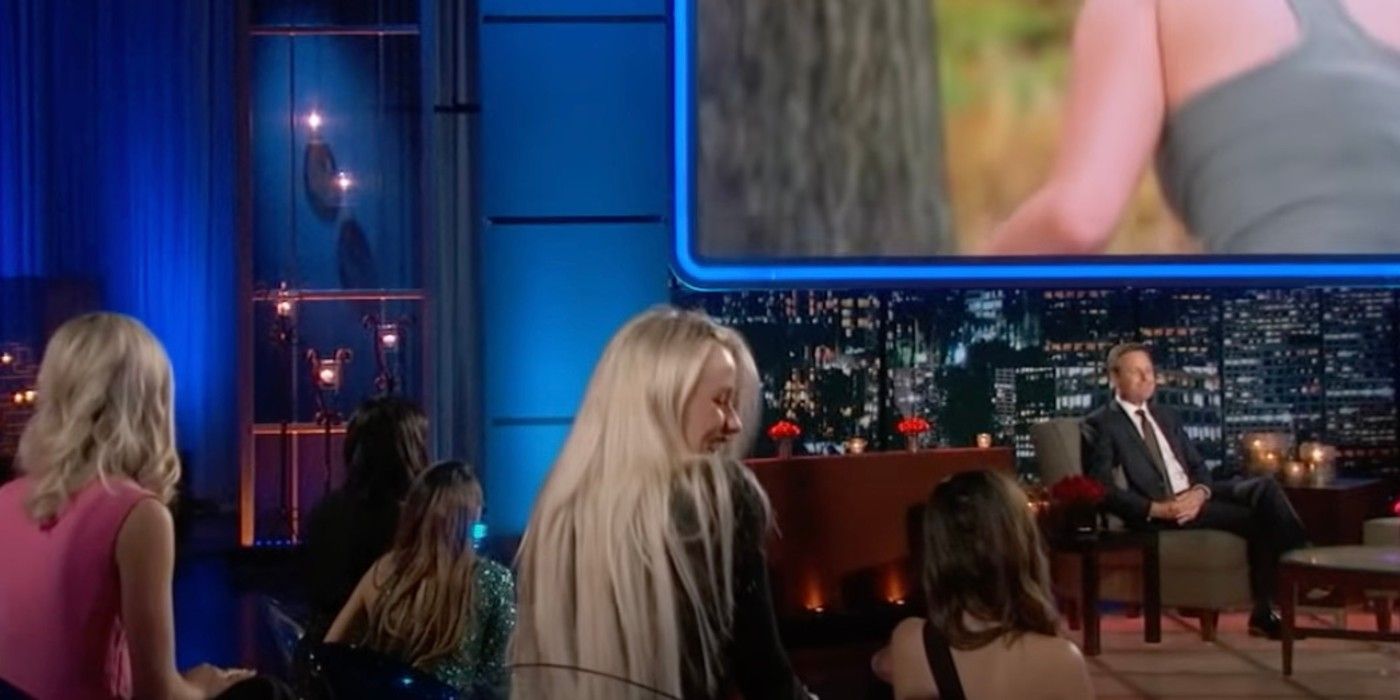 With all the controversy surrounding Chis Harrison, fans were worried that Women Tell All might not air at all. But when the show started, fans were distracted by Heather's unaddressed presence. There were many theories why she wasn't featured, ranging from production realizing how unpopular she was, to the show not wanting to feature a white victim being bullied by women of color. Many fans thought she must have gotten on producers' bad side, who retaliated by editing her out of the show.
Despite the conspiracy theories, it could be that production, rightly, thought it was unnecessary to feature Heather on the special. There was already so much drama to sort through that the bullying Heather faced would be overkill. Her appearance on the season wasn't exactly popular, so deciding to cut her out of the Women Tell All special would make sense. There's also the possibility that a segment was filmed with Heather but got cut from the show for time.
Fans of The Bachelor weren't thrilled when Heather Martin crashed Matt's season, but if she was going to be in the Women Tell All audience, the show could have at least acknowledged her. Having her there but not addressing it only raises questions that probably have boring answers. But there's always the chance that Heather has offended the powers that be and won't be spotted in Bachelor Nation ever again.
The Bachelor airs Mondays at 8pm EST on ABC.
Source: Reddit