Bachelor: Fans React to Kit Keenan Making Guacamole With Pineapple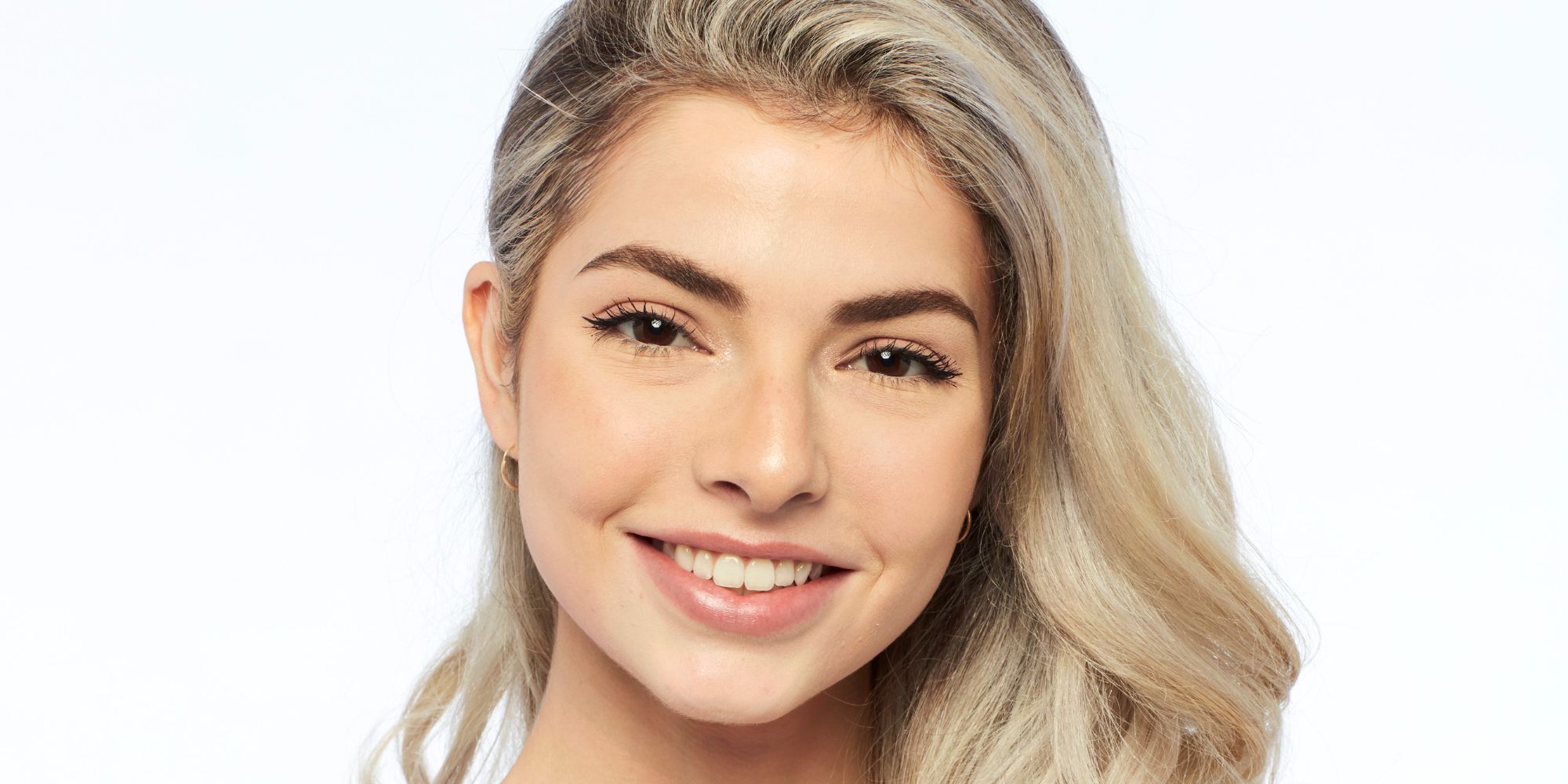 Kit Keenan may not have won Matt James' heart on his season of The Bachelor, but she certainly made an impression on viewers. Bachelor in Paradise is still months away, so fans have eagerly followed Kit on social media to see more of the 21-year-old fashion entrepreneur. Kit has gained a reputation for making tasty and simple snacks, and recently she shared her unique and tropical take on guacamole. 
As the daughter of celebrity designer Cynthia Rowley, Bachelor Nation fans expected Kit to be your average spoiled rich girl. But as the weeks went by, Kit's personality came out and fans were surprised to see how grounded and normal she seemed. Kit forged a connection with Matt on their cooking one-on-one date, but she decided to go home before hometown dates. Since the show, Kit whips up tasty treats and shares exercise advice on Instagram with her many followers. 
Recently, Kit shared her extra special recipe for guacamole, and the secret ingredient shocked many of her fans. Kit challenged her followers to guess the special ingredient, and several tried. Some thought of conventional additions like garlic, tomatoes, and cilantro, while others thought outside of the box, guessing things like pomegranate, spinach, and cucumber. But few guessed correctly, and Kit made sure to provide the recipe to curious (and hungry) fans. Her signature guacamole contains avocado, red onion, a squeeze of lime, and, shockingly, pineapple. 
Fans were divided about the recipe, with some eager to try it for themselves and others dropping the "puke" emoji into the comments section. Bachelor Nation alums have discovered that one of the ways to their fans' hearts is through their stomachs. Kit made Rice Krispies-style treats for Valentine's Day, and Bachelorette contestant Bennett Jordan recently made banana bread. When stars show their "human" sides it makes them more relatable, and fans can't get enough of Kit's cooking prowess.
Kit's special guacamole may have turned some fans off, but Bachelor Nation at least appreciates that Kit felt she could share the controversial ingredient with the world. Her time on The Bachelor may not have been fruitful, but if Kit takes her culinary skills with her to Bachelor in Paradise, she'll be the most popular girl on the beach.
Source: Kit Keenan/Instagram