Bachelor: Fans Joke Matt Has 'Way With Women' & Memes Rachael, Bri & Sarah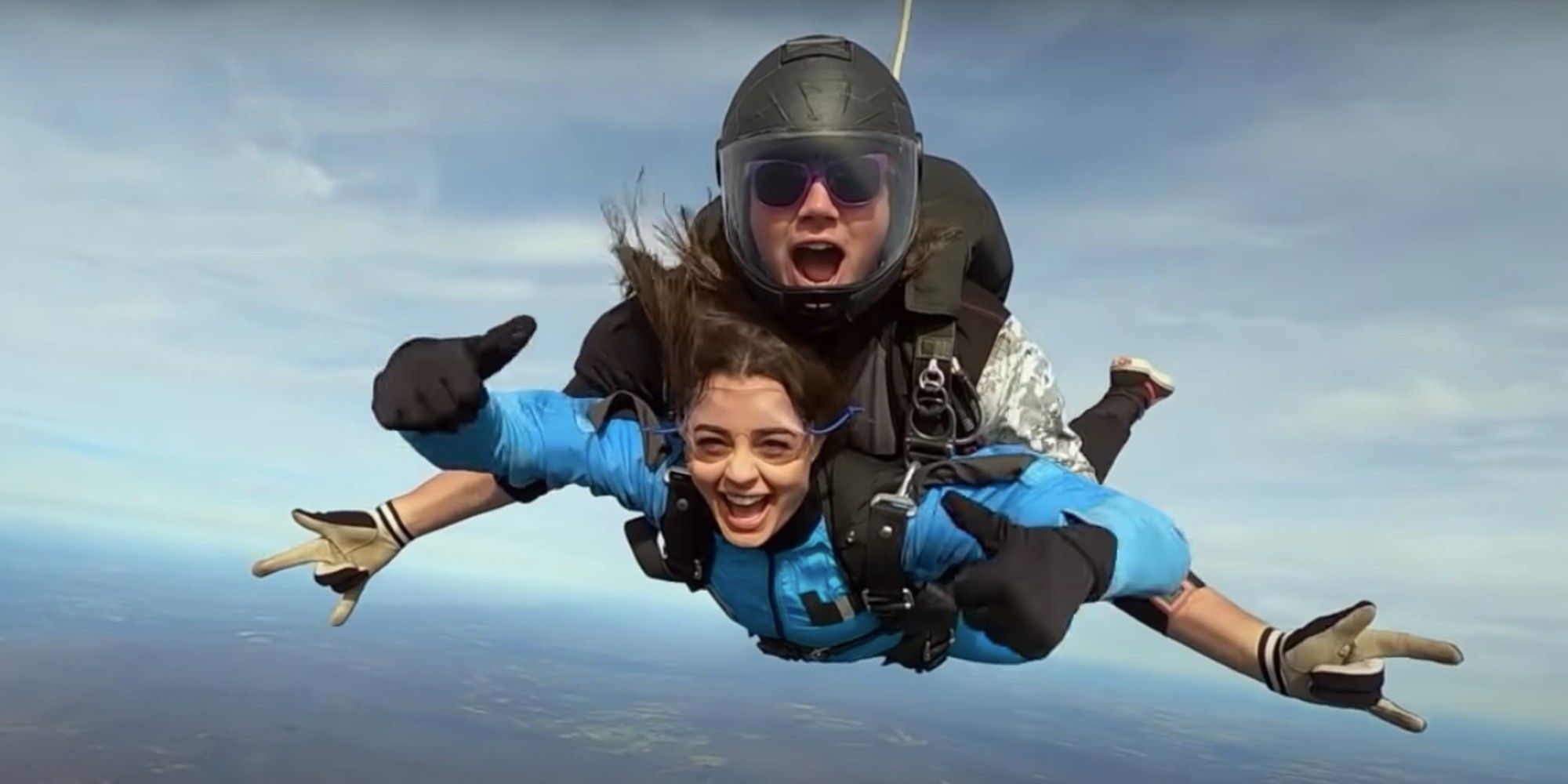 Even though every season of The Bachelor has been marketed as "the most dramatic season ever," Matt James' season has truly had some of the most dramatic injuries in the franchise's history. From Sarah Trott's fainting spell to Rachael Kirkconnell's disastrous crash landing, Matt's women have been put in physical danger on several occasions. Fans on Reddit poked fun at these moments with memes about Matt's often-dangerous dates.
Matt's string of bad luck began on his very first one-on-one ATV date with Bri Springs. Matt convinced Bri to trust him to drive both of them, but he tipped the ATV over onto them after he attempted a sharp turn. Thankfully, neither Bri nor Matt were injured. Matt seemed chagrined after the crash and apologized to Bri's mom in an interview. At a subsequent rose ceremony, contestant Sarah Trott nearly fainted while waiting to receive a rose and had to sit down. Most recently, Rachael Kirkconnell was involved in a frightening skydiving crash. Despite rumors that the skydiving instructor broke his ankle in the fall, Rachael herself seemed to walk away without any serious injuries. However, she confessed to her family later that night that she had to cover up her bruises with makeup.
Fans on Reddit joked about how "Matt James really has a way with women" and created memes about the various injuries incurred by the contestants on this season of The Bachelor. Commenters pointed out that Sarah, Bri, and Rachael were not the only contestants to face illnesses and injuries. Matt crashed his bike into Michelle Young's while they were biking during her hometown date, although she stayed on her bike while he fell to the ground. Matt's drifting date with Jessenia Cruz didn't result in any bodily harm, although the car they were driving did incur some serious damage. Matt also narrowly missed kicking Serena Pitt as he kicked a pillow out of her arms during a cocktail party chat.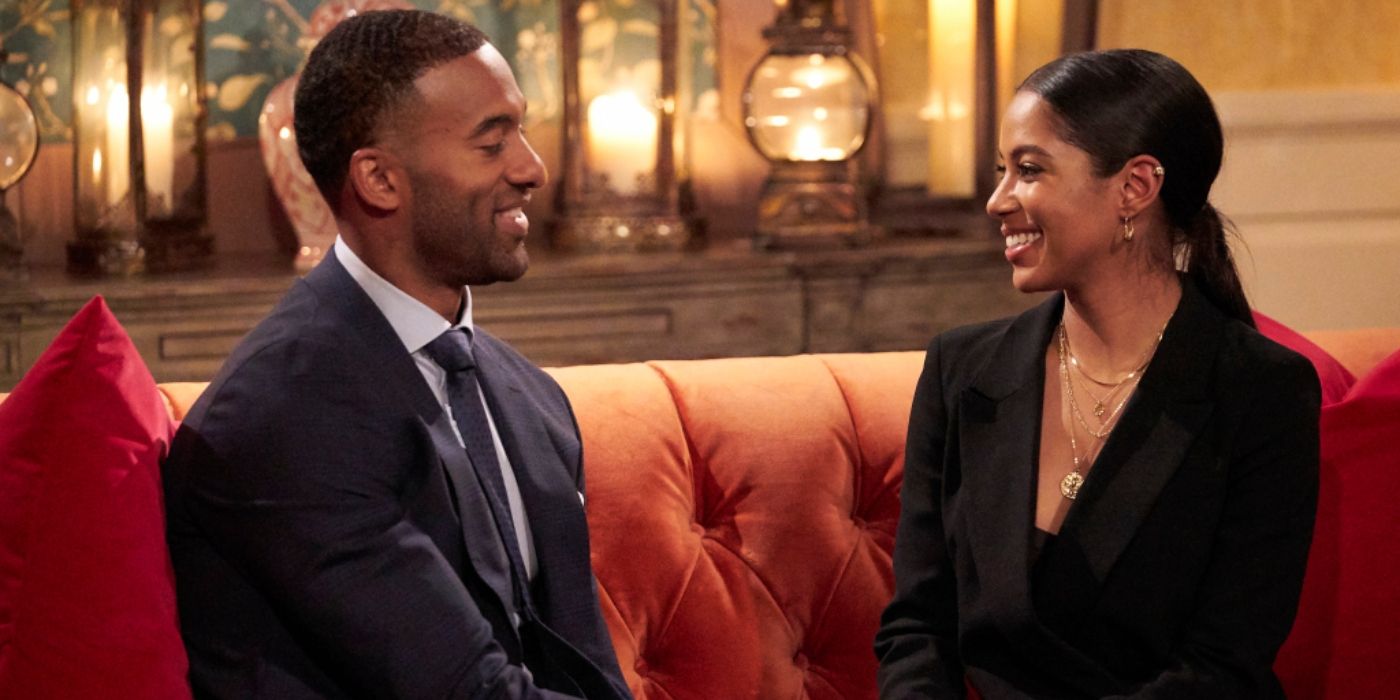 But despite the dramatic dates and burgeoning romances shown on screen, this season has been largely overshadowed by racism scandals that have rocked Bachelor Nation. Despite Matt James being the first Black Bachelor in the franchise's history and the season 25 cast being comprised of more BIPOC women than ever before, most of the news from this season has been about Chris Harrison and Rachael Kirkconnell.
Matt James and his final two women will appear on the After the Final Rose special after the show's finale. After long-time host Chris Harrison committed to stepping away from the franchise after receiving backlash for his racist remarks, the special will be hosted by sports analyst and author Emmanuel Acho.
Source: Reddit