Bachelor: Fans Call Rachael's Skydiving Crash A Staged Plan By Producers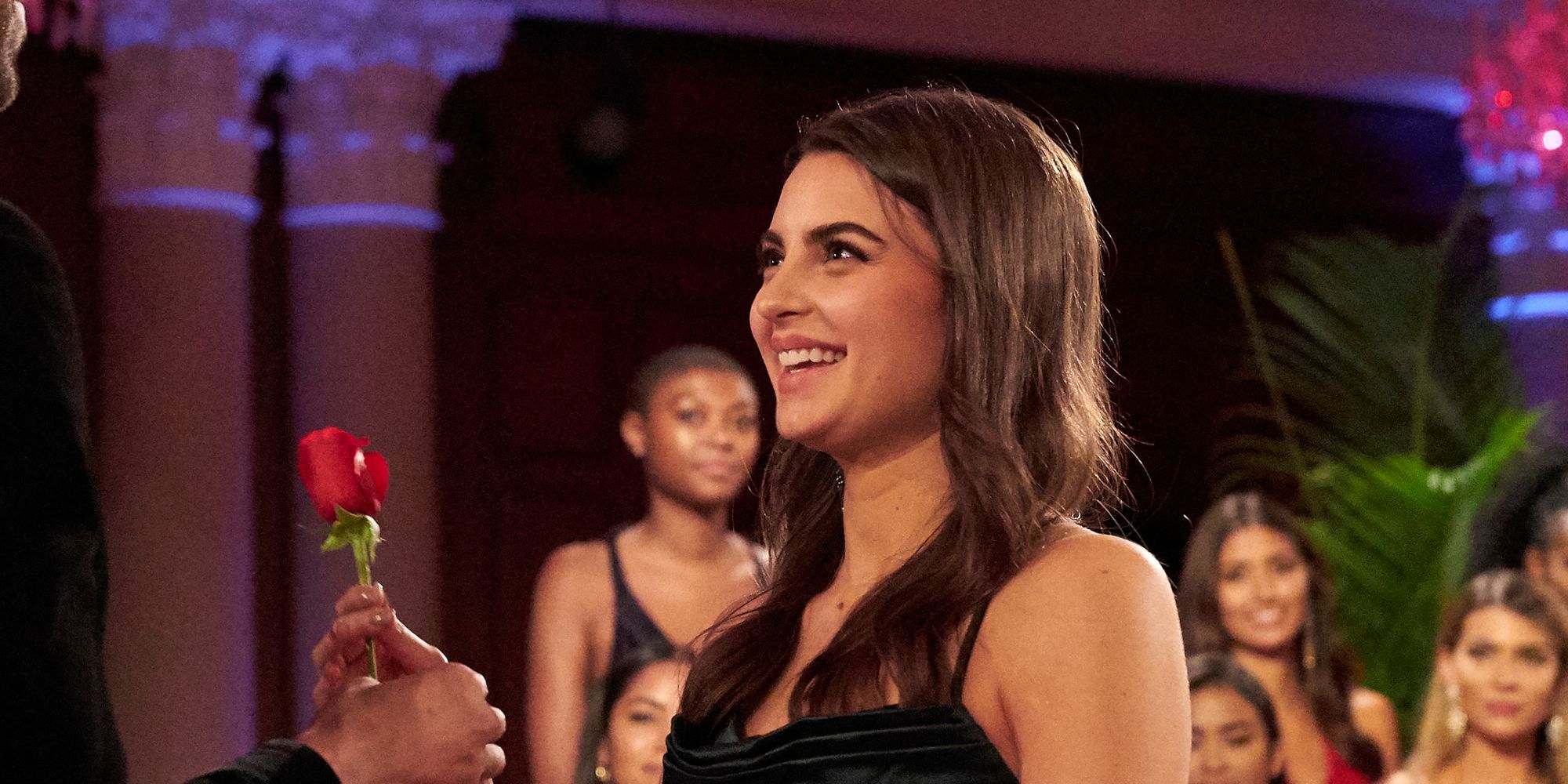 Hometown dates are one of the most anticipated episodes by fans each season of The Bachelor. But this week, a skydiving date gone wrong had viewers gasping. One of Matt James' frontrunners, Rachael Kirkconnell, endured a rough landing that had fans thinking production recklessly endangered one of the show's contestants.
This week, Matt met Rachael's family. But before that, the couple had a date doing a tandem skydiving jump. The Bachelor franchise has featured many thrill-seeking dates, but this one ended badly. Matt landed comfortably on the ground after the jump, but Rachael face-planted into the cold Pennsylvania dirt. Though Rachael has been under fire for racist behavior, fans still didn't want to see her injured, especially if it was on purpose.
Fans on Reddit quickly thought the landing was suspicious and suspected it might not have been an accident. One commenter even thought production "could have slipped the guy a twenty to add some drama." It's a shocking allegation, but not entirely unfounded, as fans have felt a lot of the drama on Matt's season has been heavily produced. There's no actual evidence that Bachelor producers paid off the tandem skydiving instructor for a crash landing, but fans still think the theory has merit.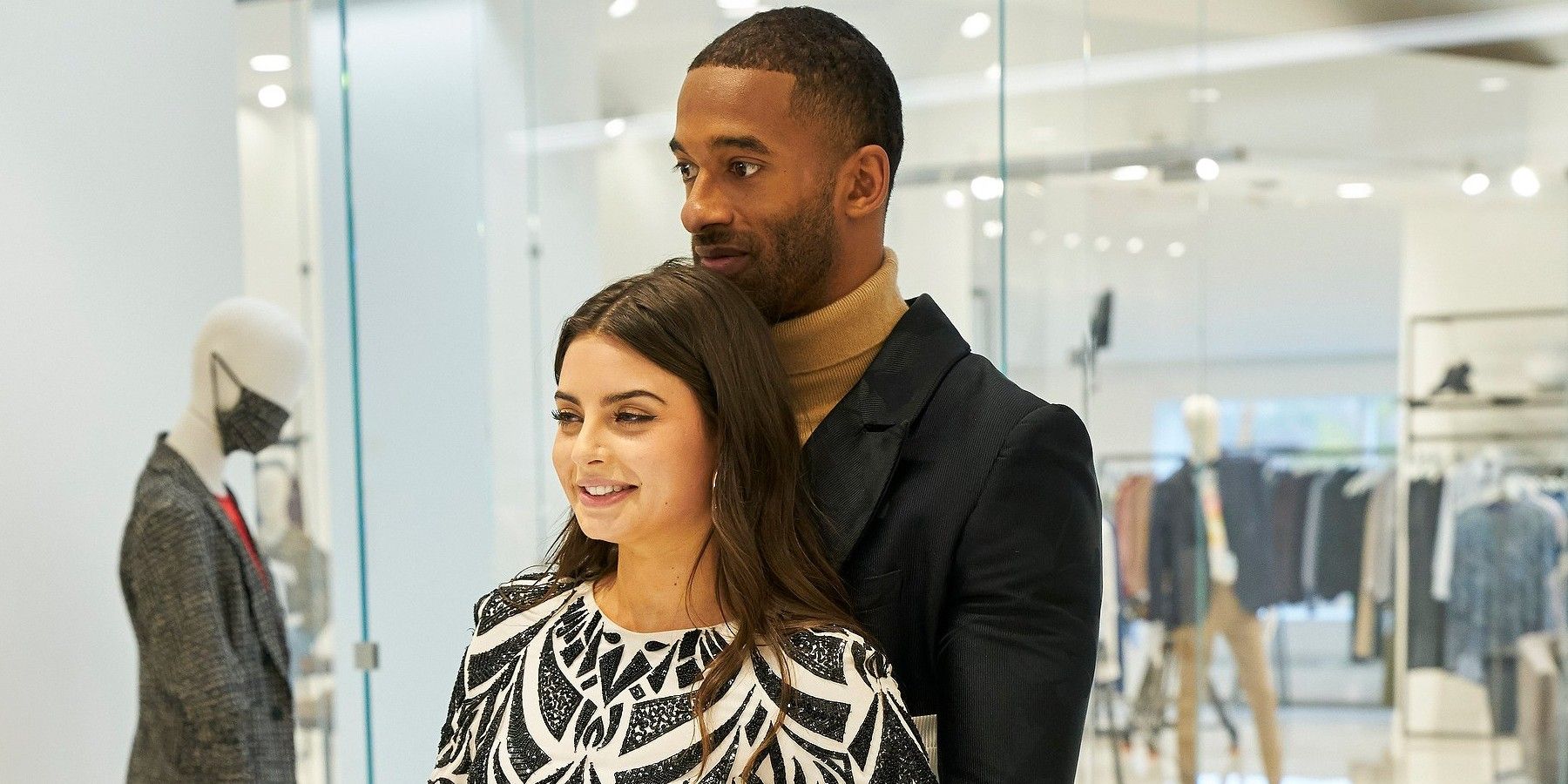 On a skydiving Reddit thread, experienced skydivers thought the landing was "100% canopy pilot error," and claim the tandem instructor crashed on purpose. "This joker hooked a lady in on TV. May he be shamed for the rest of his days," one user commented. Many pointed to how young the instructor looked, questioning his experience level. Other skydiving enthusiasts with insider information revealed that the tandem instructor was badly injured in the landing and was on crutches for some time after.
The producers probably didn't pay off the tandem instructor, but it does seem they might have put Rachael in an unsafe situation. This also wouldn't be the first time producers have been accused of mistreating cast members. Bachelorette contestant Dylan Barbour blasted production for being manipulative and controlling of the cast. Viewers have felt Matt's season is overproduced and that may explain why they think producers had a role in Rachael's crash landing.
The crash was rough on Rachael, but in the moment, it seemed to bring her closer to Matt. The Bachelor frontrunner has been heavily criticized by fans for her behavior off the show, but Rachael has since apologized and the painful crash could have won her some sympathy with the viewers. Fans may take issue with Rachael, but they agree putting her in real physical danger is a step too far.
The Bachelor airs Mondays at 8 pm ET on ABC.
Source: Skydiving Reddit, Bachelor Reddit