Bachelor: Demi Burnett Apologizes For Wearing Confederate Flag Jacket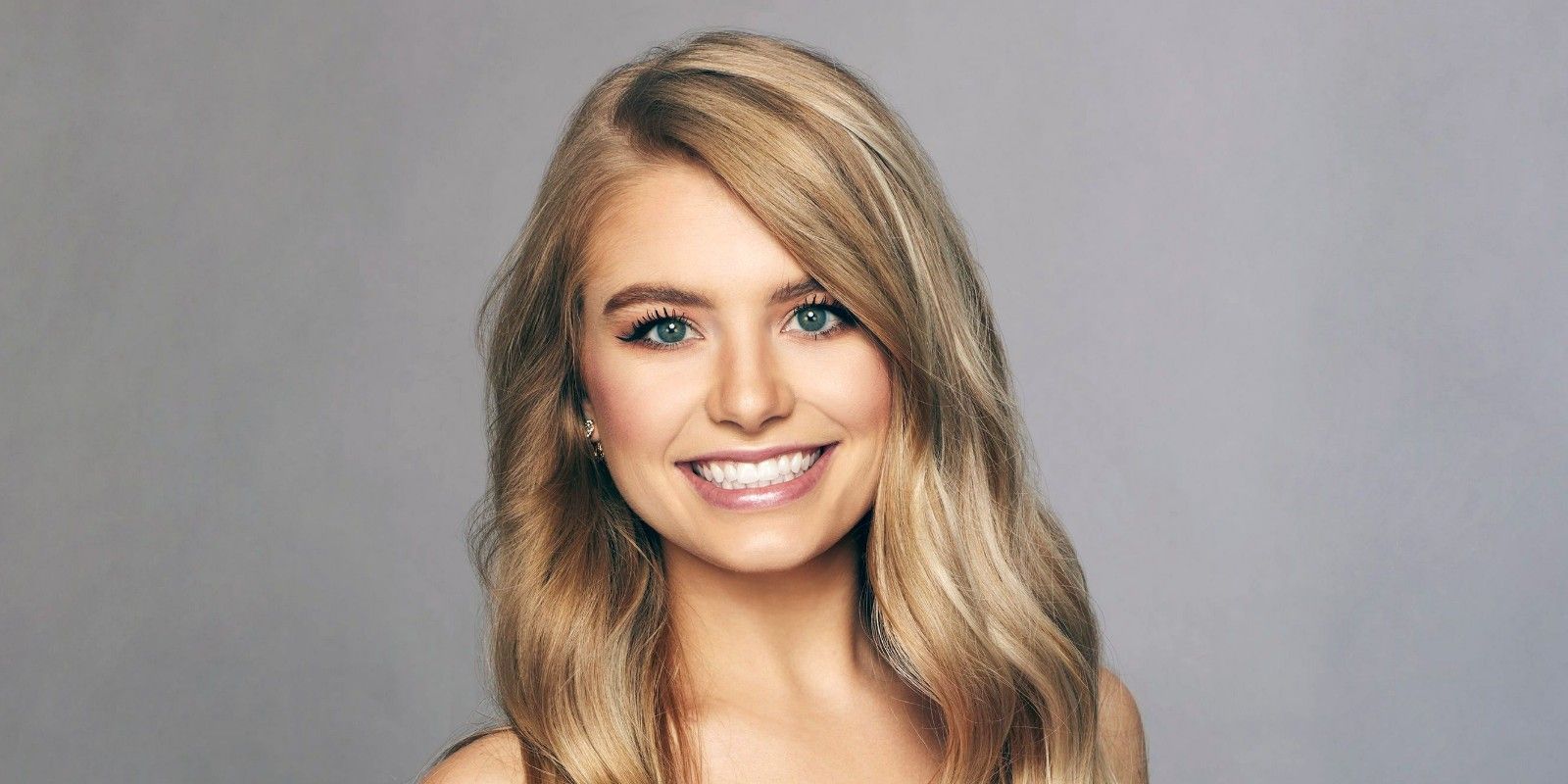 Demi Burnett gave a non-traditional apology on Twitter after photos emerged of the Bachelor star wearing a jacket with a Confederate flag on it. The photo was from 2020 and was her ex-boyfriend's jacket, according to Burnett. Demi is the latest cast member of The Bachelor franchise to be called out for offensive actions.
Rachael Kirkconnell, a current cast member on Matt James' season, was originally criticized for attending an "Old South" themed ball in 2018 where she wore a plantation-era dress. After Chris Harrison defended Kirkconnell in an interview, many members of Bachelor Nation spoke out against Chris's interview, including Demi. However, fans found a photo of Demi wearing a jacket with a Confederate flag on the sleeve, calling her words against Harrison into question. Demi quickly took to Twitter to discuss the photo.
Just a few hours after angrily tweeting about the women being mean to Heather Martin in the latest episode of The Bachelor, Demi Burnett posted two videos addressing the jacket. She first offered an explanation of why she had it on, claiming that her ex-boyfriend's dad gave it to her and it was a Yeezy jacket. She added that she only wore it for one night and thought it was cool, but did not know "the weight that the Confederate flag held." Burnett continued that the fact that she didn't pay attention to the flag on the jacket was "ignorance," and not knowing "how harmful that is to people" was "even more ignorant." Demi apologized and said she is "really mad" that she ever wore the jacket.
— Demi Burnett (@demi_burnett) February 16, 2021
Demi followed up her apology video with another video which began with her admitting, "I've been an ignorant, self-absorbed sack of s–t for most of my life, so I genuinely had no idea what I was representing by wearing the jacket." She continued that she knows better now, but did not know better then. She then told her fans not to look up to her and that she hates herself for being ignorant. Reactions varied underneath the apology videos. Some fans were happy that she addressed the photos immediately and straight-on. Others disliked how she insulted herself during her apology, as they felt she was asking for sympathy through the harsh language used against herself.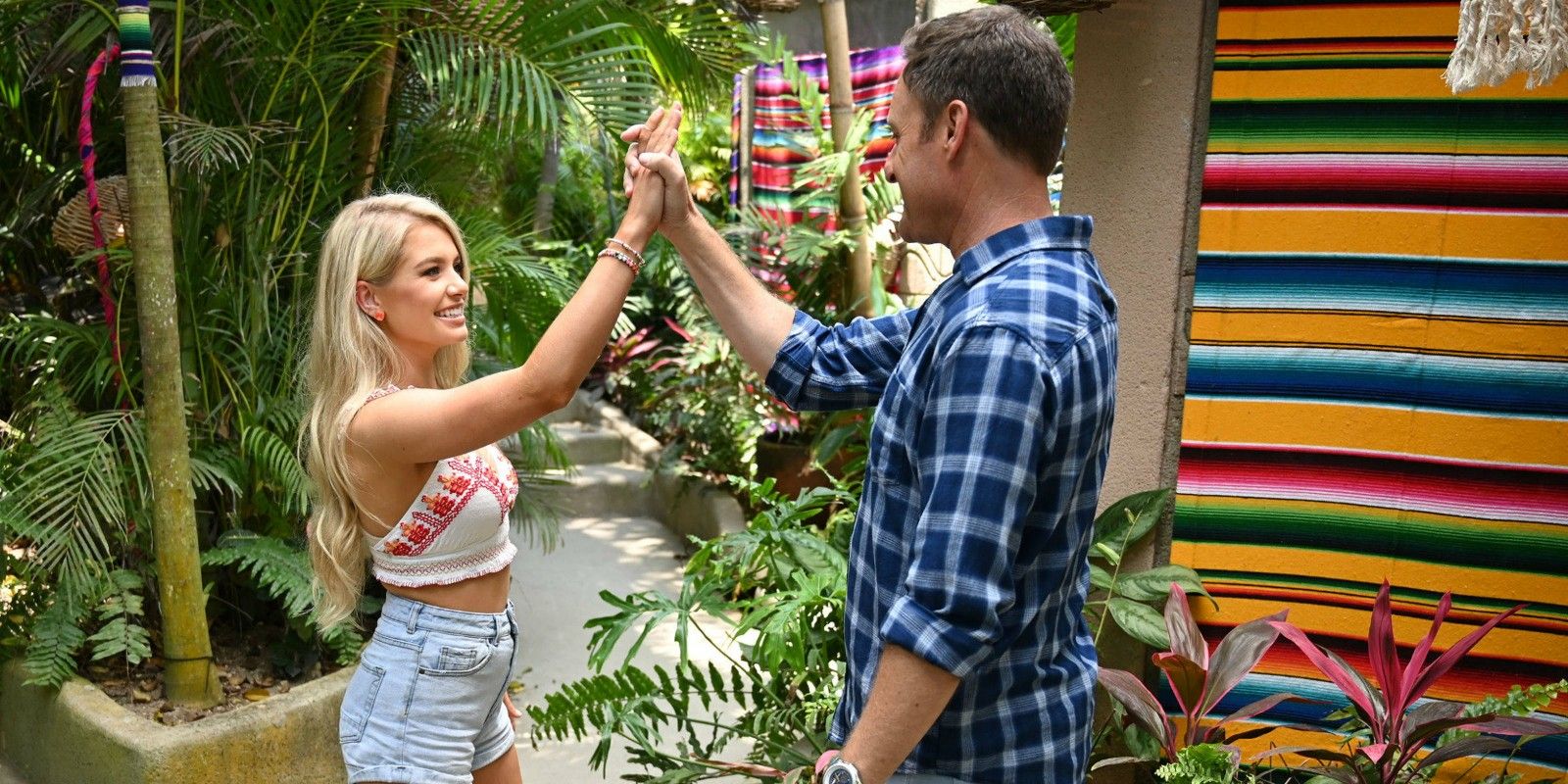 Demi is not the first cast member of Bachelor Nation to face backlash over her past actions, and she likely won't be the last. Her quick video response offers a new way of handling her past that other cast members may want to adopt as fans continue to demand accountability from those they see on screen.
Source: Demi Burnett