Bachelor: DeMario Jackson Says Matt James Is 'Damned' Whoever He Picks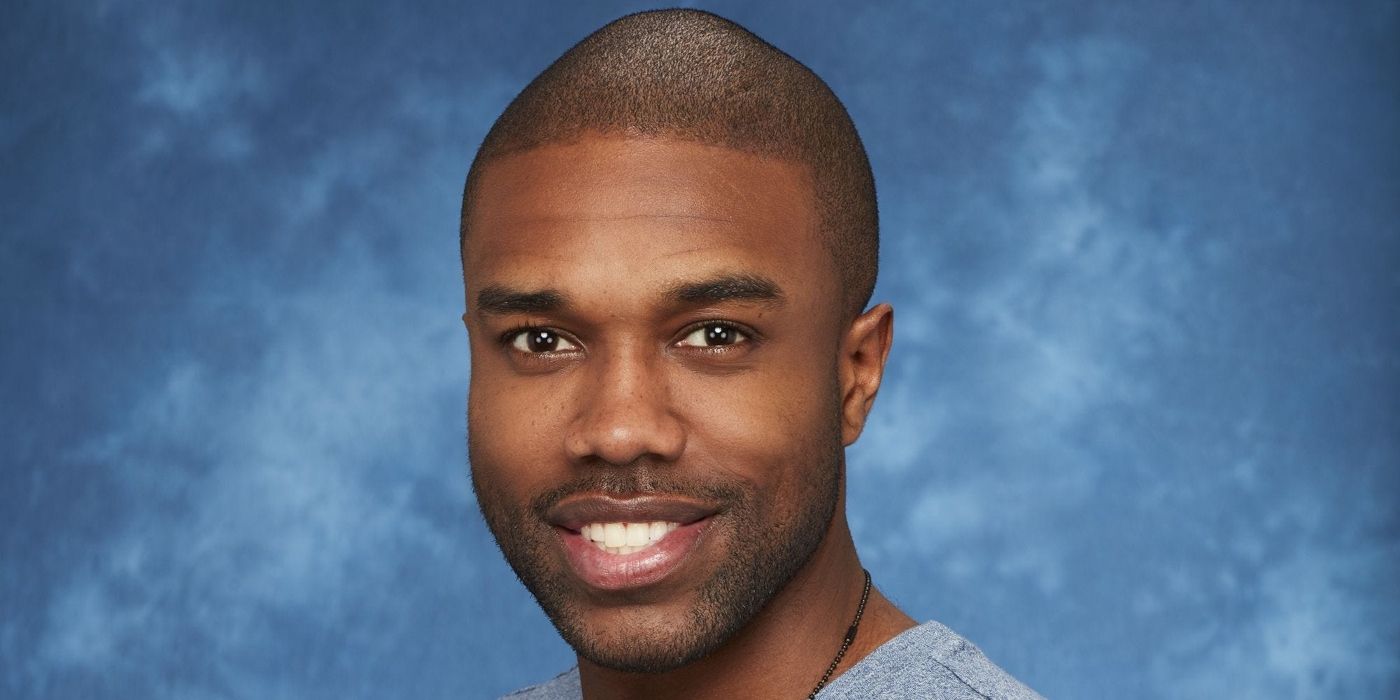 Former contestant, DeMario Jackson doesn't think viewers will be happy with anyone The Bachelor Matt James gives his final rose to. Matt is down his final three women: Rachel Kirkconnell, Michelle Young, and Bri Springs. During the rose ceremony on Monday, the 29-year-old did not have to eliminate anyone after Serena P. self-eliminated herself before the ceremony.
Viewers may remember DeMario from Rachel Lindsay's season of The Bachelorette. He was eliminated after two weeks when it was revealed he had a girlfriend back home. Later that year, he appeared on Bachelor In Paradise, where he was disqualified after one week due to allegations of sexual misconduct with fellow castmate Corrine Olympios. The allegations were later dismissed. Now DeMario is back in the Bachelor Nation news cycle speaking on Matt and his final three women.
In an exclusive interview with US Weekly, DeMario Jackson got candid about the pressure Matt has to give his final rose to a Black woman. While he has no idea who he gives his final rose to, DeMario does know Matt will be scrutinized no matter who he picks. "I know he's under so much scrutiny. He's damned if he does, damned if he doesn't — for both sides," the 34-year-old franchise alum revealed. "I just hope that whoever he does pick, he's in love… But for the most part, he's going to get hell either way. He's gonna get heat from all sides." Matt has already taken on pressure by making history as the first Black Bachelor.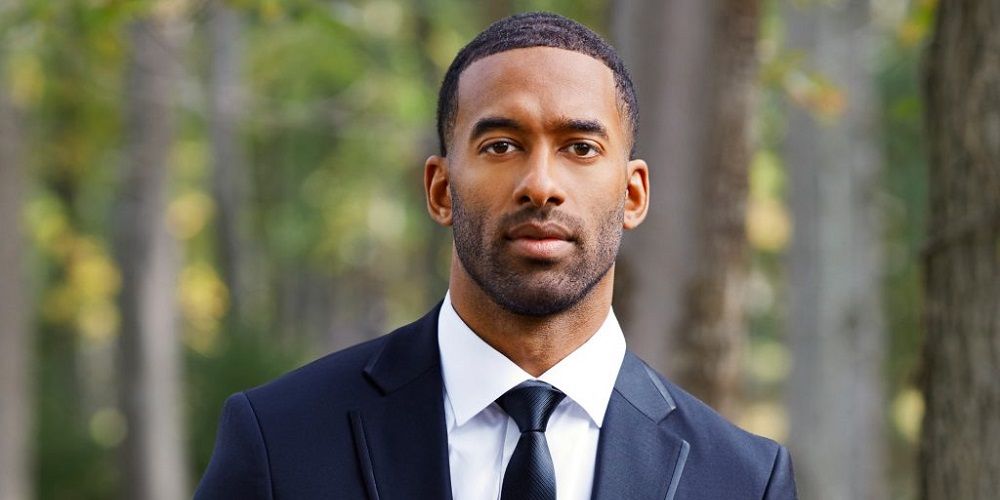 DeMario also took the time to discuss Chris Harrison stepping down as the franchise host for an undetermined amount of time. "I'm tired of Black people having to be like, 'Well, let's educate [him on] that. It's tired of educating,'"DeMario told the publication. "Especially when the person is older and you've lived from this current era." Chris's remarks came out during an interview with Rachel Lindsay for Extra, where he attempted to defend Rachel Kirkconnell's past racially insensitive actions. DeMario said he stands with Rachel and completely supports her. He thanked her "for not being afraid" and "standing up to racism."
DeMario has been outspoken about racism in the franchise in the past. He even alluded to Chris Harrison being a racist back in 2017 after he appeared on the BIP reunion special. DeMario is not new to the deep-rooted issues within the franchise and is hoping Matt was able to power through those issues and find the love of his life.
Sources: US Weekly