Bachelor: DeMario Jackson Said Chris Harrison Was Racist Back In 2017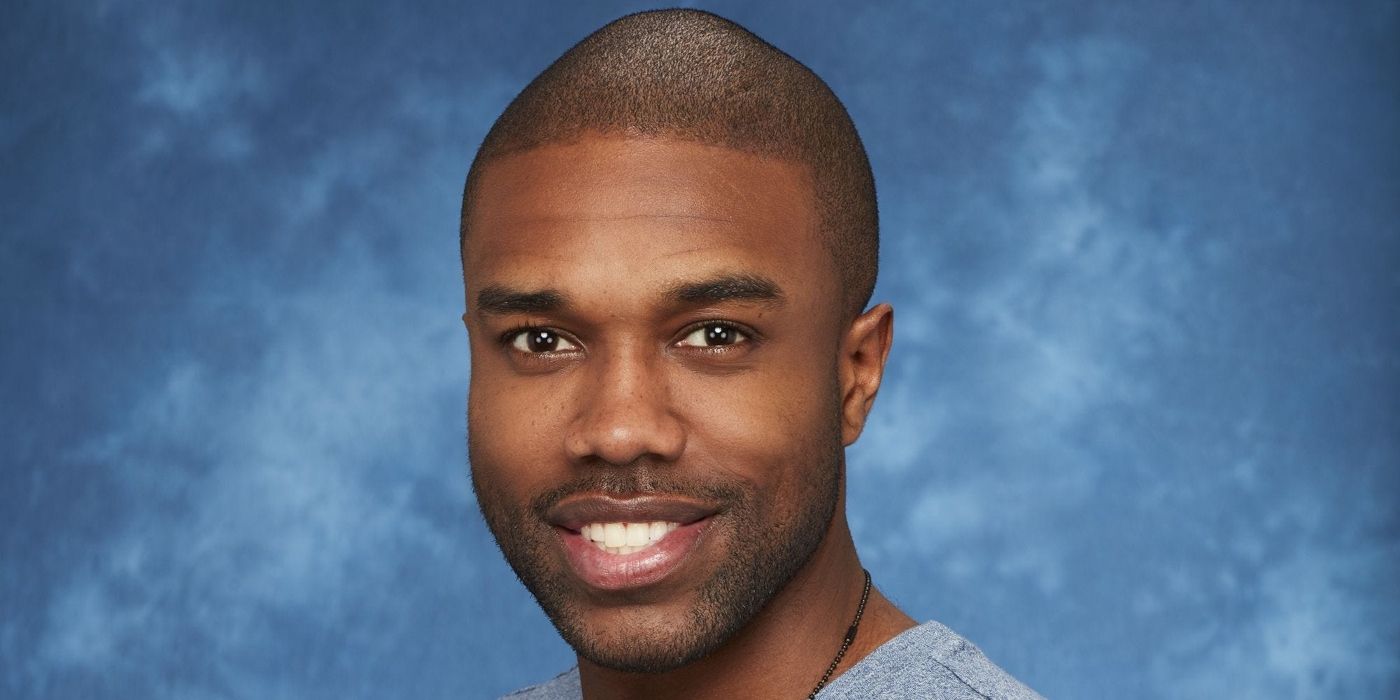 DeMario Jackson from The Bachelorette reminded his followers that he brought Chris Harrison's racism to the attention of the public back in 2017. Unfortunately, no one seemed to be paying attention then.
DeMario appeared as a contestant on Rachel Lindsay's season of The Bachelorette in 2017. He was given a villain edit, and was eliminated early on. A woman approached Rachel on camera claiming to be DeMario's girlfriend. Despite being eliminated, his storyline was dramatic and he ended up being picked to go on Bachelor In Paradise. He was one of the first people to arrive on the beach in Mexico and hooked up with Corinne Olympios on night one. A producer alleged DeMario assaulted Corinne, and production was halted. The incident became a huge scandal, even after both DeMario and Corinne said it was completely consensual. DeMario claims Chris Harrison was a negative force throughout all of this.
In 2017, DeMario appeared on The Rose Buds podcast to talk about his time on the franchise. Of Chris, DeMario said that he, "had a hard on for me as if like, I like hooked up with his wife or something. It was crazy. I met this guy three total times for less than 10 seconds and he legit hated – like, when I say hate, like deep rooted." During the Men Tell All special, DeMario said he and Chris had "30 minutes of battle." DeMario was extremely concerned Chris would verbally attack him during his sit down interview with Corinne following the incident on Bachelor In Paradise. He was being vilified in the media and said he lost his job because of the misconduct allegations. "100 percent I kept it real, I called Louie and said, 'If he tries this s–t when I do the sit down with Corinne, I will knock him the f–k out,'" said DeMario, "I just don't like the blatant disrespect for a man that I do not know."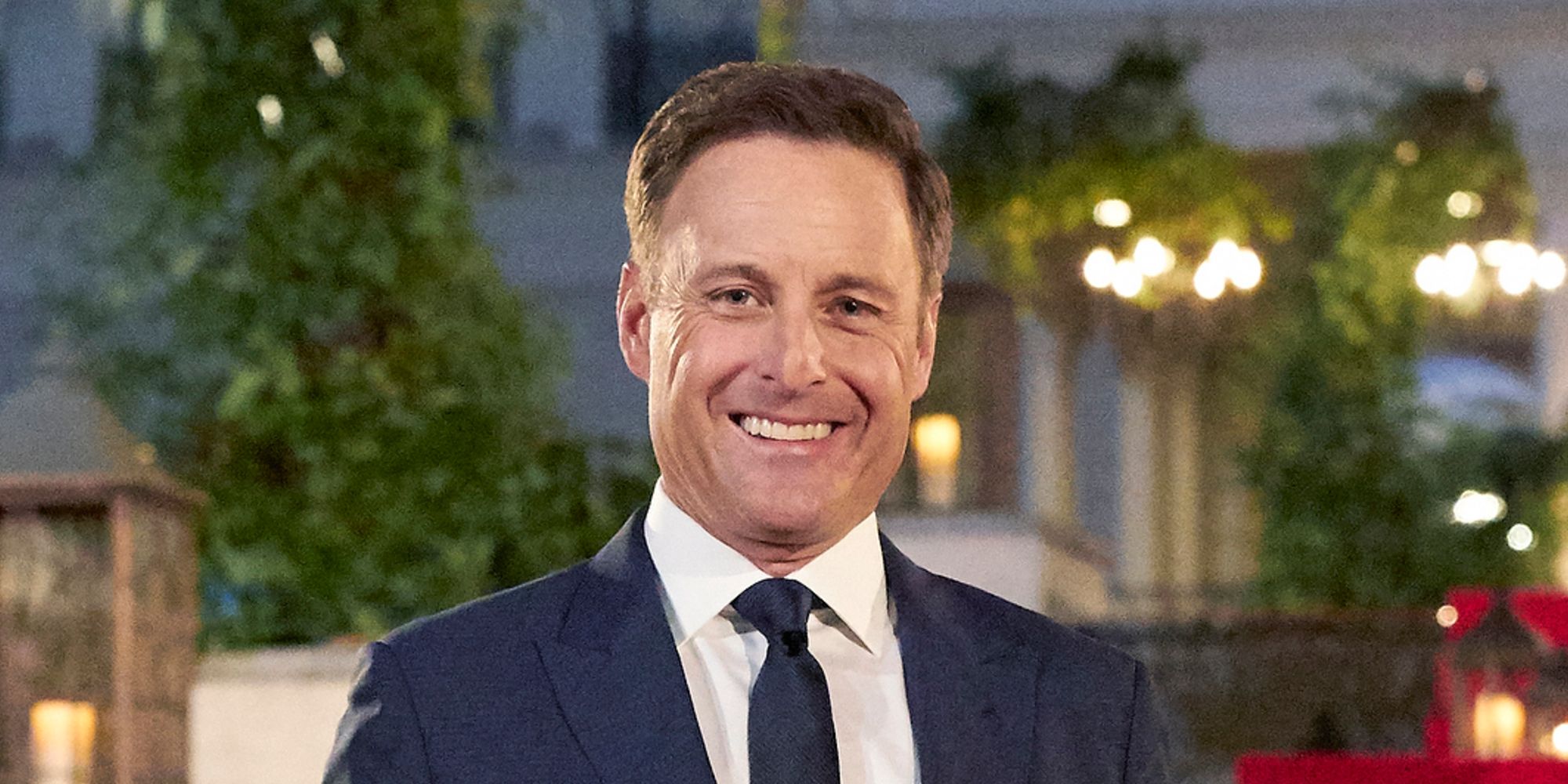 DeMario posted snippets of this interview on his Instagram story earlier this week in light of Chris Harrison stepping down as host of The Bachelor after he made racist comments in an interview with Rachel Lindsay. For his part, Chris mentioned DeMario in an interview with E! News after the Men Tell All special that year. He called DeMario a "loudmouth," "sexist," and said making decisions isn't his "strong suit." It appears the "horrible, sexist, misogynistic," comments Chris claimed DeMario made referred to DeMario calling the woman who appeared on The Bachelorette claiming to be his girlfriend his "side piece." The woman, Lexi, had, of course, been hired by producers to come on the show, one of whom is Chris Harrison.
DeMario's comments were reposted by Bachelor star Ashley Spivey, who has been supporting the removal of Chris Harrison from the franchise. DeMario is one of many BIPOC Bachelor contestants that have come forward to condemn racism on the show and Chris's actions.
Source: E! News