Bachelor: Dale Moss Loses Bet, Gets Pedicure After Sighting With Clare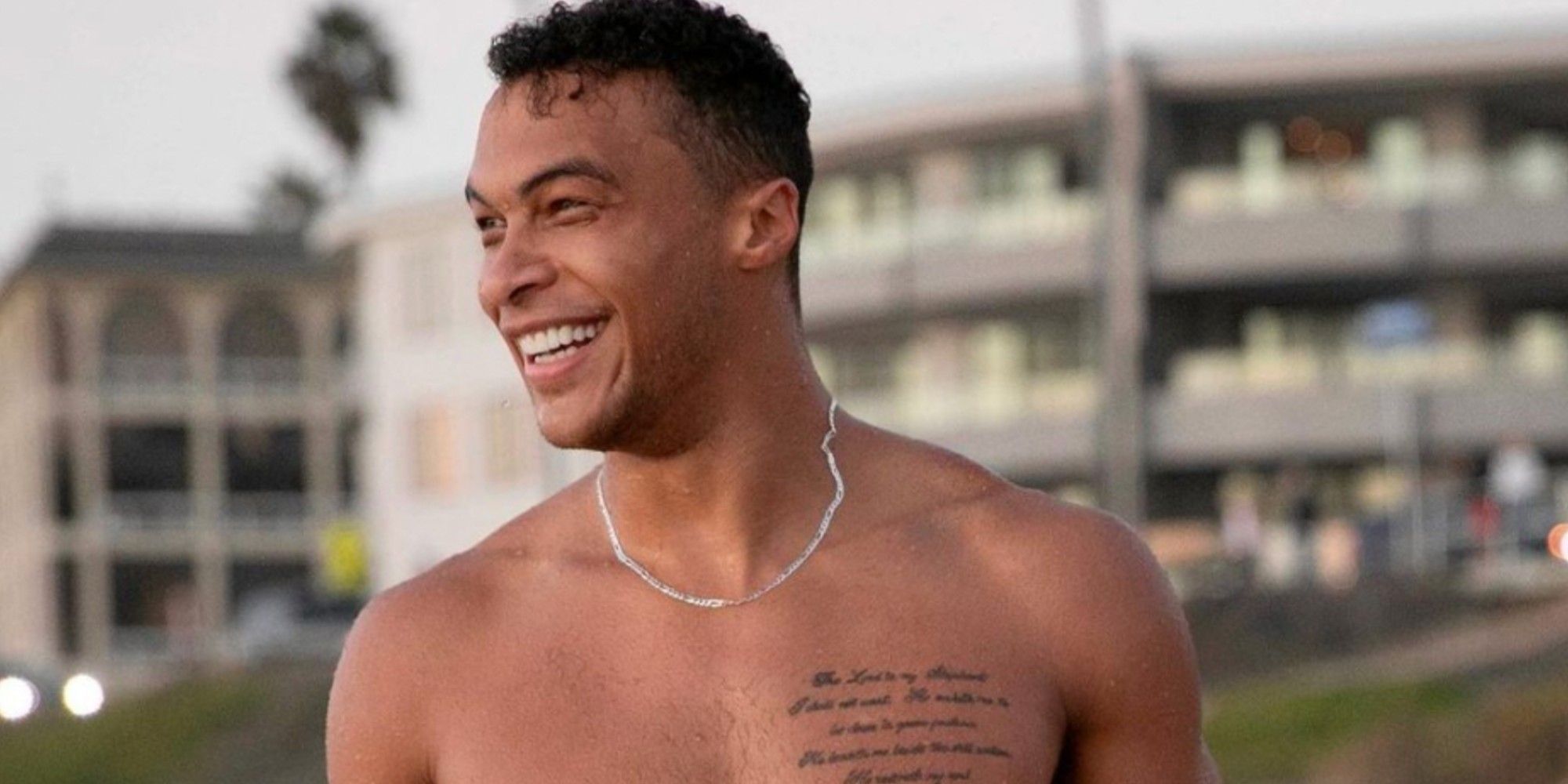 Dale Moss from The Bachelorette shared to his Instagram Stories on Wednesday a series of videos of himself getting a pedicure. Laughing is heard in the background, which sounds oddly familiar to his ex-fiancé and former Bachelorette lead, Clare Crawley.
The former football player rose to fame after competing for Clare's heart on the ABC reality series. Dale made quite the impression on Clare from the moment he stepped out of the limo on night one. Even the other men noticed the chemistry between the pair. After a couple of weeks at the resort, Clare wanted to focus on her relationship with Dale. The couple became engaged after two weeks of meeting each other. While the relationship did not ultimately work out, it seems there may be some lingering feelings between the two.
On Wednesday, Dale Moss took to his Instagram Stories to share a couple of videos of himself getting a pedicure. The 32-year-old's first Story showed his feet getting soaked and clean for his pedicure. The next video was of Dale looking and sounding disappointed. He then revealed to his followers that he lost a bet. In the last video, Dale is seen getting his nails painted with a yellow glitter, which he playfully called "The Golden Girls Glitter." A woman's laughter can be heard in the background, whose voice sounded very similar to Clare's. The voice may have been the aesthetician's who was working on Dale's pedicure; Clare possibly accompanied him to the appointment as the pair were seen out and about in Florida earlier this week.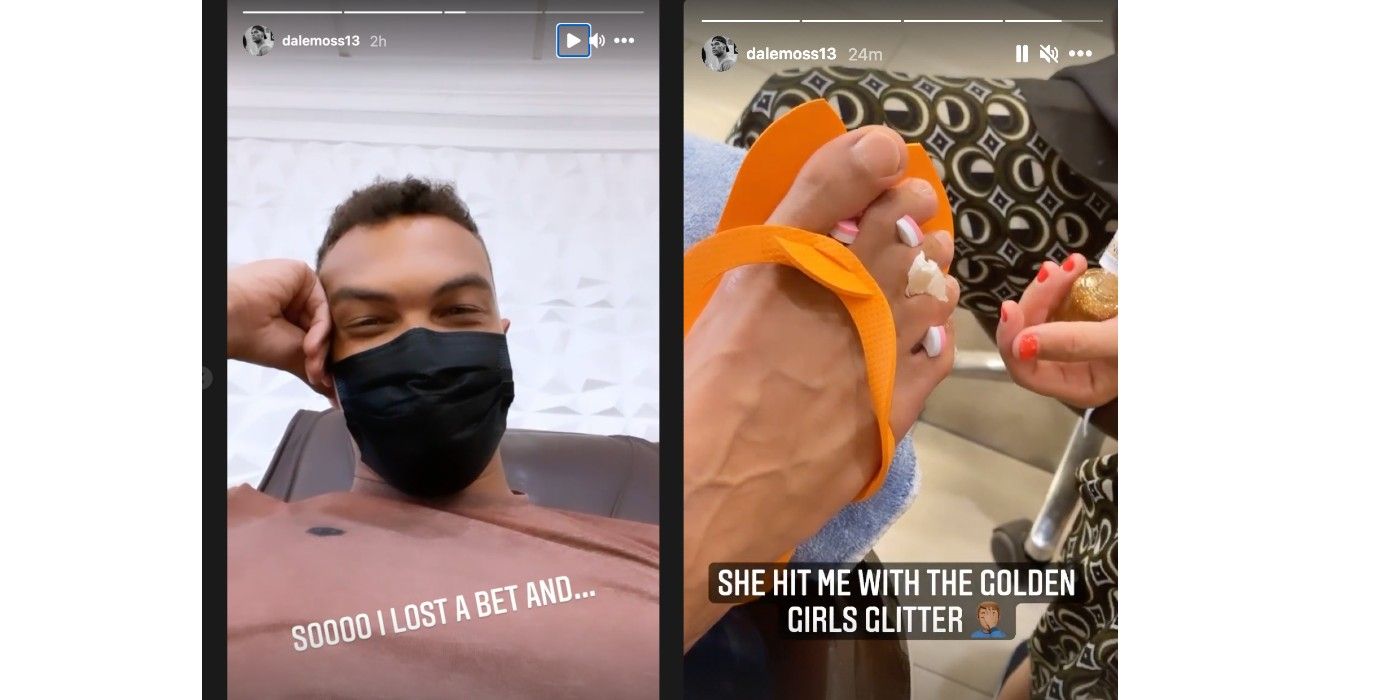 After less than a month since Dale announced he and Clare decided to go their separate ways, the formerly engaged couple were seen around Venice, Florida, together, holding hands and hitting up bars. In photos obtained by TMZ, Clare and Dale were seen inside Nokomo's Sunset Hut in Nokomis, Florida, and were even spotted hugging a few times. Insiders who were there at the time saw Dale drink a few Moscow Mules as they sat by the bar for around 45 minutes. They were also seen walking around Venice together, holding hands. Clare has yet to post anything from her trip to Florida but recently shared a series of Instagram Stories of a fresh new haircut. Neither Clare nor Dale have yet to confirm if their outing in Florida was a rekindling of their romance.
While fans have yet to find out if Clare and Dale are back together, it seems possible these two want to work on their relationship. They went through a difficult journey together that has bonded them forever. Hopefully, fans will soon get an explanation behind this out-of-the-blue get-together.
The Bachelor airs Mondays at 8pm EST on ABC.
Sources: Dale Moss (Instagram), TMZ