Bachelor: Abigail Heringer Graciously Thanks Her Support System On IG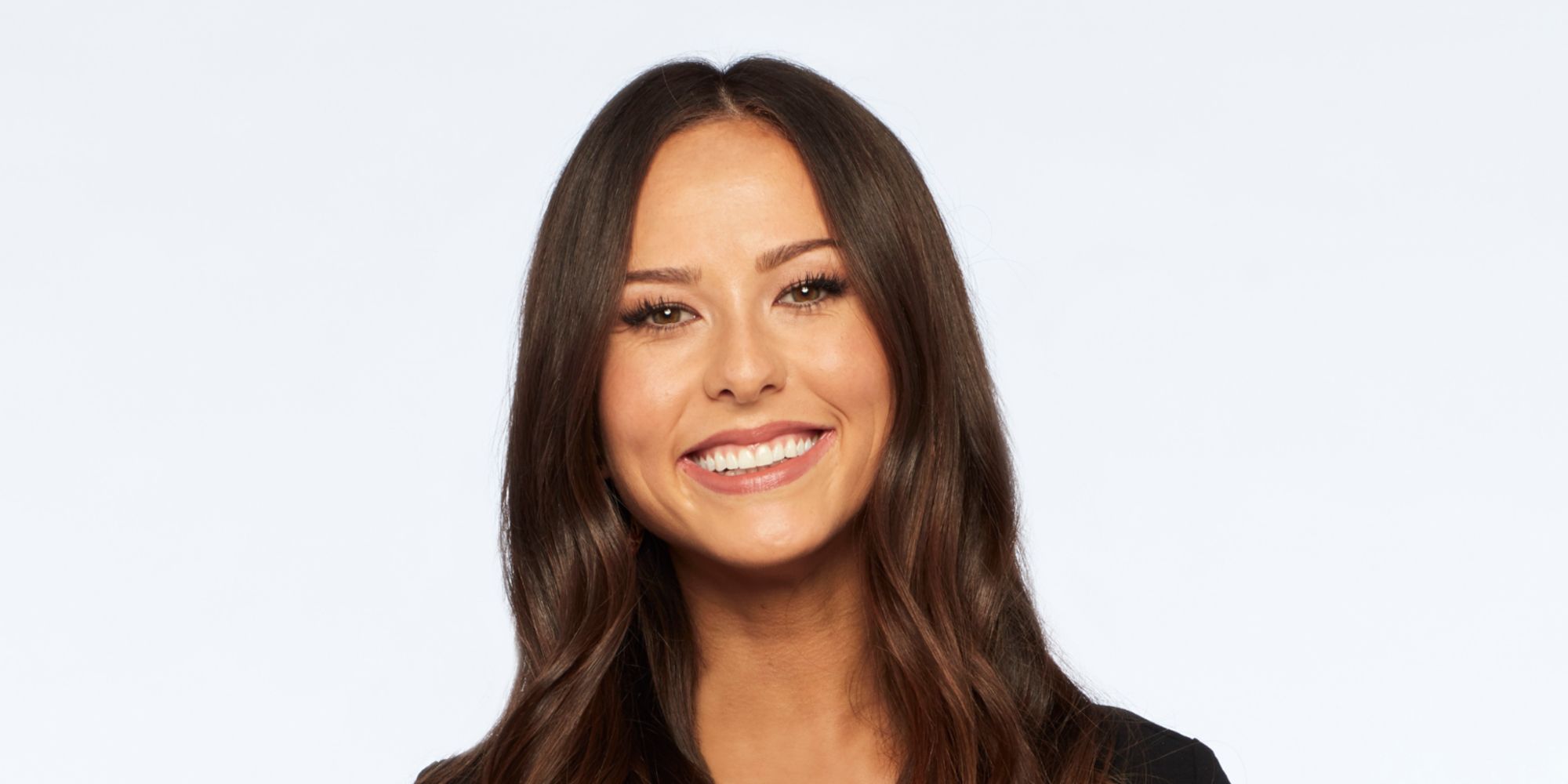 Abigail Heringer from The Bachelor recently took to Instagram to thank her family, friends, and fans for offering support during the time she spent on the show. In her heartwarming post, she reflected on her Bachelor experience and how grateful she was to share her unique story.
The 25-year-old Oregonian stood out immediately on season 25. Not only did Abigail receive the sought-after first impression rose, indicating that Matt was immediately drawn to her, but she was also impressively open and honest about her experience as a deaf woman. On this week's episode, after realizing that she was the only contestant left who hadn't had a one-on-one date, Abigail asked Matt for clarity. Unfortunately, in talking it out, Matt decided to send Abigail home because he felt there wasn't enough long-term potential between them.
After the episode aired, Abigail took to Instagram to reflect on her time as a contestant. Her caption began, "Annnd that's a wrap!" Abigail went on to say that, "While I didn't get what I originally came for, I didn't walk away empty handed." From the friendships she built to the widespread admiration she received for her strength and openness surrounding her deafness, Abigail got a lot from her experience on The Bachelor. Abigail says she gained confidence not only in herself while appearing as a cast member of the show, but also in her identity as a hard-of-hearing woman. Time and time again, Abigail spoke eloquently about whatever drama was occurring to the other women, in her interviews, and to Matt. She mentioned her hearing loss occasionally where appropriate, but mostly, she just showed off her true self and didn't let any aspect of her reality define her. Check out her post below:
Though Matt may have decided Abigail wasn't the one for him, fans of The Bachelor definitely fell in love. Some viewers have even called for her to be made the next Bachelorette. In the comments section of her recent post, the support continued to flow in. "ABIGAIL FOR THE NEXT BACHELORETTE 👏 ," said one fan. "I'm so sad! You were my favorite and I was disappointed he didn't even give you a 1 on 1 to explore the relationship sooner 😔 But you're amazing ❤️ ," added another.
Even Abigail's family members joined in the chorus of compliments with heartfelt comments sharing the pride they feel for how far she's come. Her sister, Rachel, shared, "Love you sis! Proud of you and so excited to see what your next adventure brings – miss you!!" Abigail's mother added an even more adorable contribution:
What an adventure you've had! If someone had told me 25 years ago that my daughter, who was born with a profound hearing loss, would someday appear on national television not only as an amazing, beautiful, intelligent young woman, but one that spoke so eloquently and courageously, I may not have worried so much in those earlier days. We are so proud of you, and more importantly you should be proud of yourself!
Clearly, Abigail wasn't lying when she said she had the best support system ever. From her family to her friends and fans, there is plenty of love to go around for this strong woman. The question remains though, will she be the next Bachelorette?
The Bachelor airs Mondays at 8 pm ET on ABC.
Source: Abigail Heringer