Avatar: The Last Airbender Was The Most Watched Animated Kids Show On Netflix In 2020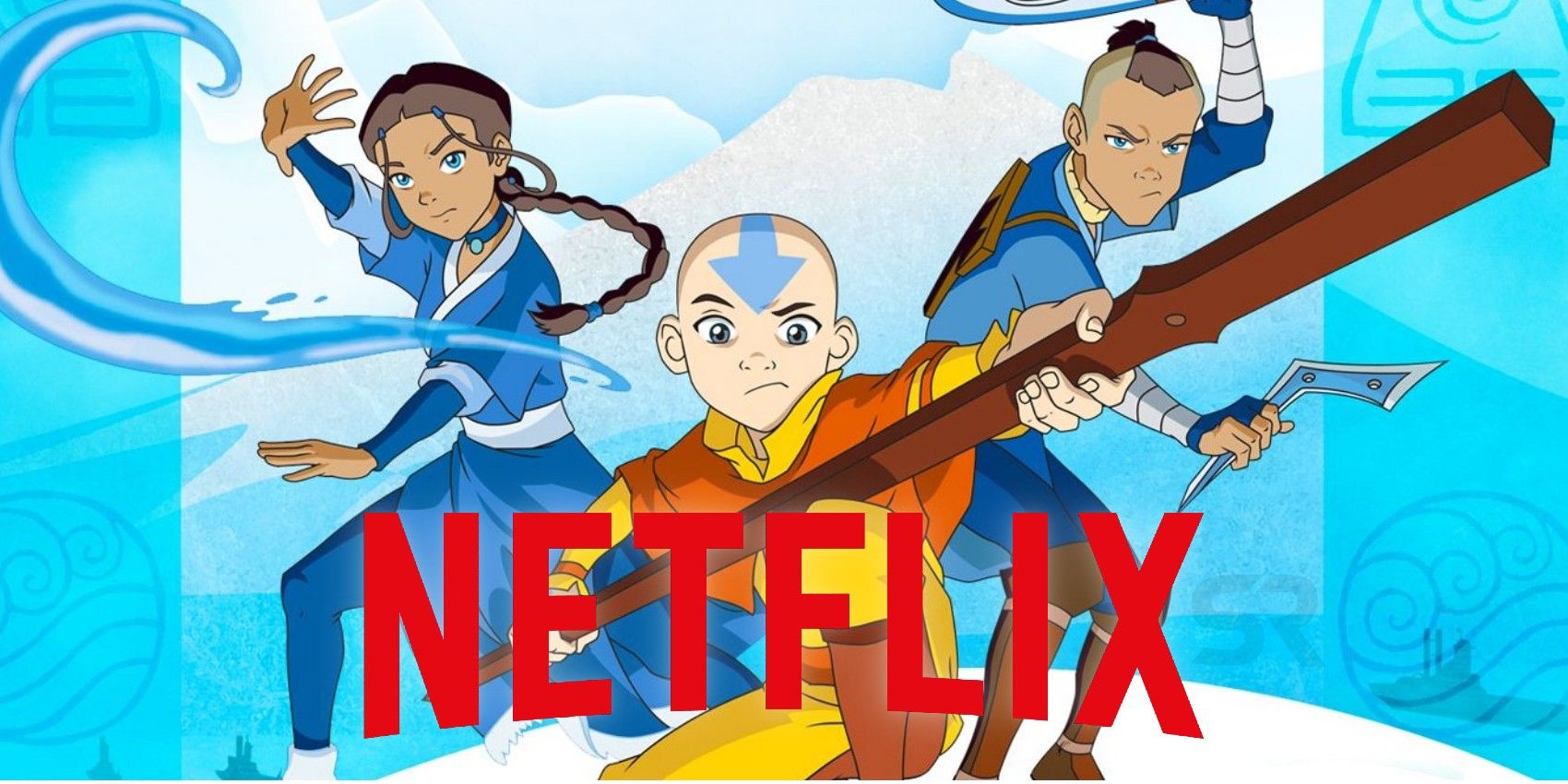 Avatar: The Last Airbender was Netflix's biggest animated kids' show in 2020. The beloved Nickelodeon series ran for three seasons from 2005 to 2008 and told the story of Aang, the titular last airbender who remerges from an iceberg after being trapped for a hundred years, only to discover the world has descended into war. As the Avatar, Aang is the world's last hope for peace and soon sets off to meet his destiny with the help of new friends Katara and Sokka. Avatar as long been praised for its unique world-building, well-developed characters, and compelling themes.
Though the series has always been fairly well-known, Avatar's popularity reached new heights last year when it was added to Netflix in May. The streaming service has helped numerous shows find new audiences over the years (Breaking Bad, The Office, etc.), and Avatar was just the latest. That Netflix is also in the midst of creating a live-action Avatar likely added to the craze. Additionally, sequel series The Legend of Korra joined in August and was met with similar interest. However, based on a new report, Korra came nowhere near its predecessor's success.
According to market research company The NPD Group (via Cartoon Brew), Avatar topped the list of Netflix's most watched animated kids' shows in 2020. The Legend of Korra, meanwhile, came in at number 8 on the list, which did not provide concrete numbers. Interestingly, only one show from the list is a Netflix original: The Boss Baby: Back in Business. The full list is as follows: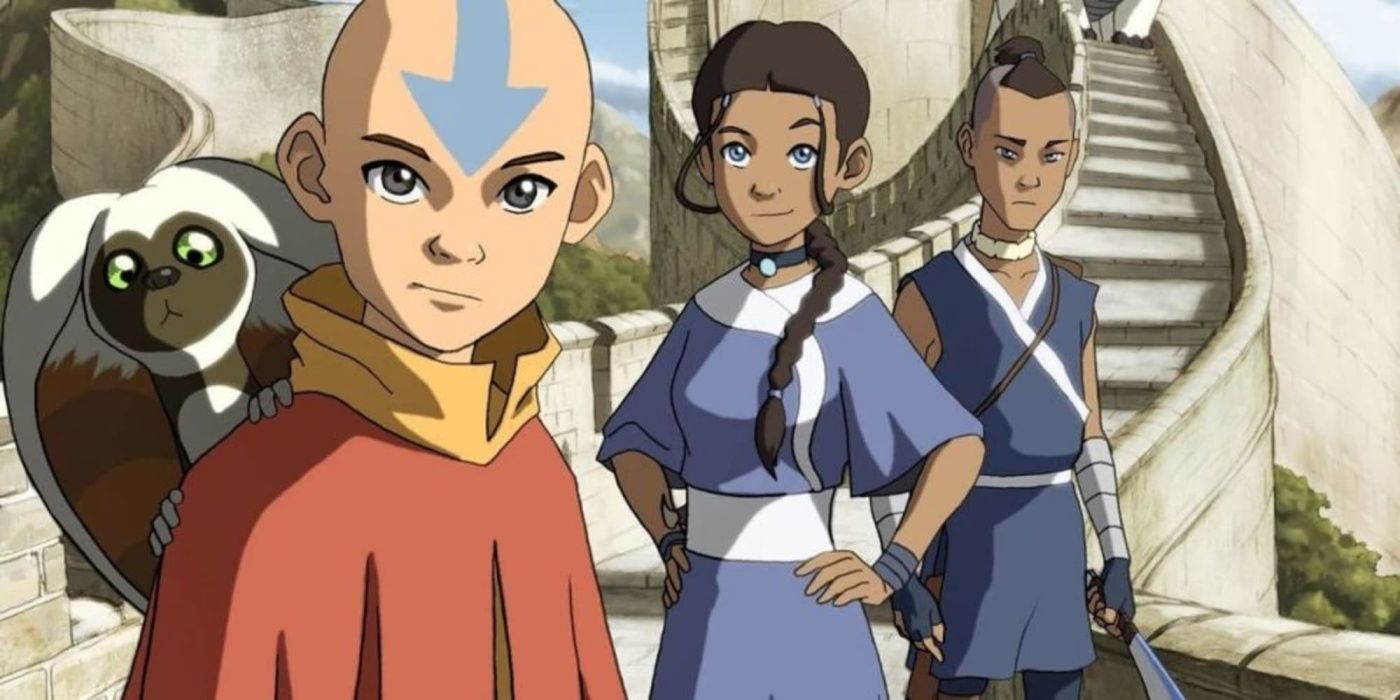 Though Netflix doesn't release its streaming data, companies that have analyzed the performances of the streamer's content have indicated acquired shows like Avatar often do quite well. That, plus the added bonus of word of mouth drawing in new viewers on top of the already sizable fanbase, likely contributed to Avatar's success. It also might have helped that Avatar arrived just when a good number of people were staying home due to the coronavirus pandemic; there was more time to binge and rewatch.
All told, this seems to indicate Netflix should hurry up with their live-action Avatar. There's been some renewed apprehension among the fanbase in recent months, particularly following the exits of original creators Bryan Konietzko and Michael Dante DiMartino. There have been very few updates, with the latest confirming Avatar is still in pre-production. Regardless of whether that ever truly moves forward, it's clear there's still a lot of love for the original show, and that's pretty special.
Source: Cartoon Brew