Avatar 2: Everything Revealed About Kate Winslet's Character, Ronal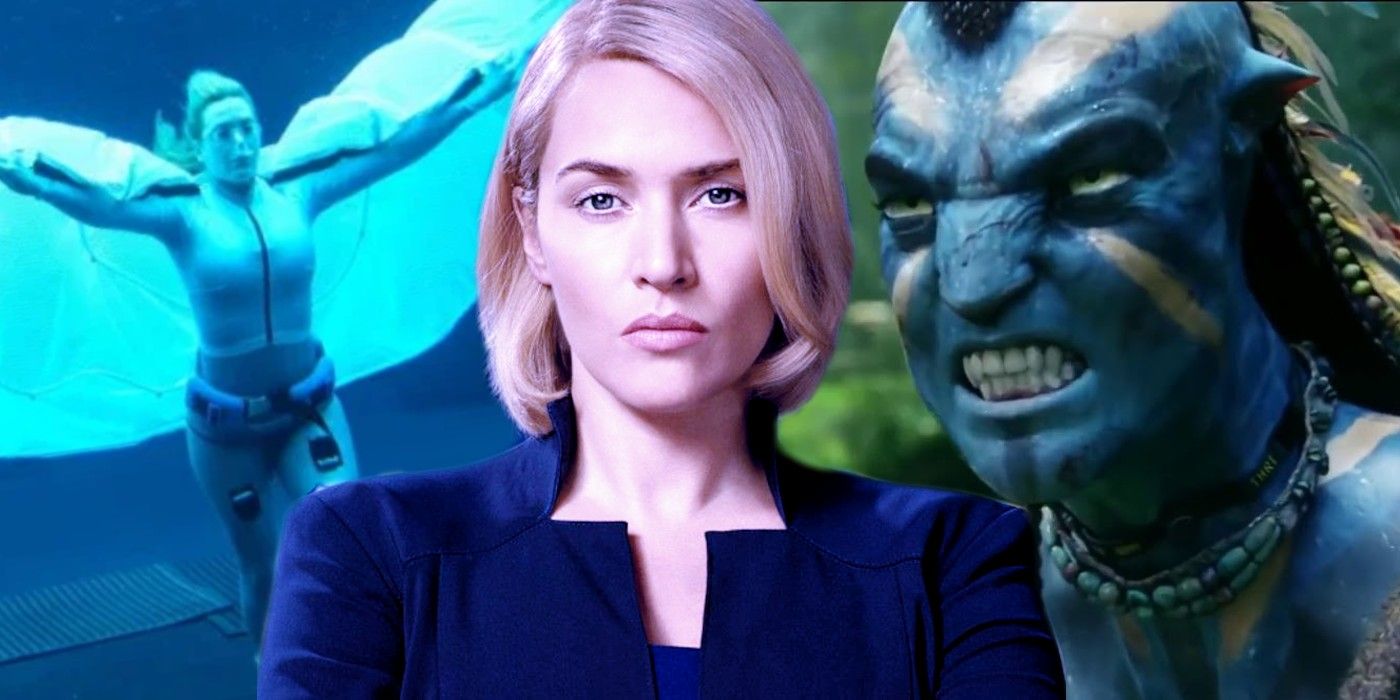 Kate Winslet's involvement in Avatar 2 has been teased for years but the specifics of her role, beyond her heavy involvement in some underwater sequences, are largely a mystery. Director James Cameron and the star herself have slowly been teasing information about the film, and also Winslet's mysterious character Ronal. She will be part of Avatar's new expansion of races on Pandora, increasing the scope for more sci-fi adventures beyond the original movie.
Avatar 2 continues Jake and Neytiri's love story on the planet of Pandora. Cameron has long stated that he has up to four Avatar sequels planned. CinemaBlend reports that they will mainly focus on Jake and Neytiri's children and the family's struggle with humans. But the second movie, in particular, will focus on a race of Pandora beings that lives underwater. Cameron refers to that race as reef people, and Winslet is playing one of those underwater beings.
Avatar 2 is said to mainly focus on this underwater world, so much so that the movie has been producing supposedly record-breaking underwater scenes. Winslet has taken part in the record-breaking herself, as she's taught herself to hold her breath for up to seven minutes at a time in order to play Ronal. Here's everything we know about her upcoming role.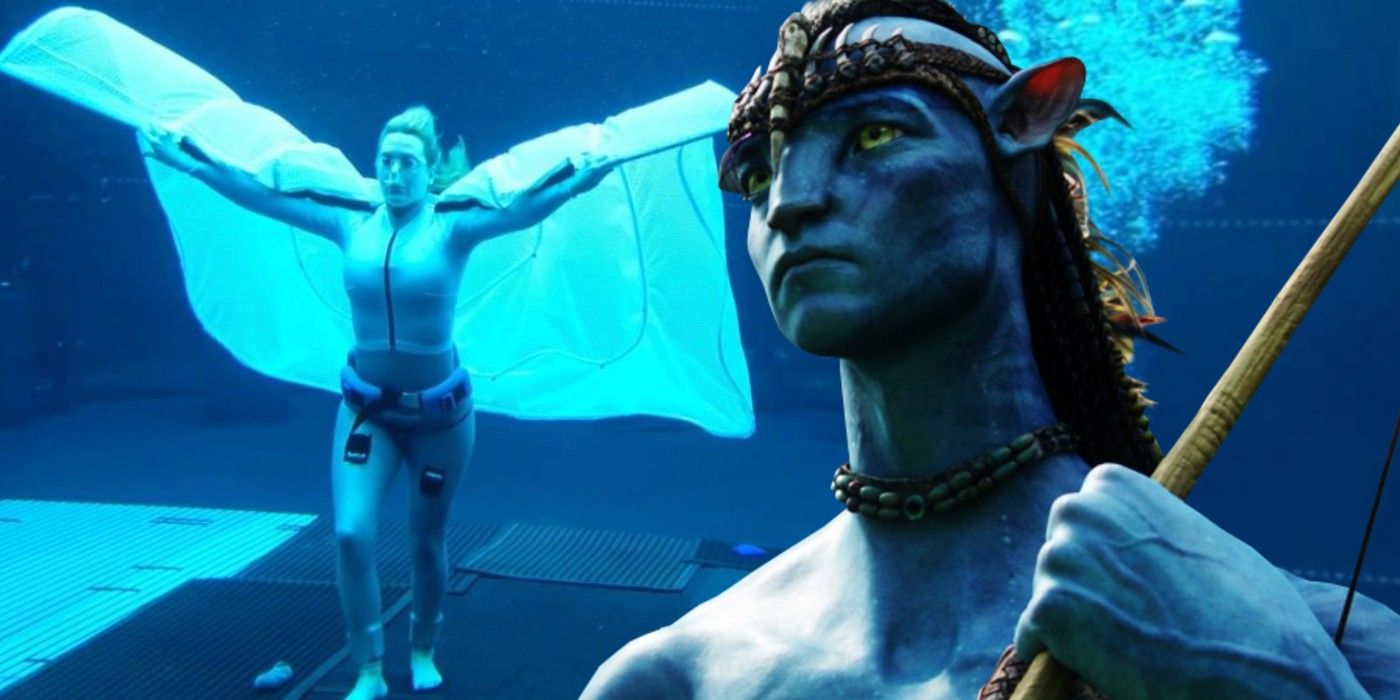 At the time of writing, Winslet's role in Avatar 2 is still largely kept under wraps. Cameron previously stated that the sea people – which Ronal is a part of – belong to a clan called the Metkayina. They live on oceanic reefs and are ruled by a man named Tonowari. As evidenced by on-set photos of Winslet completing underwater scenes, her character has large wings. Winslet has also confirmed that the scene in question depicts a Na'vi ceremony, but Winslet did not disclose what part her character Ronal plays in that ceremony.
While details of Winslet's role have been largely kept under wraps since her casting was announced in 2017, it's safe to assume that she will play a major part in Avatar 2. Winslet is a bonafide A-list star with multiple awards under her belt. Cameron would not cast her in an insignificant role. In addition to the fact that their working relationship goes back to 1997's Titanic, bringing Winslet onboard gives Avatar 2 gives the movie an instant boost of star power. Cameron has been teasing his Avatar sequels for a decade now, to the point that they've become a bit of a running joke in the film industry. Casting Kate Winslet in a significant role in Avatar 2 is a great way to generate interest in the film once again, along with giving fans hope that it will live up to the standards of the first film.