Astro's Playroom Dev May Be Last One Standing At Sony Japan Studio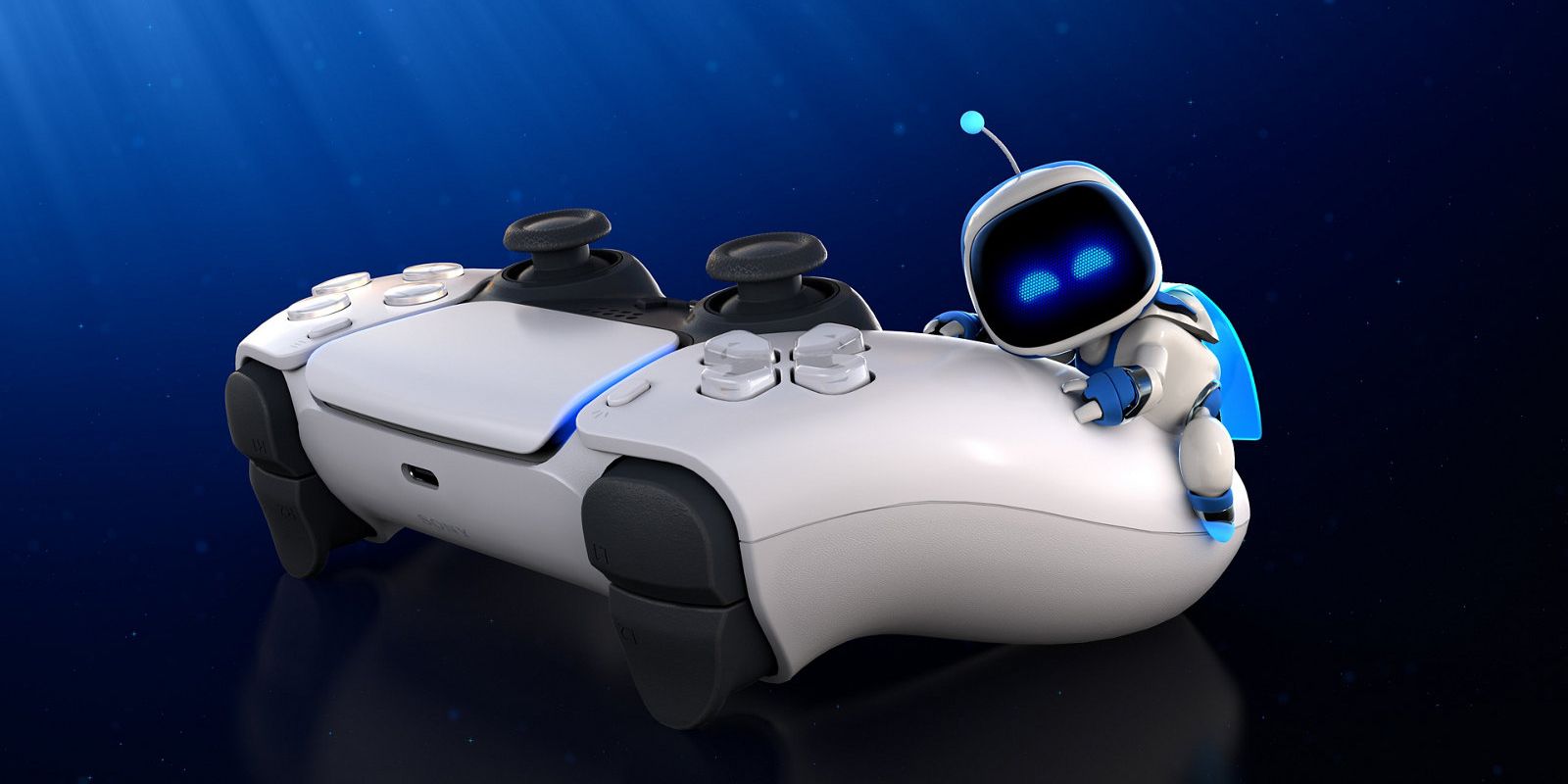 Sony's Japan Studio may only have the developers of Astro's Playroom left after reports of annual contracts not being renewed for current staff. Japan Studio is most famous for titles like Ape Escape, Gravity Rush, the Astrobot, and the Knack series. It is also Sony's oldest first-party developer since the original PlayStation debut in Japan in 1994.
In 2016 Sony moved its main headquarters from Japan to San Mateo, California. While Sony Interactive Entertainment president and CEO Jim Ryan have stressed that Japan remains a central part of PlayStation, the move seems to be in response to the shift in focus in its western audiences. This all comes in conjunction with Keiichiro Toyama's departure, director of Silent Hill and Gravity Rush, who left Japan Studio last year to start his new studio, Bokeh.
In a VGC report, multiple developers have taken to Twitter to announce their departure from the studio. Bloodborne producer Masaaki Yamagiwa and executive producer Masami Yamamoto both announced that they would be leaving the studio. Those remaining at the studio appear to be business and localization teams. ASOBI will be a standalone developer within Sony Japan moving forward, and many developers will either join the ASOBI team or leave to follow Toyama in his new studio.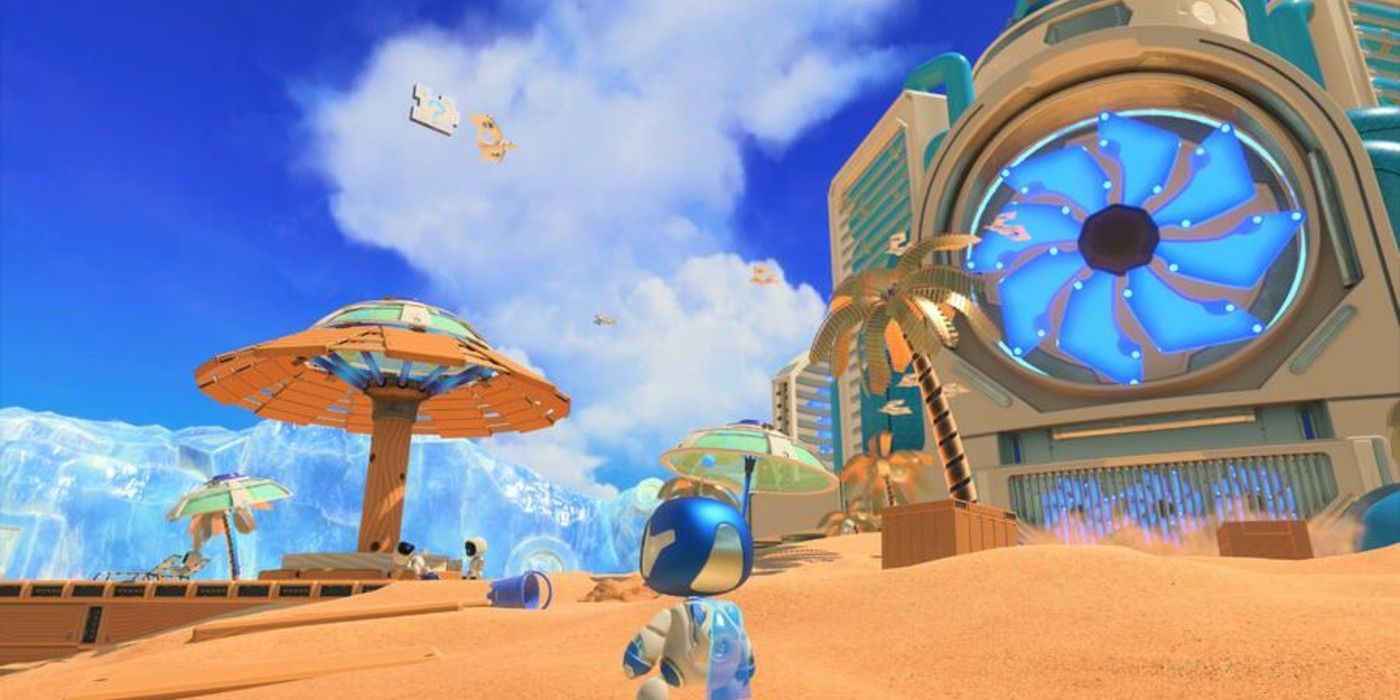 While home to titles beloved worldwide, Japan Studio prioritized appealing to Japanese audiences rather than its more extensive base in North America and Europe. This approach is nothing new in the industry. Still, as the world is becoming even more interconnected through gaming, especially during the pandemic, more people than ever want to play different types of games.
Monster Hunter, for example, a series that debuted on PlayStation 2, has seen exponential growth in its fanbase since the release of Monster Hunter World in 2018. However, it took nearly a decade of emphatic fans to convince its developer, Capcom, that the rest of the world would love the once-niche slaying game just as much of Japan. Sony's move toward a more global audience will make sense if Monster Hunter and other former region-locked games' success are anything to go on.
However, such an iconic and historic developer scaling down is a saddening occurrence, seeing as many PlayStation fans grew up with Japan Studio. Yet, many developers will be joining Bokeh and other studios, so Sony Japan may work with them in a third-party capacity. Nevertheless, it appears that Sony is gearing up for the next stage of its development with a global audience in mind rather than a singular region.
Source: VCG