Assassin's Creed 2022 Rumor Suggests A Return To Africa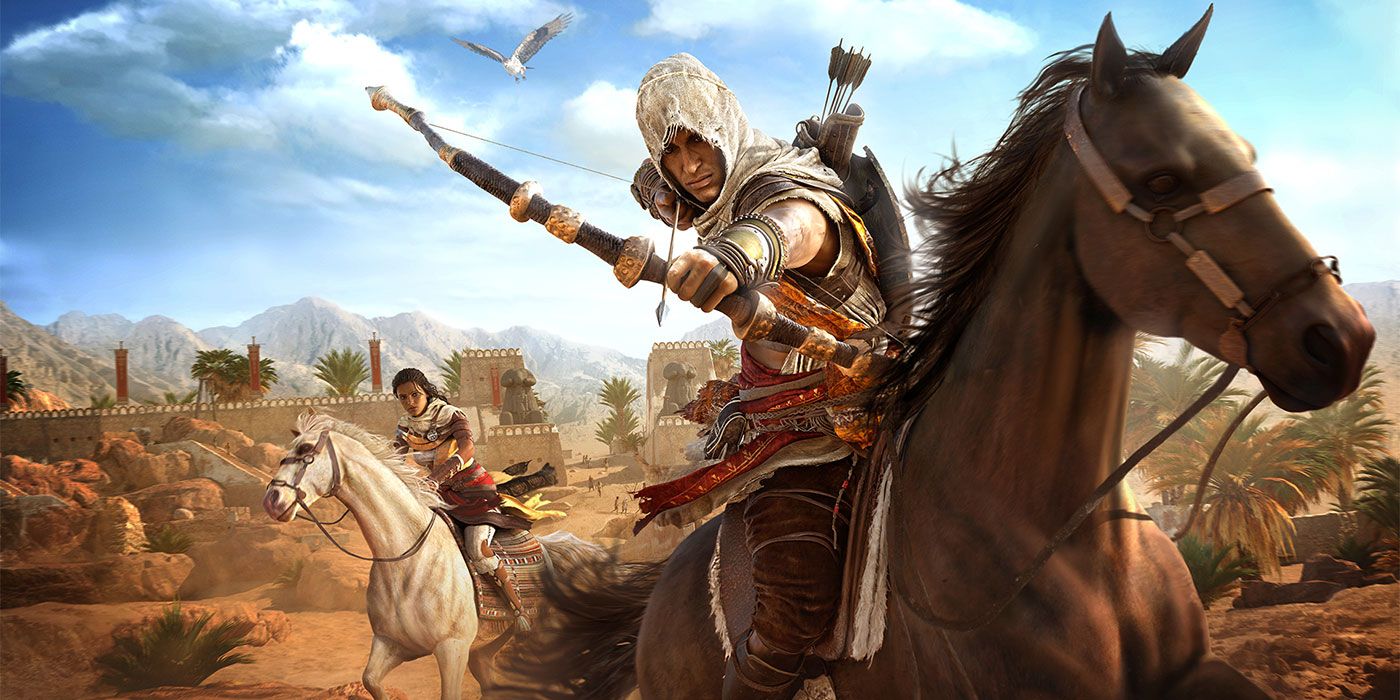 Ubisoft's Assassin's Creed Valhalla might have launched less than a year ago, but there has already been a deluge of rumors claiming to reveal where Ubisoft's adventure series is going next. Unverified leaks have suggested that the next Assassin's Creed might be set in Japan, India, or China. New details have surfaced suggesting that the next entry could head back to Africa like in Assassin's Creed Origins, but how accurate are they?
Game leaks without verifiable imgs should never be treated as fact, but the Assassin's Creed franchise slightly bends this rule. Several entries of Ubisoft's globe-trotting franchise have been accurately leaked over the years. Valhalla was even revealed to be in development in early 2020 under the codename Assassin's Creed Ragnarok before Ubisoft announced it. Leaks for the games have almost become a natural part of their release cycle, which has led some fans to suspect that Ubisoft knowingly teases its partially-complete titles to create hype. So where might the sequel to Valhalla take place, and when will it release?
The most recent information dump regarding the franchise stemmed from the anonymous message board 4chan, and it was picked up by users of other social channels, like Reddit. The post claimed to reveal crucial plot and release date details about the upcoming Assassin's Creed but didn't have any concrete evidence to back it up. Still, it's possible that this latest Assassin's Creed rumor could prove to be true once the dust has settled.
While fans might be expecting a new Assassin's Creed release in 2021, this rumor and a majority of others have claimed that the next installment will launch in November 2022. Ubisoft has not confirmed this, but there was a two-year gap between the 2020 release of Valhalla and Assassin's Creed Odyssey in 2018. The COVID-19 pandemic has also thrown a wrench into game development across the industry, so Ubisoft might need more time for the upcoming installment.
The rumor also stated that Ubisoft Sofia would be in charge of its development instead of Ubisoft's Quebec and Montreal studios, both of which have tackled the last entries. Sofia has primarily been focused on ports (including Prince of Persia Classic) and the spin-off title Assassin's Creed 3: Liberation. If this proves to be true, it would be a big change to the people behind the series.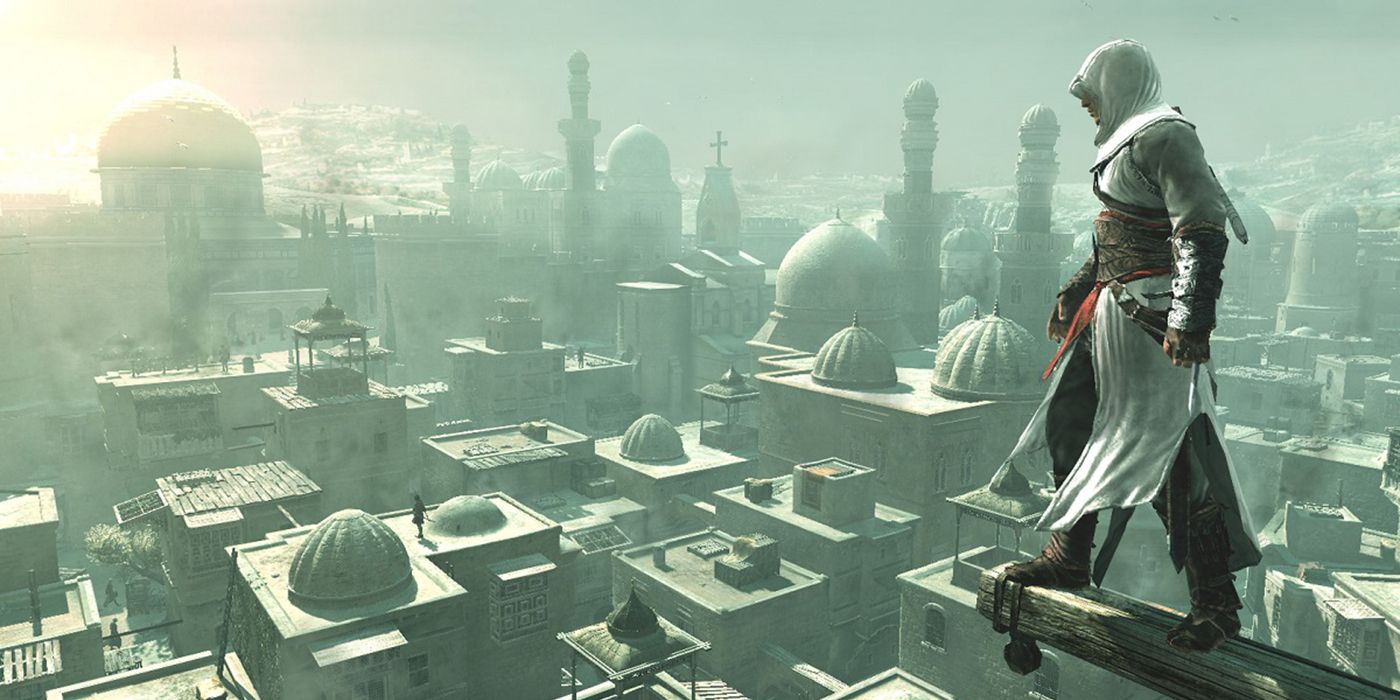 The unverified Assassin's Creed leak claimed that Ubisoft would call the rumored title "Assassin's Creed Tribal." With no evidence attacked to the post, there's no way to prove that name is accurate, but even if so it is more likely a code name.
Keep in mind that Assassin's Creed: Valhalla originally leaked under a different moniker, which could also be the case this time around.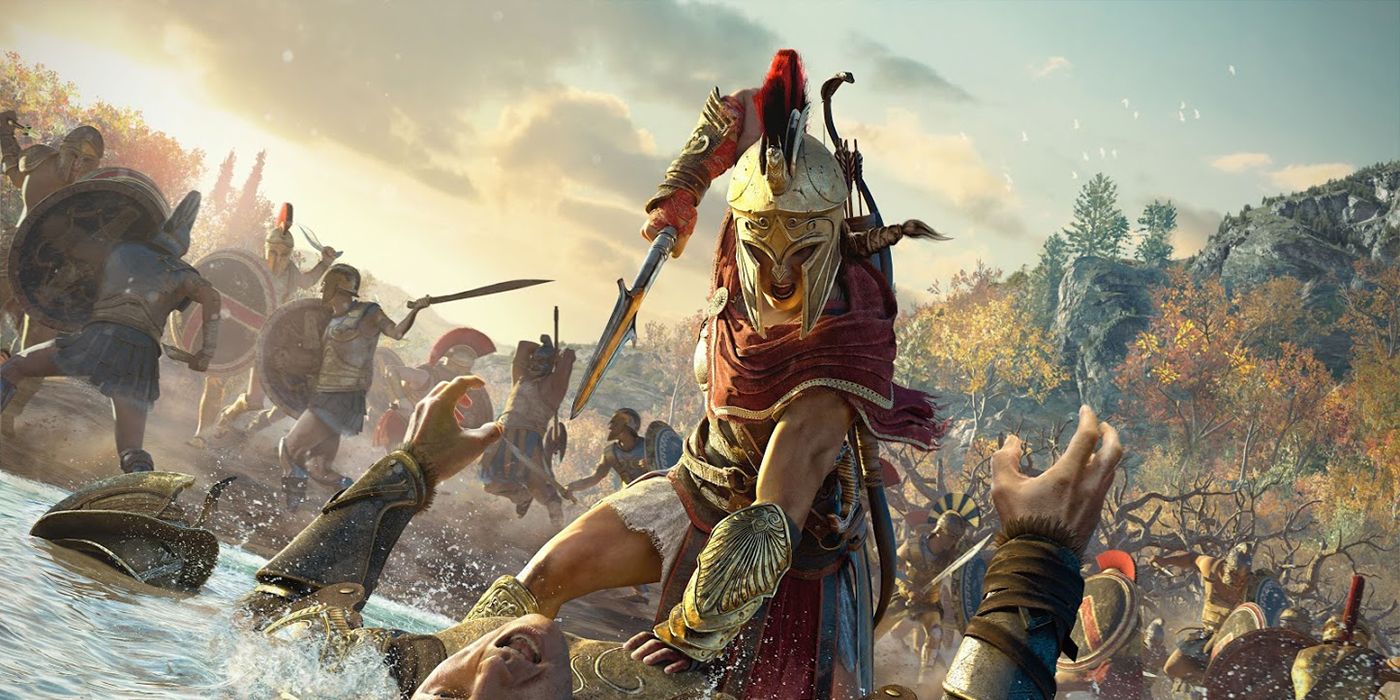 According to the rumor, the next Assassin's Creed will allegedly be set in Southern Africa and occur after the Anglo-Zulu War in 1879 that was fought between the Zulu Kingdom and the British Empire. Players will take the role of a Zulu warrior that's defending their home from the English, who are after a powerful artifact held by the Zulu King. The Assassins are supposedly allied with the Zulu Kingdom, while the Templars have teamed up with the British.
The game's main city will be Cape Town and its surrounding savanna, where players can explore wildlife and other missions. Zulu culture and religion will be at the forefront of the title, which the leaker claimed will play out in scenes set in a spirit world. That sounds very similar to moments in Assassin's Creed Valhalla where protagonist Eivor communicates with the Norse god Odin. It's too early to tell if this is all true, but its similarities to existence installments make it somewhat believable.
Source: Reddit