Assassin's Creed 2021 Release Date & Location Leaks Explained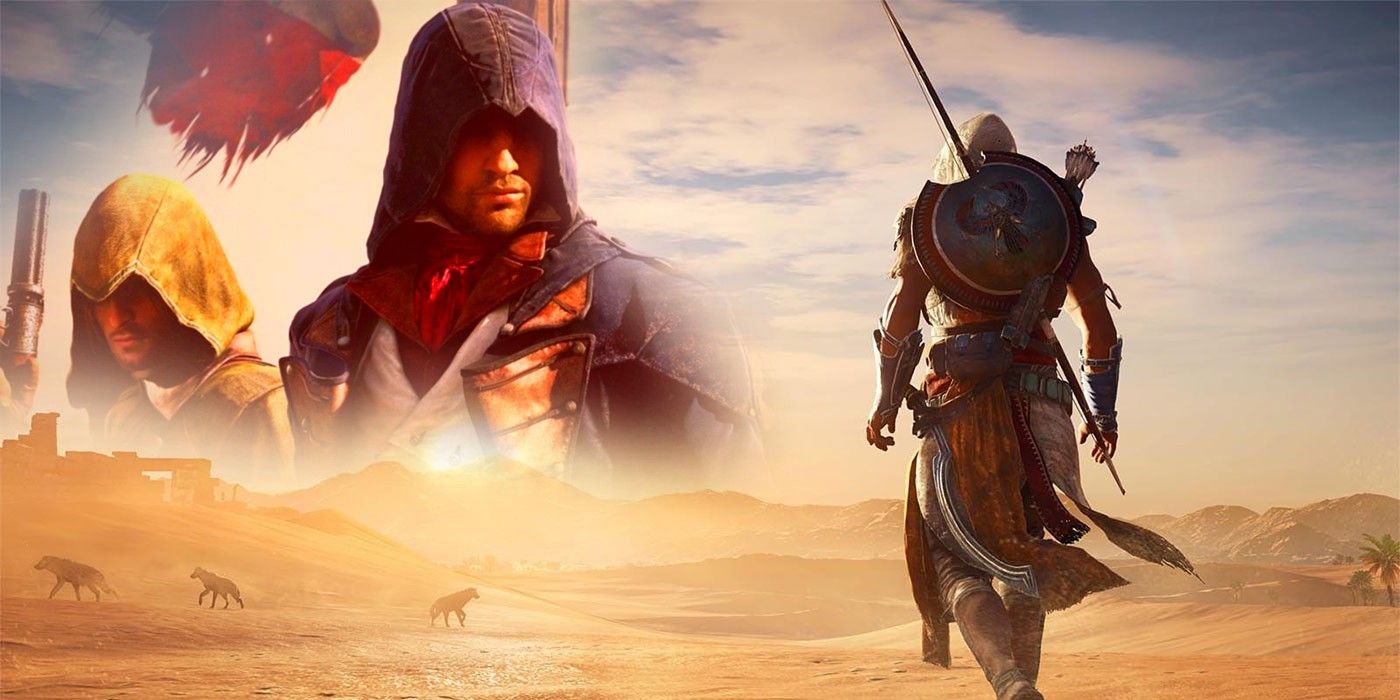 Even though Assassin's Creed Valhalla might have recently rung-in the next generation of consoles, Ubisoft has already been rumored to be working on another installment of its action role-playing series. While the recent Viking-themed entry changed the traditional Assassin's Creed format from a stealth-adventure series into more of a fully-fledged RPG, the next title in the franchise is said to follow in AC Valhalla's footsteps. But when is its release date, where is it set, and who will be the protagonist?
The leak that claims to have revealed Ubisoft's development plans for its next Assassin's Creed game stems from anonymous message board 4chan. The poster didn't cite a img or provide evidence to back up their claims, so this information could be nothing more than pure speculation. Still, the fact that it's an Assassin's Creed leak does actually lend some credence to these assertions. Details about almost every new installment of the Ubisoft series have been revealed in advance for several years; even Valhalla was revealed to be codenamed "Ragnarok" before its launch.
Assassin's Creed leaks are almost expected at this point, which has led some gamers to believe that the publisher purposefully releases information early to stir up excitement. This could be the beginning of the next leak cycle for the series. Even so, there's no way to prove this most recent info dump's accuracy until Ubisoft releases teasers for its upcoming projects. Here are the alleged details of the next Assassin's Creed entry.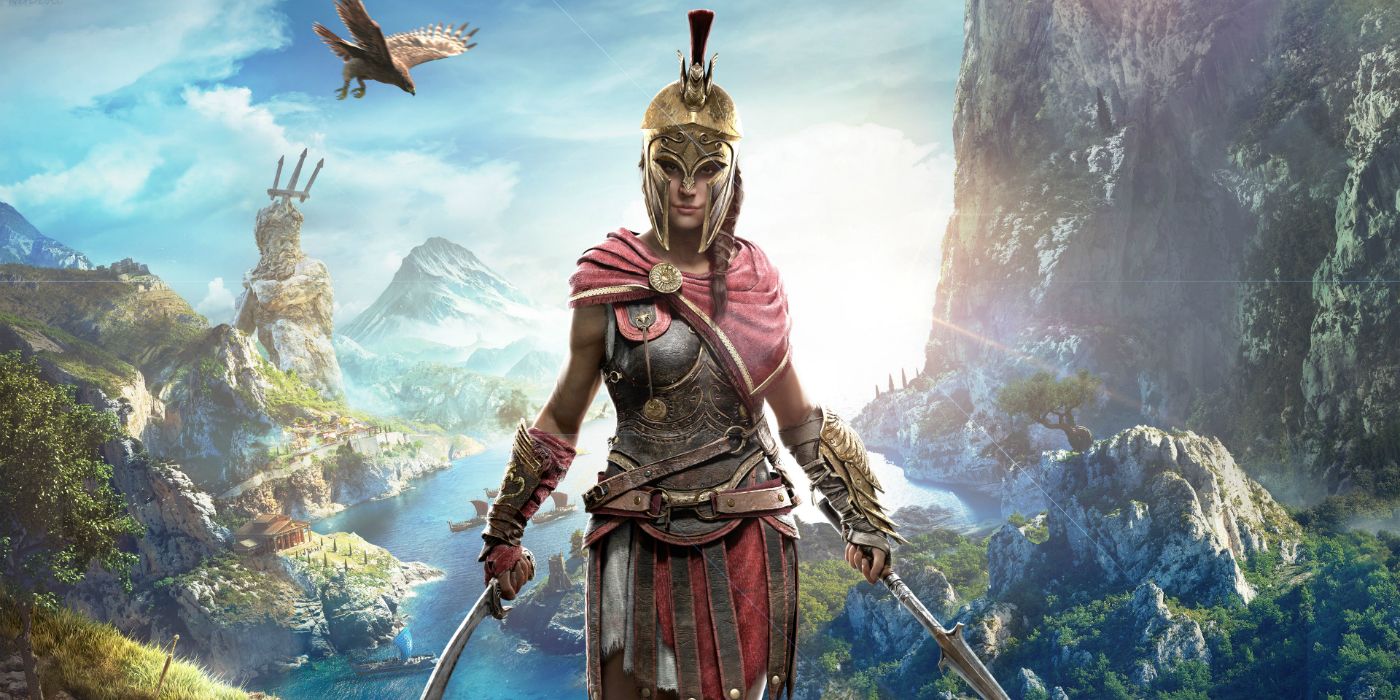 The original 4chan thread was reposted on Reddit on February 29 and revealed that Ubisoft intended to launch its next Assassin's Creed title in 2021. Those plans were allegedly pushed back due to complications with the COVID-19 pandemic. The rumored title is said to be in development by Ubisoft Sofia, responsible for 11 ports (including Prince of Persia Classic) and creating the spin-off title Assassin's Creed 3: Liberation. The most recent installments of Assassin's Creed have been developed by Ubisoft's Quebec and Montreal studios, so that would be a major shift for the franchise.
A planned 2021 release for the next Assassin's Creed title is believable, seeing as Ubisoft only ever took a two-year gap between the series' releases between Odyssey (2018) and Valhalla (2020). The COVID-19 pandemic has caused delays across the games industry, like upcoming Ubisoft titles Far Cry 6 and Rainbow Six Quarantine, so a slowdown in the next Assassin's Creed game's development wouldn't be unfounded.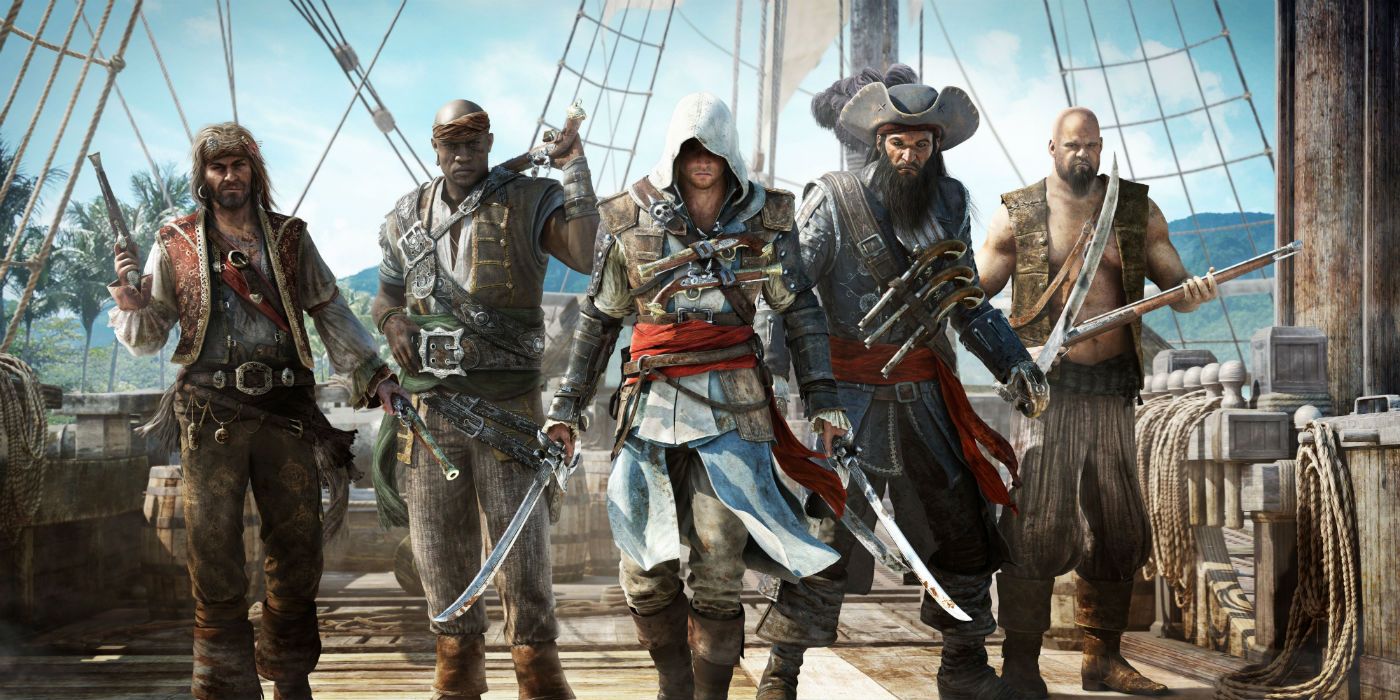 The leaks claimed that Ubisoft is returning to medieval times again and is thinking about titling the rumored game "Assassin's Creed Tournament." There's no way to verify this claim, but that potential title does sound a bit awkward to be the final name, which suggests it could be a codename.
Assassin's Creed Valhalla was leaked as its codename "Ragnarok" early in 2020, so the same thing is possible this time around.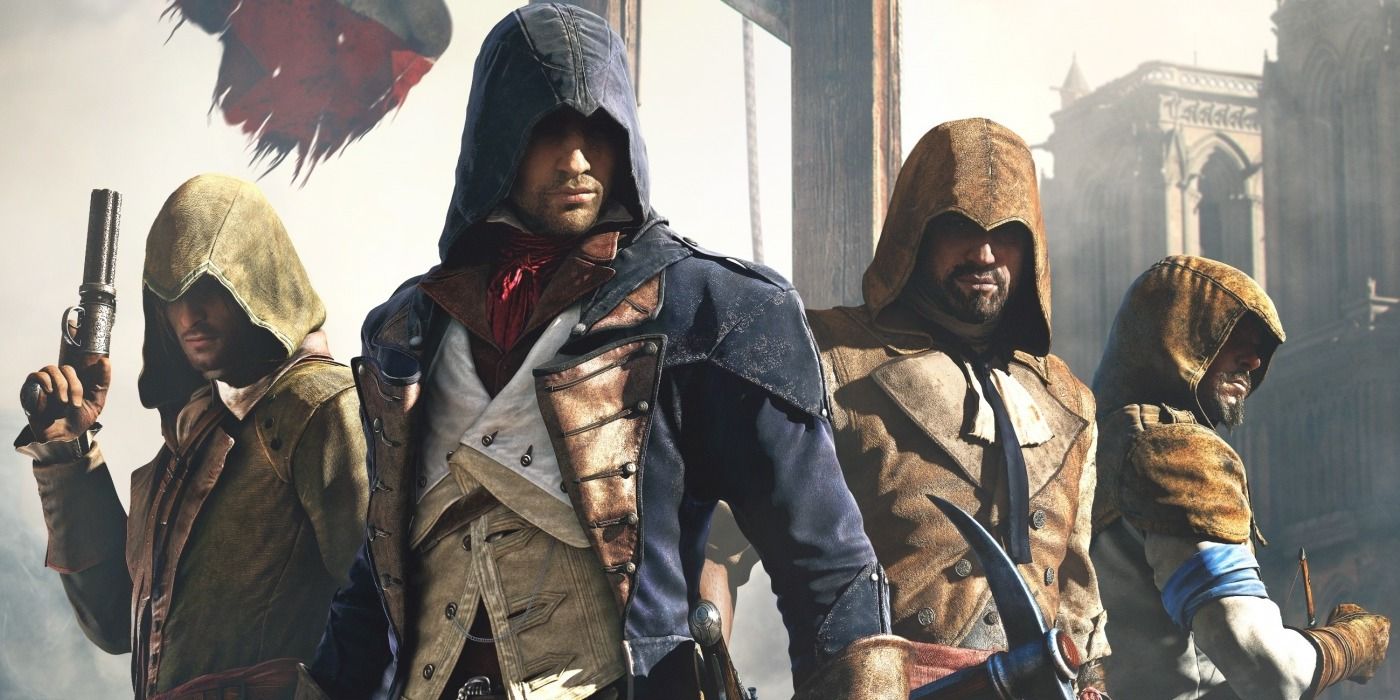 The leaker stated that players would assume the role of a knight during the beginning of the 100 Years War, which was a series of conflicts in Europe that took place between 1337 and 1453. The gameplay is said to feature castle sieges, jousting, and arena combat, which sound like some of Valhalla's features. The protagonist will also allegedly befriend famed French alchemist Nicolas Flamel, who will act as a potion and equipment dealer, similarly to Leonardo da Vinci in Assassin's Creed 2. Finally, in modern times, the leaks claim players will control Basim Ibn Ishaq and that the game will feature a clash between the advanced humanoid species, the Isu, and humans later in the story.
All of these claims sound feasible for an Assassin's Creed game, but with no confirmation from Ubisoft, it's impossible to tell if they're accurate or not. The publisher unveiled Assassin's Creed Valhalla in July 2020, roughly four months before it was released. Following that same release cycle, the company could tease details about Assassin's Creed "Tournament" as early as September 2021… or it could take a year off until 2022.
Source: Reddit