Arrow's Green Lantern Tease Connects to John Diggle's Role in Flash Season 7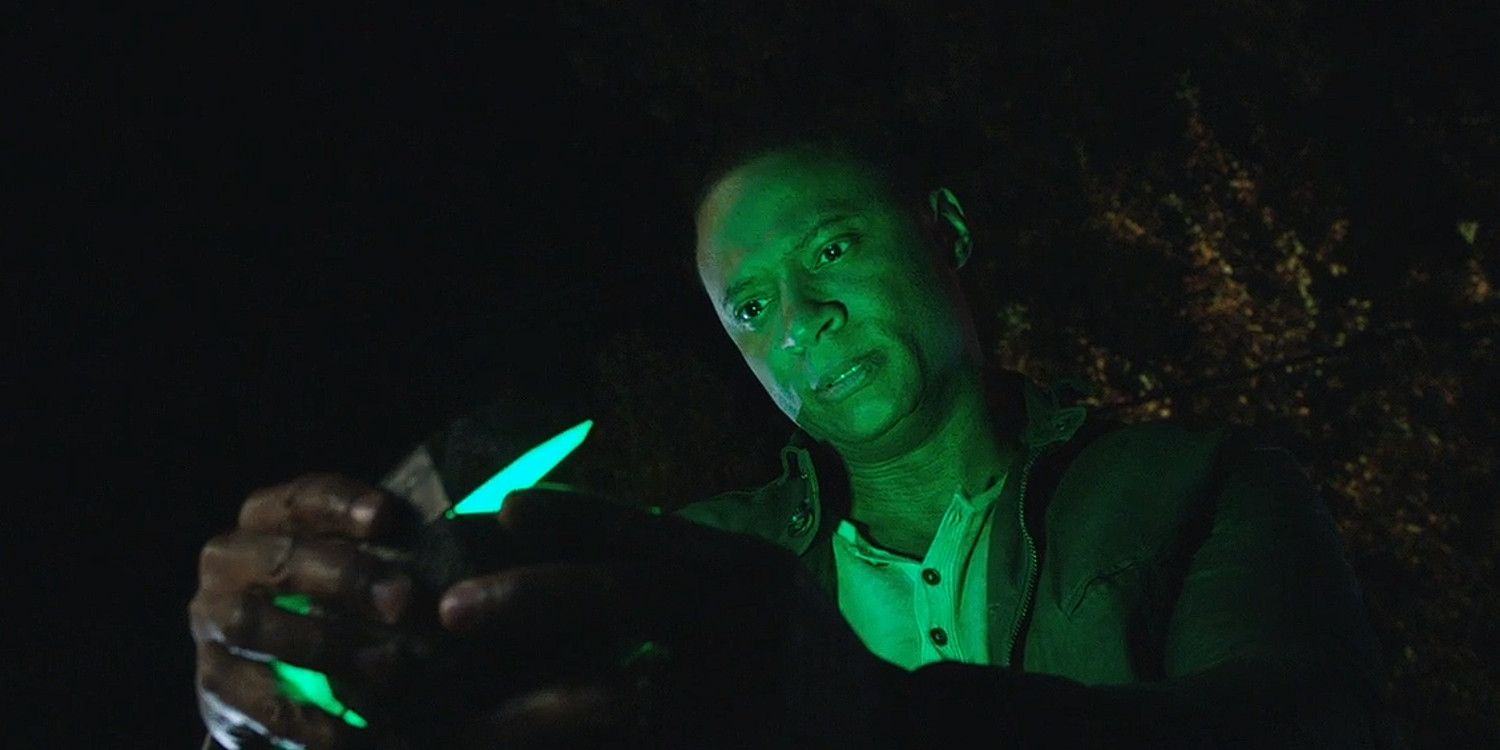 When John Diggle returns to The Flash in season 7, his role will connect to Arrow's tantalizing Green Lantern tease. David Ramsey's Diggle has been a part of the Arrowverse since before it even was the Arrowverse, appearing as one of the main characters on the franchise's flagship show. As Oliver Queen's (Stephen Amell) bodyguard-turned-close friend, Diggle played a vital role throughout Arrow's eight-season run. The series finale featured a rather compelling tease for what could be ahead for Diggle, as he discovered a box that, when opened, let out a very familiar green light.
Ever since that scene, Arrowverse fans have been abuzz about the possibility of Diggle becoming the universe's Green Lantern. However, the powers that be have remained carefully vague about what the future holds for him and whether that includes a new hero persona. In December, news broke confirming Ramsey will return to the Arrowverse for a slew of new episodes. He will appear on five shows in total, including The Flash, Supergirl, Superman & Lois, and Batwoman. Additionally, his appearance on Legends of Tomorrow will see him taking on a new mystery character.
Little is known about Ramsey's various Arrowverse returns, but fans have a new tease about The Flash. Showrunner Eric Wallace recently spoke to TVLine about The Flash's upcoming season 7, and the conversation led to a brief check-in about Diggle's upcoming arrival. "Oh boy, that's a spoiler," Wallace started with a laugh. He then went on to say, without outright saying so, that Arrow's Green Lantern moment will inform Diggle's role on The Flash. He said:
When we last saw Diggle, he had a situation at the end of Arrow he needed to deal with, so he arrives to help Team Flash in the back half of the season carrying the weight of that "problem." The question is, how can he help Team Flash when he has got something even bigger on his mind? And that's what the story is.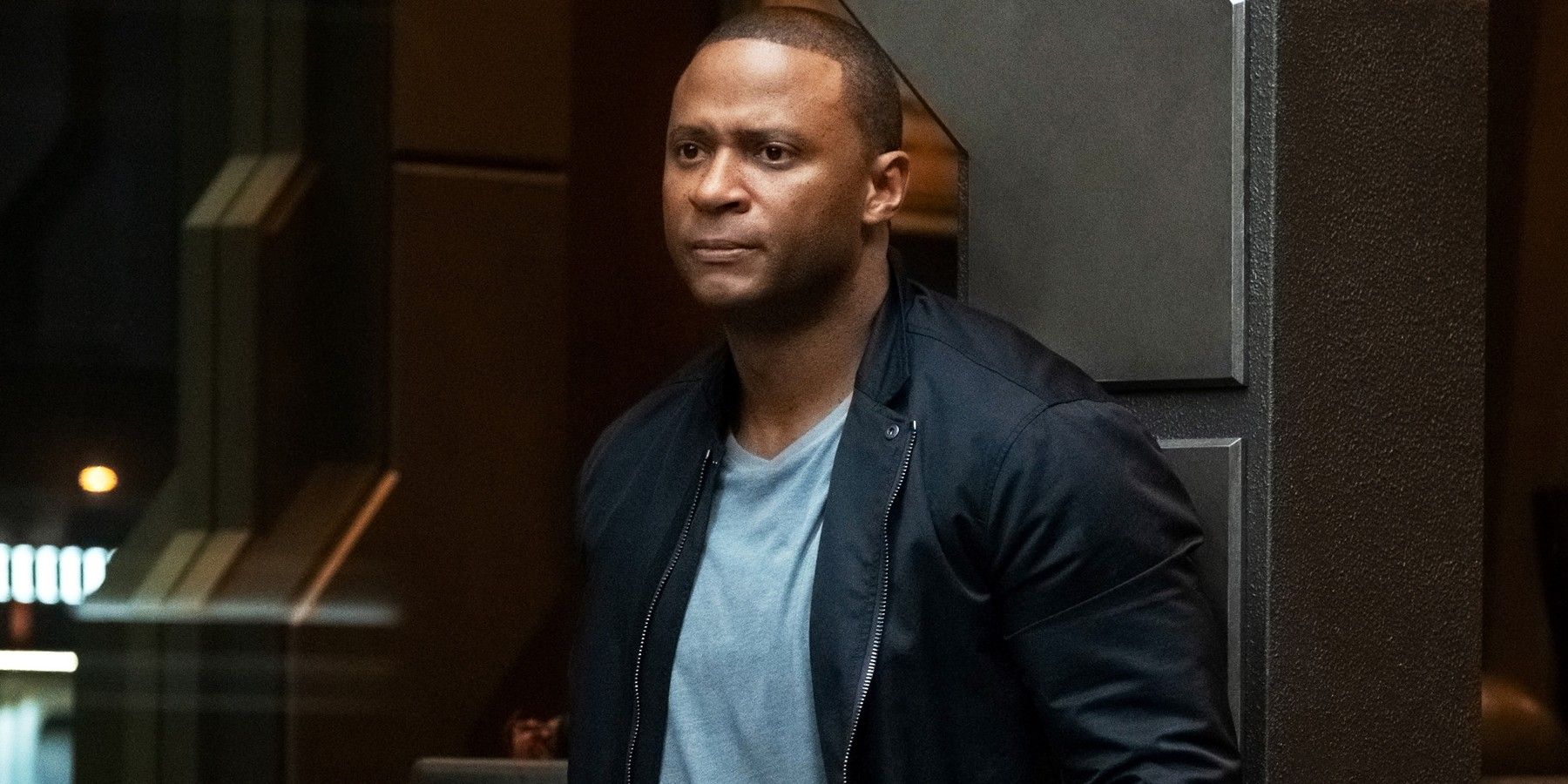 Though he doesn't specifically mention Green Lantern, it's clear that is what Wallace is referring to. Diggle's last scene in Arrow was the Green Lantern moment, and evidently he's still working through what that means when he returns to The Flash. Could Diggle be grappling with the responsibility that comes from taking on this job? It could be an interesting conflict for him, as someone who has been surrounded by superheroes and has even dipped his toes into that world himself.
The specific order for Ramsey's Arrowverse encore isn't clear, so it's hard to say if The Flash will be the start of his return or near the end. For the sake of seeing the Green Lantern tease come to fruition, one hopes The Flash will be the former, since it sounds like he's still coming to terms with it. Perhaps a talk with Barry (Grant Gustin) will help sway Diggle one way or another. Regardless of what happens, it'll be exciting to see Diggle pop up in the Arrowverse once more.
The Flash season 7 premieres on Tuesday, March 2 on the CW.
Source: TVLine