Apple Watch: All The Different Workout Types Explained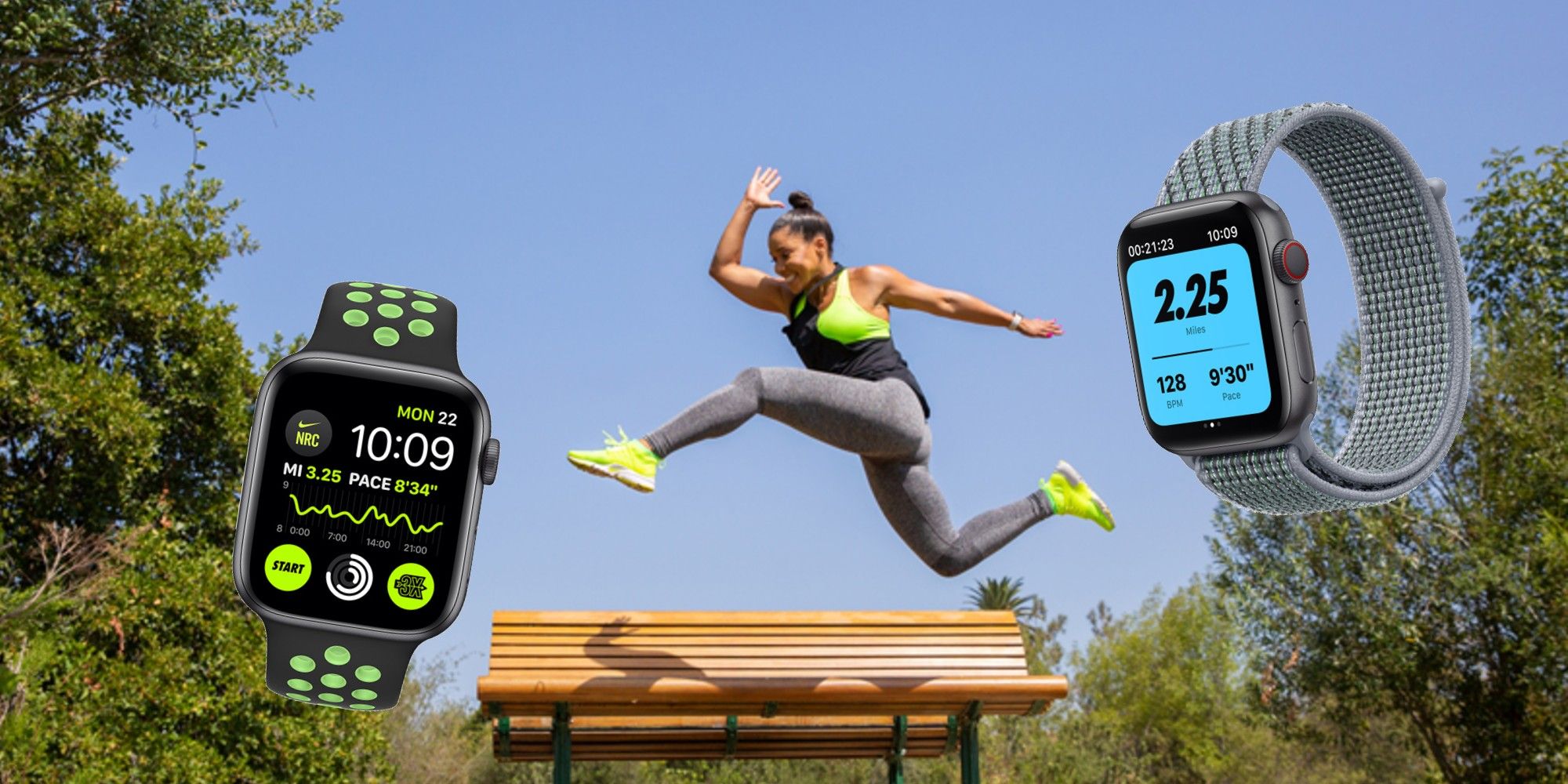 For many, the appeal of the Apple Watch revolves around being able to have an extension of their iPhone on their wrist. Apple Watches do offer that, thanks to the impressive amount of integration they offer with their fellow iOS devices. However, they are capable of far more than just allowing users to check messages or emails without having to touch their phones.
The original Apple Watch debuted in 2015 and the device has been consistently improved in the years since. The latest additions to the lineup are the Apple Watch Series 6 and the Apple Watch SE, with prices for the pair starting at $399 and $279, respectively. Both products offer solid feature sets that place a spotlight on health, such as the Apple Watch 6's blood oxygen sensor or the Apple Watch SE's heart rate notifications.
One of the Apple Watch's best health features, though, may be the 16 different workout options that allow users to track almost any exercise they want. Sure, it includes what are considered to be 'standard' workouts like walking, running, or cycling, but the Apple Watch goes several steps further with workout options specifically for rowing, dancing, core training, and wheelchair exercise. Apple Watch users just need to open their Workout app, scroll down and tap 'Add Workout,' then select their workout of choice to get started.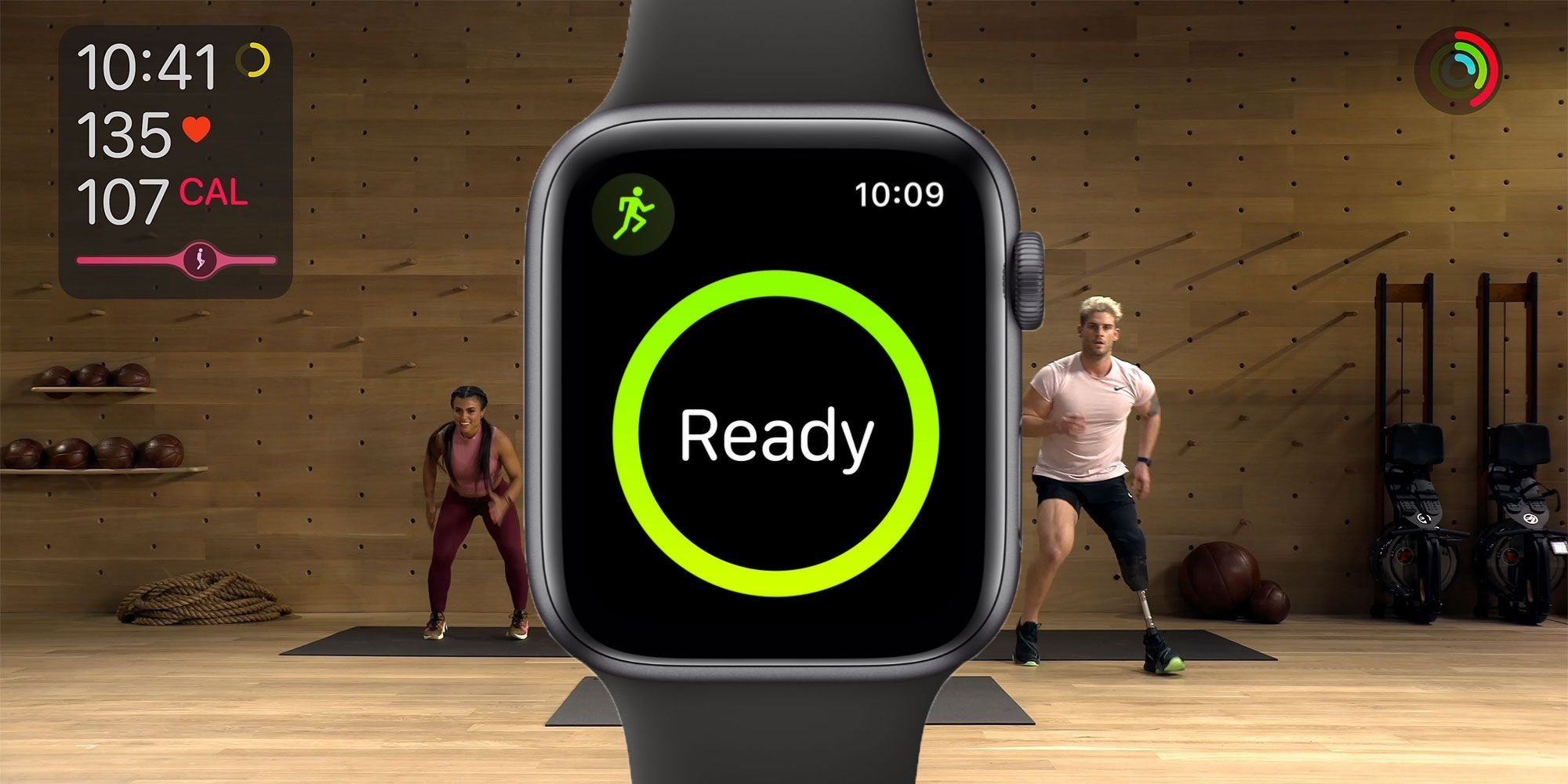 Not everyone is a runner and not everyone likes to hop on their bike for a few miles — and that's perfectly alright. There is a wide range of exercises to choose from, and individuals should be encouraged to participate in the activity that's right for them. It's important that smartwatches reflect that kind of variety in healthy living, and the Apple Watch does not disappoint.
For people who choose to take training classes at gyms, the Apple Watch provides a high-intensity interval training (HIIT) option that tracks cycles of intense exercise and short periods of recovery. The avid hikers of the world can utilize the Apple Watch's hiking option, which tracks pace, distance, elevation gain, and calories burned. For anyone confined to a wheelchair, the Apple Watch offers the ability to track different rates of movement with either an outdoor wheelchair walk pace or outdoor wheelchair run pace option.
There are still more workout options, including gym-centric options like elliptical, stair stepper, or functional strength training and less weight-focused workouts like yoga, core training, swimming, or cooldown. Granted, not every type of workout is represented in the Apple Watch's list of activities, though it may be unrealistic to include every exercise imaginable. The point is, Apple has gone to great lengths to give its users the option to keep track of their exercise, regardless of what kind of workout they may be into. As a result, the Apple Watch offers encouraging tools to help users maintain more active, healthy lifestyles.
Source: Apple