Apple Now Selling Reduced & Refurbished M1 MacBook Pros, Airs & Mac minis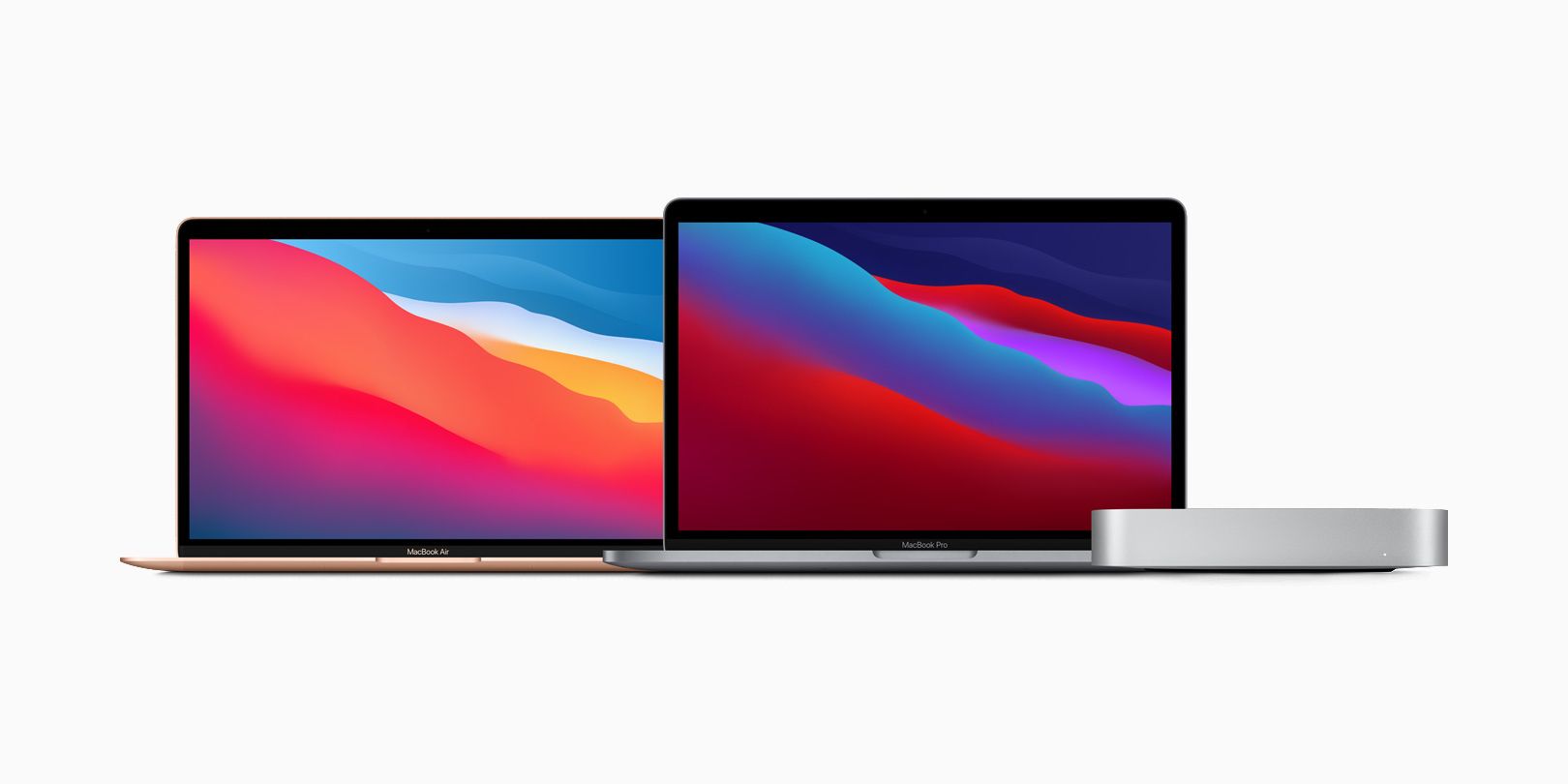 Apple has begun selling refurbished MacBooks and Mac minis featuring its M1 chip for the first time. The first M1-powered Macs were released last year and have proven to be more powerful than their previous Intel-powered version. Apple's Certified Refurbished devices give people an opportunity to buy Apple devices that have been repaired or serviced and inspected to be "like new" at savings of up to 15 percent.
The MacBook Pro, MacBook Air, and Mac mini launched in November 2020 were the first M1 Macs — and, indeed, the first Apple Silicon Macs — to be made available. They are not only the fastest versions of each that have been released but the most efficient too, with the laptops boasting significant improvements to their already stellar battery lives. Surprisingly, the various versions of the laptops were priced the same as their predecessors, while the Mac mini actually saw a slight drop in price of $100. Despite that, they can still be a big investment, with the MacBook Pro starting at $1,299, the MacBook Air at $999, and the Mac mini at $699.
As such, any reduction in price can be welcome for some and, for those who don't mind going for a refurbished model, that's what Apple is now offering, as MacRumors has reported. It noted that refurbished M1 MacBook Pro and MacBook Air models went on sale in certain countries earlier this week, before being joined by refurbished M1 Mac minis, which went on sale in the US and Canada. Of course, as refurbished devices become available based on items that have been returned for whatever reason, the stock that is available can vary in terms of specs and can turn over quickly.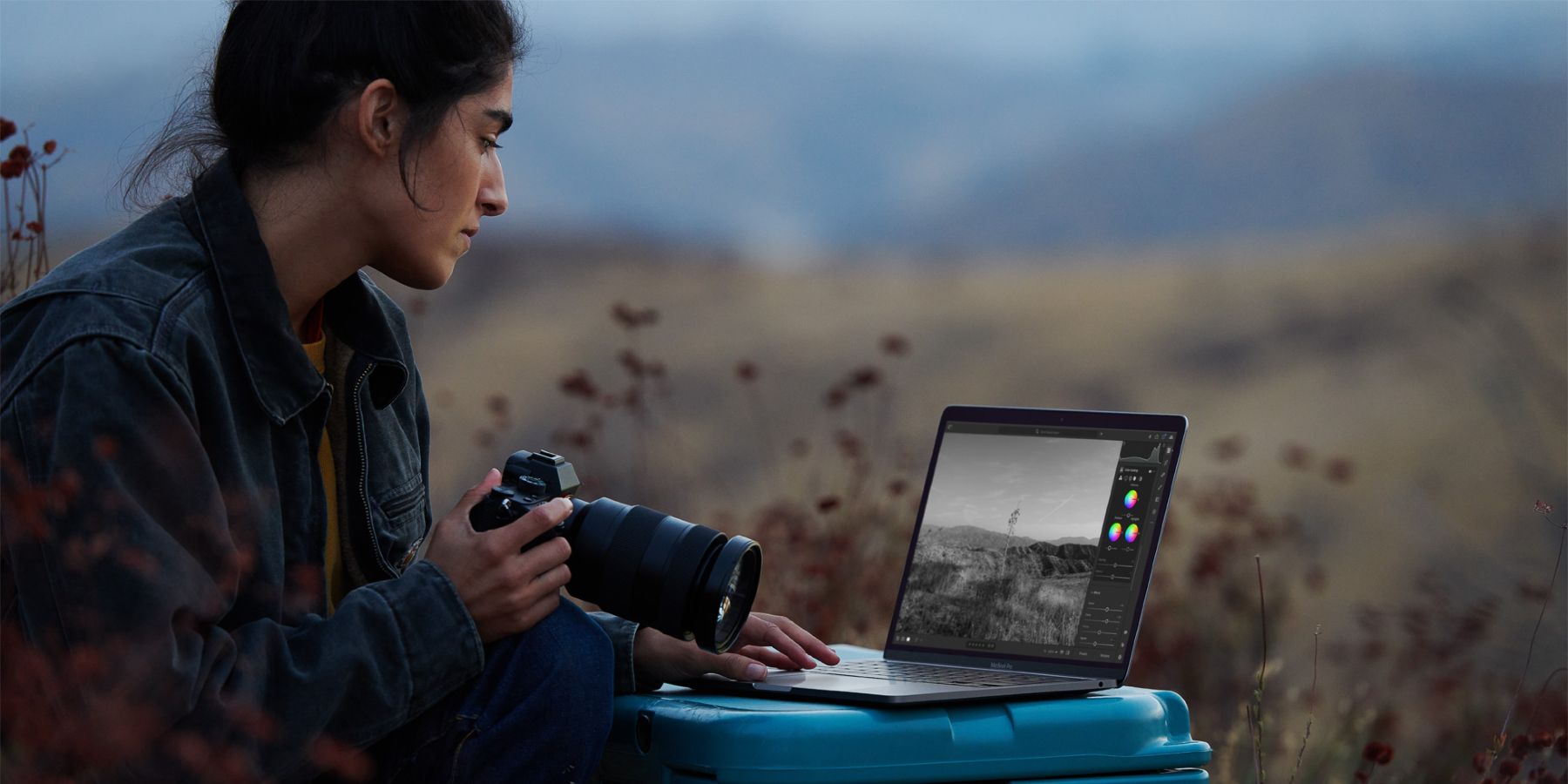 Of the refurbished M1 devices available, MacBook Pros are the most prolific. The most affordable is an 8‑Core CPU, 8‑Core GPU device with a 2560×1600 display, 8GB of memory, and a 256GB SSD hard-drive. That comes in at $1,099, which represents a $200 saving, while there are a variety of higher-spec and higher-saving units available too.
There are fewer M1 MacBook Airs available, but it's possible to pick one up for $849 at a $150 saving. For that, a buyer can get a 8‑Core CPU, 7‑Core GPU device with a 2560×1600 display, 8GB of memory, and a 256GB SSD hard drive. And there are two 8‑Core CPU, 8‑Core GPU M1 Mac mini options both with 8GB of memory but with 256GB or 512GB SSDs. They're available for $589 at a $110 saving and $759 at a $140 saving, respectively.
All of Apple's refurbished Macs go through a thorough servicing process and are tested to the same functional standards as its new products. They also all come with a one-year warranty and 90 days of complimentary support, as do its new Macs, as well as with all the same accessories. As such, there should be little reason to expect any nasty surprises and buyers can feel confident that what they're getting is as good as new.