Apple Music 'Behind The Songs' Lets You Hear From Songwriters & Producers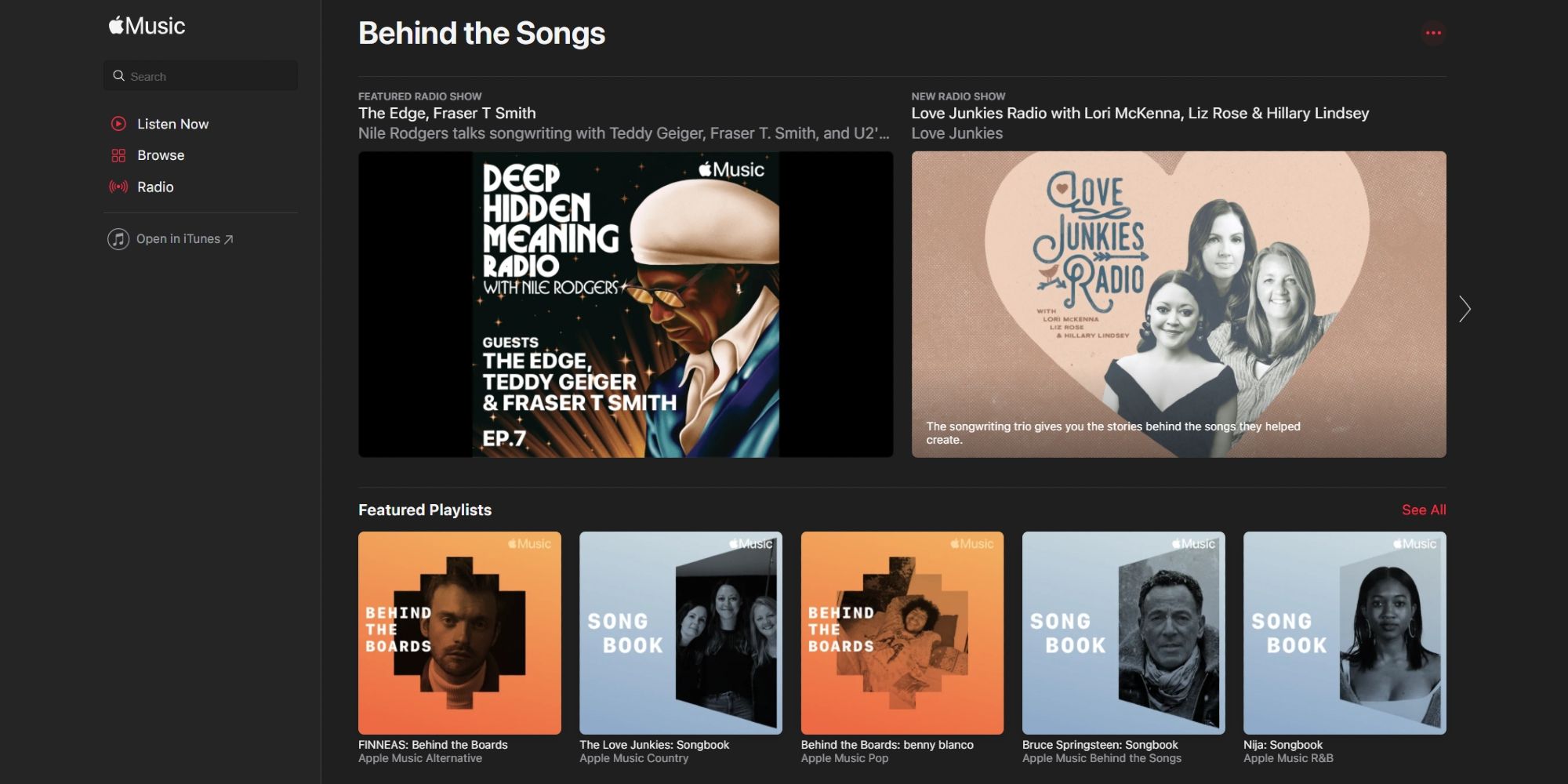 Apple Music has unveiled a new hub called 'Behind The Songs' that focuses on the people and work behind the music we listen to. The space will be home to regular playlists, radio shows, original content, editorial features, and promotions to showcase songwriters, producers, and musicians. Whether the content features an individual talking about their work or simply brings together a collection of their work, it's intended to give listeners a greater appreciation of them and their craft.
Apple Music has been continually developed since it launched in 2015, with Behind The Songs just the latest in a series of news features or elements of the service added. The introduction of the HomePod in 2017 (and later the HomePod mini) gave Apple fans a smart speaker into which Apple Music is deeply integrated, while the Apple Music Awards launched in 2019 and Apple Music Radio debuted just last year. Not only is Apple trying to give users of its products and services the best ecosystem it can, but it's also trying to keep pace with streaming service industry leader Spotify, which recently rolled out its own Songwriters Hub for showcasing the people and work behind the scenes. The two also went head-to-head over Christmas with their respective personalized end-of-year music reviews.
As reported by Music Business Worldwide, Behind The Music will give listeners an insight into what goes into making music. Curated content will be available to browse within the section, but it will also be fully searchable. Apple Music users can access the section via the mobile app, a web browser, or iTunes.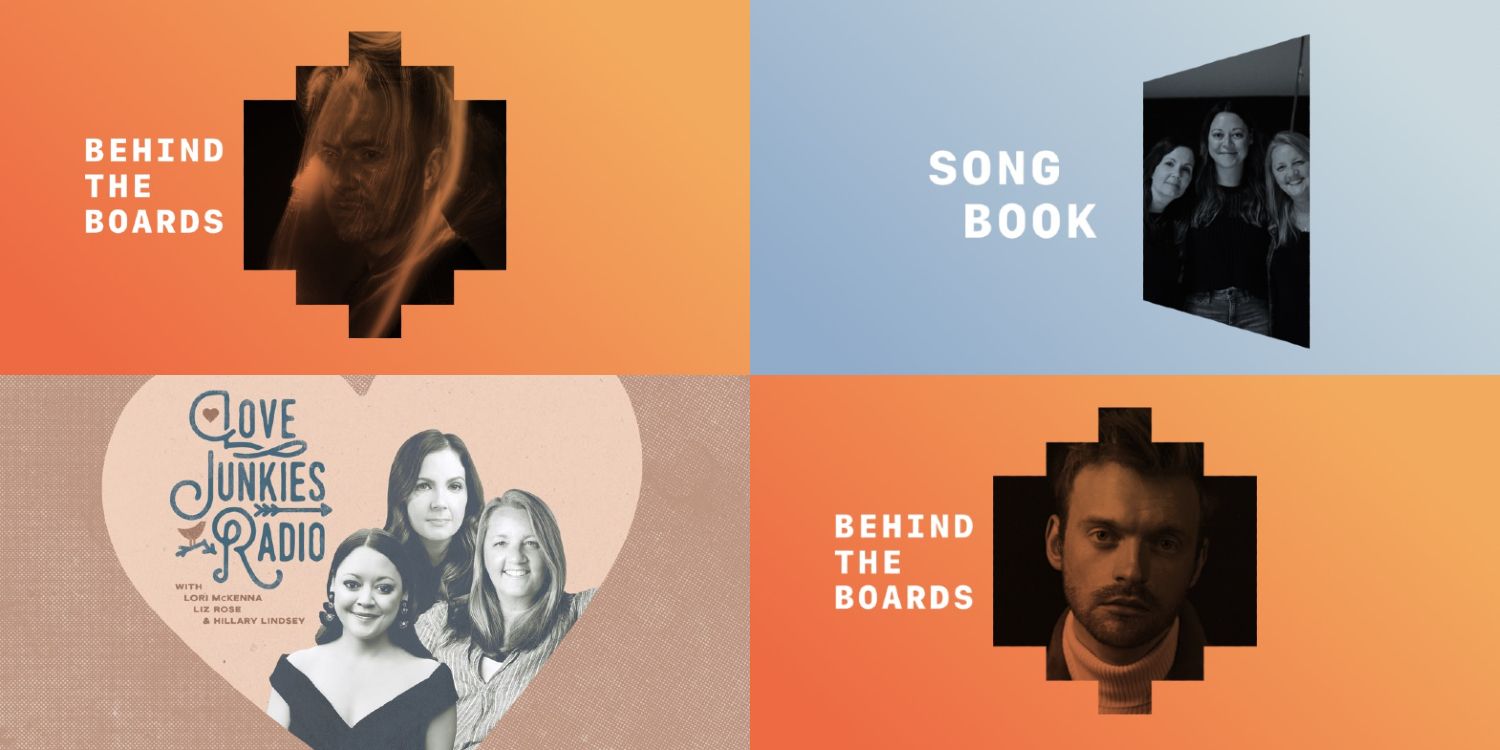 Among the content currently featured is the Deep Hidden Meaning Radio show presented by Nile Rodgers, guests of which have so far included Paul McCartney, The Edge, Gary Barlow, Timbaland, and Alanis Morisette. Other radio shows include Love Junkies Radio, presented by Lori McKenna, Liz Rose, and Hillary Lindsey, in which the trio discusses stories behind songs they helped create, and Country Replay Radio with Luke Laird.
Other features include The Stories Behind The Songs, in which artists explain how pieces of music were created and that so features the likes of Arlo Parks, Lizzo, and Alicia Keys. Lyrics To Live By, meanwhile, comprises shorter videos of artists discussing lyrics that are important to them. Elsewhere, there are regular playlists including Songbook, which focuses on the music of a specific artist, and Behind the Boards, which features the music of specific producers.
Source: Music Business Worldwide