Apex Legends Switch Gameplay Trailer Prepares Players For March 9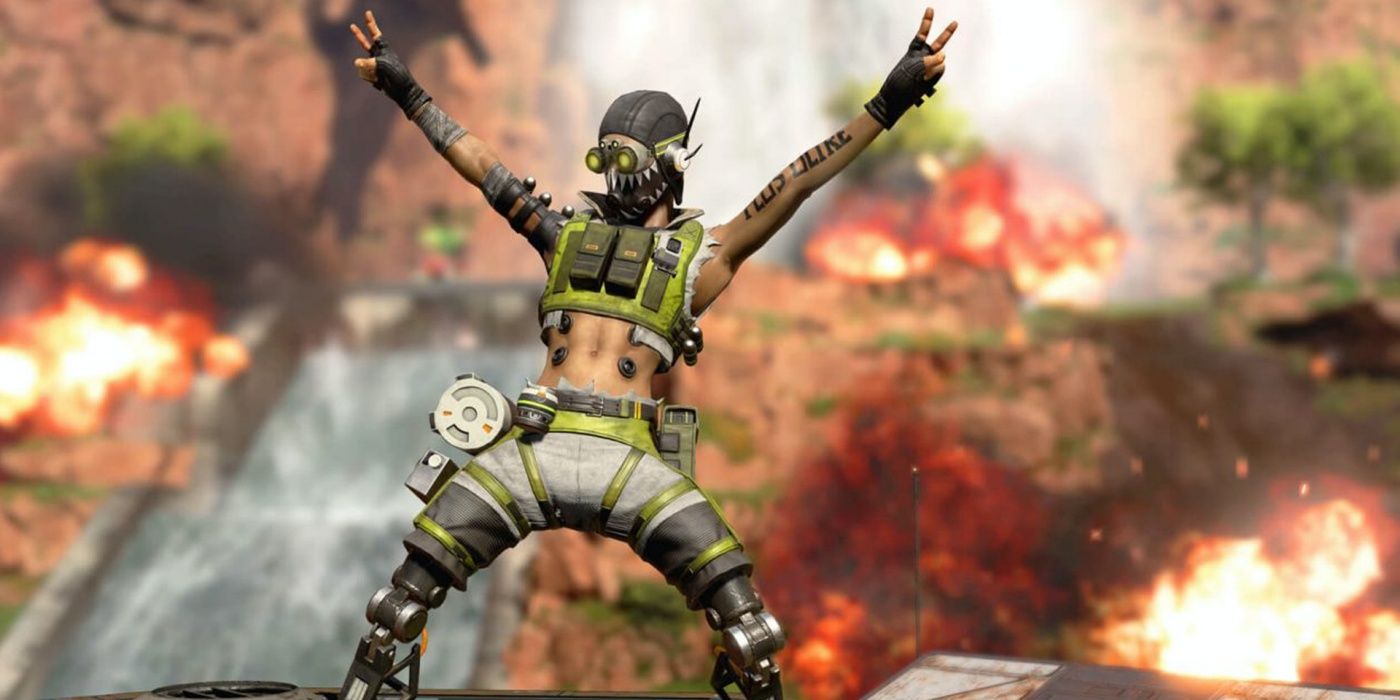 Developer Respawn Entertainment and publisher Electronic Arts recently released a gameplay trailer for the Nintendo Switch version of the very popular Apex Legends. Following a series of leaks and rumors, last month saw EA confirm plans to finally bring Apex Legends to the Switch in March.
The IP's creator is not helming the port, however. That responsibility has instead been entrusted to Panic Button, the same crew that brought the likes of DOOM Eternal and Rocket League to life on the best-selling Nintendo device. Thus, the free-to-play title's migration to Nintendo Switch appears as though it's in good hands. And as an added bonus, Switch players who dive into Apex Legends will gain access to a total of 30 levels from the Season 8 Battle Pass at no extra cost. Now fans can take a good look at the online adventure's new version in action.
To prepare players for the game's impending arrival on the Nintendo Switch, gameplay footage for Apex Legends has gone live online. Viewers are treated to a closer look at how the battle royale's fast-paced action will run on the hybrid console, and, based on what's on display, it seems pretty impressive. The trailer also notes Switch players can unlock a limited-time free skin for the Recon Legend – Pathfinder. It's worth mentioning that fine print within the video states the free skin will no longer be accessible after May 4 of this year.
The above trailer suggests Switch owners who've yet to experience Apex Legends may very well be in for a treat come March 9. Not only is the ever-popular title finally migrating to the console, it will also boast features that players on other platforms enjoy. Cross-platform play counts as one such feature, meaning Switch users will instantly get to jump in with millions of other console and PC players.
March is a big month for new releases on the hybrid device. For example, in addition to the imminent Apex Legends port, many a Switch player also has Monster Hunter Rise on their radar. Packing in a healthy helping of fresh and old Monster Hunter features, the new entry on the Nintendo platform should provide fans with plenty of reasons to once more go a hunting.
Apex Legends makes its Nintendo Switch debut next week on March 9.
Source: Apex Legends