Anya Taylor-Joy Would Jump At The Chance To Return For Queen's Gambit Season 2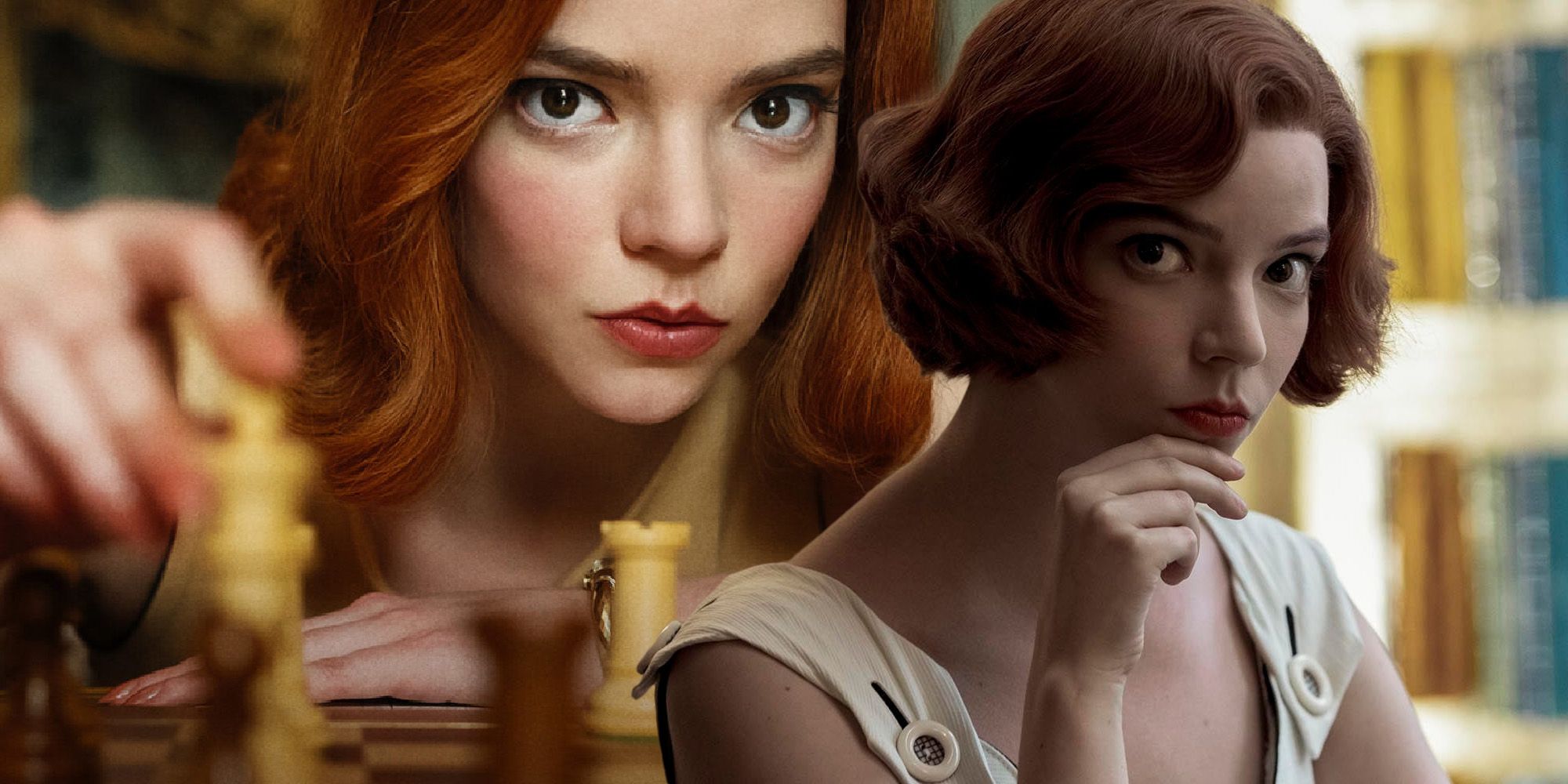 Anya Taylor-Joy addressed the possibility of The Queen's Gambit season 2 after winning a Golden Globe Sunday night. Netflix's hit chess drama, which was always intended to be a limited series, took home two major awards at the 2021 Golden Globes, including Best Limited Series or TV Movie and Best Actress in the same category for its star Anya Taylor-Joy in the role of Beth Harmon. This recognition comes months after the series debuted on Netflix to massive popularity and critical acclaim, taking the streaming world by storm.
In her acceptance speech, Taylor-Joy thanked the show's creator, writer, and director Scott Frank and may have hinted at her openness towards returning to the show, saying "I would do this project again and again and again." Based on the Walter Tevis novel of the same name, The Queen's Gambit follows chess prodigy and addict Beth Harmon from her time at an orphanage all the way to the top of the competitive chess world at the peak of its popularity in the 1960s.
Shortly after winning the Golden Globe on Sunday night, Anya Taylor-Joy spoke with ET's Kevin Frazier about her big night and, naturally, the possibility of a second season came up. Since The Queen's Gambit was always meant to be a limited series, Taylor-Joy says the show's creative team has never really given another season much thought. Though, the show's star seemed completely open to returning for a continuation of Beth's story. Here is what Taylor-Joy said when asked if there will be a season 2 of The Queen's Gambit:
Maybe. Not to disappoint anybody, but we just never thought about it. It was always a sapling to tree transition. You see her grow, you leave her in a good place. So we were genuinely surprised when people were like, "Where's season 2?" That being said, I adore the entire team that made it and I would jump at the chance to work with them again.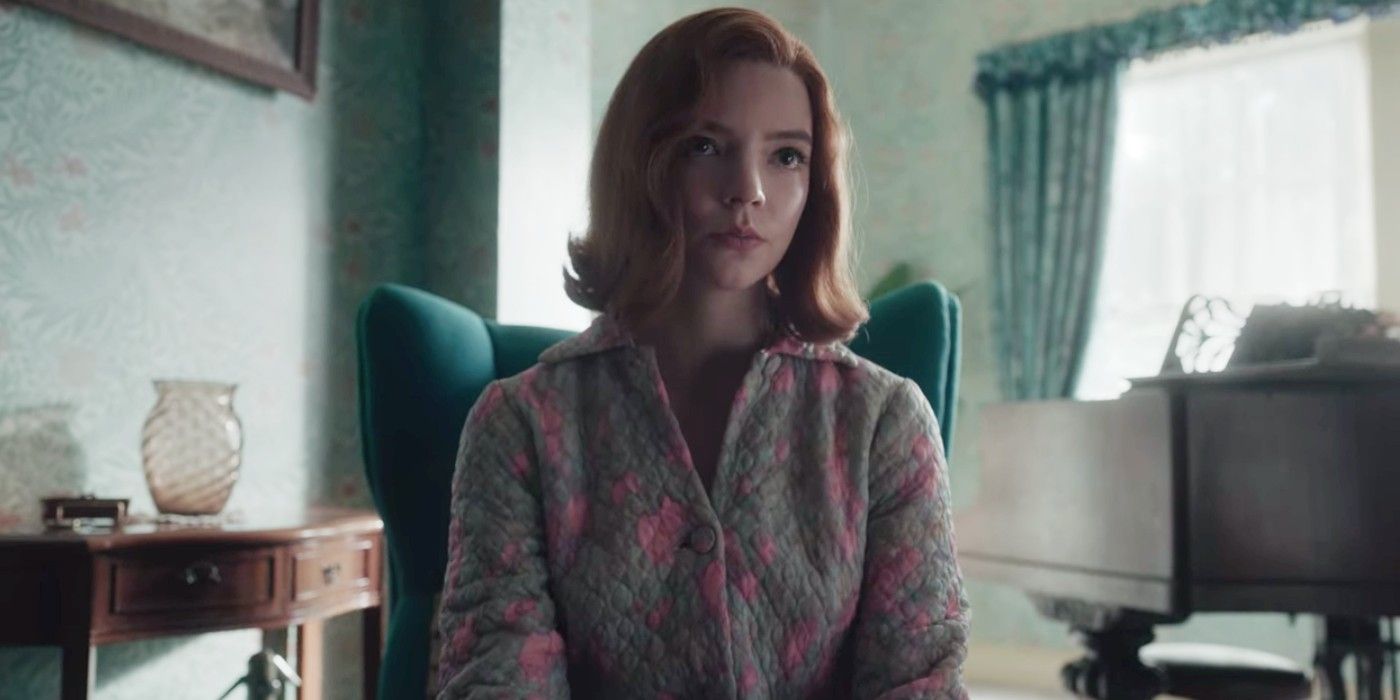 While all signs point to The Queen's Gambit being a limited series, this has not stopped viewers from hoping to see a second season. More than likely, Netflix's chess adaptation will remain a limited series since the story laid out in Tevis's novel was told completely in the show's seven episodes, and there is simply nothing left to add to Beth's story. However, there certainly is a precedent for a limited series being followed up by a second season.
A recent example includes HBO's Big Little Lies, which was originally thought to be a limited series after the show's first seven episodes covered the entirety of events in Liane Moriarty's novel. The show's creators then asked Moriarty for a continuation of the story, a request which the author obliged in the form of a novella, and the show was renewed for another season. Sadly, Walter Tevis passed away in 1984, so The Queen's Gambit does not have this option at its disposal. Therefore, the creators will more than likely leave Beth "in a good place," as Taylor-Joy says.
Source: ET