Anthony Mackie Hypes Sam's Falcon & Winter Soldier Suit Upgrades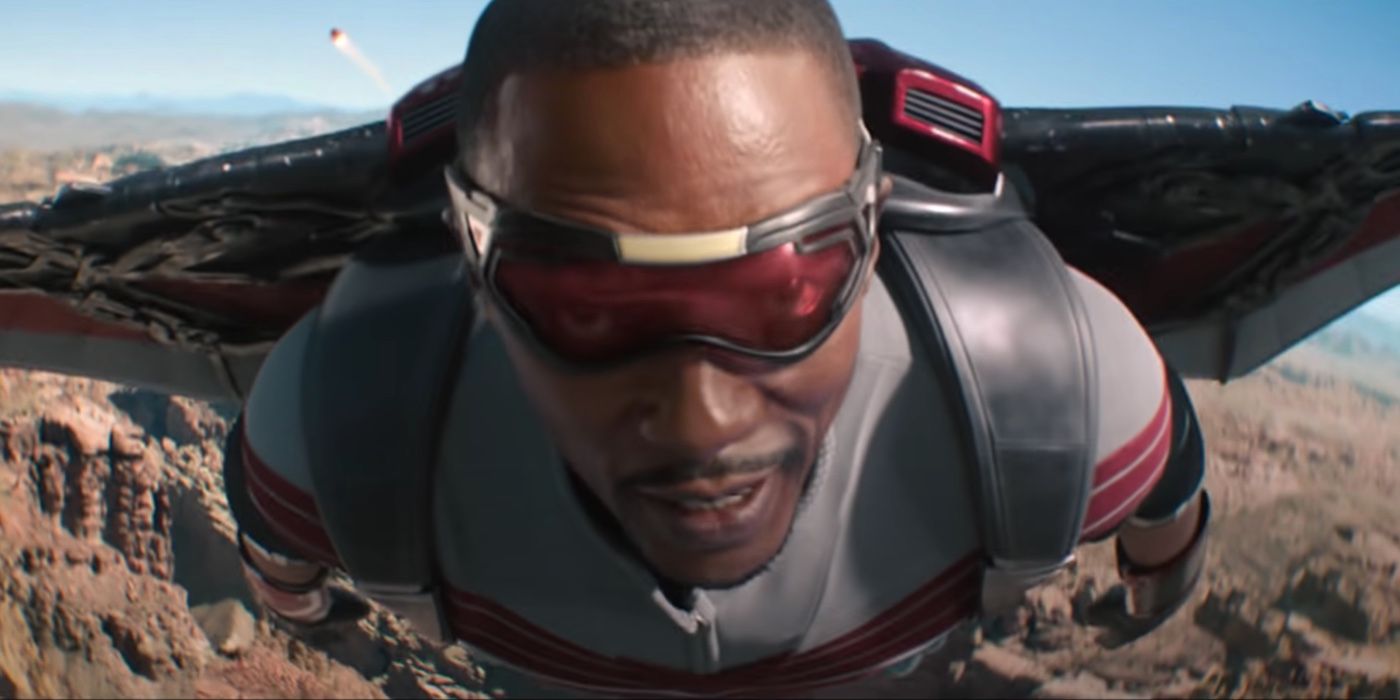 Sam Wilson has some nifty suit upgrades in The Falcon and the Winter Soldier,  Anthony Mackie teases. Only two weeks after WandaVision wraps up its run, Marvel Studios will roll out its next Disney+ series which will see Captain America's two closest pals going on a new adventure following Avengers: Endgame.
Plot specifics are being kept under wraps for The Falcon and the Winter Soldier, but between its trailers and what's been said about the project thus far, it's expected to tackle the legacy of the Star-Spangled Avenger. This effectively puts Sam at the center of the narrative being the chosen successor of the mantle and the rightful owner of the shield. But assuming the position will not be a walk in the park for Steve Rogers' loyal friend as there are exterior and interior factors that will prevent him from operating as MCU's next Captain America right away, hence why he remains as the Falcon in the series.
Before assuming his future superhero identity, the actor excitedly talks to D23 Magazine (via The Direct) about Sam's updated gear in The Falcon and the Winter Soldier. Coming from being snuffed out of existence due to Thanos' snap in Avengers: Infinity War and then coming back in Avengers: Endgame, Mackie adds that Sam is more like Tony Stark in his next MCU outing.
"The wings have become much more pliable, much more dynamic. He's much more of a winged force. Coming out of Endgame and being blipped out and blipped back in, it seems this time around, he really appreciates being alive. He's been even more 'Tony Starkerized' than before."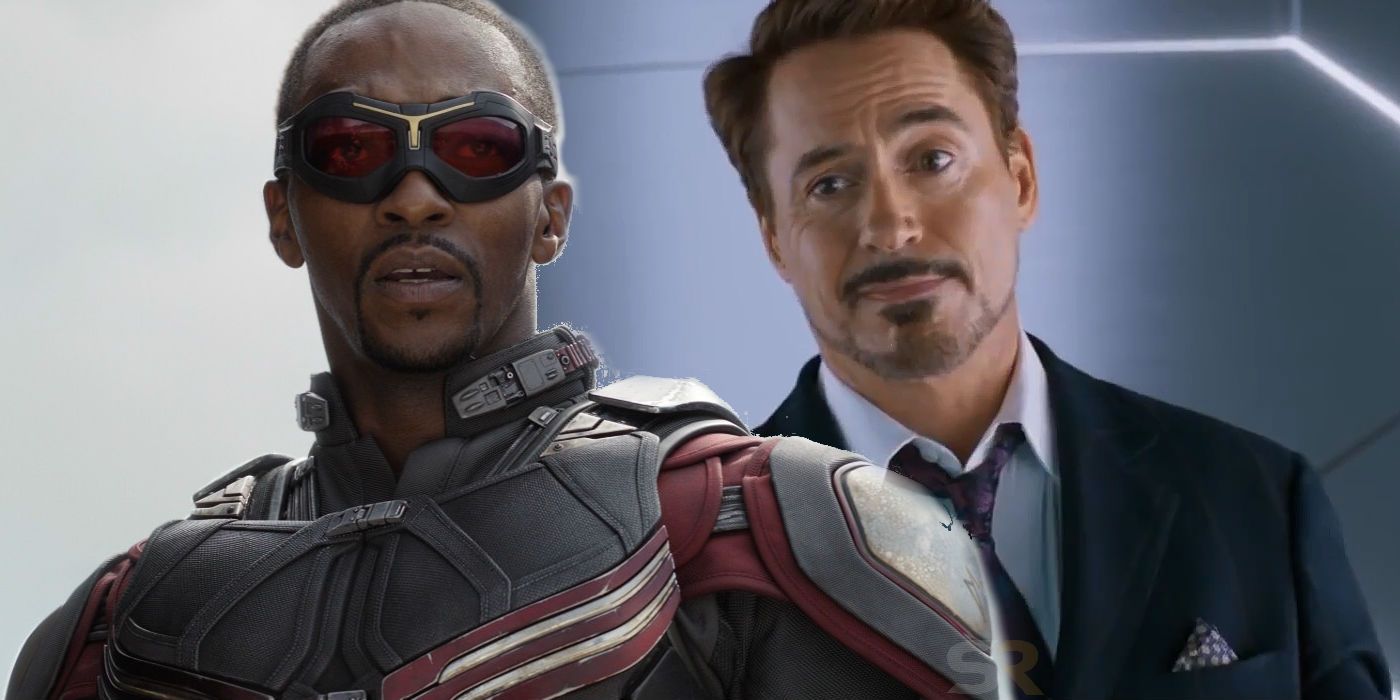 There are two ways to interpret Mackie's latest quote; his comparison to Tony Stark is either about his upgraded Falcon's suit or Sam's overall outlook in life. The latter option makes for a more interesting tease considering that his dynamic with Bucky Barnes in The Falcon and the Winter Soldier is reminiscent of Iron Man and Captain America's bickering in the MCU — at least in their early years of working together. Sam may be wielding the shield moving forward in the franchise, but his personality is more similar to Tony's as both are sarcastic and quippy making it very fun to watch him interact with a more buttoned-up Bucky.
After WandaVision expands the mystical pocket of the MCU with Scarlet Witch and Agatha Harkness' upcoming showdown, Marvel Studios will offer something totally different in The Falcon and the Winter Soldier. Despite the difference in approach, there's one thing in common between the shows: the events of Infinity War and Endgame are still primary drivers of their narratives. It will be interesting to see how Sam's reinvigorated outlook will affect his arc in the show compared to Wanda's despair.
Source: D23 Magazine (via The Direct)