Anthony Mackie Feared Falcon & Winter Soldier Would Be Marvel's First Failure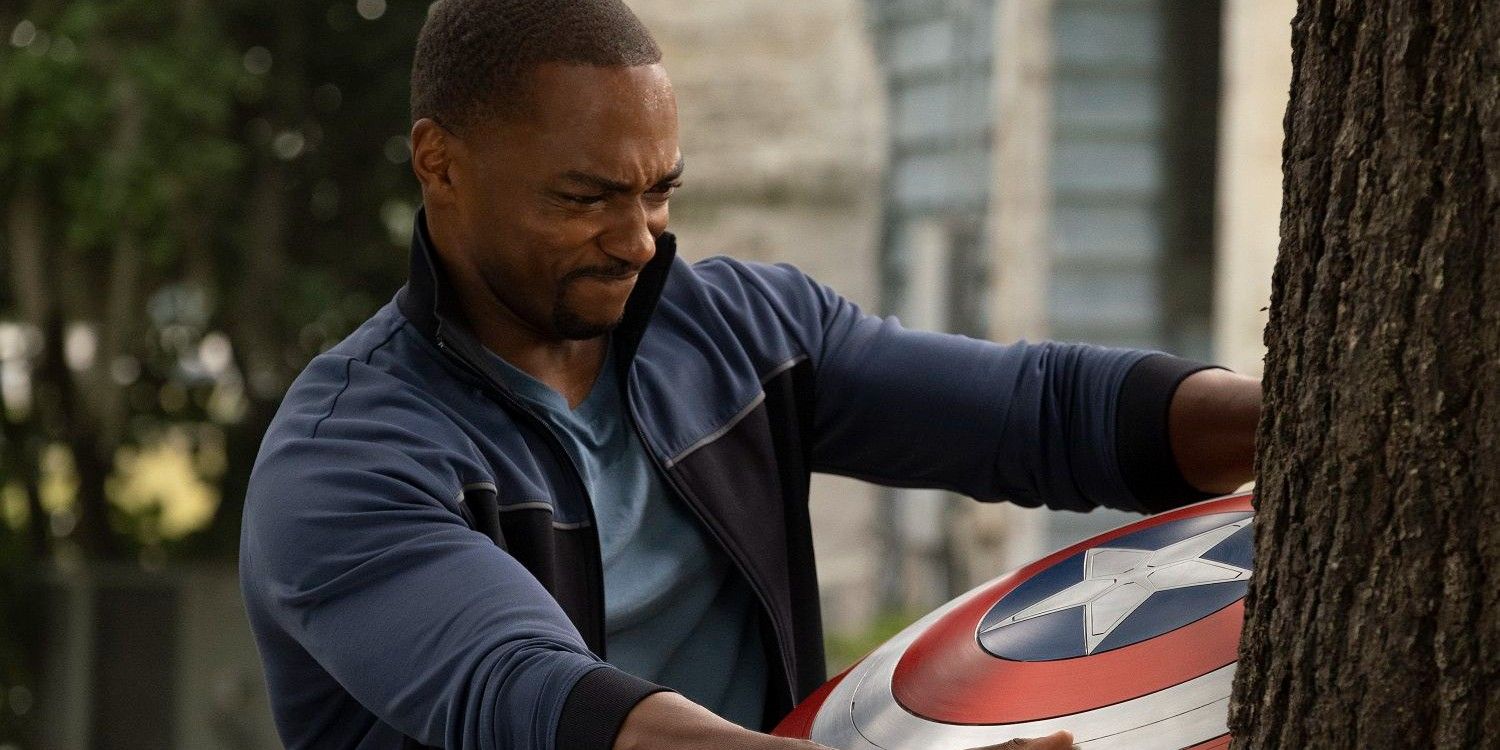 Anthony Mackie admits he feared The Falcon and the Winter Soldier would be Marvel's first failure because he did not think they could achieve the level of quality in a television series that Marvel had on the big screen. After WandaVision airs its final episode on March 5th, The Falcon and the Winter Soldier will be the second limited series set in the Marvel Cinematic Universe to stream on Disney+. Sam Wilson (Mackie) and Bucky Barnes (Sebastian Stan) are the titular protagonists, the Falcon and the Winter Soldier, respectively.
The Captain America spinoff series will find the two Avengers dealing with threats posed by Civil War villain Baron Zemo (Daniel Brühl) and newcomer Flag-Smasher (Erin Kellyman) in a post-Endgame world. Whether or not Sam will assume Steve Rogers's former title will also be a point of conflict in the miniseries. While Steve did pass the iconic vibranium shield to Sam, the US government seems insistent on installing John F. Walker (Wyatt Russell) as the next Captain America.
In a new profile by Variety, Anthony Mackie talked about his fears regarding The Falcon and the Winter Soldier. Mackie says he was "confused and frightened" by the prospect of Stan's character and his being the main showcase. Here is what Mackie had to say about his fear of failure:
I didn't think we could do on the television what we'd been doing on the big screen. I didn't want to be the face of the first Marvel franchise to fail. Like, "See? We cast the Black dude, and now this shit is awful." That was a huge fear of mine, and also a huge responsibility with playing a Marvel character.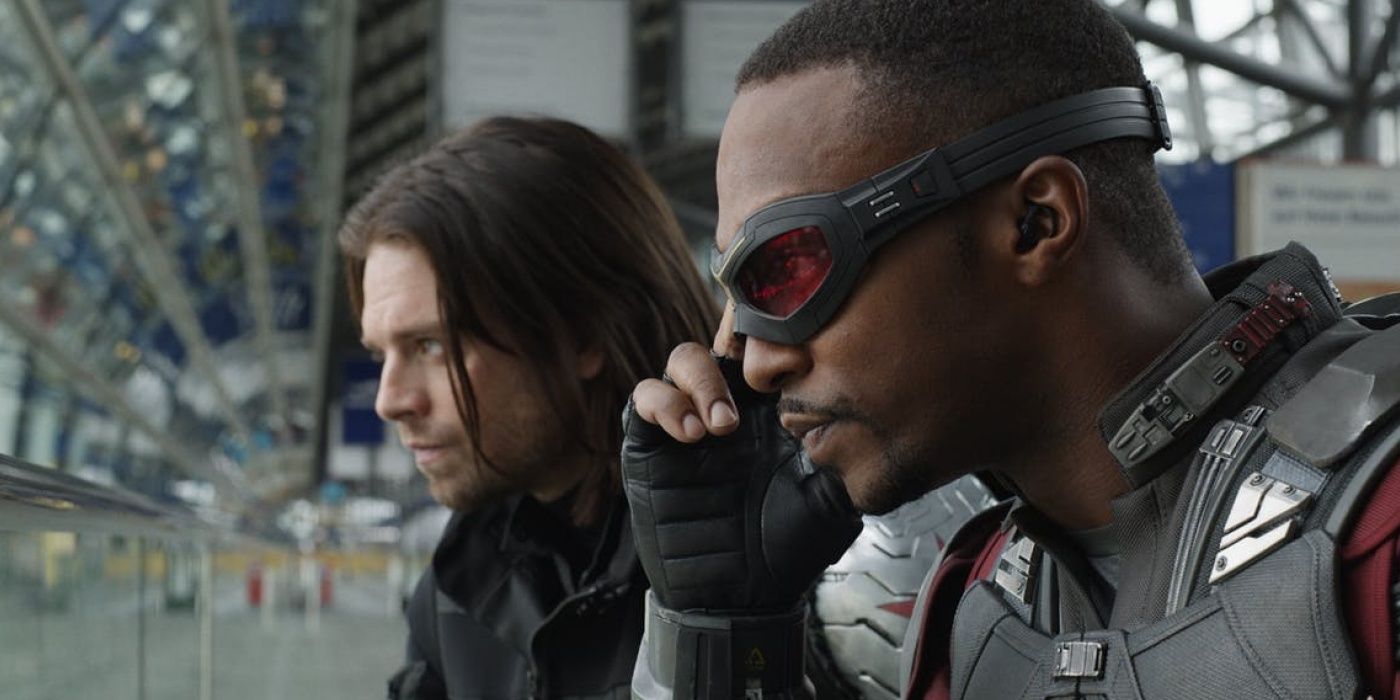 Although, Mackie's fears were quickly eased by showrunner Malcolm Spellman, whose scripts were full of depth, including a focus on substantive issues surrounding race and identity. Spellman's story also focused on the nuances of Sam Wilson, such as his humanity and backstory. Marvel President Kevin Feige hinted that the series could focus on specific parts of Sam's backstory, such as where he grew up, his family, and his experience in the military. With WandaVision taking a deep dive into Scarlet Witch's backstory, expect The Falcon and the Winter Soldier to do the same for Sam Wilson, whose backstory was never a real priority during any of his appearances in the MCU.
Marvel has an interesting opportunity with The Falcon and the Winter Soldier to flesh out Sam's backstory, especially since he is not a mythological god or a lab-made superhuman like many other Marvel heroes, but a "Black American man with no powers beyond his badass wings," as Mackie's Variety profile puts it. While Mackie originally feared that his series would be Marvel's first failure, the show's massive budget and action-packed trailers seem to indicate there will be no downturn in quality for television. Falcon and the Winter Soldier premieres on Disney+ March 19th.
Source: Variety