Anne With An E: 15 Inspirational Quotes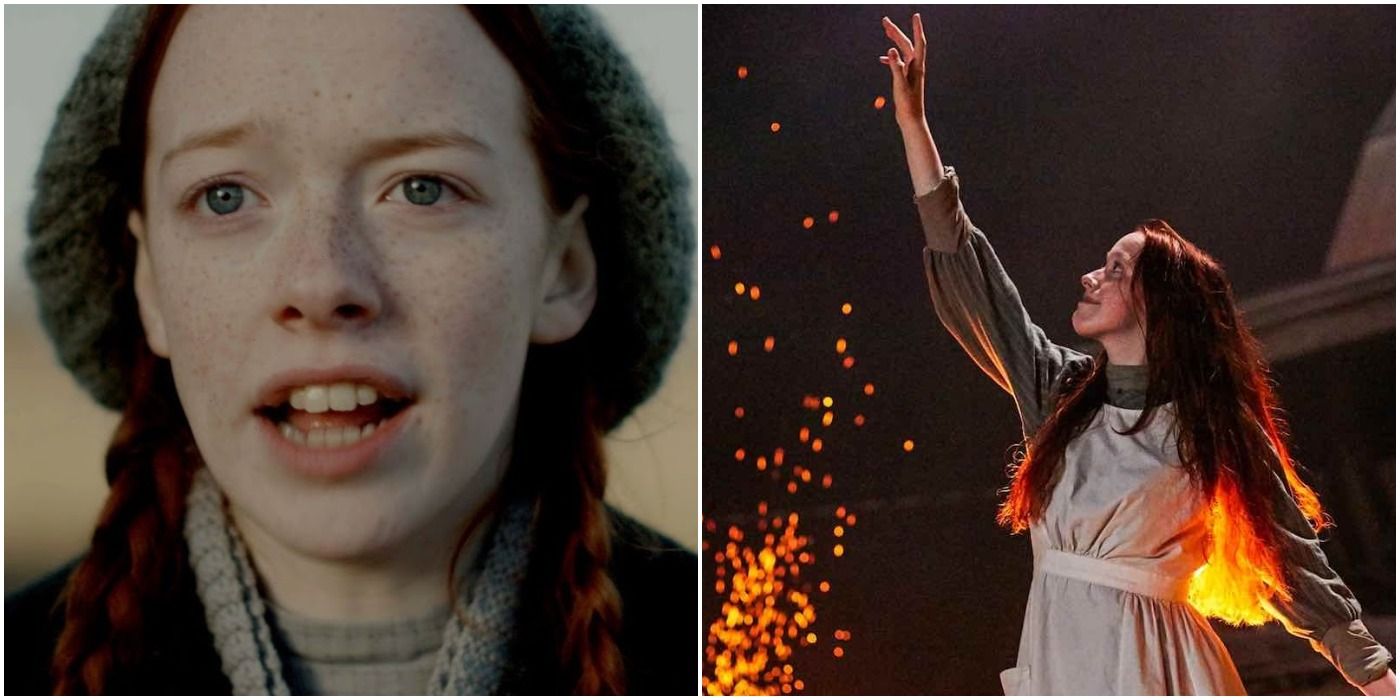 Selecting the best quotes from Anne With An E is like trying to find the most beautiful rocks on a beach. Not a single line of the show is wasted. Each character has a unique way of expressing themselves in a way that inspires others. Every episode of the show's three seasons is jam-packed with evocative dialogue and beautiful words taken from Lucy Maud Montgomery's books as well as several other classic pieces of literature that weave their way into the narrative — starting, of course, with the title of each episode.
Anne With An E is a show to be remembered on its own, but it's also an ode to literature; a loving compilation of nods and tributes to remarkable female writers that Anne (and Montgomery) look up to, all surrounding a young woman with a passion for kindness and a determination to change the world for the better.
Updated on February 26th, 2021 by Svetlana Sterlin: The beloved Canadian show may have been canceled after its third season, but it left fans more inspired than ever and has found a second life on Netflix. In fact, the devoted fanbase organized multiple petitions, social media campaigns, watching parties, and even billboards in an effort to bring network attention to renewing the series. The third season ends with many storylines left unresolved, but it's such an effective and emotional season finale that it feels like a series finale. While the show may be canceled, the words spoken by its incredible characters will never be forgotten and will continue to inspire the show's devoted audience.
When Marilla first meets Anne, she's thrown by the young girl's passionate nature. She agrees to keep Anne only for a week, which Anne spends trying to prove her worth to the immovable Marilla.
Anne insists that she can help around the house and the farm, despite the fact that Marilla deems this a man's work. Anne becomes jealous of Jerry and tries to compensate by telling Marilla that girls can do anything a boy can do — and more.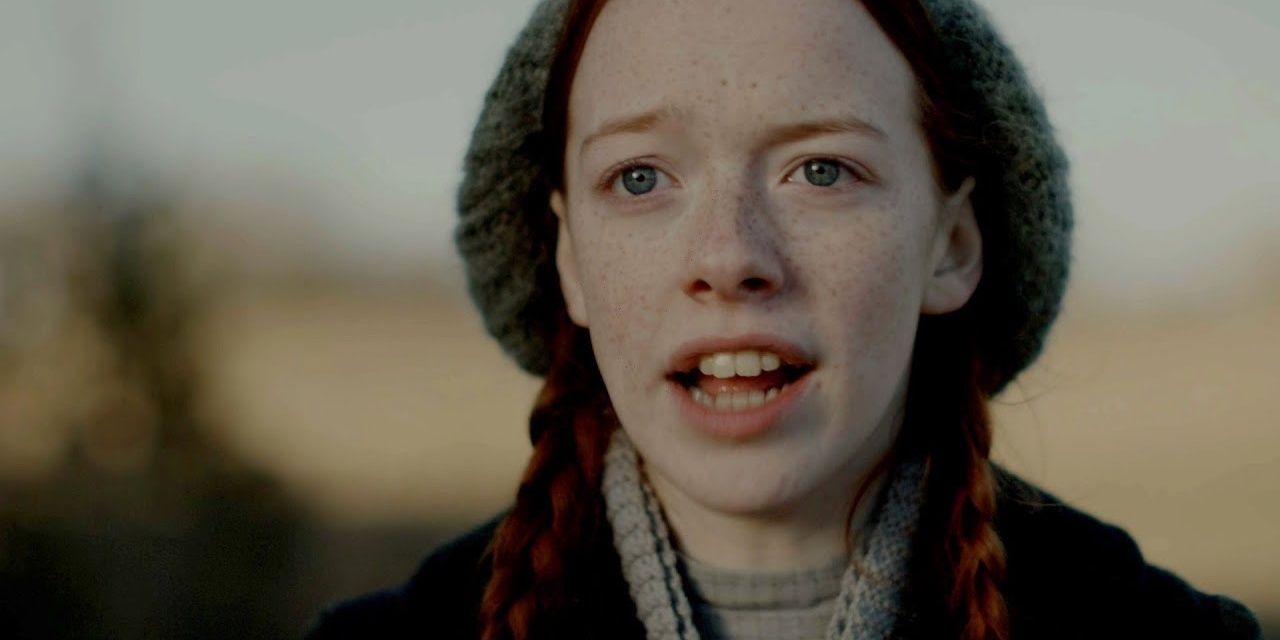 Anne is new to the whole school environment when she moves to Avonlea. She's shocked to discover the way the boys treat the girls, and even more shocked to find that the girls are fine with it. In fact, they're flattered by the inappropriate attention.
When Anne and the girls lean over to put their drinks in the stream, the boys come up behind them and lift their skirts, laughing. The other girls blush and giggle, but Anne is outraged. "A skirt is not an invitation!" she yells, while the others look at her as if she's said something ridiculous.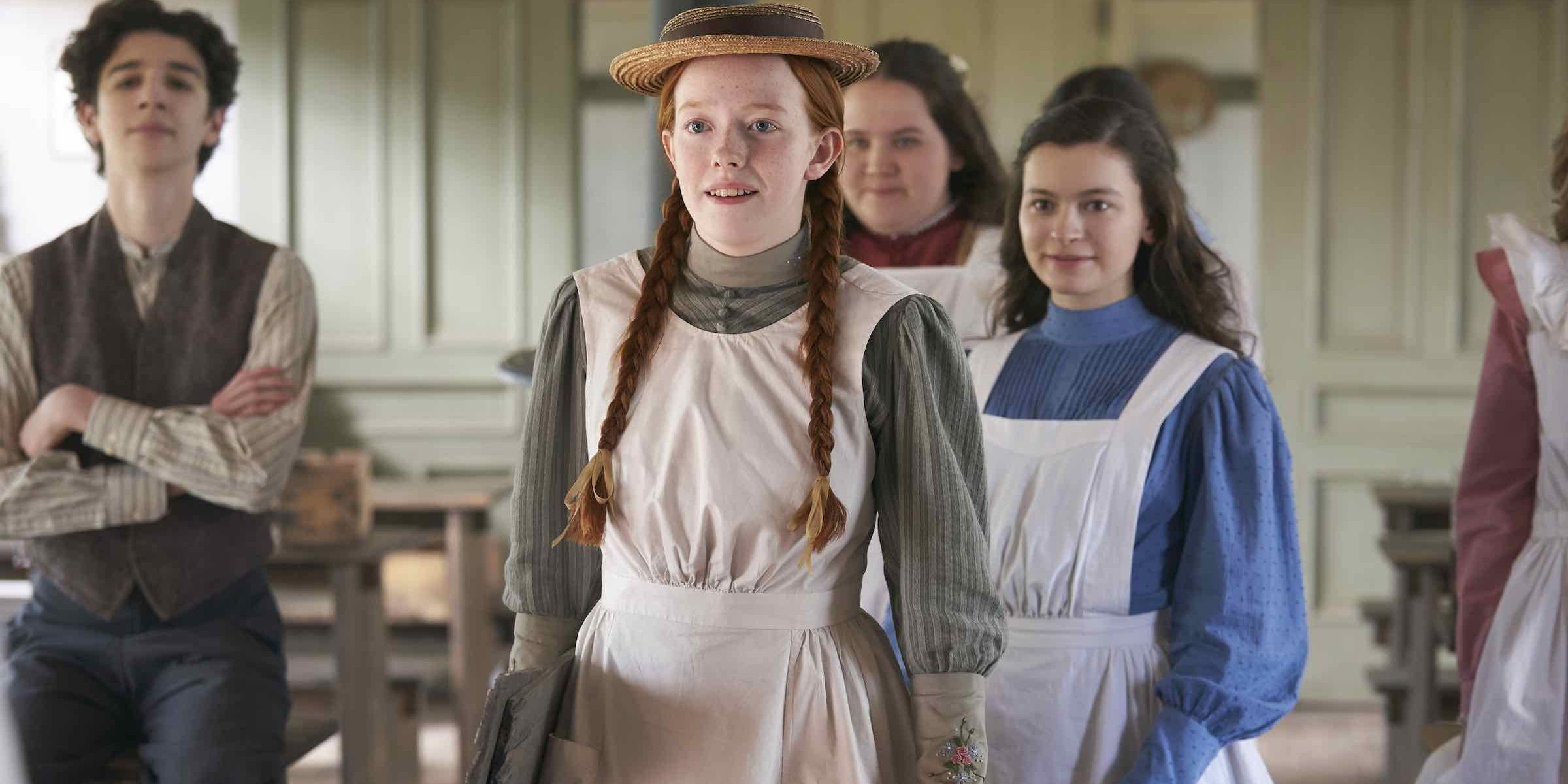 In season 3, Anne is enraged after Josie Pye's reputation is ruined by Billy's actions. Billy isn't condemned in any way, but Josie pays the price. In a flight of passion, Anne goes rogue and writes a piece on gender equality in the local paper.
The citizens of Avonlea don't take it well, especially Josie. Miss Stacy is quick to reassure Anne that if she'd written it in a bigger, more modern environment, the open-minded readers might have accepted Anne's message. As it is, it's only after Gilbert presses the group that the girls in the room agree that women matter on their own.