Animal Crossing Upcoming Events For Spring & Summer 2021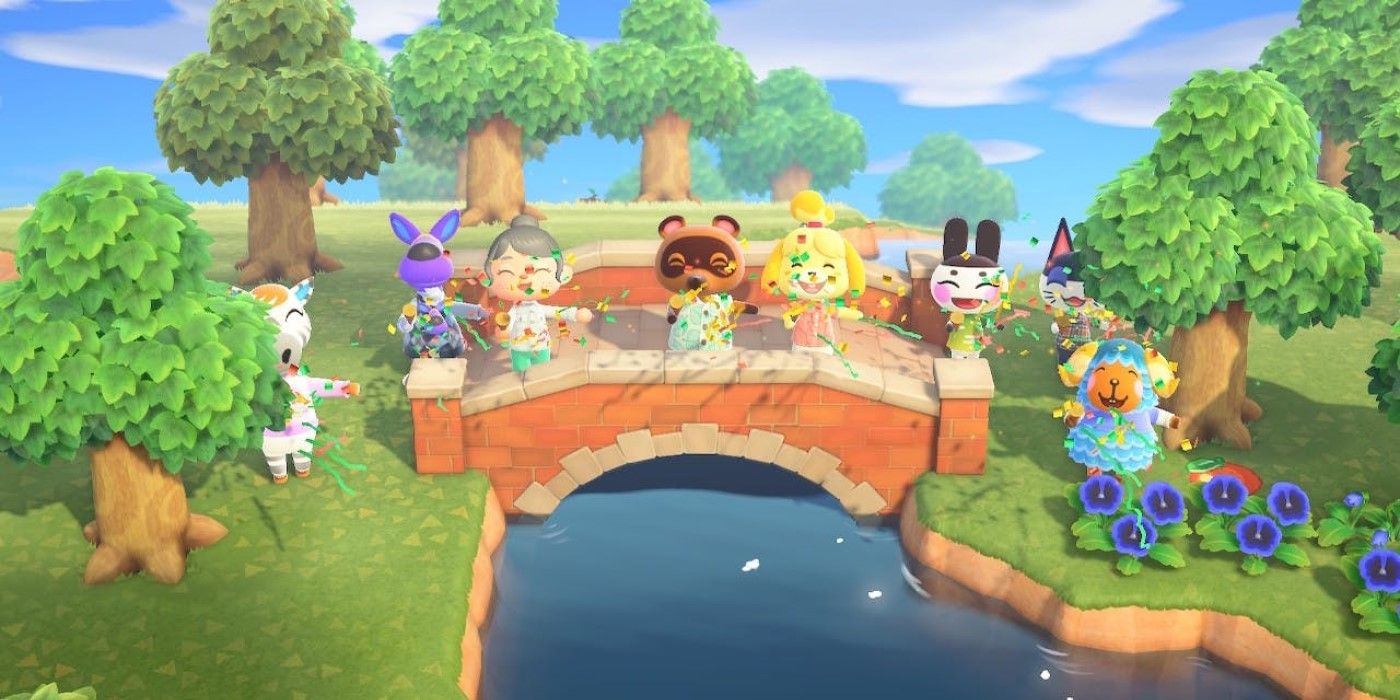 Animal Crossing: New Horizons features many special events that take place throughout the year, usually based on real-world holidays. While it's too late to celebrate the game's first Festivale celebration, which coincided with Mardi Gras on February 15, there are still plenty of fun upcoming Animal Crossing events to participate in over the next few months.
With holidays, villager birthdays, and various contests taking place nearly every day in Animal Crossing: New Horizons, it can feel impossible to keep track of all the activities. Nintendo also frequently includes new events in big game patches. But Animal Crossing games' event calendars have been fairly regular, and New Horizons has featured several events carried over from previous Animal Crossing games, as well as a few brand-new ones.
Here are eight of 2021's biggest upcoming Animal Crossing events. Dates are based on 2020's events and those of past Animal Crossing games, but it's possible they'll change for 2021.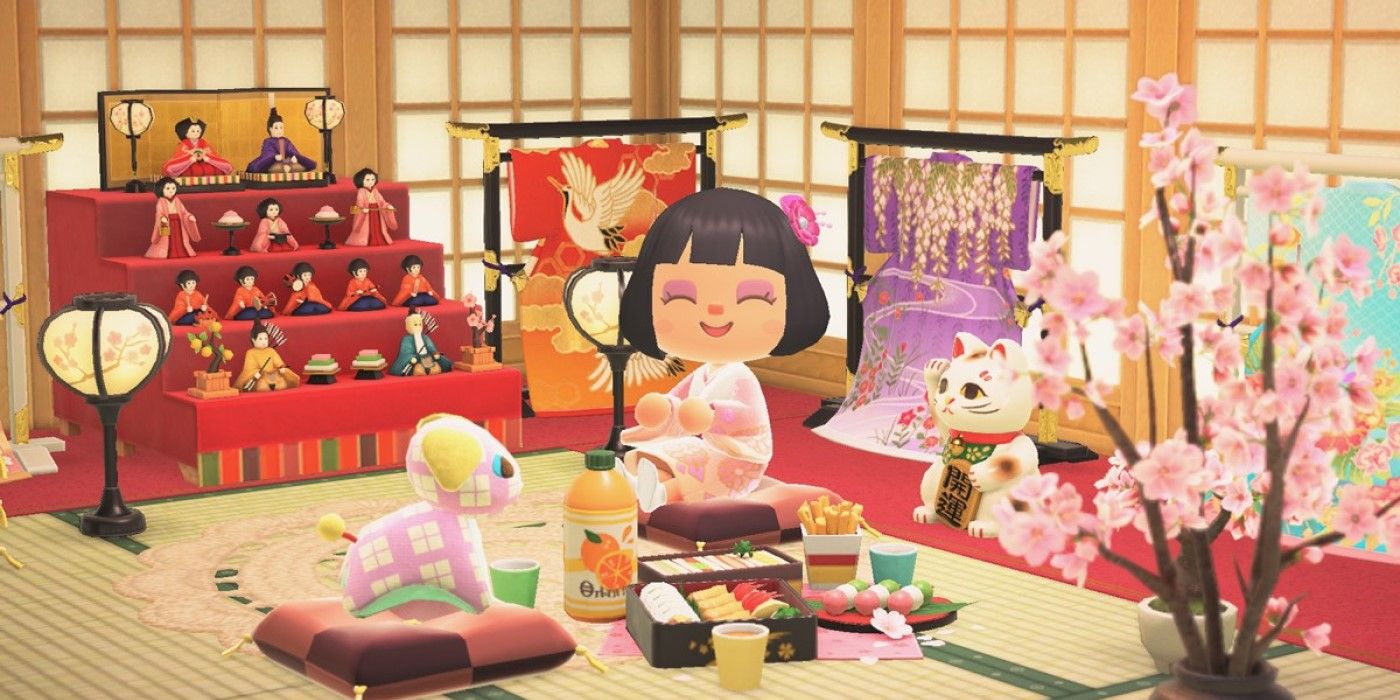 To celebrate Girl's Day, a Japanese holiday that falls on March 3, players will be able to purchase the Girl's Day Doll Set – a tiered display of traditional Japanese Hinaningyou dolls – as well as a Bonbori lamp. These items will be available from February 25 through March 3.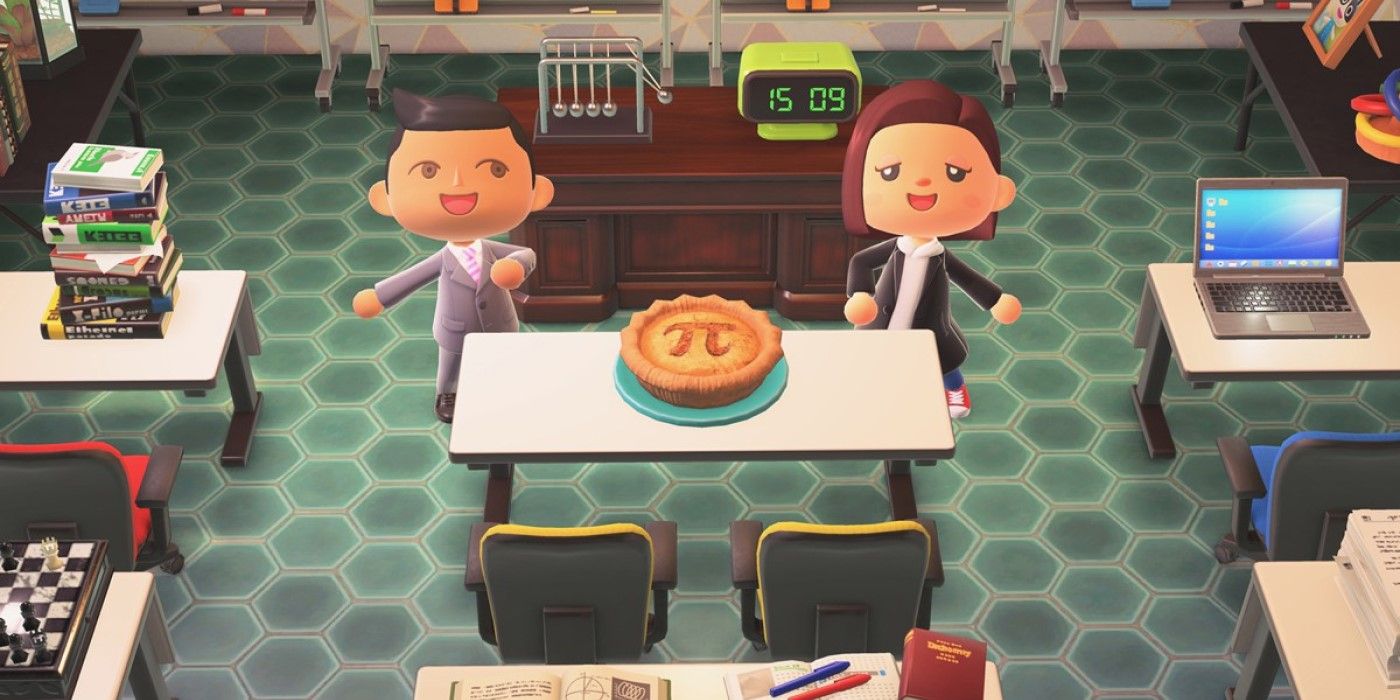 Pi Day is a holiday celebrated on March 14 (3/14), a date that matches up with the first three digits of Pi (3.14). In Animal Crossing: New Horizons, players can pick up a Pi-themed pie from Resident Services from March 1 to 14.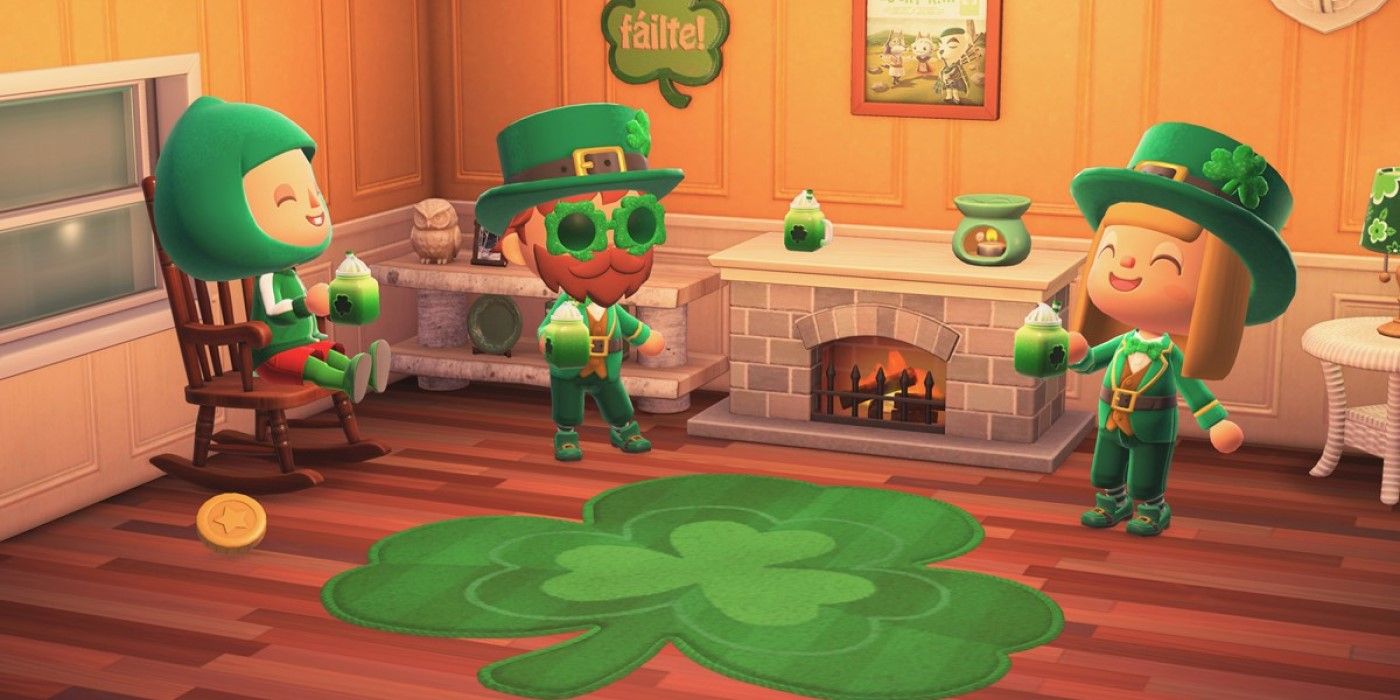 Players can celebrate St. Patrick's Day through Animal Crossing's Shamrock Day event from March 10 through 17 by purchasing Shamrock Rugs, Shamrock Door Plates, and Shamrock Sodas. Players can also don Shamrock-themed clothing available for sale at The Able Sisters.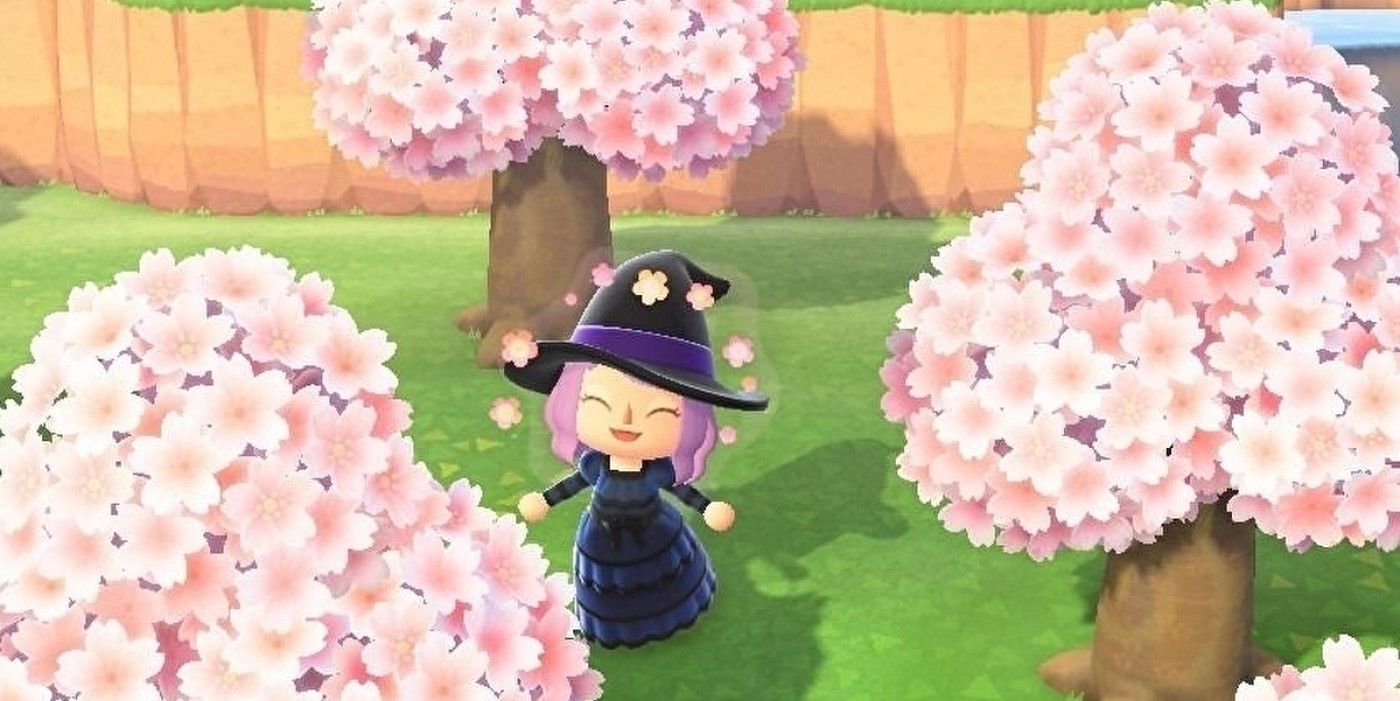 From April 1 to 10 (October 1 to 10 in the Southern Hemisphere), players can find DIY recipes using cherry blossom petals. All of the hardwood trees on the island turn into cherry blossoms, and Animal Crossing's cherry blossom petals can be caught with a net.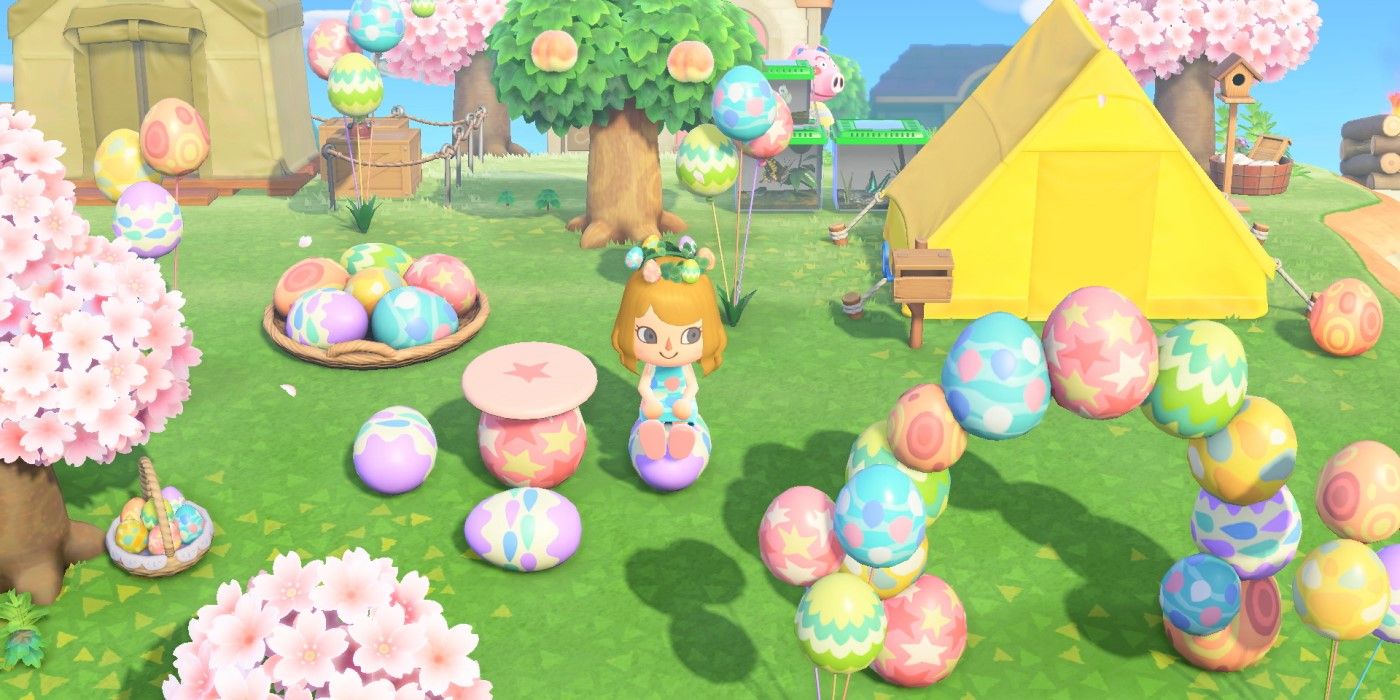 From April 1 through 12, a rabbit named Zipper visits the island for the previously disastrous Bunny Day event. Zipper challenges the player to find colorful eggs hidden around the island, which can then be used in special DIY recipes.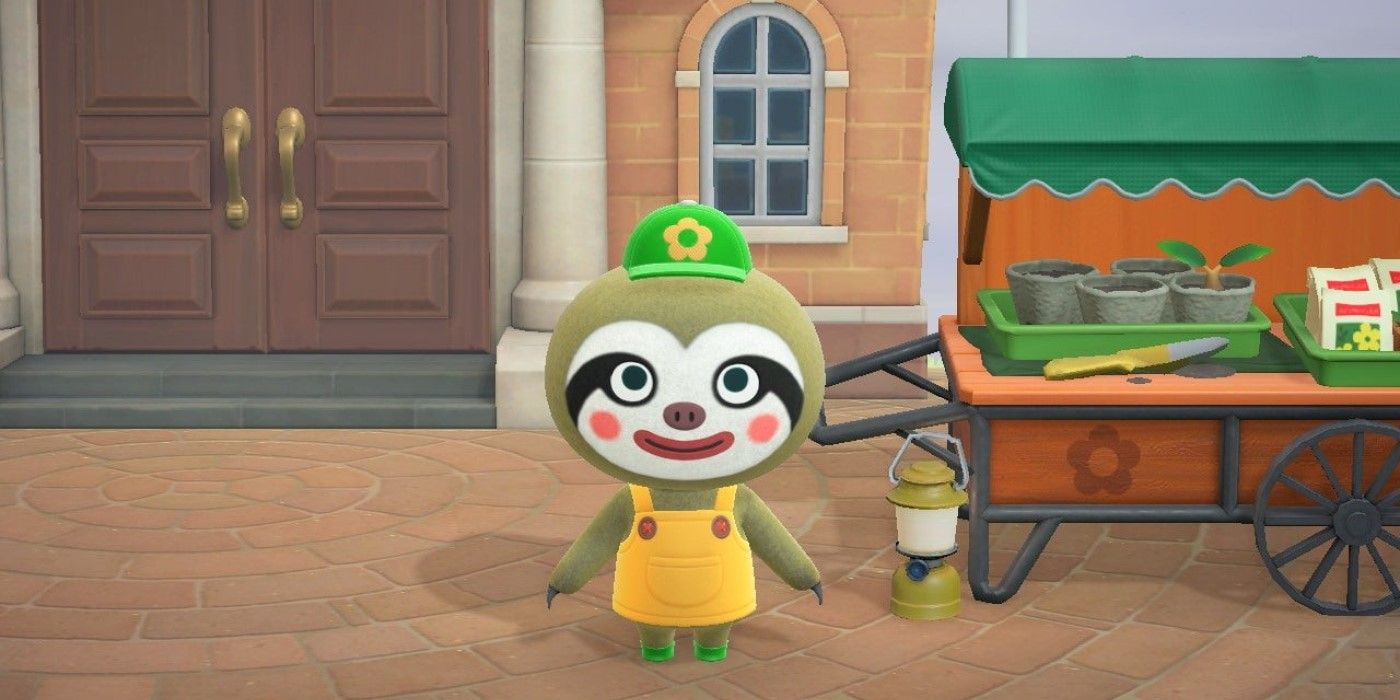 On Weeding Day, which occurs the last Friday of April, all of the villagers come together to pull weeds. Leif, the organizer of the event, will reward the player with flower furniture in exchange for weeds.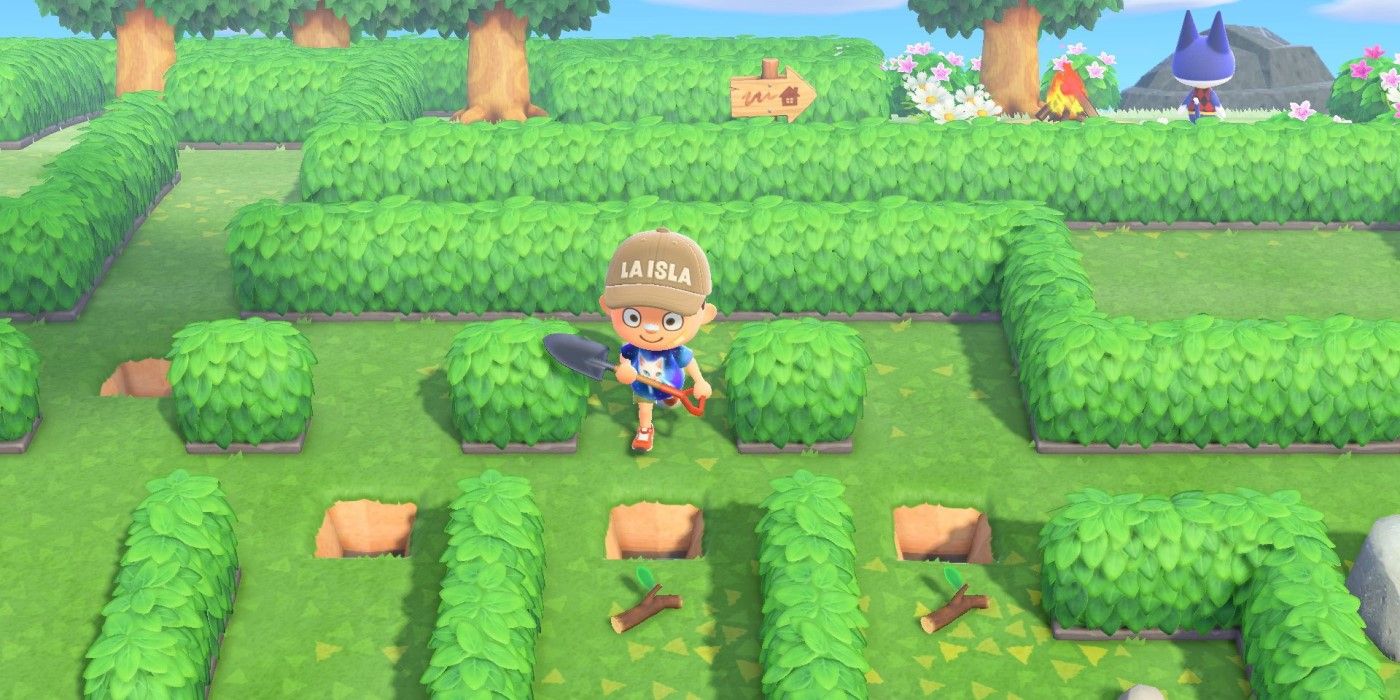 During the Animal Crossing May Day event, players receive a special plane ticket that allows them to go on an exclusive island tour featuring a hedge maze. If players successfully complete the maze, they'll earn special prizes.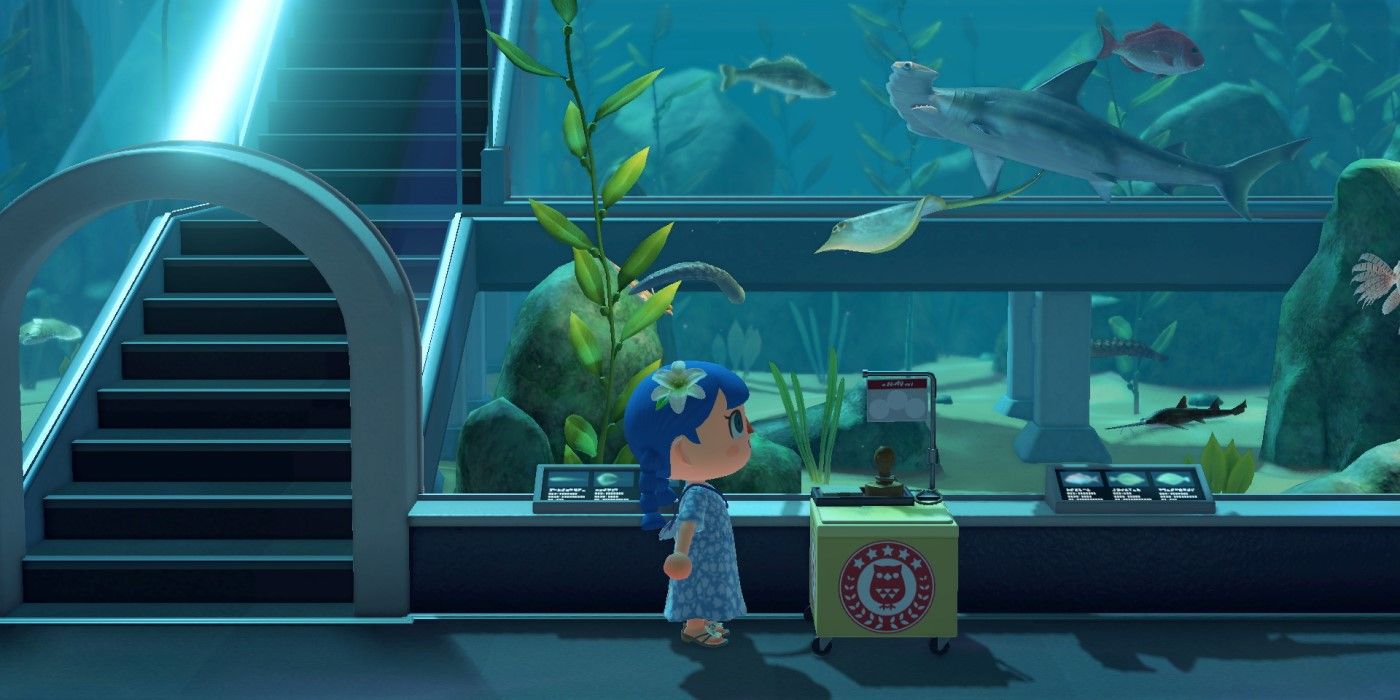 If players visit the museum from May 18 to 31, Blathers will ask them to participate in a Stamp Rally to celebrate International Museum Day. Players must visit certain exhibits to collect stamps, which can be turned in to earn wall-mounted furnishings.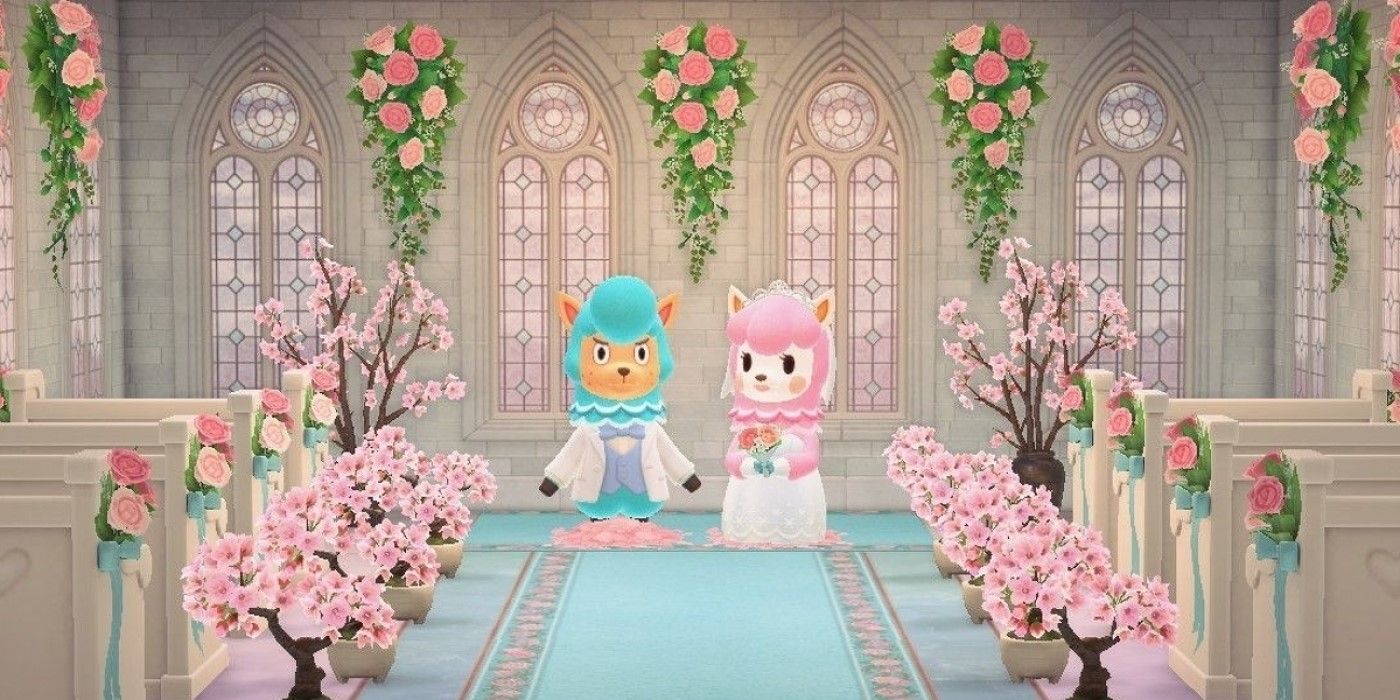 During Wedding Season, which lasts the entire month of June, a couple of wedded alpacas need help furnishing an anniversary photoshoot. Completing their requests will earn the player pieces of special Animal Crossing wedding furniture.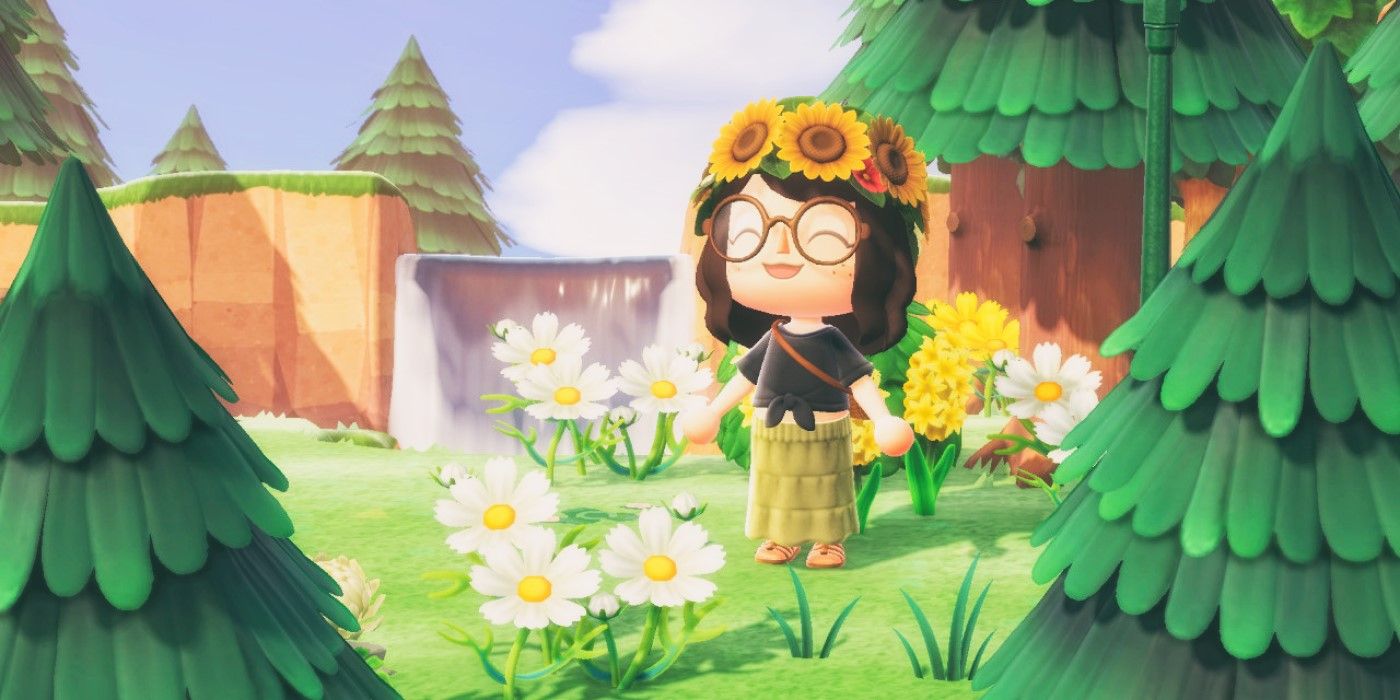 The Summer Solstice occurs on June 20 (December 20 in the Southern Hemisphere). On this day, the sun never sets, so players can catch nocturnal bugs in broad daylight! There is also a special summer solstice crown available for purchase in the Nook Shopping catalog.
With so many holidays, birthdays, and other events to celebrate, Animal Crossing: New Horizons gives players something new to look forward to almost every day. It'll be interesting to see if any brand-new events will be added to the calendar later this year, too.