Among Us' New Map: Every Room Confirmed For the Airship (So Far)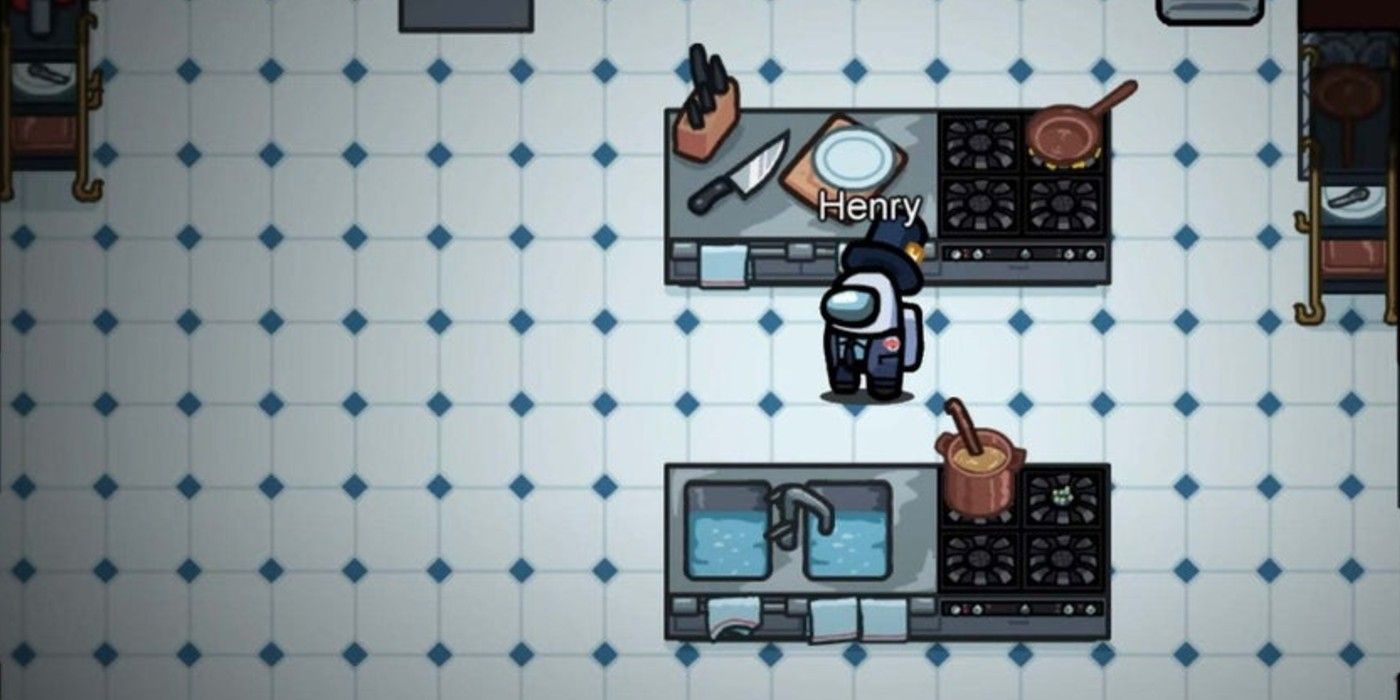 Fans of Among Us are eagerly awaiting the arrival of the Airship, the new map that's set to introduce new tasks and rooms into the game. Although originally releasing in 2018, Among Us has seen an incredible rise in popularity over the past year, so this is the first major update for many players (since the last map released in the fall of 2019) who've only been playing the social deduction game recently.
Right now, many fans are focusing on when the Airship in coming to Among Us, but a bit has been revealed about the new map already. The Airship was initially announced during The Game Awards 2020, and InnerSloth – the indie studio behind Among Us – has shared some additional details from its social media accounts. The new map will have some returning rooms found in previous maps (although, a couple have been renamed) as well as brand-new room layouts for players to explore.
The Nintendo Switch release of Among Us had a bug that allowed some players to visit the Airship early, where players were able to grab screenshots of rooms, which will presumably be in the final version of the map. Each room is expected to come with its own tasks, and the Airship's layout will be different from previous Among Us maps in several ways – including a large "Gap Room" that is split into left and right sides.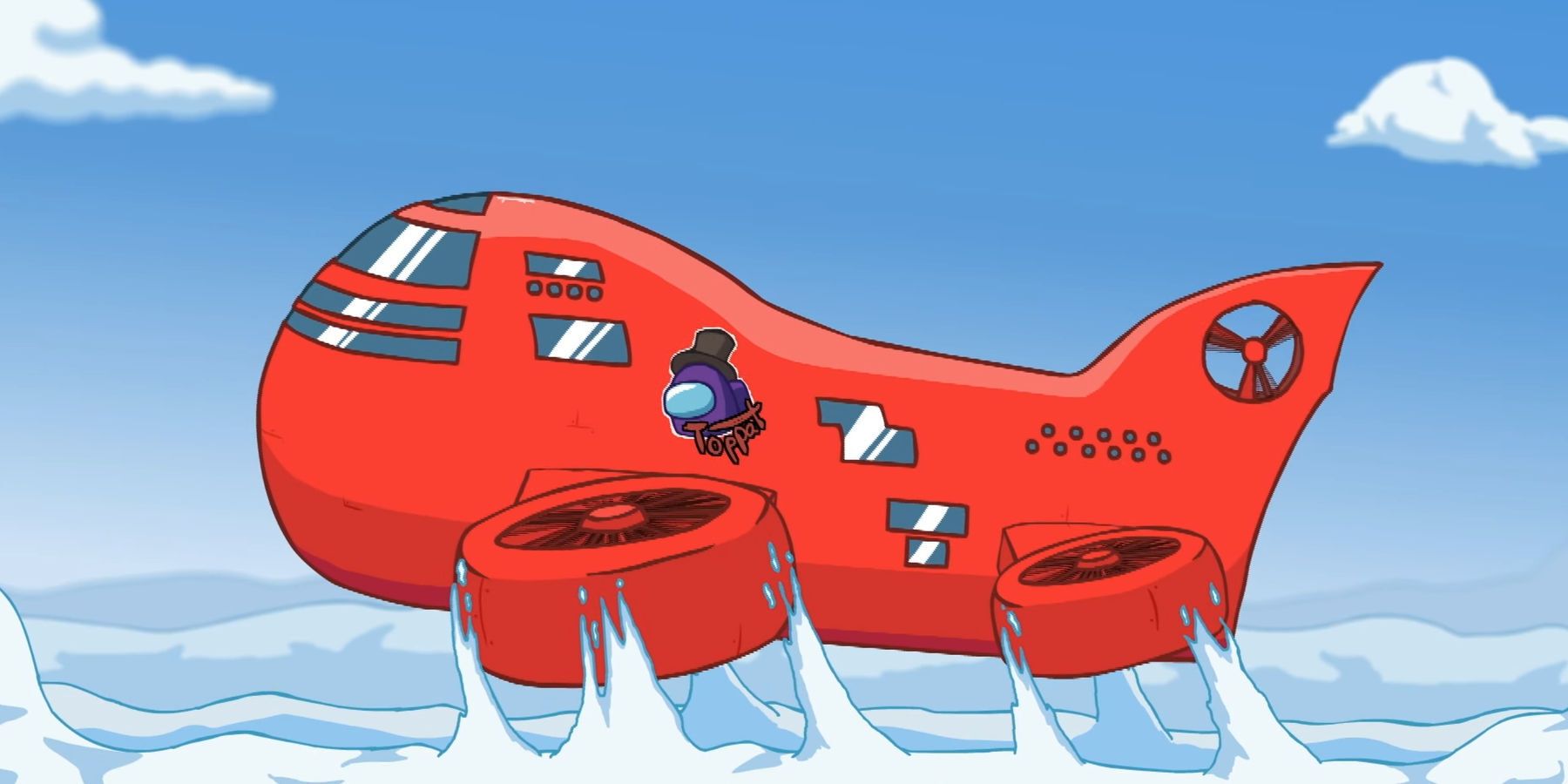 The trailer from The Game Awards 2020 revealed several rooms for Among Us' new map, including the Cockpit and Viewing Deck. Additional locations like the Armory, Lounge, and Meeting  Room were also featured. A few of the room names have been changed, such as the Airship's Medical being the same as the MedBay seen in previous maps. The rooms that have been confirmed for Among Us' Airship so far are:
It's not just new rooms that will be coming to Among Us when the Airship map releases. The Airship will have a number of new and returning tasks, and will likely have new features as well. For those players growing tired of the Polus, Skeld, and MIRA-HQ maps, the Airship should be arriving in early 2021, although a specific release date still hasn't been announced.
These are the rooms confirmed for Among Us' new map so far, although more will surely be included once the Airship releases. The Airship is expected to have 17 rooms total for Among Us players to explore (and try to survive).