Among Us Is The New Battle Royale – Get Used To It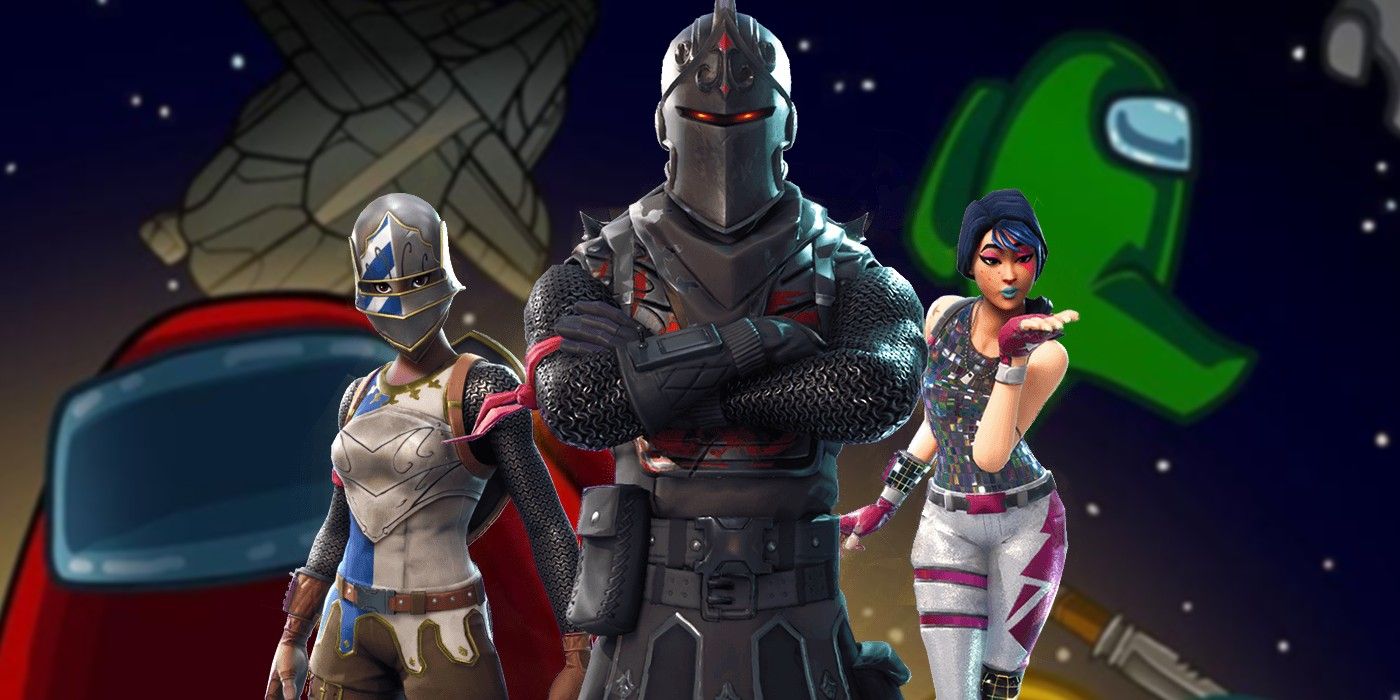 The 2018 online multiplayer game Among Us took the internet by storm last year, seemingly out of nowhere. Now, Among Us is a runaway success, and even caused the developer Innersloth to cancel plans for a sequel, stating that it would rather focus on building its already available (and popular) product. Just like how Fortnite inspired new games in the battle royale genre, players are starting to see Among Us modes pop up in various new games, making it a mode that's here to stay.
Among Us is, at its core, an investigative mystery social deduction game. Each player controls a color-coded crewmate aboard a space station with the goal of fixing issues on the ship. However, at least one player is actually an Impostor who tries to sabotage the other crewmates. Whoever is able to achieve their goal first wins. It's a fairly simple concept, which has made it appealing not just to dedicated gamers, but mainstream audiences as well. In 2020, everyone from established Twitch streamers like Dr. Lupo to politicians like Alexandria Ocasio-Cortez were playing Among Us and sharing their experiences with friends and viewers.
The overwhelming love and support for Among Us last year means that this type of game may very well be the next battle royale – that is to say, the next big trend players will see for a few years straight – especially as society adjusts to internet-based social activities in the wake of the COVID-19 pandemic.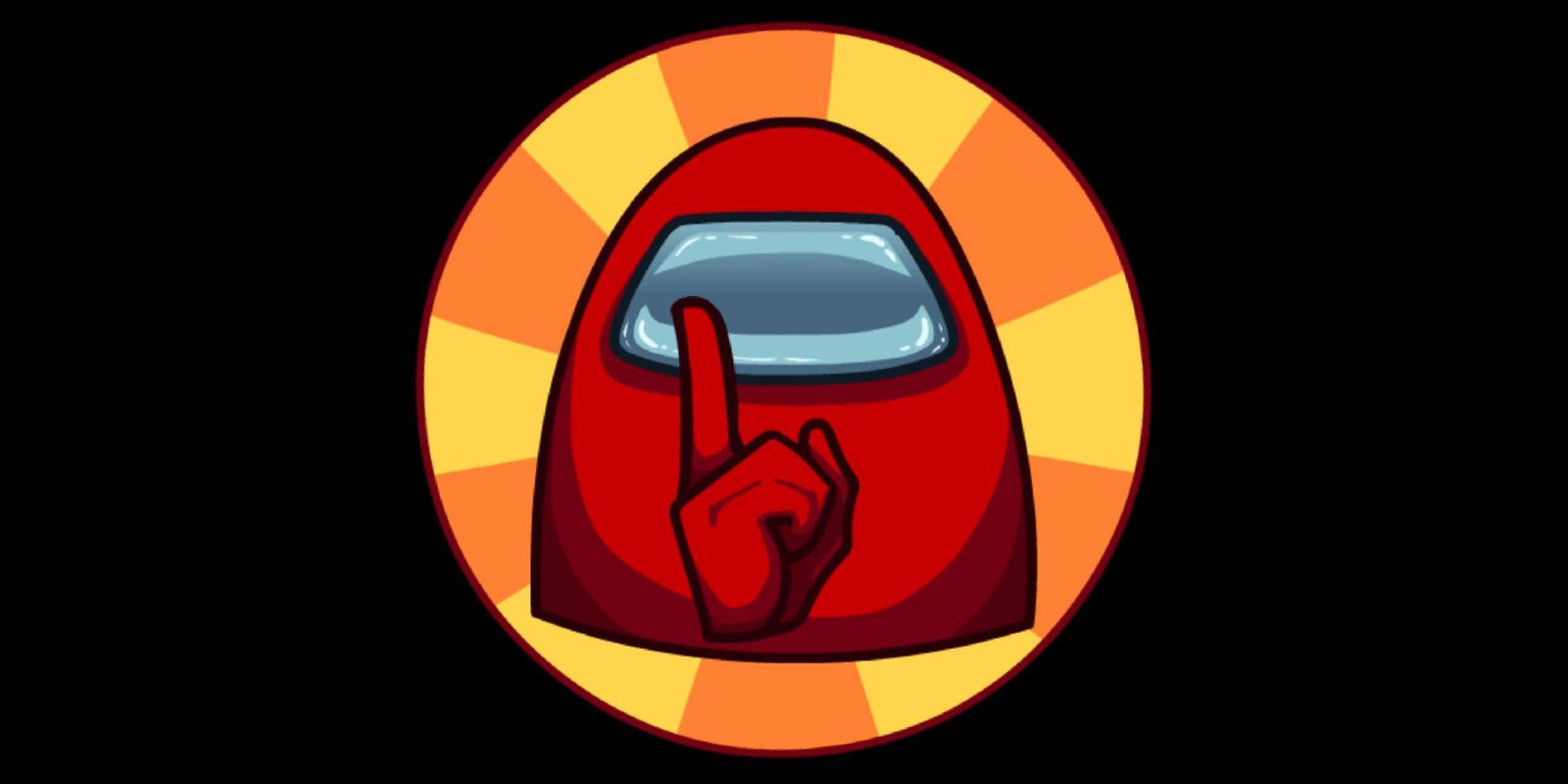 Quickly after Among Us became a social media sensation, other popular online games and their fans began to incorporate similar modes. The most widely-circulated example was in Fortnite itself, though it was made by a fan in the creative mode and not by Epic Games. However, considering the mode was uploaded in October 2020, shortly after Among Us became wildly popular, it's safe to say that fan cravings for Among Us-esque games are pretty strong.
An important aspect to note when it comes to Among Us copies, however, is how long game development can take. Fortnite and PlayerUnknown's Battlegrounds exploded in popularity in late 2017 and early 2018, but the overwhelming number of battle royales available to gamers today didn't launch until roughly a year later. That means that sometime in 2021, it's not unreasonable to see other game studios develop their own online multiplayer games similar to Among Us or even new modes for already existing games. Unlike Fortnite, gamers might not get an Among Us mode in the latest Call of Duty, but that doesn't mean that Among Us-inspired games aren't on the way to digital storefronts soon.