Among Us Font Takes Meme Surrounding the Game To a New Level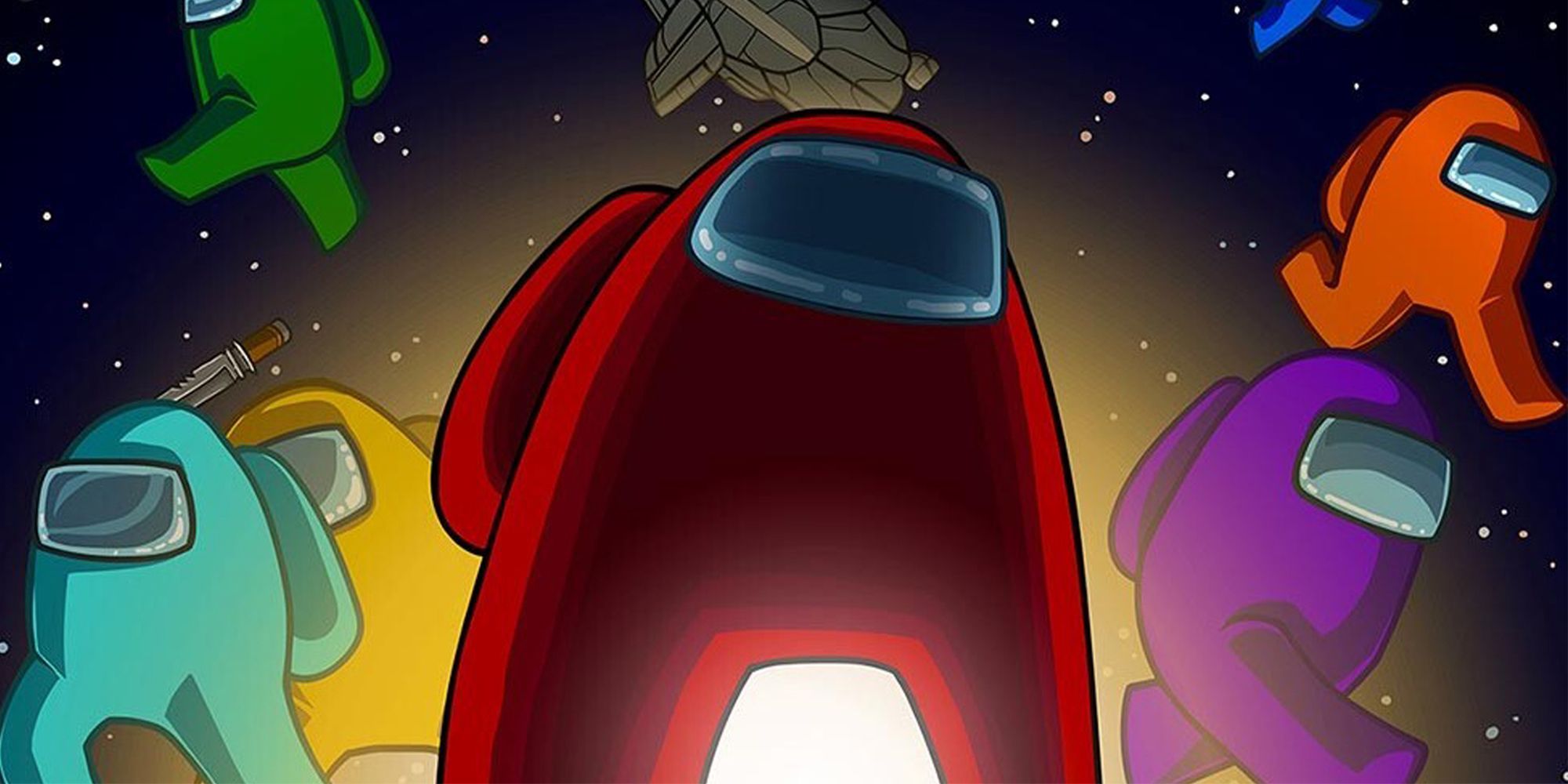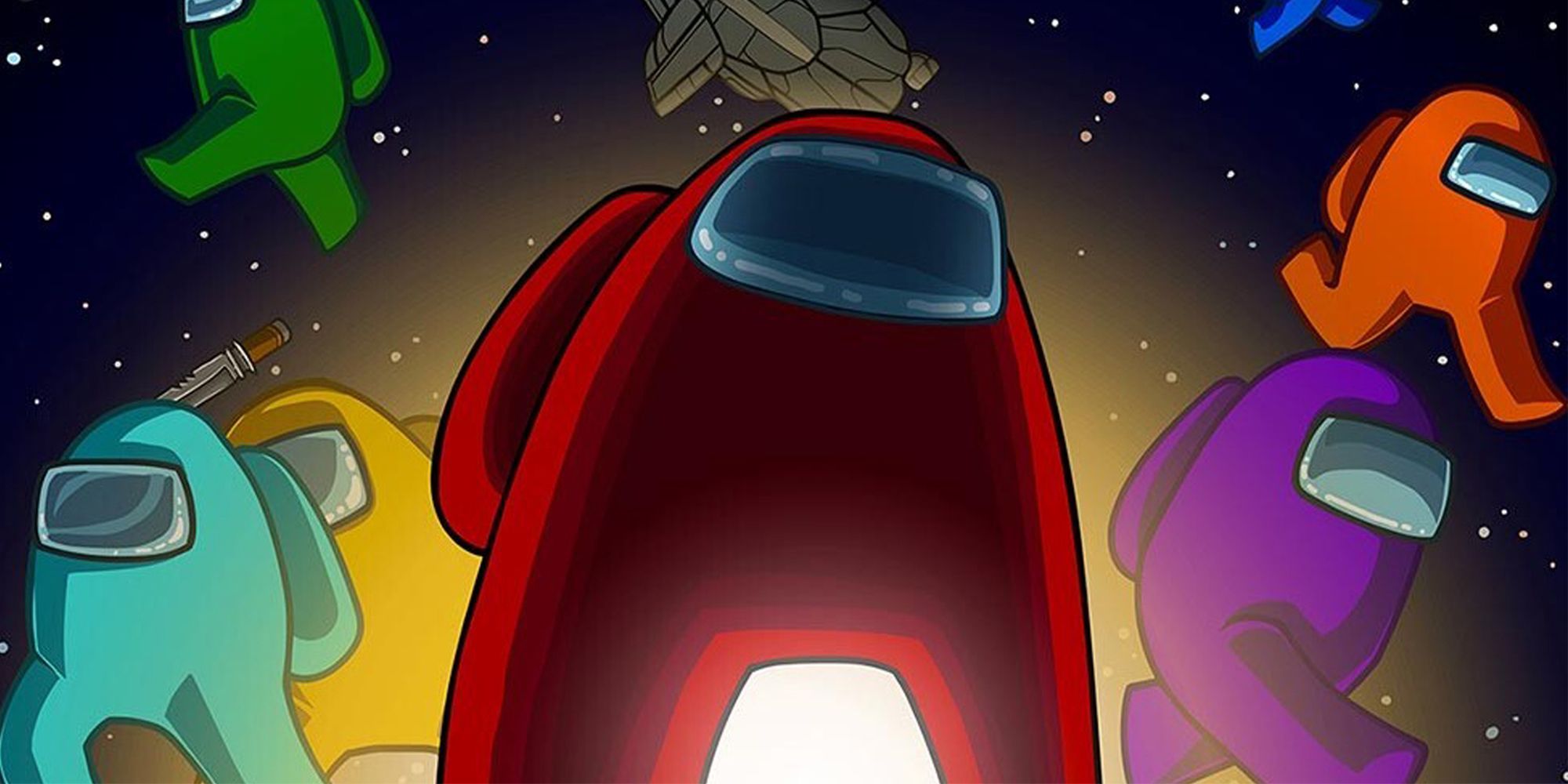 A customized font inspired by Among Us takes players' suspicions to a whole new level. The massively popular multiplayer title, developed by Innersloth and released in 2018, received a huge spike in popularity last year. The game tasks players with cooperatively repairing a derelict spaceship, all while being hunted by shapeshifting Impostors who blend into the ship's crew.
Due to the game's renewed popularity last year, Among Us has received a large number of artistic tributes in recent months. Recently YouTube channel Studson Studio, known for crafting miniatures and dioramas based on works of popular culture, created an Among Us-inspired diorama. The diorama depicts the multiple segmented rooms of a typical level and is populated by crewmates, Impostors and several fellow content creators. Another Among Us tribute recently appeared at a snow sculpture competition in Alaska, where Reddit user PoopNDash received first place for a very cool Among Us sculpture.
Twitter user veertualriot recently discovered that there's an Among Us-inspired font out there, which turns each letter of the alphabet into a crewmate (and potential Impostor). The official Among Us Twitter account soon reacted to the discovery with a laconic "oh my god." The Among Us font, which was created by user Leona Sky, is available for free download from DaFont. The Among Us font can then be used to turn any uppercase letter into a slightly deformed crewmate.
oh my god.

— Among Us (@AmongUsGame) March 1, 2021
While Among Us tributes using a wide variety of mediums keep rolling in at the high of the game's popularity, developer Innersloth has recently given a glimpse into the game's past. Innersloth's Twitter account recently posted a video showing gameplay from early in the game's development, which naturally looks much less polished than the title's current state. The player's crewmate is a solid red color, and a more primitive version of the Start Reactor task can be seen.
Among Us continues to inspire fan creations even years after the game's launch and months after its boost in popularity. Leona Sky's font is one of the most unique artistic creations created in tribute to the game, playing on the fanbase's anxieties about unexpectedly encountering Impostors. The font is adorably well-designed, and is sure to make any Among Us player look at their alphabet a little bit differently.
Among Us is available on Nintendo Switch, PC, iOS, and Android, and it will launch on Xbox Series X/S and Xbox One in 2021.
Source: veertualriot/Twitter, DaFont.com