Among Us Developer Shows What the Game Looked Like Before Launch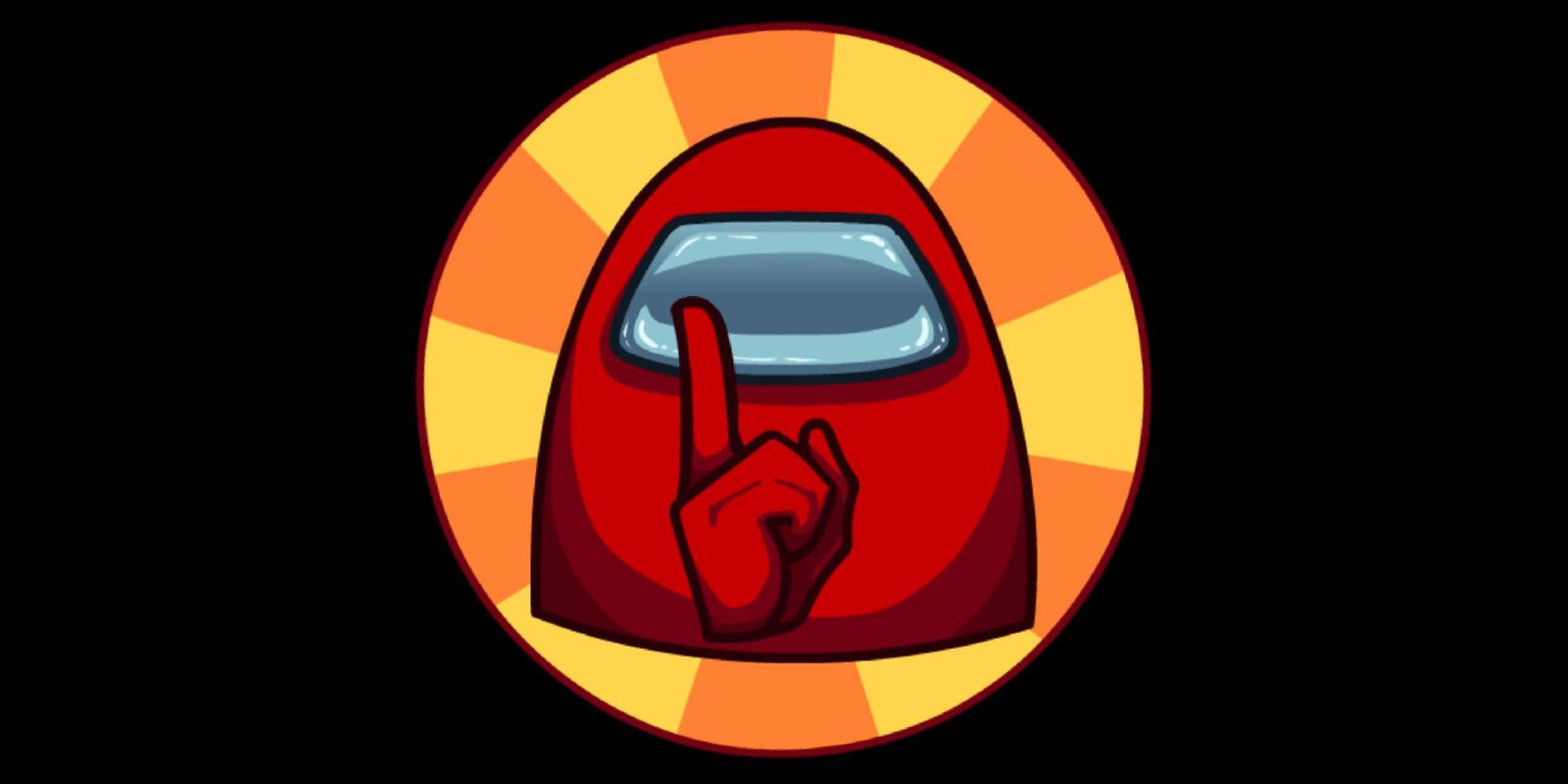 The indie company InnerSloth, the developer behind Among Us, has revealed what the game looked like before its release in 2018. While the title has been on the market for almost three years (originally released on iOS and Android in June 2018 and later coming to PC in November the same year), it did not surge in popularity until 2020 in the wake of the COVID-19 pandemic. Sporting cartoonish graphics in a top-down view, the social deduction title has brought fans together in times of strife.
More recently, Among Us has begun making its way to consoles, releasing on Nintendo Switch in December 2020. Xbox One and Xbox Series X/S versions are planned to launch sometime in 2021. No information on whether the game will be coming to PS4 and PS5 has been revealed. On PC, fans can utilize mods to augment the fun, such as the New Roles mod or Revival Mod. While Among Us continues to maintain a decent following, InnerSloth has revealed what the title looked like prior to its 2018 release.
On the official InnerSloth Twitter, the developer shared a short video of the game being played prior to release, showcasing an art style akin to the launched product but with a more retro vibe. The pre-release footage contains the same elements of the game as it is currently known on the market but looks like it is being played on a Macintosh from the late 1990s using a floppy disk. In the post, InnerSloth expressed its desire to continue sharing more development stories with fans. So, more pre-release reveals could be delivered in the future.
this is what @AmongUsGame looked like back when we were still working on it in 2018!

honestly everything still feels super unreal haha, definitely wanna keep sharing more dev stories with you here 🙂 pic.twitter.com/PdQDr6Pvng

— Innersloth (@InnerslothDevs) February 23, 2021
The retro style has had a resurgence in popularity in recent years. E3 2017 provided fans with the initial opportunity to get their hands on some throwback devices containing classic titles, such as the Atari retro handheld console. The pre-release footage for Among Us revealed by InnerSloth shares an art style like games from the Atari era, or even the Super Nintendo. If the developer had decided to release the game in that state, it likely would have had a minimal effect on the game's popularity in 2020 had it gone unchanged.
Regardless, the finished product walks a clever line between retro and purely cartoonish. The current graphics style can appeal to both fans of classic games from the 1990s or older and gamers who prefer a more animated and cartoon atmosphere. Throw in some murder mystery and social deduction, and Among Us has an interesting niche it has carved out.
Among Us is available on Android, iOS, Mac, Nintendo Switch, and PC.
Source: InnerSloth