Among Us' Detective Mod Compared To Sheriff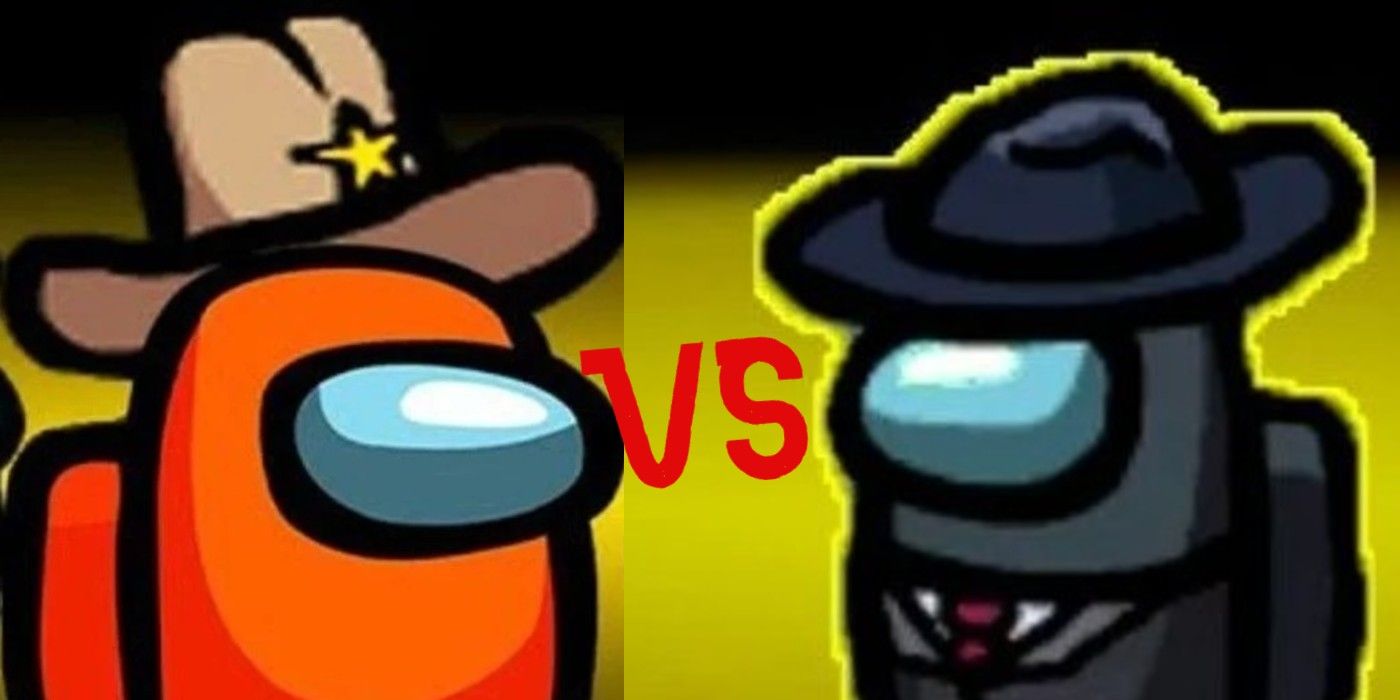 Mods continue being an extremely popular part of Among Us, the hit social deduction game from indie studio InnerSloth. One of the latest mods to get players' attention adds a Detective role into the game. Initially, this may seem a lot like the Sheriff role mod that already exists, but the two mods are actually quite different.
While many fans eagerly await the new Airship map in Among Us, mods are a great way to keep the game interesting. Various mods, especially ones that add new roles to Among Us, are especially popular. From a Doctor mod that allows players to revive slain allies to a Snitch role that allows the player to discover the Impostor when only one task is remaining, there are a lot of role mods out there.
The Detective mod in Among Us allows the player assigned that role to see footprints, which can make discovering the Impostor a lot easier. The Detective must also complete tasks like other crewmates, but by following footprints identified by color, they should be able to figure out who the Impostor is fairly easily – assuming, of course, the Impostor doesn't kill them first.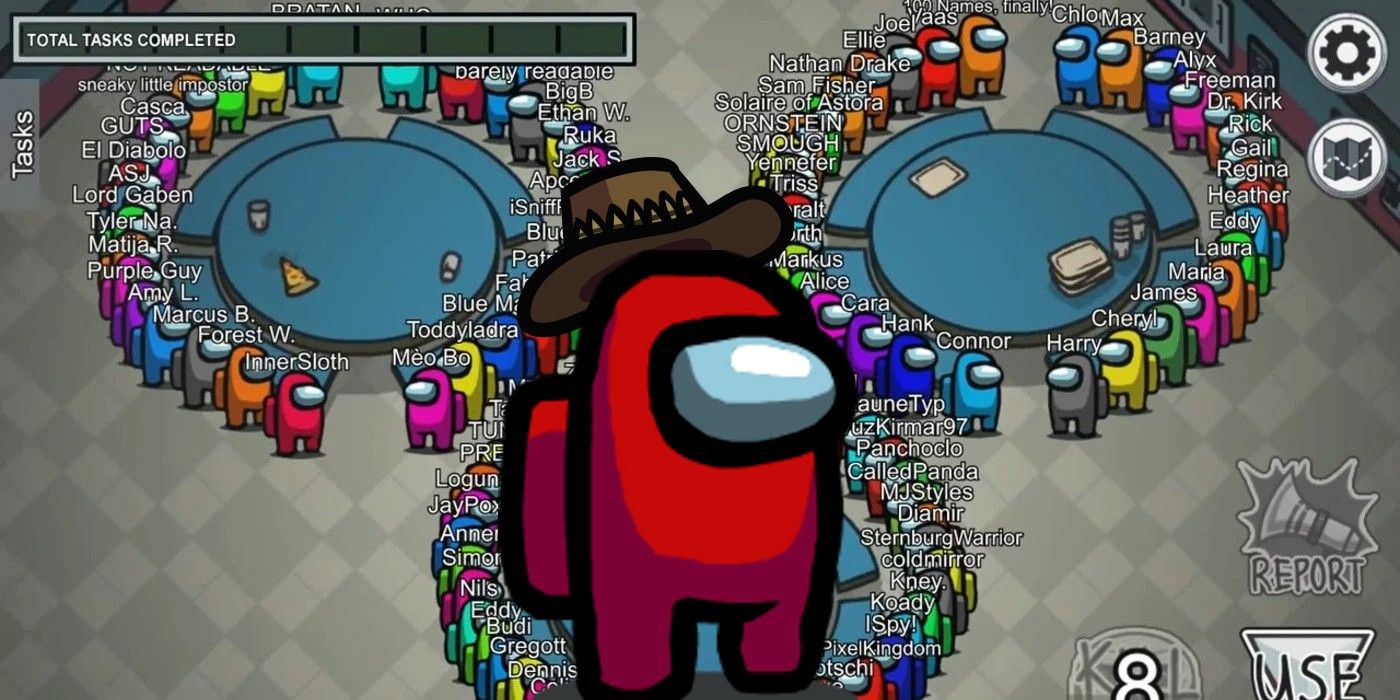 The Sheriff mod, however, works a bit differently than this. The Sheriff gets one chance to shoot the person they think is the Impostor. If they shoot the correct player, then the crewmates (and Sheriff) win the game. However, if the Sheriff shoots an innocent crewmate, then both that crewmate and the Sheriff will die (allowing for an easier win for the Impostor).
So, while the Detective and Sheriff roles are similar in that they're both named after law enforcement officials and investigate to figure out who the Impostors are, the two roles are actually quite different. So, for anyone expecting to play the Detective mod like Among Us' Sheriff role mod, they may be in for a surprise. The two roles are played very differently, even though they may sound very similar.
Overall, either mod can be a lot of fun in Among Us. It really comes down to player preferences when choosing which mod is the best. Currently, the Detective mod is only available to YouTuber Sockfor1 (the mod's creator) and his friends, so it's not widely available for download just yet. However, this may change over time and players may end up dropping into a mod server that has access to it.