Among Us: 10 Best Mods, Ranked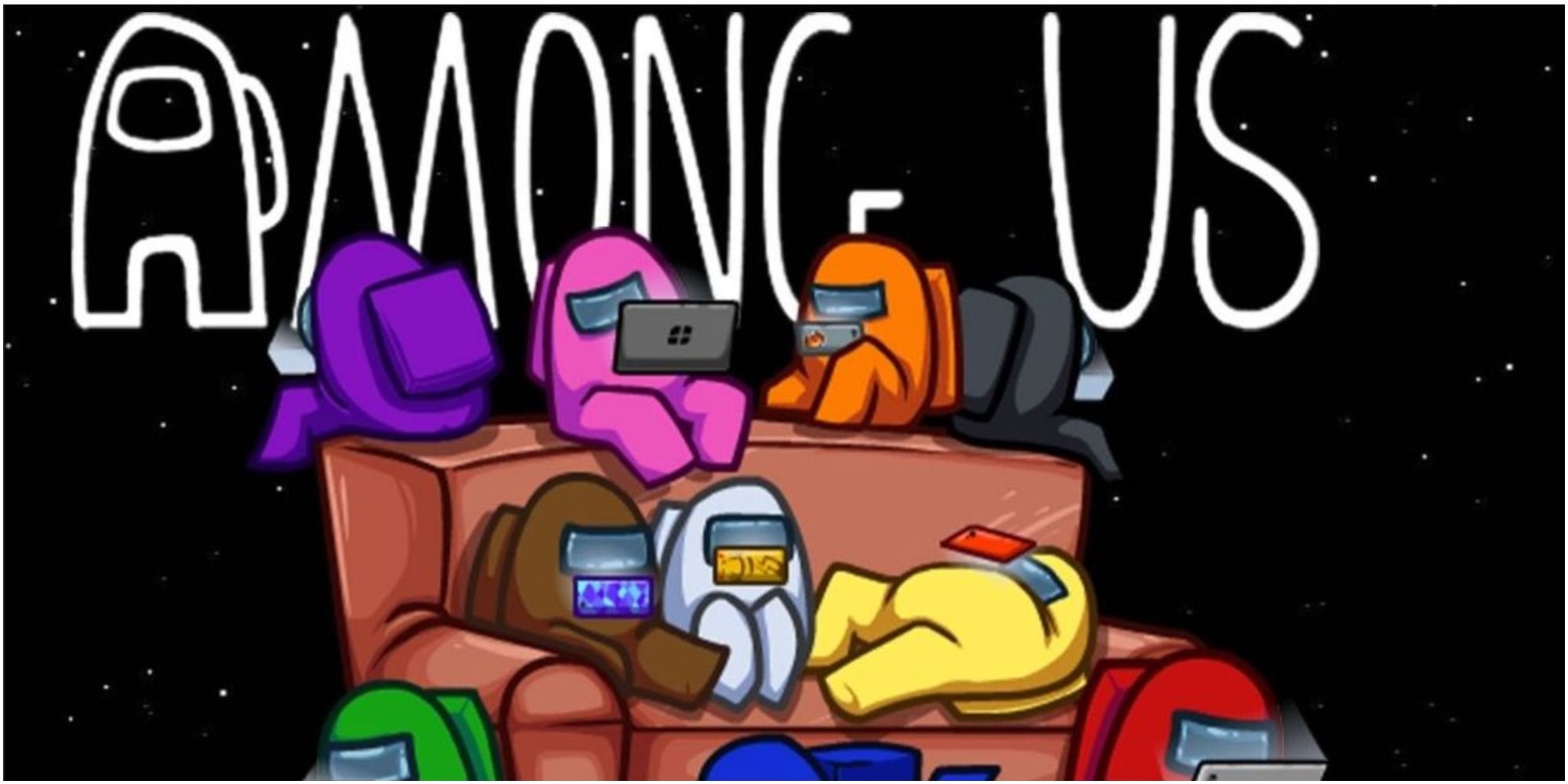 When a game is created, gamers flock to see whether it can captivate them, draw them in with fascinating stories and exciting new gameplay. Of course, while the players come for the story aspect and gameplay options, they end up staying for the mods.
Mods of any kind can make a game better, from any Star Wars game out there that now includes the Mandalorian, to some nightmare fuelled horror mods in Skyrim to the simplest of mods in the popular game  Among Us. The multiplayer murder mystery game that took the world by storm has seen a great number of mods come about. From good to bad to bizarre, the mods of Among Us are able to lift the game to a whole other level.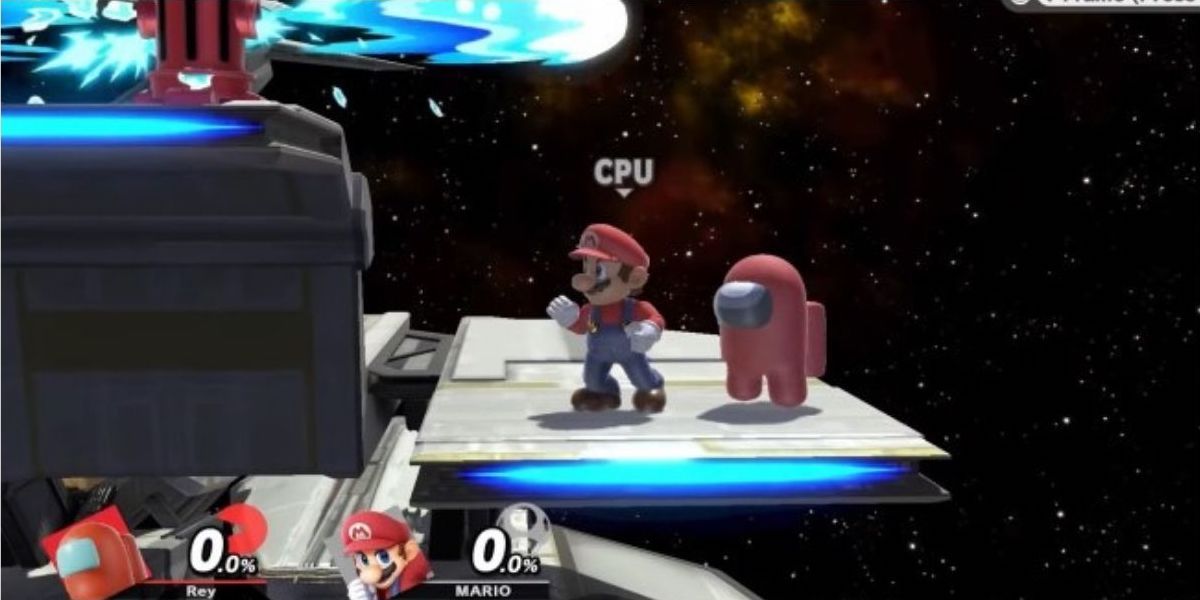 In addition to the game at hand, mods can grow beyond just the central game. It's always fun to see the idea and characters from games such as Among Us explode into other worlds. Worlds, like Super Smash Bros. 
In a new mod, someone had the brilliant idea to give the Among Us characters a place in the fight. Pitting the models against the likes of Mario, Samus, Link, and the others with incredibly powerful attacks(and a few useless ones) that call back to the core game, these kinds of crossovers are a blast.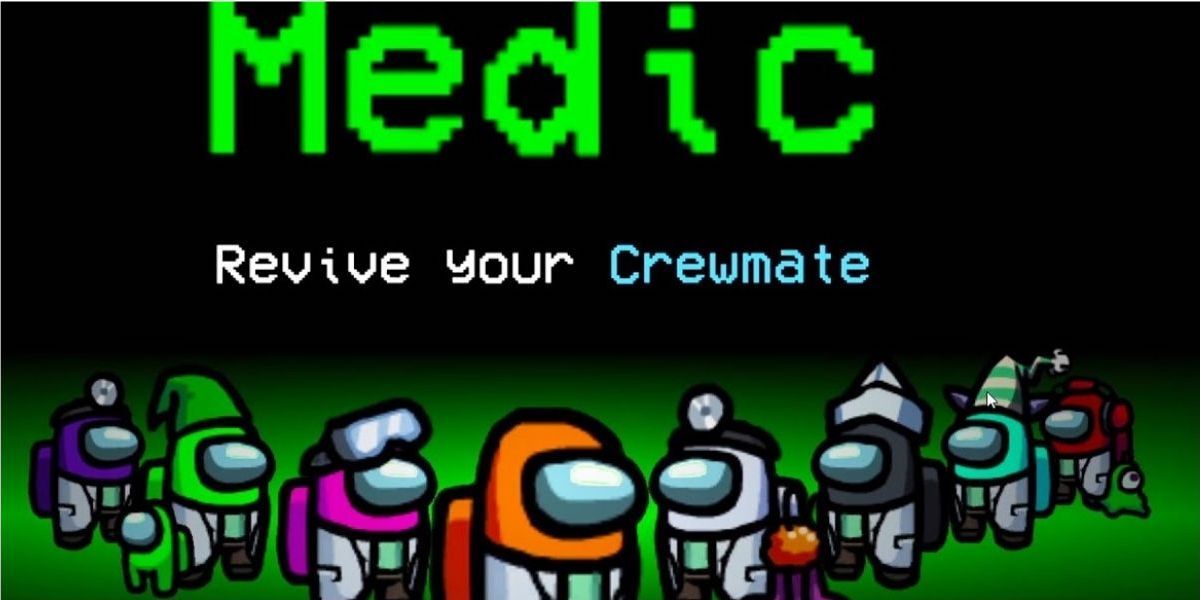 "Death is only the beginning". In any horror movie, that line would send shivers down an audience's spine with the ominous feel it presents. For gamers, however, the line is one of welcome, as hearing that death is not the end raises their spirits.
Introducing a way to revive once dead players adds to the stress levels of Among Us. Making it difficult for the imposters and forcing them to think on the fly, the revive mod allows the dead another chance to bring the imposters down.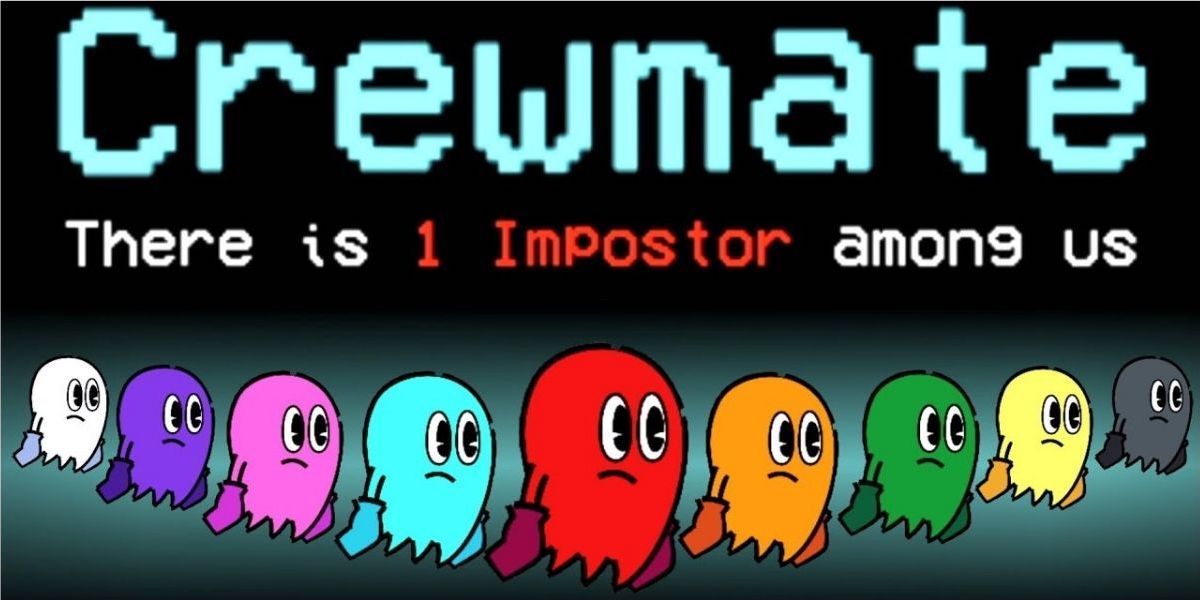 Most mods in games are usually meant to change up the gameplay or enhance the core game in some method or manner. Yet, sometimes, the best mods derive from simply adding in new skins for the characters, like the Pac-Man's ghosts.
It's obvious, really. With the way, the characters already look, adding in a mod to let the players become ghosts like Blinky is actually an amazing move and addition to the game. It makes one long for the addition of that iconic theme music to add to the ambiance or a Pac Man skin, perhaps as the imposter.