American Horror Story: Why Kate Mara Didn't Return After Murder House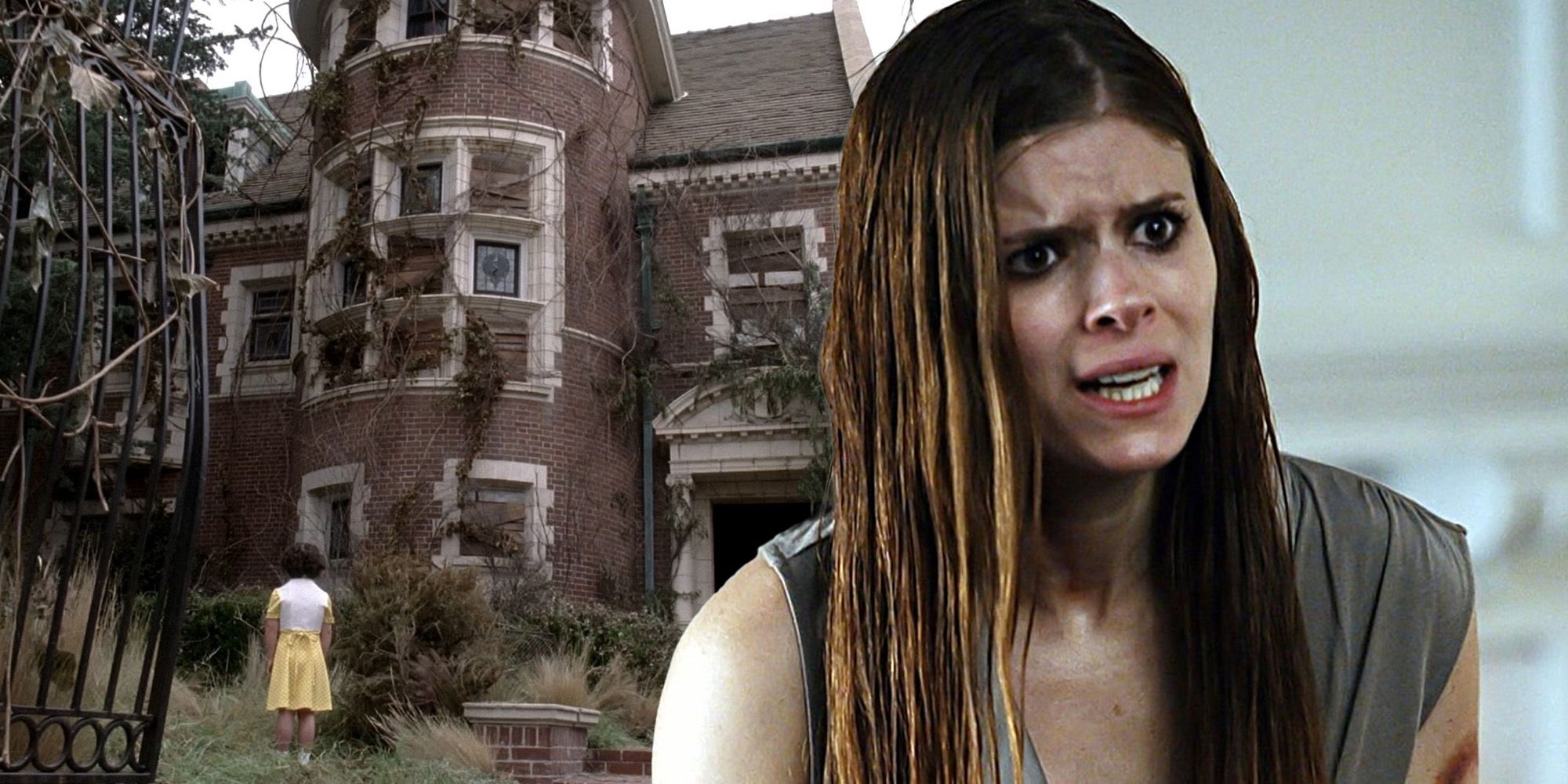 Kate Mara played a recurring character in American Horror Story season 1, but it would serve as her only appearance in the popular anthology series. Season 1, which was dubbed Murder House by viewers, premiered in 2011, setting the tone for Ryan Murphy and Brad Falchuk's new horror project. The show has since become a pillar for FX's original programming, nearing its milestone tenth season with more in development. Over the years, certain cast members have grown into series regulars, but Mara isn't one of them. The reason for her long absence might be a surprising one to avid fans of the hit show.
Murder House primarily focused on the Harmon family as they relocated from Boston to Los Angeles to begin a new chapter of their lives. Ben Harmon (Dylan McDermott), along with his wife, Vivien (Connie Britton), and teenage daughter, Violet (Taissa Farmiga), moved into a restored mansion that happened to be haunted by the ghosts. One of those spirits ended up being Hayden McClaine, Ben's former mistress – played by Mara – who followed him to LA before being killed on the property. The marriage between Ben and Vivien was already fractured, but Hayden's presence complicated matters, especially as she actively tried to harass the family.
Mara's character in Murder House appeared in a total of eight episodes. Despite not being one of the main figures, Hayden left her mark as one of the season's most sadistic tormentors. Not only did she try to steal one of Vivien's babies after her owned failed pregnancy, but Hayden was also responsible for Ben's murder. Granted, Hayden, nor Mara ever returned to American Horror Story even when the series returned to the Murder House in season 8's Apocalypse. Mara's performance proved that she was capable of dynamic roles, but season 1 was her first and last role in the show. While some assumed that her busy schedule was to blame, that wasn't necessarily the case.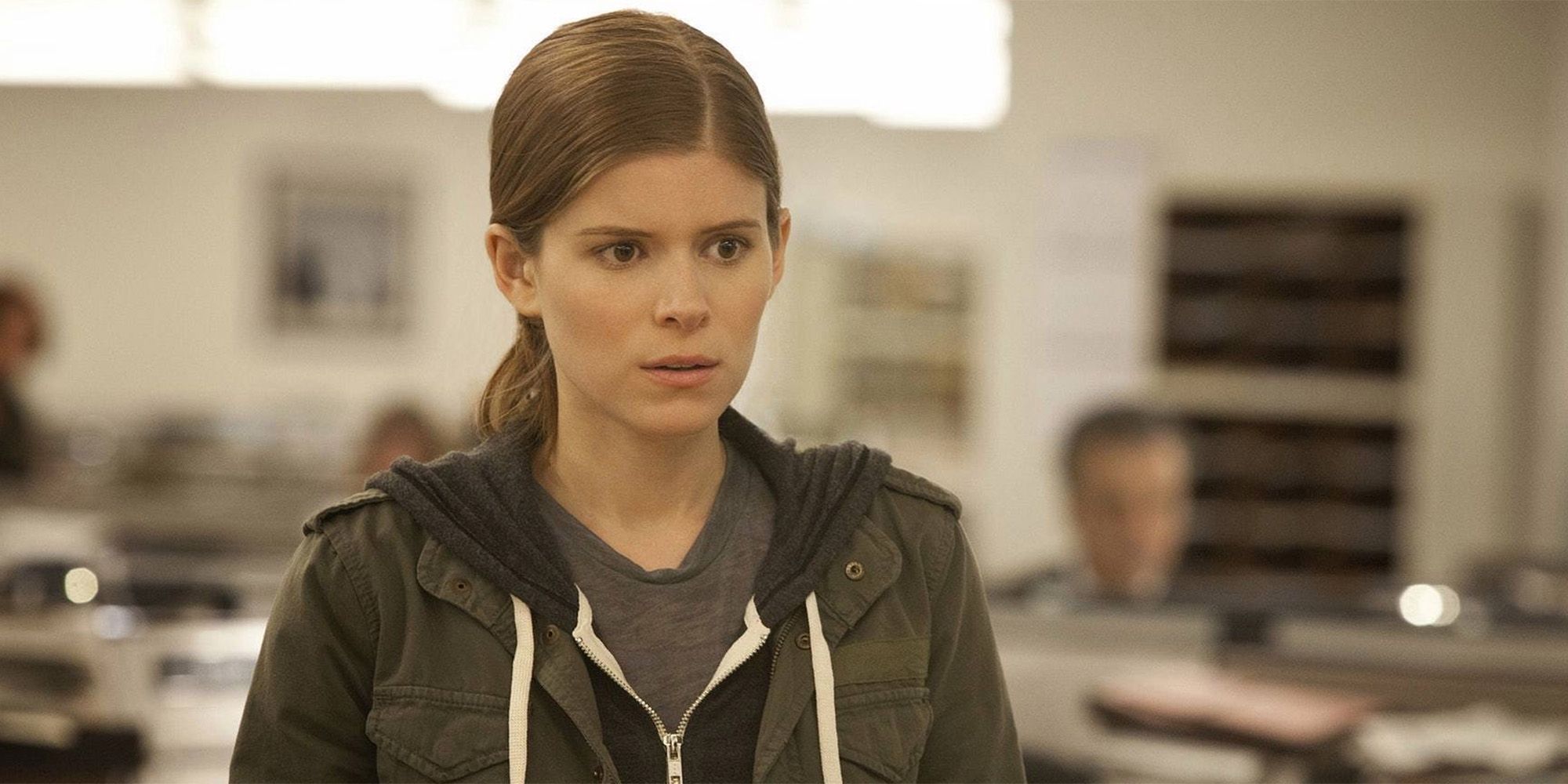 Since her role in American Horror Story, Mara acquired notable roles in House of Cards, Fantastic Four, The Martian, and Chappaquiddick. More recently, she had a lead role in the drama series, A Teacher. In an interview to discuss the gig (via Collider), Mara explained her absence in American Horror Story since season 1, stating "no one invited me, I don't know, I wasn't invited back." She went on to share her theory that viewers weren't very receptive to her character, claiming "most people hate me on that show… which I take as a compliment."
While Hayden was a troublemaker on American Horror Story, any hate the figure received would have meant that Mara did her job. The character certainly wasn't intended to be likable based on her sinister motives. That said, it's still odd that the actress wasn't invited back, especially when looking at her growing status in the industry since season 1. Though she never made her way back to American Horror Story, Mara did reteam with Murphy and Falchuk in Pose, marking their third collaboration. Due to the recent gig, it's always possible that Mara finds her way back to the horror anthology at some point in the future.