American Horror Story Season 10 Is Different To Past Seasons Teases Finn Wittrock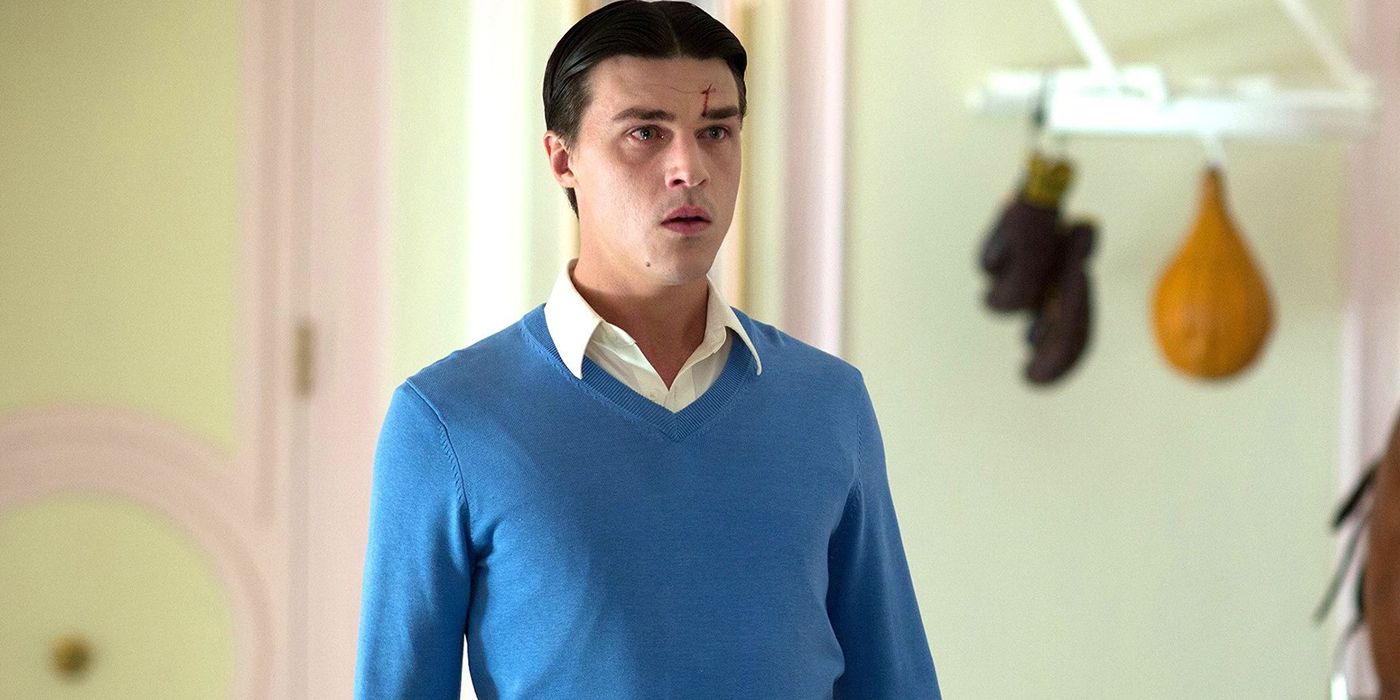 American Horror Story actor Finn Wittrock explains why the tenth season of the FX anthology series will differ from past seasons. Wittrock has starred in four seasons of the Ryan Murphy produced show. The actor made his debut as the murderous Dandy Mott in American Horror Story: Freak Show. Wittrock went on to have roles in American Horror Story: Hotel, Roanoke, and 1984. 
Wittrock will be returning for the tenth season in an undisclosed role alongside American Horror Story veterans Kathy Bates, Leslie Grossman, Billie Lourd, Evan Peters, Lily Rabe, and Sarah Paulson. Murphy and FX have always kept a tight lid on what the theme is for the show's tenth season. Images have teased a nautical theme that would make sense – the show is currently wrapping up production in the seaside town of Provincetown, Massachusetts, where they are filming exterior shots.
While Wittrock cannot reveal anything specific about American Horror Story season 10, the actor did tell EW the season is tonally different from any of the series' past entries. Wittrock describes the season as tighter and that this is where the show derives its suspense from. He also says that his character in the tenth season is maybe the most normal person he's ever played in the series.
I think this is OK to say, I think the suspense in this and the tight, constrained nature of the story is different than other seasons. I was really interested in trying to mount the pressure in the right way, if that makes sense. It is different in tone than a lot of the other seasons.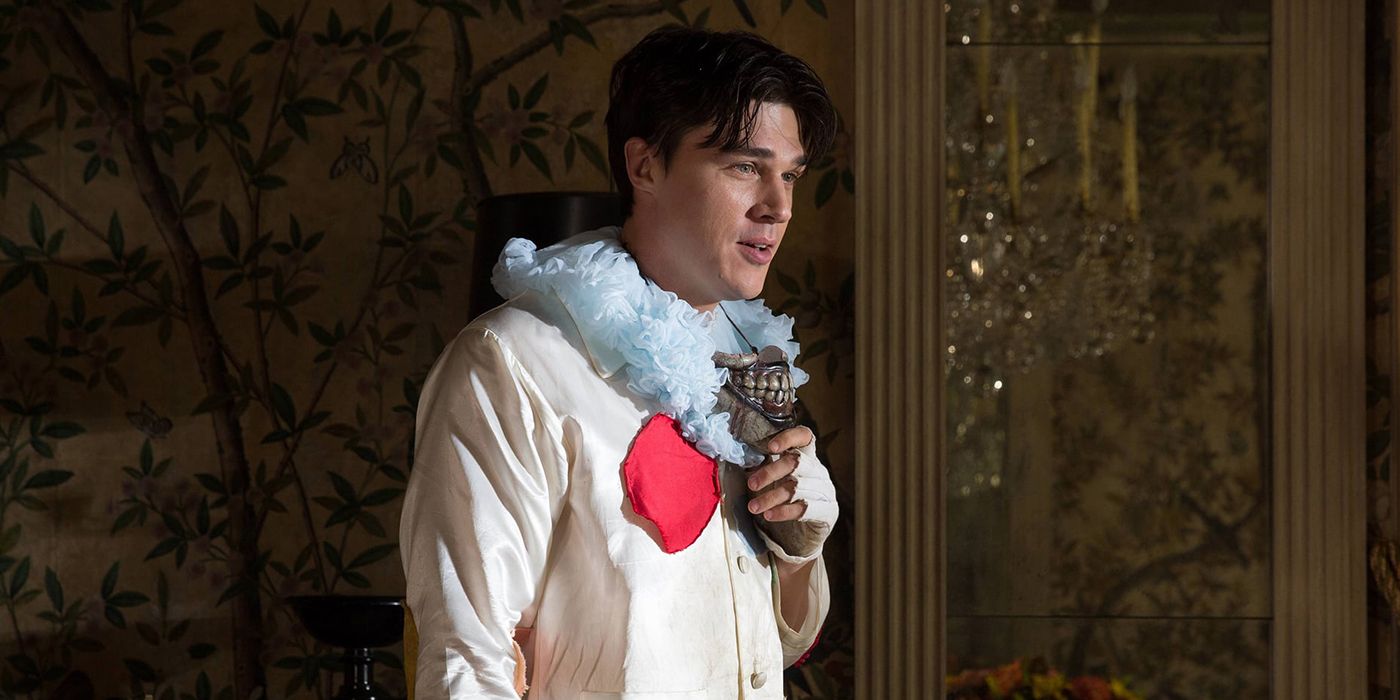 Wittrock's comments about the constrained nature of the season are interesting. They could be a nod to the contortionist Murphy has teased as part of the season, but it seems like it's a reference to the overall plot of American Horror Story season 10. The show has been criticized for its expansive nature, so a more constrained season could be a step in the right direction. Murphy tends to take stellar concepts and then veer wildly in different directions. A more focused season could bring about a more streamlined story that could do wonders for the structure.
How constrained the season ends up feeling remains to be seen – with a record-breaking budget, it's clear that American Horror Story is going big for its tenth season. That scale is exciting for fans who have been waiting a long time for the show to return. American Horror Story: 1984 completed its run in 2019, and the tenth season has faced delays due to the coronavirus. With filming almost complete, though, it seems guaranteed that American Horror Story will be coming back in a big way in 2021.
Source: EW