American Horror Story: Every Evan Peters' Death (& Resurrection) Explained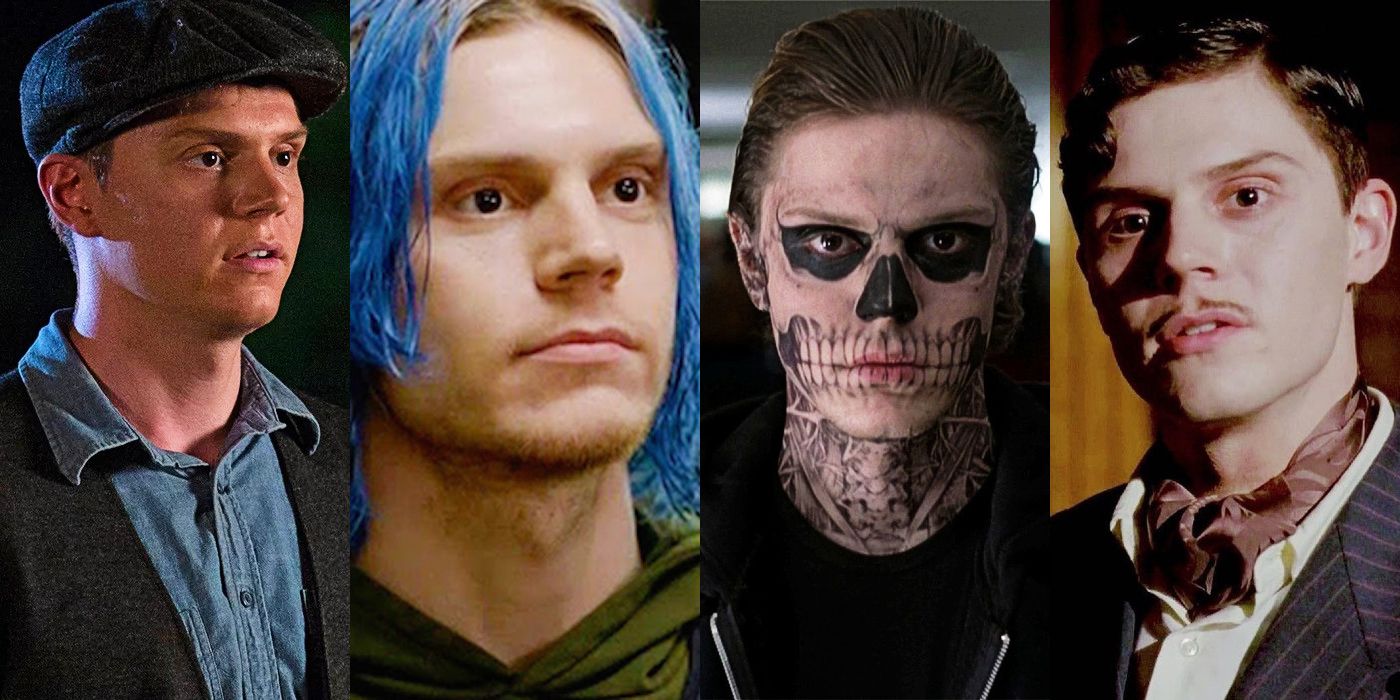 Evan Peters established himself as an actor to watch on American Horror Story, and here's how all his characters died, and some were resurrected. At only 34, Peters likely hasn't even hit his career peak yet, which is scary when one considers just how good he's already proven himself to be. Most recently, he's jumped back into the spotlight via an unexpected turn as Pietro Maximoff, aka Quicksilver, on Disney+'s WandaVision show. Fitting Peters' usual quirky tendencies, it's not actually his version from the Fox X-Men movies though.
Peters has been acting in Hollywood since 2004, scoring his first big TV role on the short-lived cult sci-fi series Invasion. It wasn't until he became a founding cast member on American Horror Story that people really began to take notice though. Like fellow AHS star Sarah Paulson, Peters is a chameleon, able to disappear into various roles at the drop of a hat, sometimes even playing multiple characters in the same season.
It's a fiercely contested spot for his best character, but a common pick is American Horror Story: Cult's Kai Anderson, who was both an absolutely dreadful human being and so charismatic that he was impossible to look away from. Peters has played many characters over the course of AHS' nine seasons to date, and here's how they all died, and in a few cases were brought back.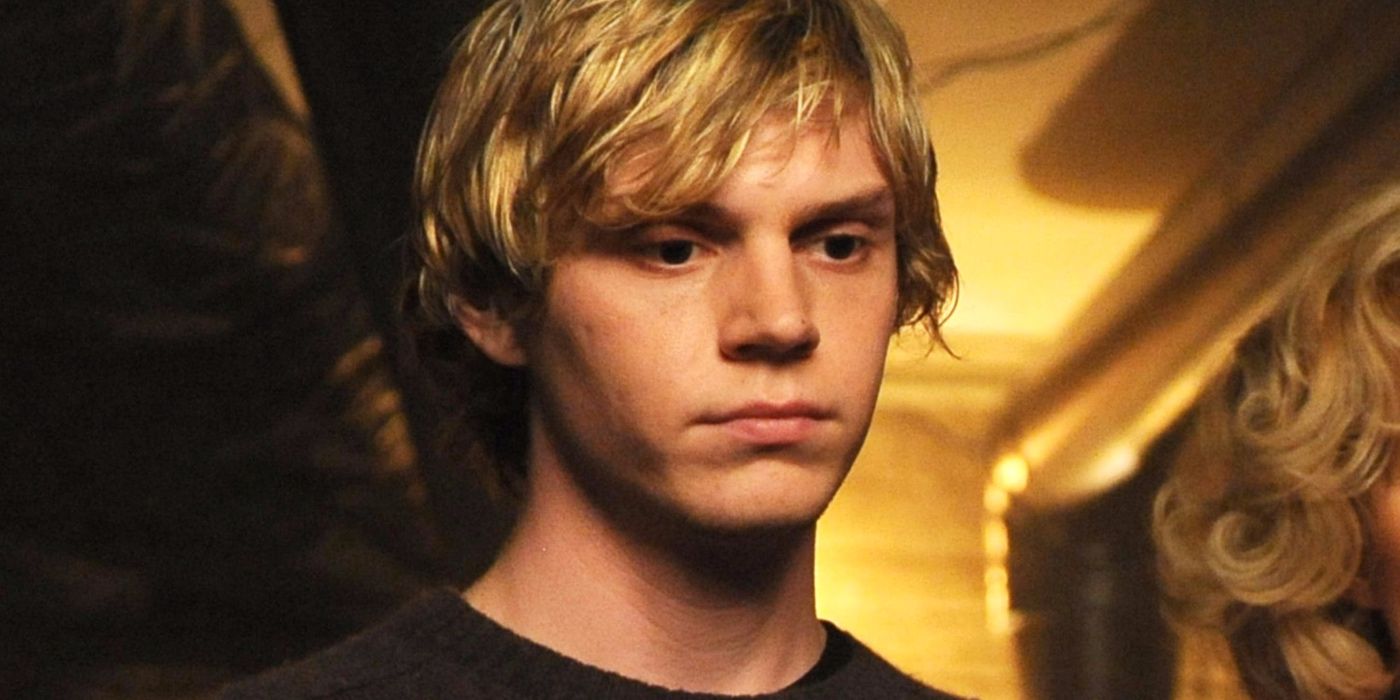 One of the major storylines on American Horror Story's first season, Murder House, revolved around the love blossoming between Violet Harmon (Taissa Farmiga) and Tate Langdon. It's eventually revealed, to Violet's horror, that Tate has been a ghost the whole time, having been shot to death by a police SWAT team in his bedroom. Even worse, he was killed in response to perpetrating a horrific school shooting. They end Murder House apart, but reconcile in Apocalypse, only for that to be undone by time travel. Tate and Violet's romance just can't catch a break.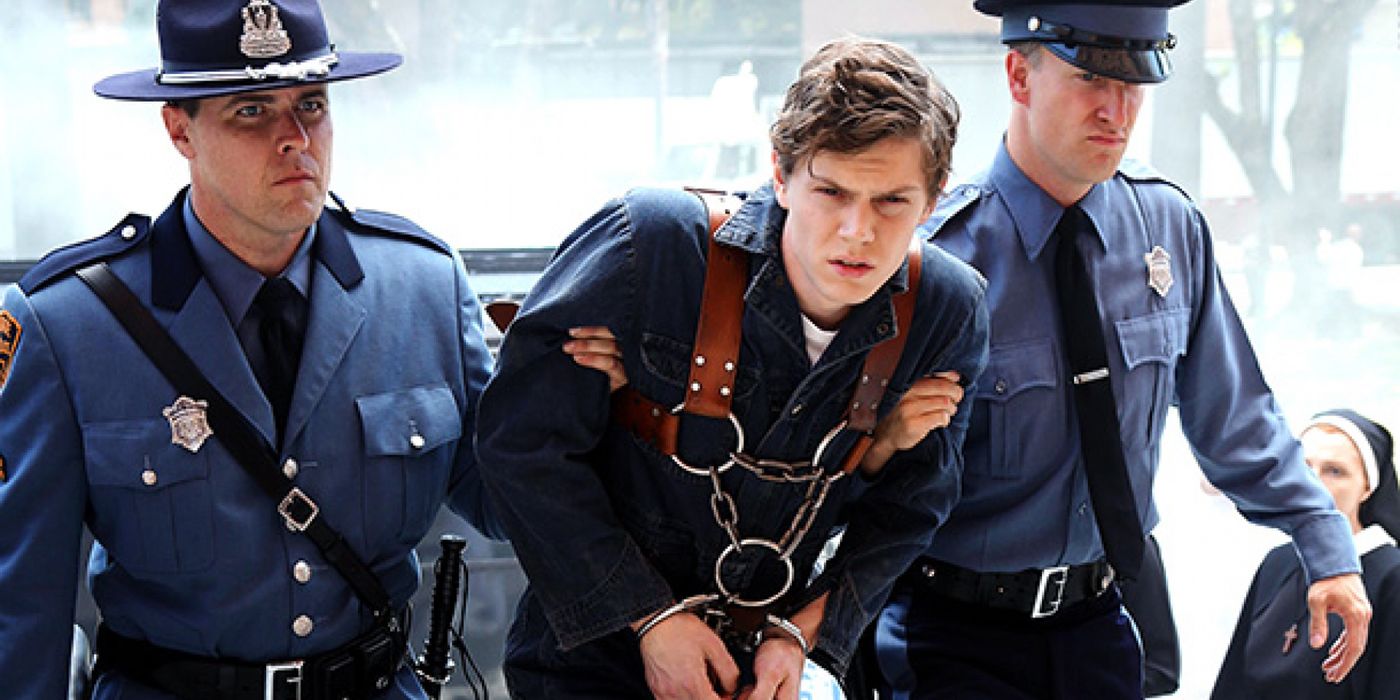 Kit Walker of Asylum might be Evan Peters' most moral American Horror Story character, and really got the short end of the stick. He and his wife Alma faced discrimination for being an interracial couple back when that was rare and frowned upon by most, and he was then of course framed for the murders committed by Oliver "Bloody Face" Thredson and locked up in Briarcliff. While there he's killed via injection of potassium chloride, but revived by aliens. He finally seemed to find happiness in a throuple with Grace and Alma, but then Alma had to go and kill Grace. It's actually unclear if Kit died permanently, as he was abducted again by the aliens at 40 and never returned.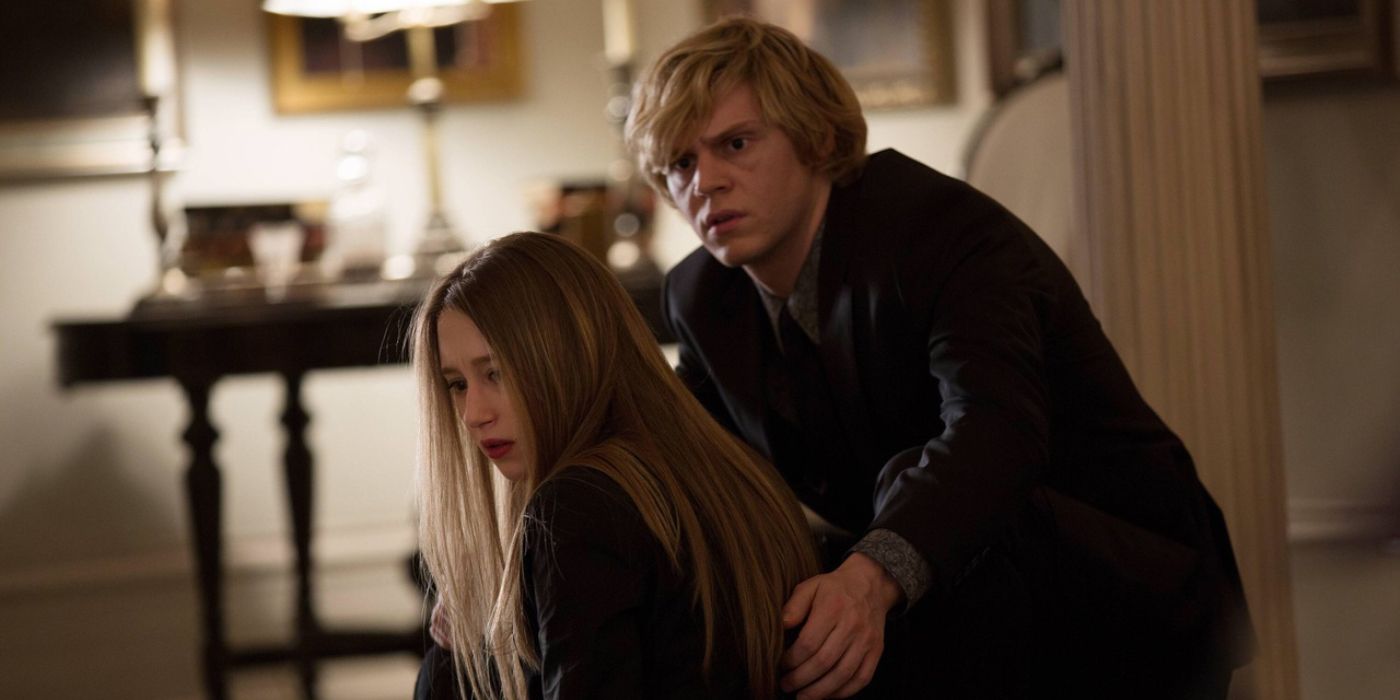 In an echo of Murder House, Coven's Kyle Spencer also saw his story revolve around a doomed romance with a Taissa Farmiga character, this time young witch Zoe Benson. He initially comes off like the standard frat boy, but is actually a pretty caring and charitable guy, despite having suffered horrific sexual abuse by his mother. Kyle dies in a bus crash caused by Madison Montgomery after several of his frat brothers rape her. Zoe and Madison team up to resurrect Kyle with magic, but he's in pieces, so it's akin to building Frankenstein's Monster. Resurrected Kyle struggles with violent urges and overactive emotions, but eventually settles down, after claiming a few victims.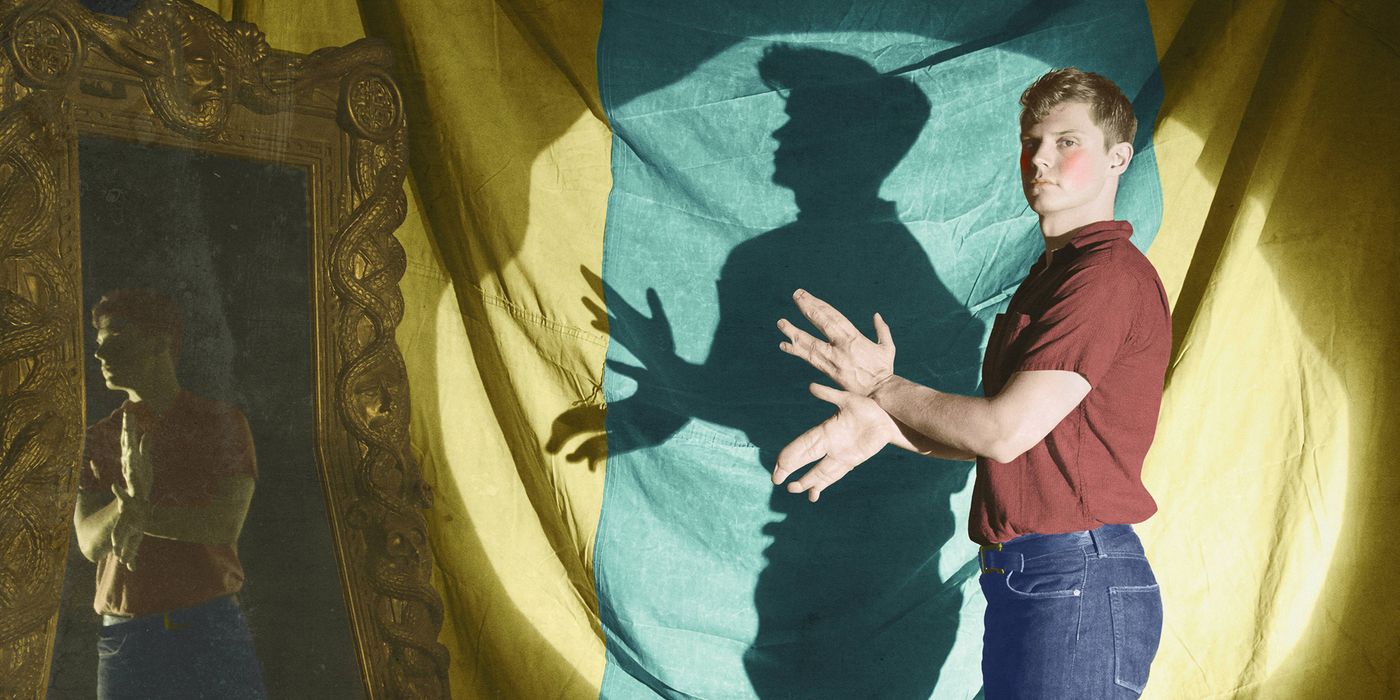 American Horror Story: Freak Show's Jimmy Darling, aka Lobster Boy, finally gets an Evan Peters character a decently happy ending. Sure, he ended up staying at the witch academy with Zoe at the end of Coven, but he was still an undead monstrosity that had killed his own mother, even if she did deserve it. Jimmy, although he does have to lose his mother Ethel along the way, ends up living a happy life with twins Bette and Dot, who he was seemingly always destined to be with. No sad death this time.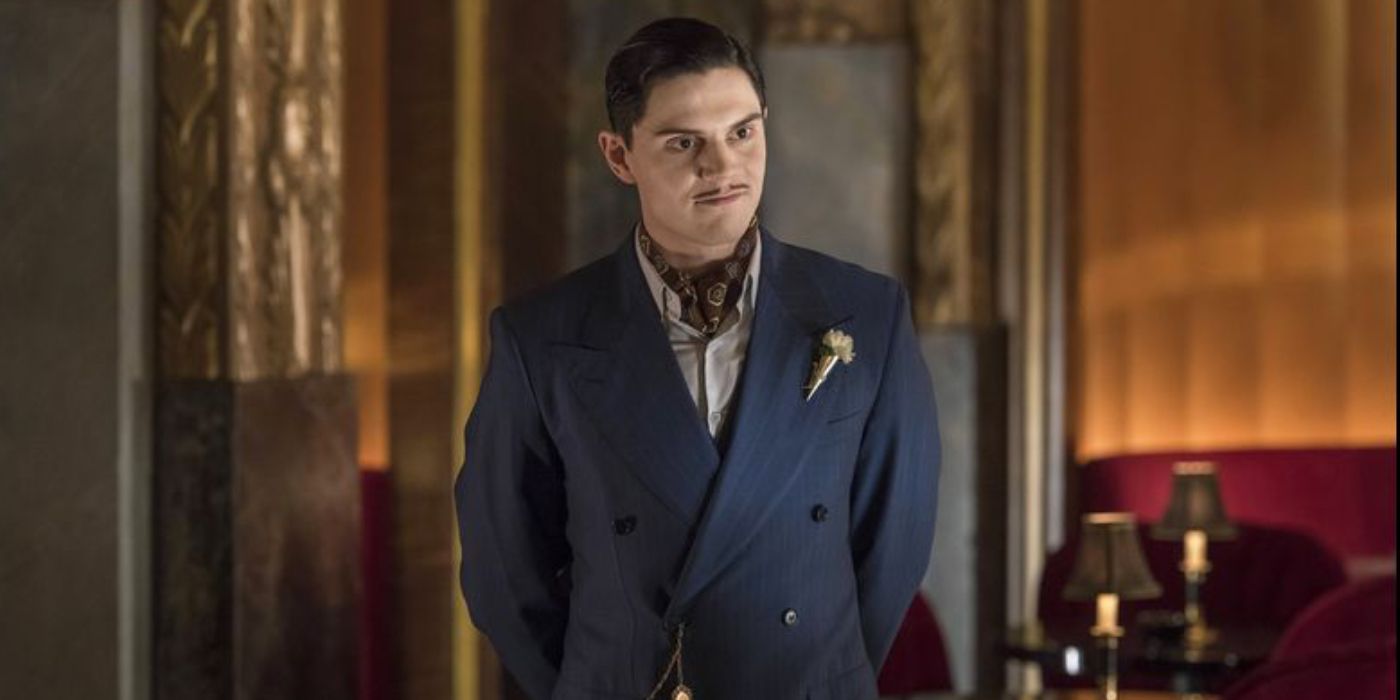 Creator of the Hotel Cortez, James Patrick March is loosely based on real-life serial killer H.H. Holmes, who also designed a hotel built for the express purpose of facilitating his murders. When March was eventually found out by the police, he slit his own throat, only to become one of the cursed hotel's first in an ever-growing stockpile of ghosts.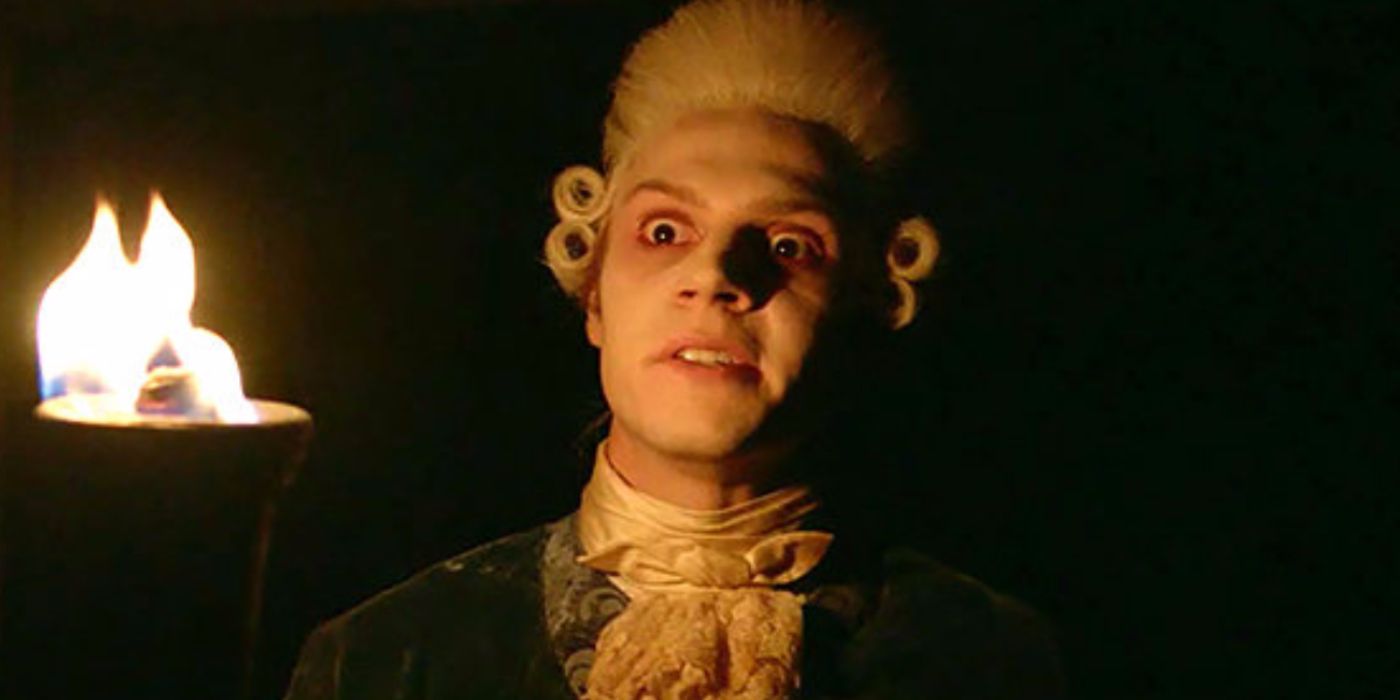 In the sometimes overly confusing Roanoke season of American Horror Story, Peters played Rory Monahan, one of the actors starring in the show within a show My Roanoke Nightmare. Monahan played the ghost of murdered aristocrat Edward Philippe Mott in the reenactment segments. Rory doesn't last long as part of the Return to Roanoke reunion, being stabbed to death by the ghosts of sister nurse serial killers Miranda and Bridget Jane.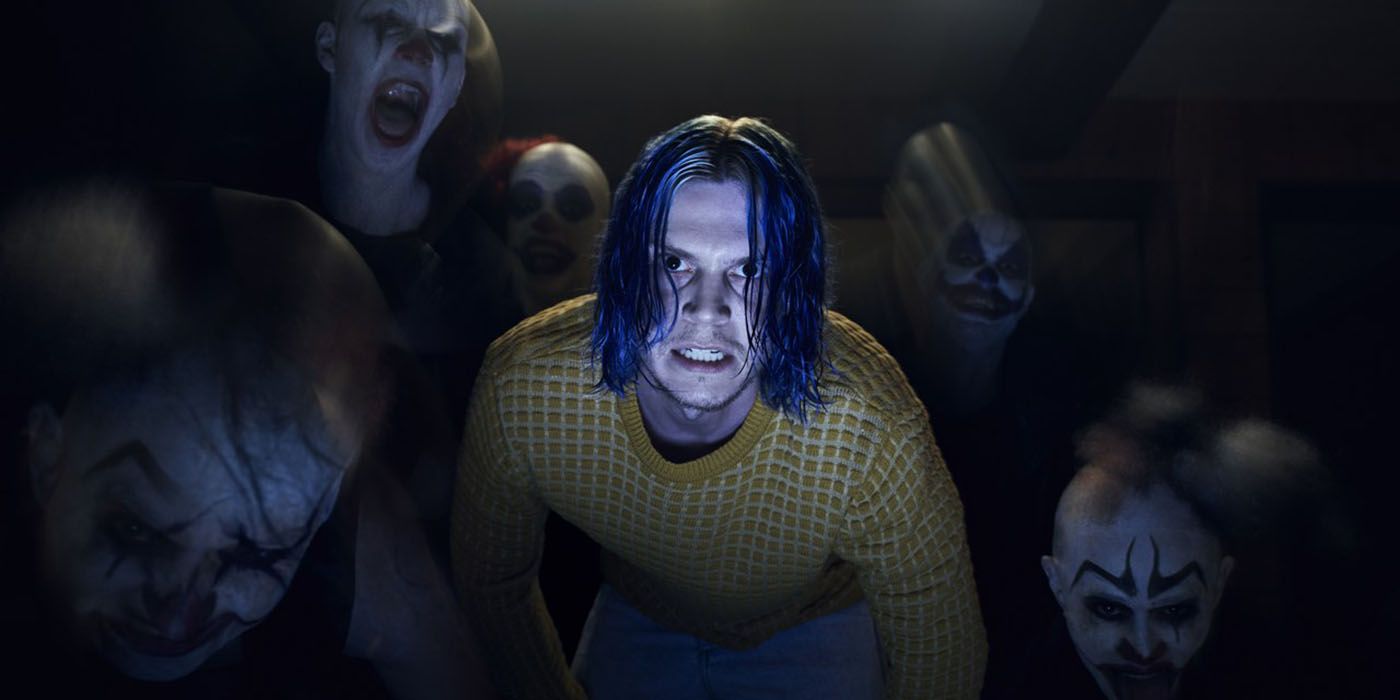 Basically the concept of an internet troll taken to its ultimate conclusion, Cult's Kai Anderson went from virtual misanthrope to real-life terror after a murder/suicide that took the lives of both his mother and father. Kai became obsessed with holding power over others, and could seemingly talk just about anyone into joining his side. That is until perpetual victim Ally Mayfair-Richards finally turns the tables on him, leading to his being shot to death by former underling Beverly Hope.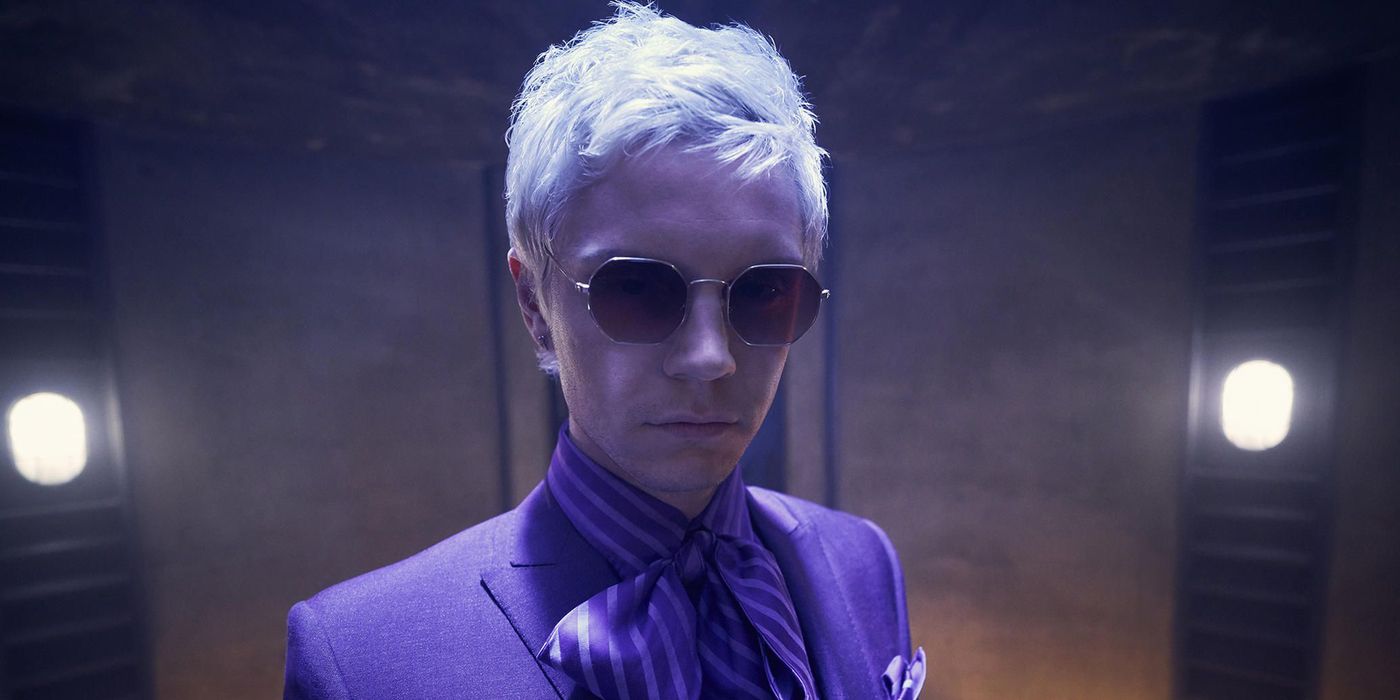 Mr. Gallant was a fashionable hairstylist perpetually bothered by his overbearing grandmother Evie prior to the nuclear bombs that caused Apocalypse's titular event. Afterward, he's an unhappy "resident" of Outpost 3, wondering when The Cooperative will finally arrive to rescue them. Instead, antichrist Michael Langdon shows up, and proceeds to mentally torture Gallant. He's eventually poisoned by Wilhemina Venable and Miriam Mead, orchestrated by Michael of course. Peters also played the smaller role of cocaine-loving nuclear scientist Jeff Pfister in American Horror Story: Apocalypse, who had also sold his soul to Satan. He's eventually eaten by mutant cannibals after Outpost 2 is overrun, although Apocalypse's ending effectively undoes everything that happened during the season, as well as a few years prior to it.