American Horror Story Actor Says Season 10 Felt Like Coming Home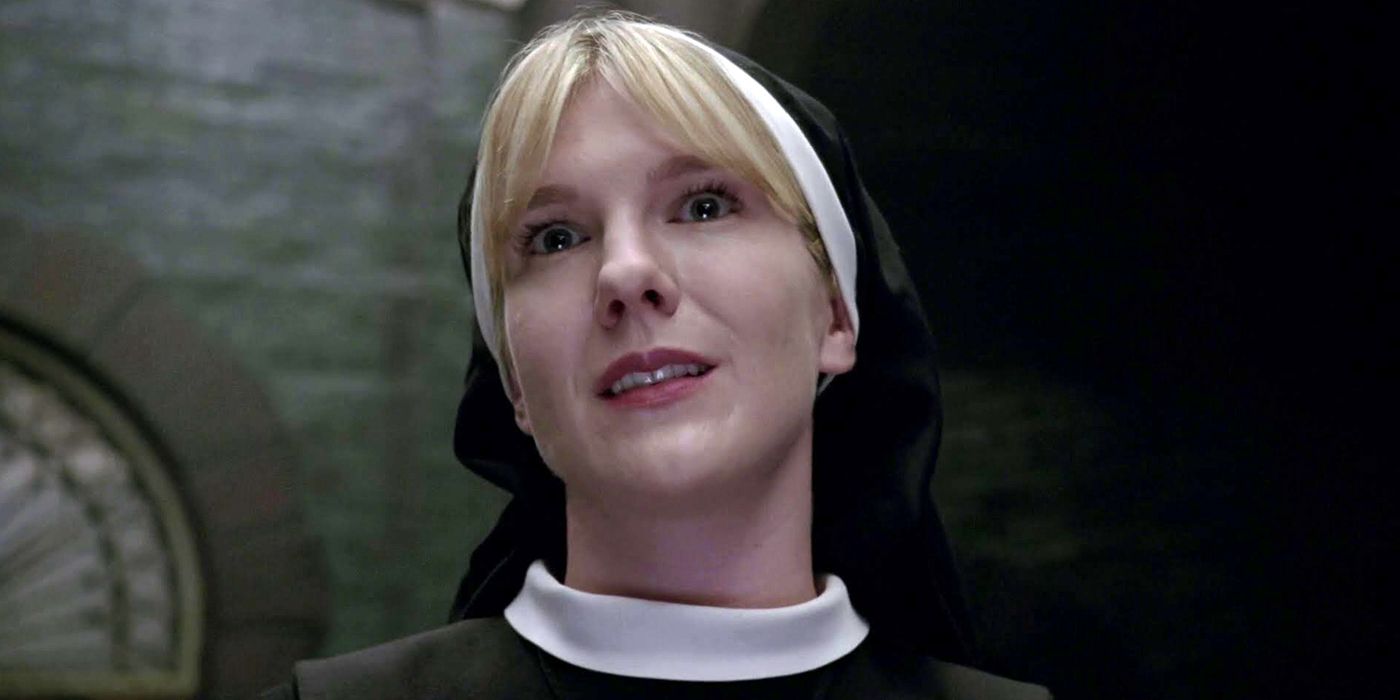 American Horror Story star Lily Rabe says that season 10 of the series feels like a homecoming. Though the popular horror anthology was renewed for its tenth installment in August 2018, it was delayed by the COVID-19 pandemic. But now, as actors are slowly beginning to promote the long-delayed season, anticipation and speculation is once again building up about what shape the anthology will take.
Lily Rabe is one of several actors returning for American Horror Story season 10. Although she had a small role in the first season of the show, subsequently titled Murder House, it was her turn as Sister Mary Eunice in AHS: Asylum that arguably led to bigger roles for Rabe. Initially timid in the early episodes of Asylum, Rabe's character undergoes a striking transformation that left a lasting impression in a widely-praised season that was full of twists and turns. She's continued to appear in American Horror Story since then, her roles varying in prominence but often garnering acclaim.
Speaking with Forbes to promote her new series Tell Me Your Secrets, Rabe reflected on the fact that American Horror Story has had such a long-lasting run. In her comments, the actress touches on what has made the anthology has such a hit for FX. In the quote, which you can read below, Rabe credits the vision of creator Ryan Murphy and points out that the format of the series lends itself to renewed interest.
Ryan Murphy, AHS's creator, is one of the greatest people to work for. There's a reason that those who work for him continue to work for him. I can't believe this is season ten. I think the fact we get to have so many of the same people returning this season, there is this feeling of coming home. You get to tell a new story, play a new part, but the backbone of the thing is solid. It is wonderful getting into the sandbox again and have Ryan at the helm. I'm excited about this season, and I'm not alone in that. You can feel the energy on set. It's just like it felt on season one.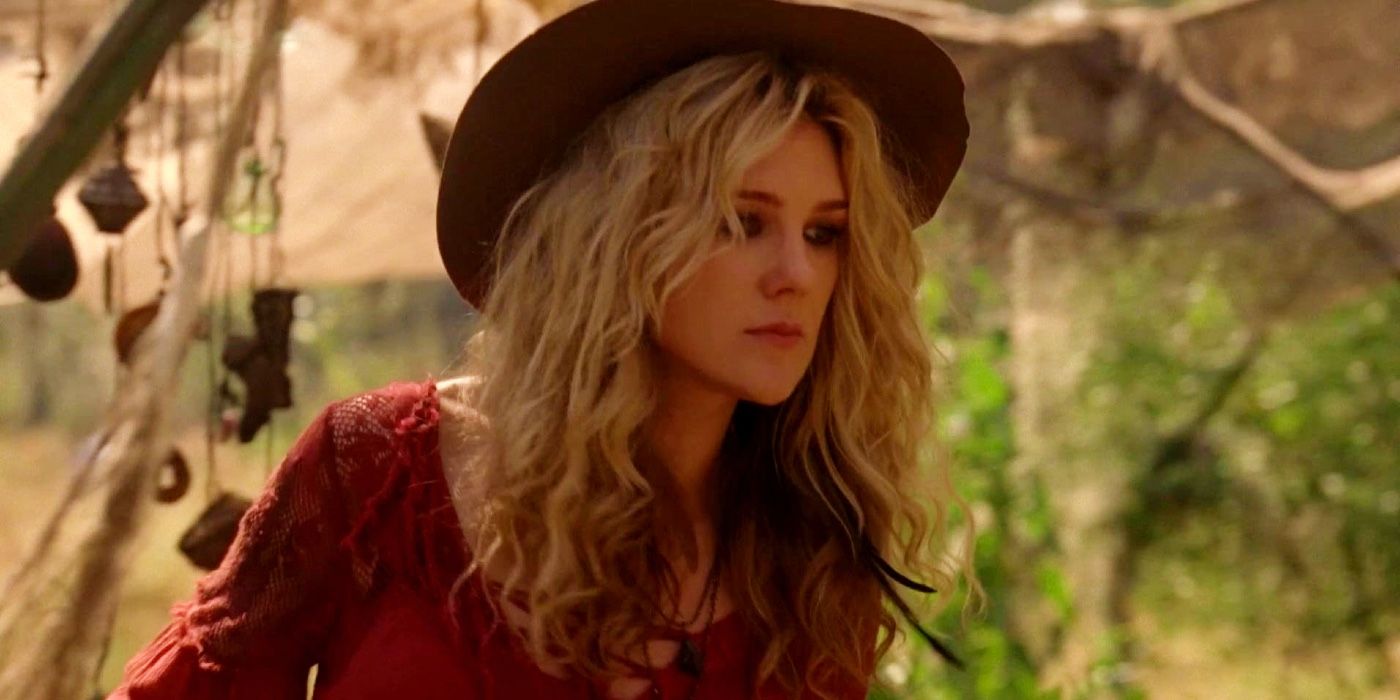 Rabe's remarks address the root of why American Horror Story has endured in the changing landscape of television, even though its most ardent supporters will readily admit that the series tends to fall off the rails in the second half of most seasons. The chemistry between the actors that Murphy assembles lends the narratives an immense watchability, even when the specifics of the plot don't add up. Often comprised of returning performers, with a few first-time actors added in every now and then, the cast of American Horror Story fully commit to Murphy's signature blend of camp and absurdity mixed with scares. It doesn't always pay off, as the divisive response to AHS: 1984 makes clear, but it's always interesting.
The new themes each season, comprised of new characters and distinct settings, also help to keep the anthology fresh. There has been a lot of speculation that the coming installment will have an aquatic element. Whether or not this proves to be the case, the show's extended absence has only added to the fervor, joined together with returning veterans such as Rabe and Sarah Paulson, suggest audiences will almost certainly tune in when American Horror Story season 10 returns later this year.
Source: Forbes