Amazon Greenlights New Thriller Series From Sherlock Creator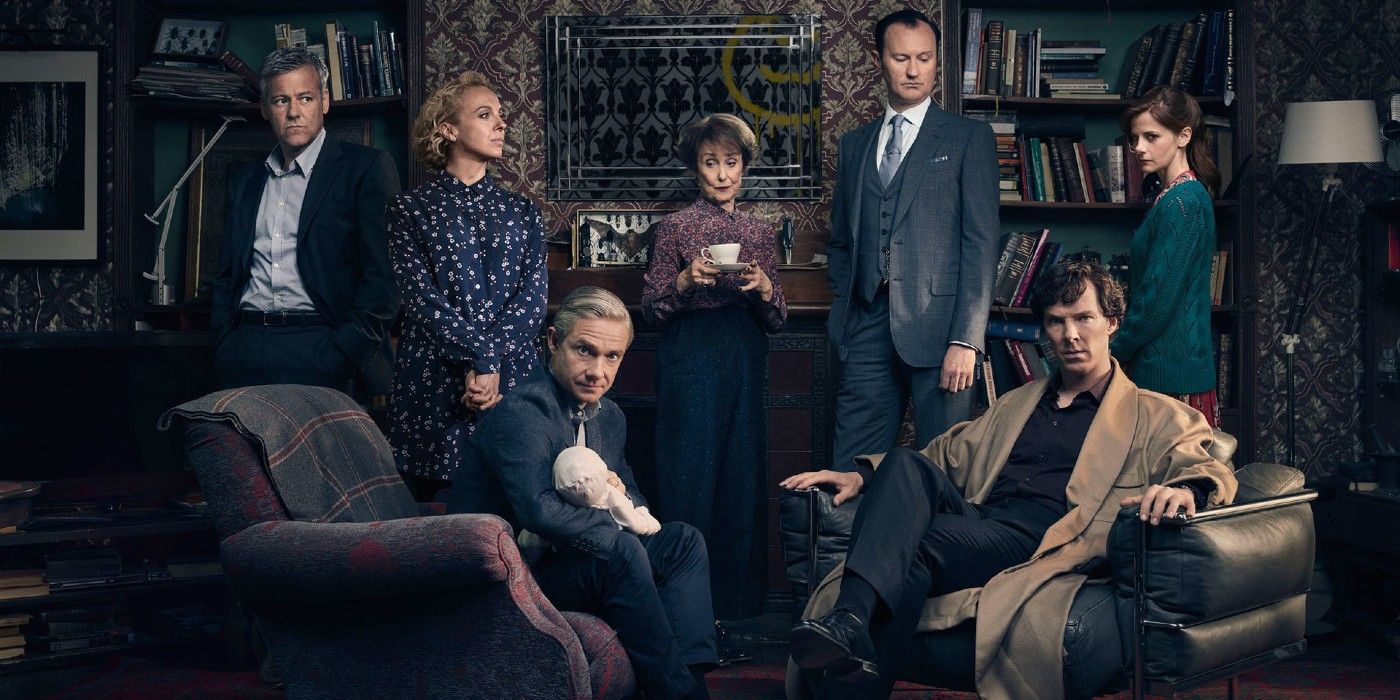 Amazon has greenlit a new thriller series, The Devil's Hour, from Hartswood Films, the British production company that gave Sherlock to the world. Hartswood Films holds a reputation for creating inventive, engrossing, award-winning, and beloved indie TV shows. Harstwood's most recent TV outing was the BBC One/Netflix horror series Dracula, which creator Steven Moffat (Doctor Who) had successfully adapted from Bram Stoker's 1897 novel of the same name. Now Moffat is looking to create a new show for Amazon, for which he is teaming up with his Sherlock partner, Sue Vertue.
As reported by Deadline, Amazon has ordered The Devil's Hour to series. Written by Tom Moran, who also serves as a producer alongside Moffat and Vertue, The Devil's Hour is a philosophical horror-thriller that centers on a woman named Lucy, who wakes up exactly at 3:33 am every night. Lucy has a troubled family life, and her name gets linked to a string of local murders. To prove her innocence, she must seek an explanation for her situation and finally put an end to her own misery. The Devil's Hour will reportedly begin filming later this year.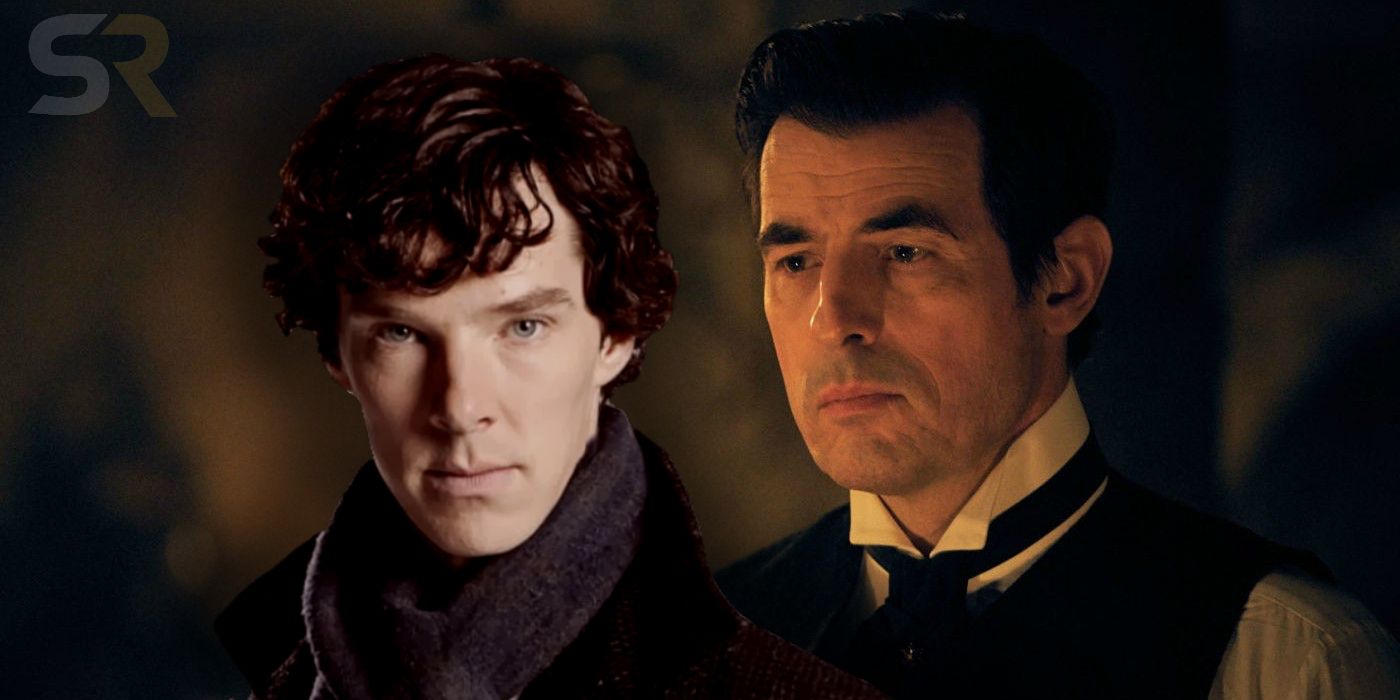 Provided the creative talents attached and the gripping premise, it is abundantly clear that The Devil's Hour will certainly intrigue viewers once it enters the development stage. At the moment, it is hard to predict how successful the project will be, but once The Devil's Hour sets its lead faces, it will be easier to tell if the show would, in particular, attract many viewers. To conclude, Moffat pays great attention to plot intricacy and character development, and its deduction sequences are often satisfying and amusing. So viewers can prepare themselves for a witty, captivating watch that will have them on the edge of their seats.
Source: Deadline