Always Sunny's Glenn Howerton Was James Gunn's Second Pick For Star Lord Casting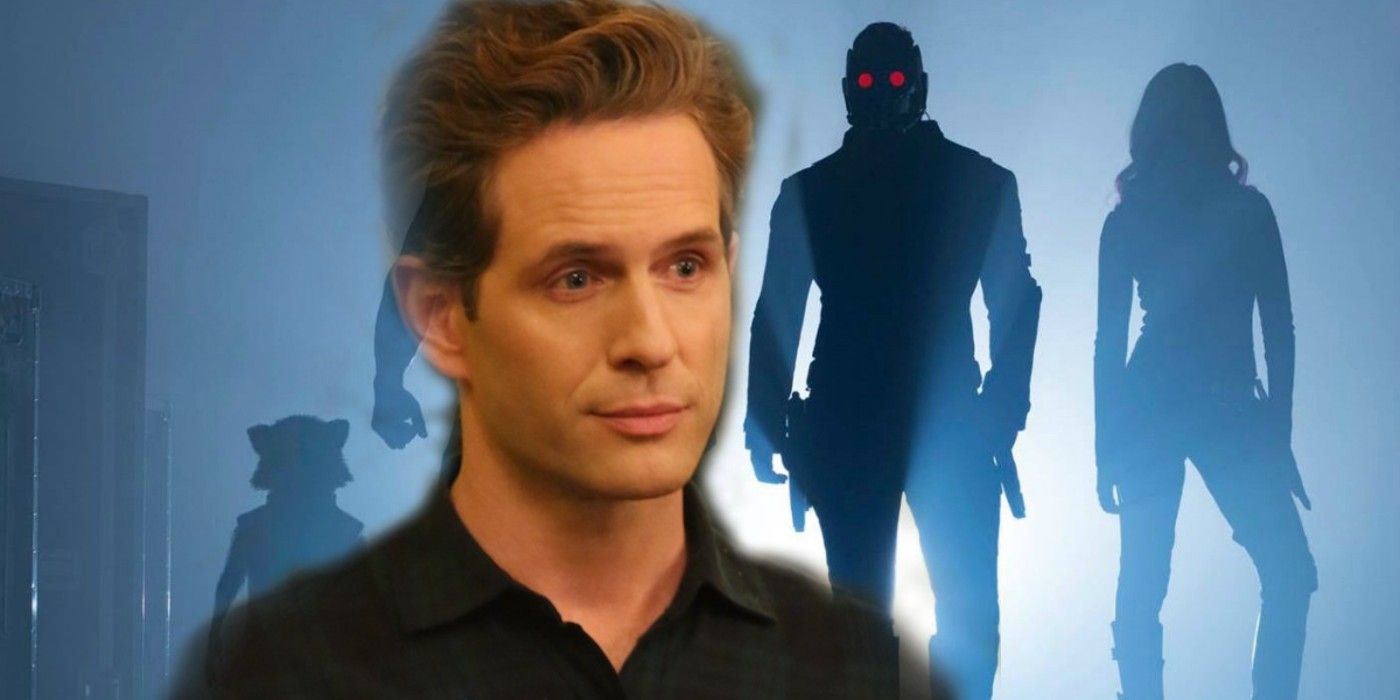 Guardians of the Galaxy director James Gunn confirms It's Always Sunny in Philadelphia's Glenn Howerton was his second choice to play Star-Lord. Gunn shot to fame after directing the Marvel Cinematic Universe movie, introducing the rogue's gallery of space-bound characters to the big screen. He also wrote and directed the 2016 follow-up and will return for the trilogy-closer Guardians of the Galaxy Vol. 3, due for release in 2023, after controversially being fired and then re-hired by Disney. Along with Gunn, Guardians of the Galaxy made Chris Pratt a star for his lead role as Peter Quill/Star-Lord, and he's since reprised the role three times, with at least two more appearances to come.
On the other hand, Howerton is best known for playing Always Sunny in Philadelphia's Dennis Reynolds, having helped create the show with co-star Rob McElhenny. Outside of that show, Howerton is the star of NBC's A.P. Bio and appeared in Fargo season 1, but his film career hasn't been prolific. However, he could also have been known for a starring role in the MCU, at least according to Gunn's recent post on social media.
During an extended Q&A session on his Instagram stories, Gunn was asked by a fan if anyone else that fans would know had auditioned for the role of Star-Lord. Gunn said he would never say anything if the actor hadn't revealed it already but confirmed that Howerton, who has spoken about it before, was his second choice for the role behind Pratt. Howerton then responded, saying that it "still hurts" to know he missed out by such a small margin. You can see screenshots from their stories below:
While Howerton experienced success with It's Always Sunny in Philadelphia, it's clear that he's upset to have missed out on global stardom and several huge paydays as Star-Lord. Still, by responding to Gunn's story with a joke, it's also clear that he doesn't have any ill will toward Gunn, with the pair remaining on good terms.
And who knows, perhaps Gunn has plans for Howerton down the line. There's no doubt that the actor has the perfect combination of charm and sarcasm to be well utilized in one of Gunn's films, so hopefully, they can collaborate on something in the future. For now, though, Howerton has to watch Pratt thriving in his role as Star-Lord in The Guardians of the Galaxy movies, knowing that he was one step away from the part.
Source: James Gunn/Glenn Howerton/Instagram