All Time Low: Popular Alternative Band Is Releasing a New Graphic Novel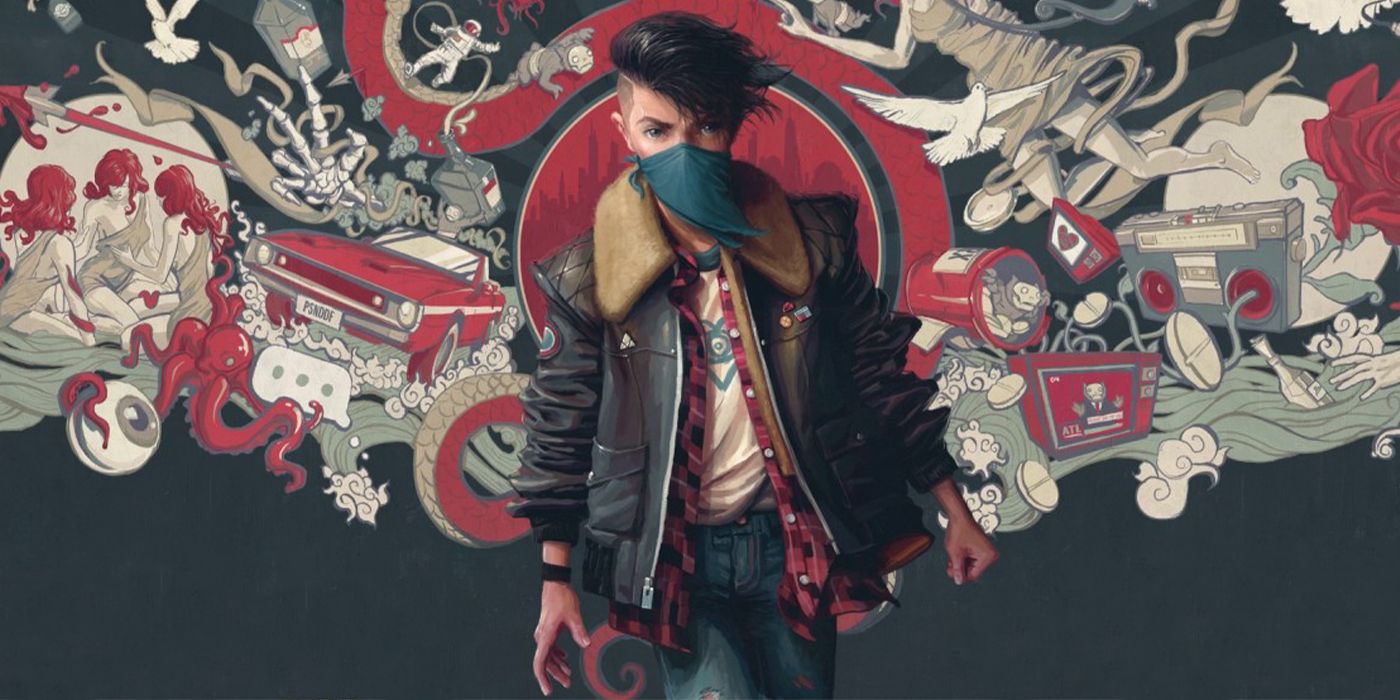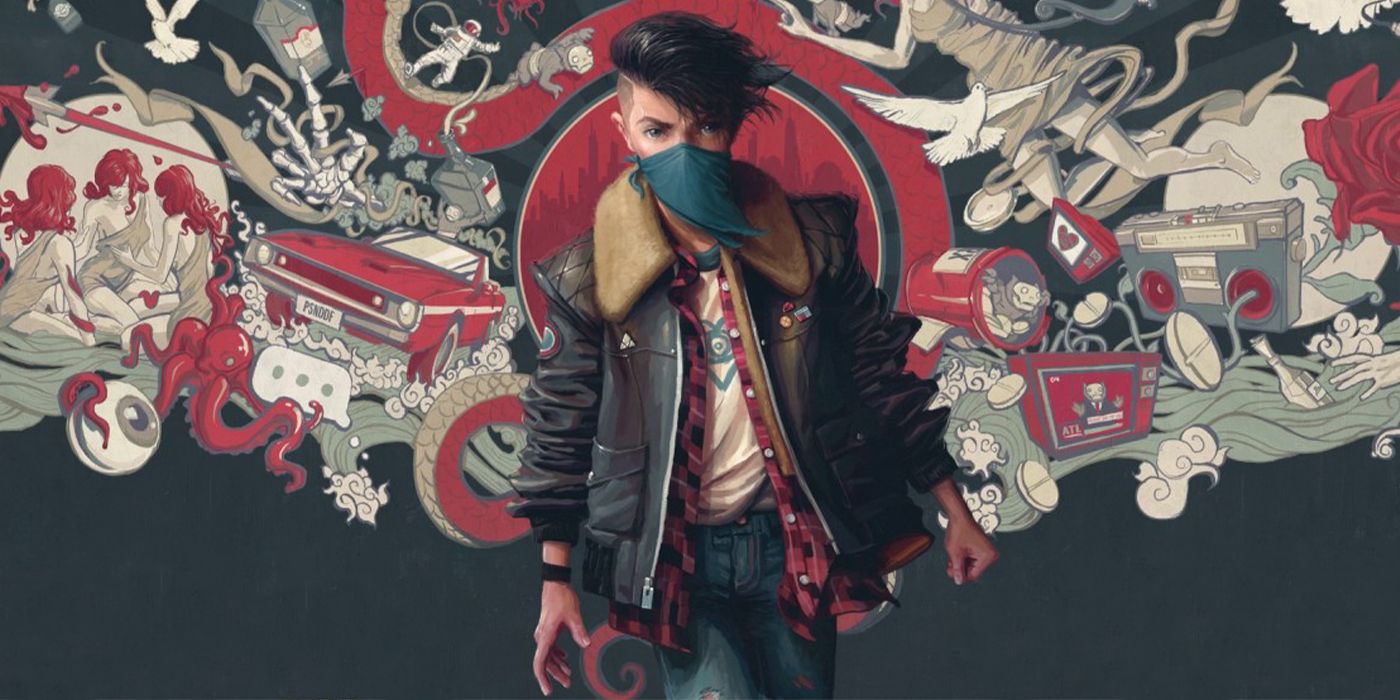 All Time Low isn't just a band: they represent a time of headbanging and Warped Tour attending when alternative music was at its height… and now they're bringing that atmosphere to the printed page with the help of Z2 Comics. The upcoming graphic novel will be loosely based on the band's album Last Young Renegade and the universe they imagined for it.
From pop-punk to alternative indie music, most millennials went through "that" phase in their adolescence, and for some, it really wasn't a phase at all. That era of music may not be as much of a cultural phenomenon in today's music scene, but it still has a lingering impact on both people and the alt scene alike. It continues to flourish on the outskirts of popular music for all of those who like a sound that doesn't always stick to the mainstream. Now, fans of that era, and of All Time Low specifically, are getting the chance to experience it through a new medium, with All Time Low Presents: Young Renegades.
It's the band's first time undertaking such a project and working with this type of media. Luckily Z2 Comics is no stranger to publishing graphic novels adapted from the lives, music, and themes of icons across the musical spectrum; from bands like The Doors all the way to Sublime. All Time Low's Alex Gaskarth stated that he's excited about how the novel is giving them the chance to "tell more stories in the universe [they] imagined and delve deeper into the mythos and thematic ideas that were at play when [they] were celebrating that era." They're being given the opportunity to further share their exploration with their fan base. Additionally, publisher Josh Frankel states that "it's an authentic love letter to the Warped Tour generation from a creative team made up of fans themselves." So, it seems that this release won't just be for fans of the band alone, but for everyone who lived for and still indulges in the Warped Tour era of music: whether that be for the sense of nostalgia, atmosphere, or music alone.
Check out some of the artwork, prints, and covers from the upcoming release below.
The creative team for this specific release is made up of writers Tres Dean and Robert Wilson IV with artist Megan Huang further bringing their adaptation to new depths. Additional members of the creative team include Andrew Cook, Cara McGee, and Ian McGinty. The graphic novel, which is already available for preorder, comes in a variety of packages including standard, deluxe, and super deluxe. The deluxe and super deluxe tiers can include such additional items as original prints, a slipcase, a triptych (all depicted above), an exclusive vinyl LP, and a special edition 'Young Renegades' t-shirt.
This graphic novel seems like it'll be an absolute banger, not just for fans of All Time Low, but for anyone who lived for Warped Tour and thoroughly embodied the alternative scene. A tale of reunion, mystery, finding commonality through music, and how time has a funny way of presenting itself: the themes of this book, as well as the additional perks that come with it, are sure to be a fun ride for fans and music lovers alike. Dear Maria, count me in!