All The Samsung Devices That Will Get Four Years Of Security Updates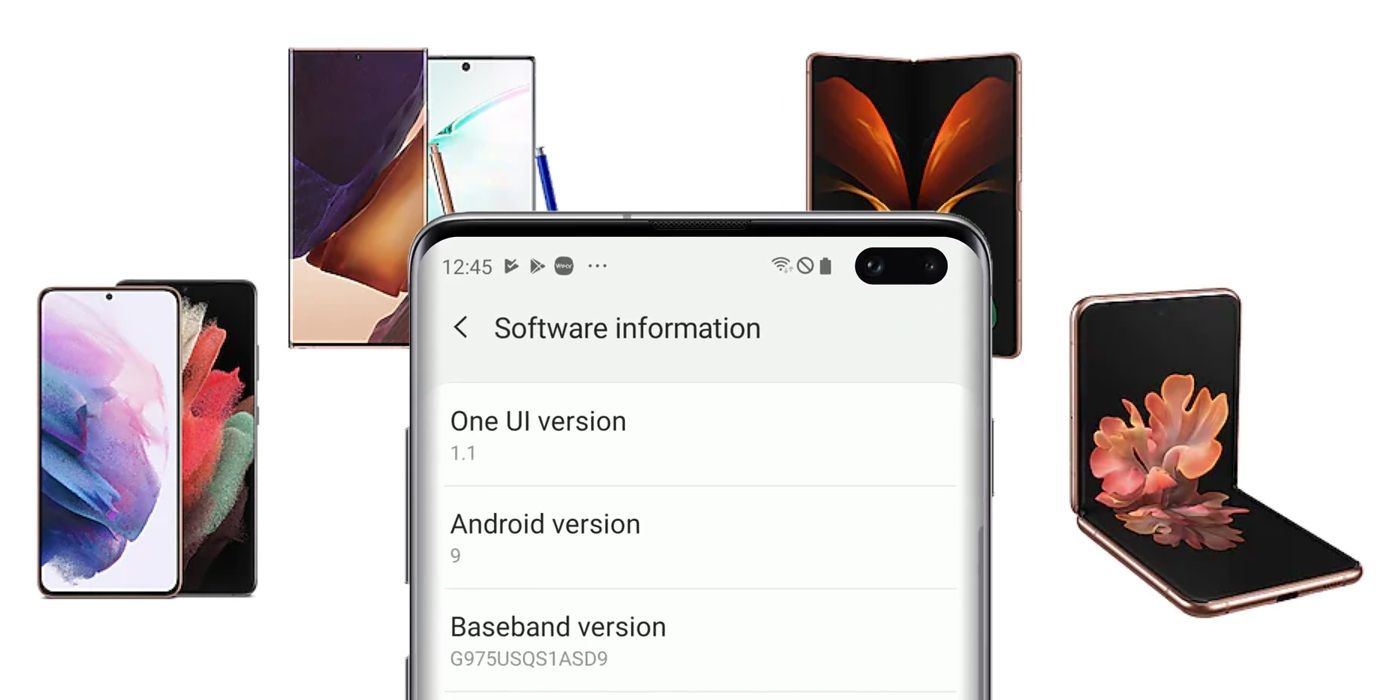 Samsung is now extending the length of time many of its popular smartphones will receive security updates for. This is part of a wider initiative from the Android phone industry to not only improve the longevity of smartphones, but also ensure they remain protected from threats for longer. However, whether a current Samsung smartphone owner is protected under the new plan mostly comes down to how old the smartphone is in the first place.
As with any device that connects to the internet, the security of smartphones is paramount. Not only can online threats affect the performance of a device, but some can lead to serious data and privacy invasions. While Apple and its iOS devices have a good track record of after-purchase support, Android devices have not always. A problem that's made all the worse due to the many different brands and companies that are involved in the Android smartphone food chain.
Samsung is one of those highly involved in the Android scene and the company has now committed to providing four years of security updates. Previously, Samsung phones were only provided with general software updates for up to two years, although in 2020 that was increased to three years for select models. Now the company is building on that commitment even further by ensuring devices remain protected with security updates for at least four years – from the release date of the phone. However, one caveat here is that Samsung is only committing to regular security updates and not necessarily monthly or quarterly releases. Due to this, it remains unclear how frequently any of these devices will receive security updates in those later years.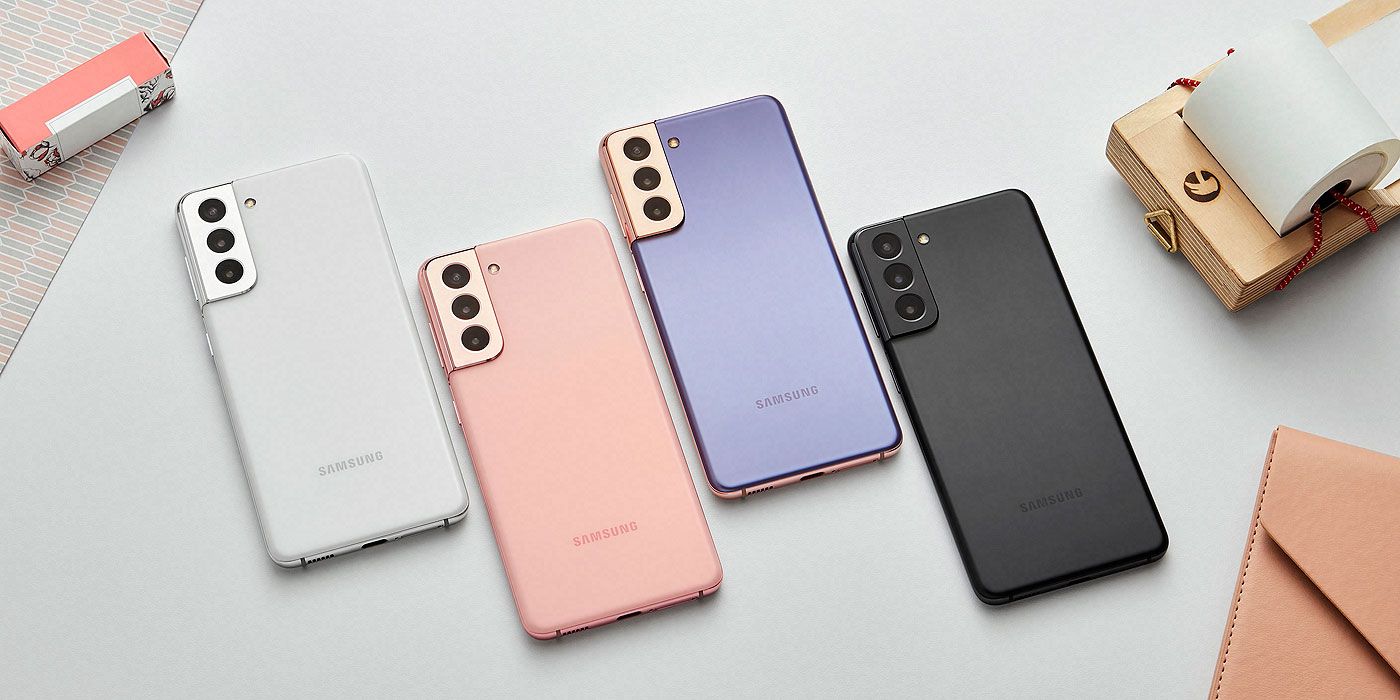 Samsung is only making this security update promise to its most recent devices. Therefore, owners of a Samsung phone from earlier than 2019 will likely find they are not included in the company's extended support plans. Furthermore, not all newer Samsung models are eligible either. When it comes to the company's most popular lineups, the Galaxy S series is supported for all models dating back to the Galaxy S10 series. The same is true for the Galaxy Note line, with all models dating back to the Galaxy Note 10 series covered with four years of security updates. Owners of a Galaxy A-branded phone will also be covered, providing their device was released in 2019 or later.
When it comes to the company's foldable phones, pretty much all of them are included due to their newer age, such as the Galaxy Fold and Z Fold 2, as well as both versions of the Galaxy Z Flip. Likewise, both of Samsung's XCover (Pro and FieldPro) rugged phones are also covered. Finally, most of the company's recent Galaxy Tab tablets are being offered the same duration of protection, including the Galaxy Tab Active Pro, Tab Active 3, Tab A 8 (2019), Tab A with S Pen, Tab A 8.4 (2020), and Tab A7, along with 2019 or newer Tab S5, Tab S6, and Tab S7 models.
This is a positive move by Samsung and one that should help to make sure customers receive a safer experience for longer. With many buyers now opting to upgrade less often, having support for a longer period of time can prove to be an additional safeguard. However, and as prolific as Samsung is within the Android world, other phone brands will need to offer a similar level and duration of support if the entire ecosystem is going to be protected for longer. Not to mention, Samsung phones from 2018 and older, as well as many of the company's more budget offerings, won't be benefiting from this change.
Source: Samsung