Alison Brie Reteams With GLOW Creators For New Anthology Show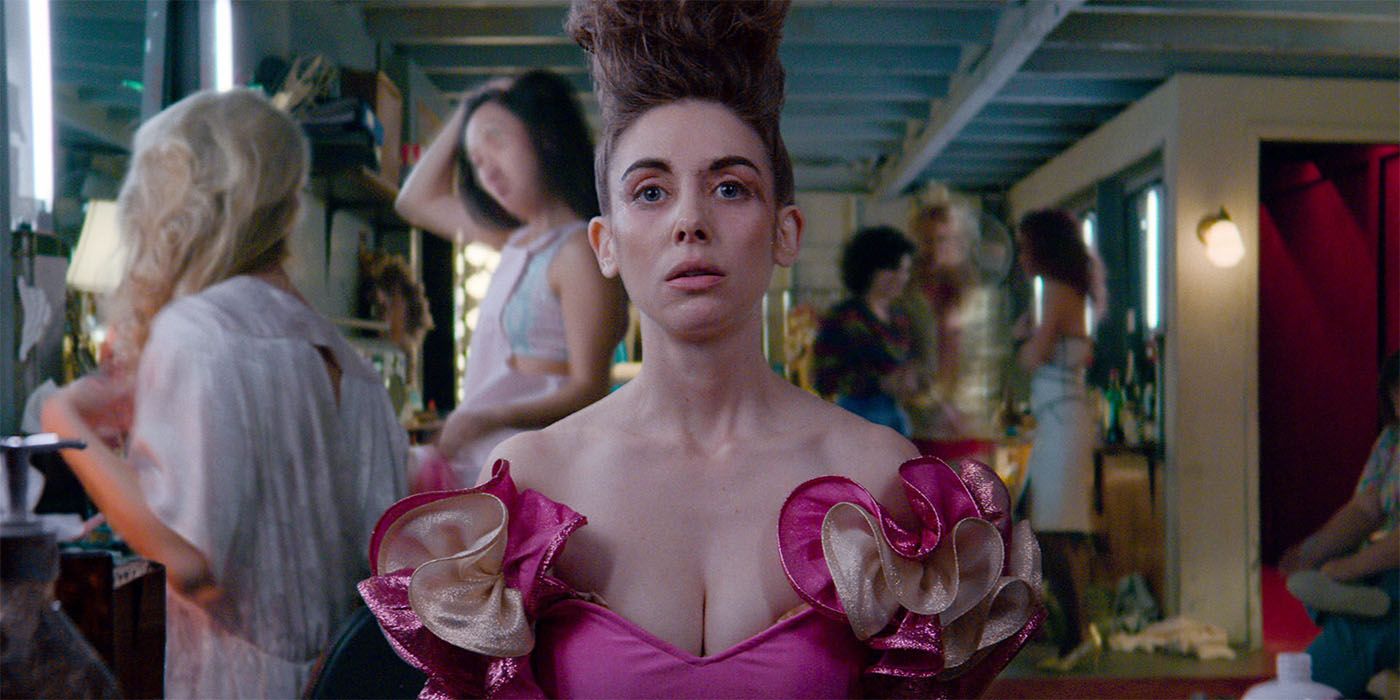 Alison Brie will reunite with GLOW creators Liz Flahive and Carly Mensch for a new anthology series produced by Apple. The actress originally worked with Flahive and Mensch during the run of the critically acclaimed Netflix show, which followed an ensemble cast of female professional wrestlers in the 1980s. Although a dramedy series rooted in fiction, GLOW pulled inspiration from the real-life syndicated television show "Gorgeous Ladies of Wrestling." Although well-received by critics and viewers, its season four renewal was later rescinded due to COVID-19 production concerns.
In the world of GLOW, Brie played protagonist Ruth Wilder, an aspiring actress who auditions for a role in the titular professional wrestling series. Once cast as "Zoya the Destroya," she discovers that the show's director, Sam Sylvia (Marc Maron), has also employed her former best friend, Debbie Egan (Betty Gilpin). The two women originally grew estranged after Ruth had an affair with Debbie's husband. While the series explores the dramatic tension between the ex-friends, it also attempts to touch on issues of gender and race, particularly as it pertains to the broader group of female wrestlers and their multifaceted identities.
According to Variety, Brie will star in an anthology titled Roar, created by Flahive and Mensch. Adapted from Cecelia Ahern's short story collection of the same name, the Apple show will focus on a number of feminist stories with a darkly comic twist. This will be the first production launched by Flahive and Mensch under the umbrella of their new deal with Apple. Along with Brie, a group of celebrity heavyweights has joined the series, including Nicole Kidman, Cynthia Erivo, and Merritt Wever.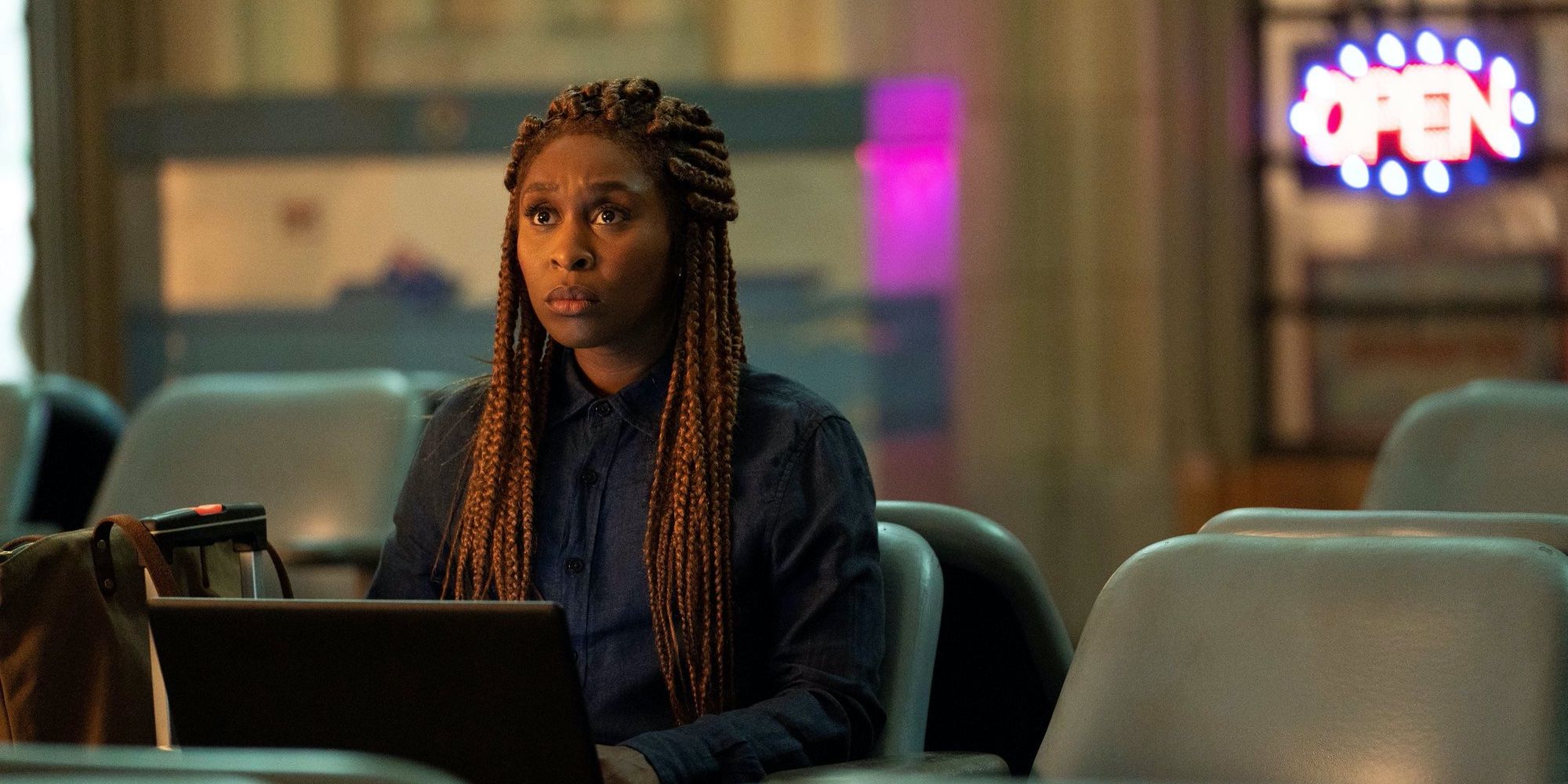 In the past few years, Brie has received multiple accolades for her acting endeavors. While on GLOW, she acquired Golden Globe and Screen Actors Guild nominations. She also garnered critical praise for her work on the cult favorite show Community and the AMC drama Mad Men. Moreover, she remains well-known for her voice-acting in the Netflix series BoJack Horseman, along with her comedic contributions in numerous films.
The growing slate of women-centered shows in the Hollywood industry, including GLOW and the upcoming Roar, offers an exciting change of pace for the future of television and film. As more and more streaming platforms turn to inclusive, layered content, it will be intriguing to see how the landscape of entertainment continues to evolve and grow. It is certainly no secret that both performers and viewers have been fighting for nuanced representation for a long time and that, more often than not, feedback toward these types of projects is enormously encouraging.
Source: Variety