Alaskan Bush People: Matt Brown Speaks Out On Dad's Death For 1st Time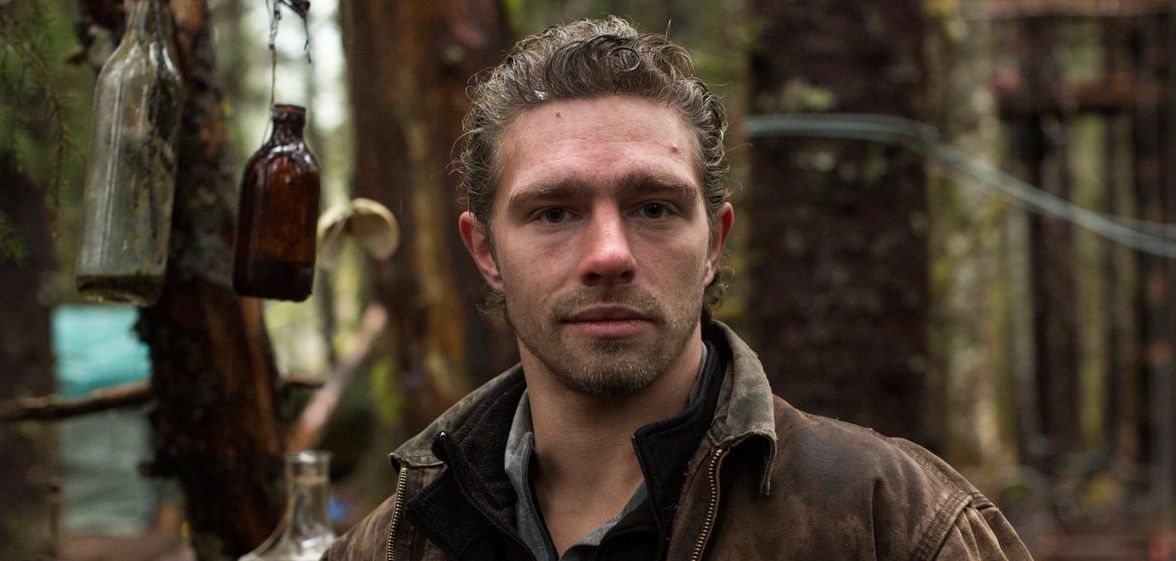 Alaskan Bush People's oldest son, Matt Brown, has finally decided to speak out on his dad's death for the first time since his unexpected passing. Until now, the only family member to speak out about the Wolf Pack's grief was Bear Brown, who was the first to post about the tragedy.
Discovery Channel's Alaskan Bush People, which follows the Brown family, have been creating their own "fully self-contained village" on top of their Washington state mountain, which has been the patriarch's dream for over 50 years. The family has traveled from the Alaskan bush to the continental states, still holding onto the dream that they can live off the land. Matt has been off the radar after being accused of two sexual assaults. The eldest son walked away from the spotlight to live a quieter lifestyle.
The eldest son took to Instagram over the weekend to share his gratitude for his fans and their prayers, writing, "Hi friends, In loving memory of my Dad Billy B Brown. Thank you all so much for your loving words of kindness and prayers they mean so much!" The family has been grieving, but most have stayed silent. Matt revealed some shocking news that he had been on the outs with his father but has luckily been able to "reconcile" with him before he passed away. The two came to terms with whatever had been keeping them apart.
The video felt a bit scripted, but that could also be attributed to Matt's lack of knowledge regarding social media. He had a desk set up in front of him with paper and pens to make it look more formal. He started off by saying he wanted to make his social media platform less about his "self-gratification" and more about helping others. Matt seemed a little off during his speech and revealed his father's death had "hit him hard" but that he was fortunate.
The Alaskan Bush People star ended his video touching on the fact that everyone around the world had lost loved ones, and he was not alone. Fans could tell that even if Matt had his difference from his father, he was still hurting. Billy Brown passed away on February 7.
Source: Matt Brown