Alamo Drafthouse Theater Chain Files For Bankruptcy Protection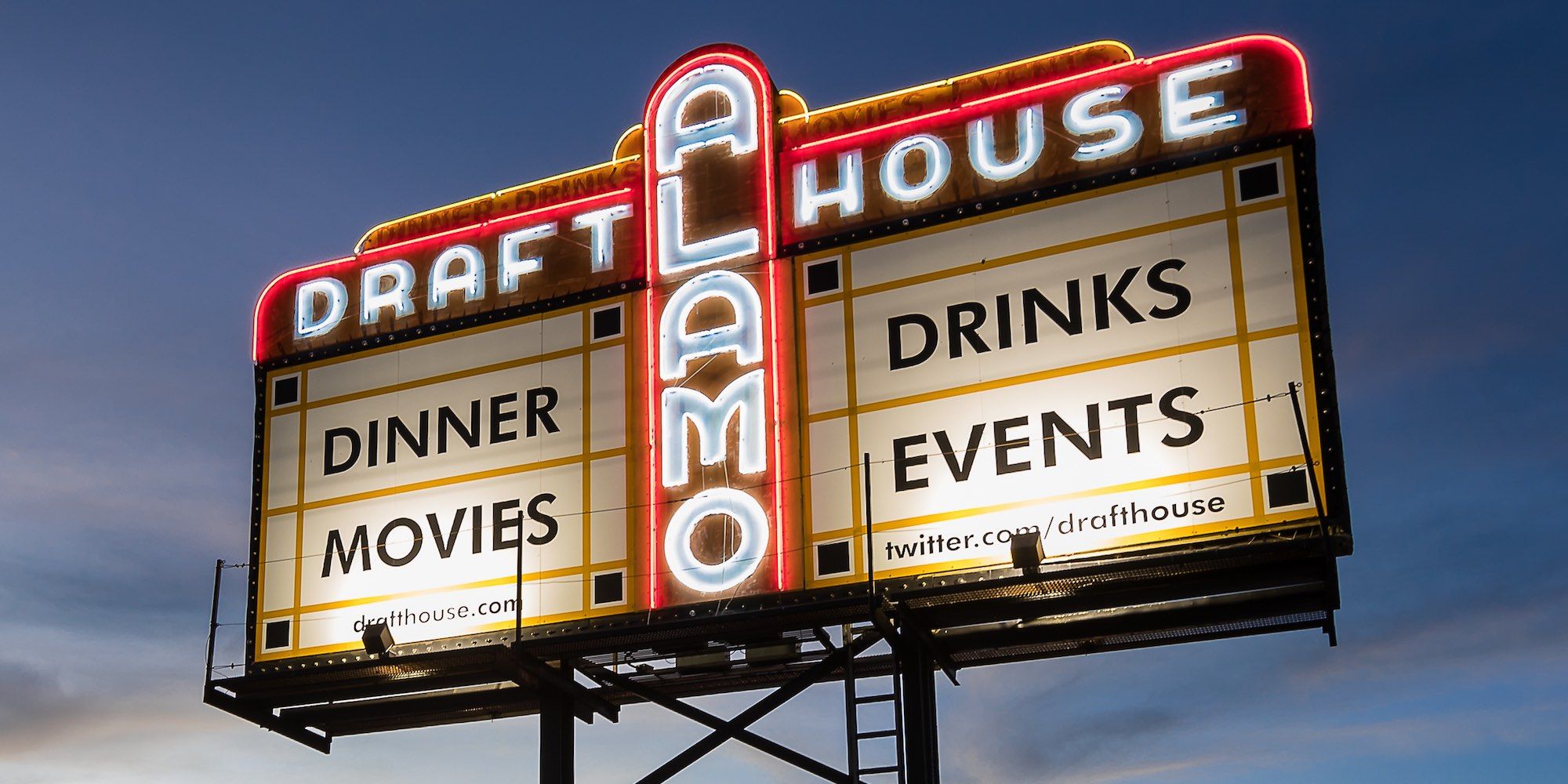 Texas movie theater chain Alamo Drafthouse Cinema has filed for bankruptcy protection. Like all movie theaters, the popular dine-in theater chain took a massive hit since first closing almost a year ago due to the coronavirus pandemic. Alamo Drafthouse reopened on August 21 in select locations, with safety precautions put in place, including social distancing and mask-wearing.
Now, per Deadline, Alamo Drafthouse Cinema is filing for bankruptcy protection. The theater chain has filed for voluntary Chapter 11 in Delaware Court, agreeing to sell a substantial amount of its assets to Altamont Capital Partners and affiliates of Fortress Investment Group, founder Tim League, and other original investors of the company. According to the company, operations will continue as usual, and the sale will give the business the financial stability it needs to get back on track.
The bankruptcy has led to Alamo permanently closing three of its underperforming locations, including Austin and theaters in Kansas City, Missouri, and New Braunfels, Texas, and the development of an Orlando, Florida theater. Additional theaters could also close as the company evaluates "the health of all leases" during the filing. The company is also requesting that the bankruptcy court approve a 75-day timeline for the transaction process.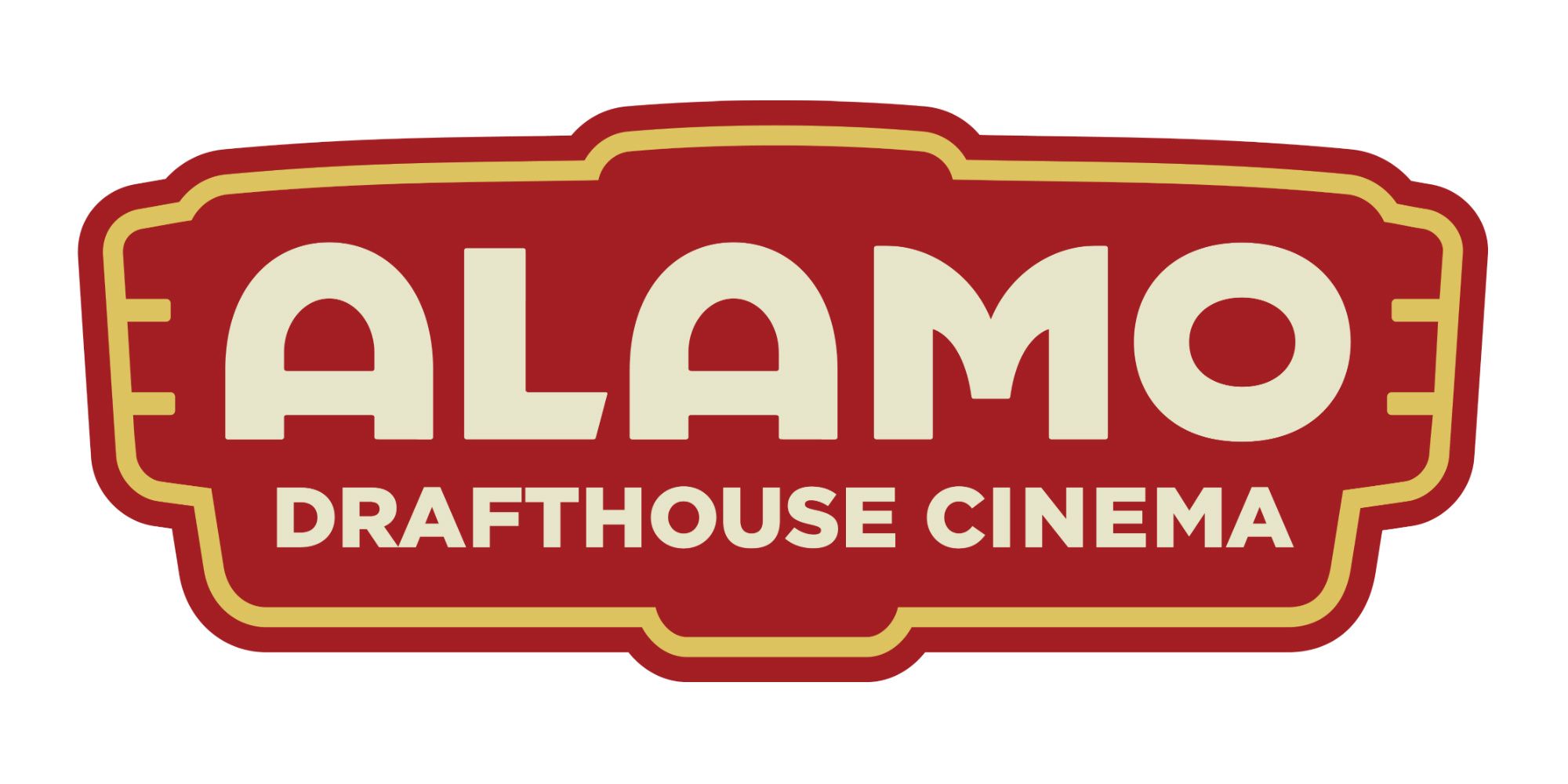 The chain, which was founded in Austin in 1997, has 37 theaters in U.S. locations such as LA and Brooklyn. Alamo Drafthouse Cinema has long been famous among passionate moviegoers for serving movie-themed food and drinks and hosting themed screenings and other events. The chain is also well known for enforcing strict theater etiquette to have the best possible movie experience. Cinephiles enjoy the theaters for screening both modern movies and foreign and independent films.
Source: Deadline