AHS Spinoff American Horror Stories Gets First Teaser Trailer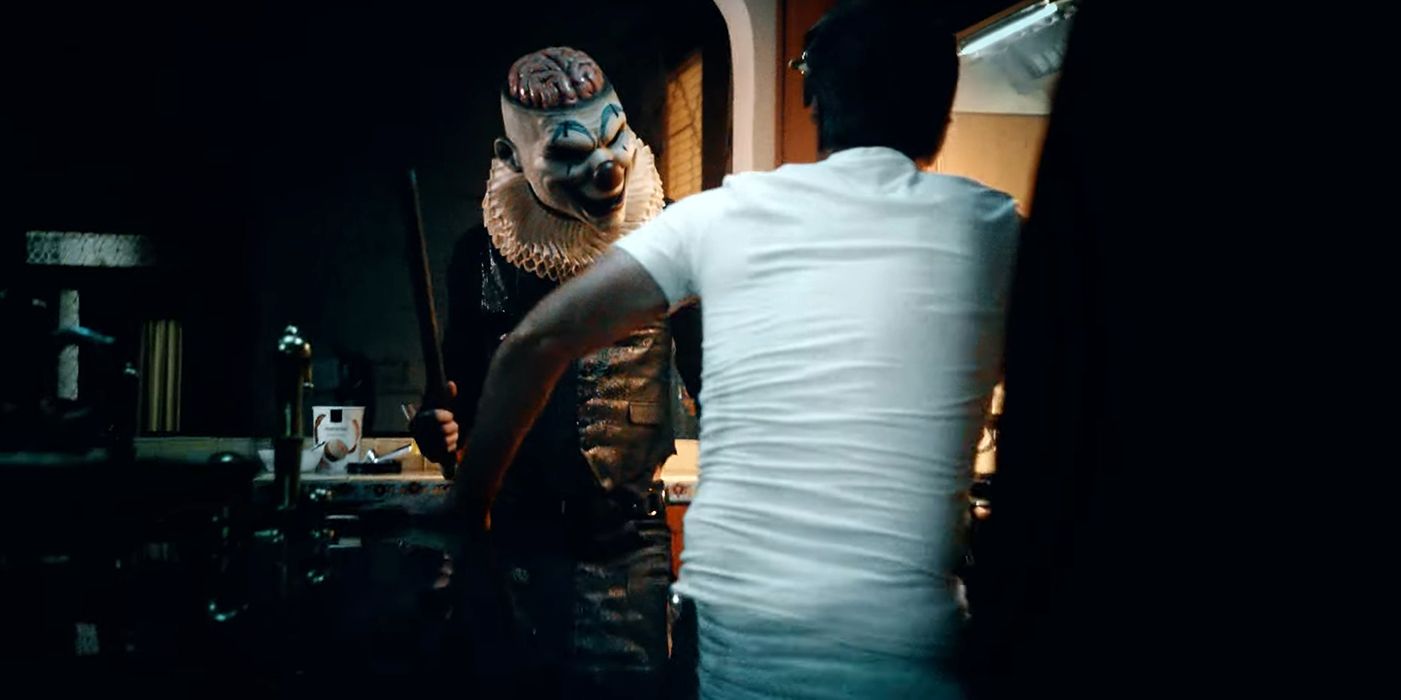 The American Horror Story spinoff American Horror Stories has just released its first teaser. The spinoff was announced on creator Ryan Murphy's Instagram post. The series will be an episodic anthology series rather than having a season-long story like its predecessor. American Horror Stories will have 16 episodes that will explore the myths of horror. It will also have regular Sarah Paulson directing an episode.
Now viewers will have a sneak peek into what the spinoff will look like with the first teaser trailer being released by FX. While very brief and not revealing too much, the teaser lives true to the spinoff's name and does not shy away from the gory horror elements of the anthology. The teaser is voiced with a quote saying, 'You look in the face of evil, evil's gonna look right back at you'. The teaser can be viewed below (starts about 38 seconds in):
Very little is known about the show but Murphy has confirmed that a number of his actors that have been on American Horror Story will show up in the spinoff. It will be exciting to see if actors like Sarah Paulson, Jessica Lange, or Evan Peters will be onscreen in the show, especially given the episodic anthology format where there's a different story every episode rather than an entire season, which means a lesser time commitment. And it will be a great new storytelling medium to have only one hour to tell a scary tale. Murphy recently participated in a Zoom call with many cast members from the original show, including Kathy Bates and Angela Bassett, so time will tell what American Horror Stories will have in store and what Murphy has in mind.
Source: FX