Adam Sandler Says Happy Gilmore 2 Hasn't Been Discussed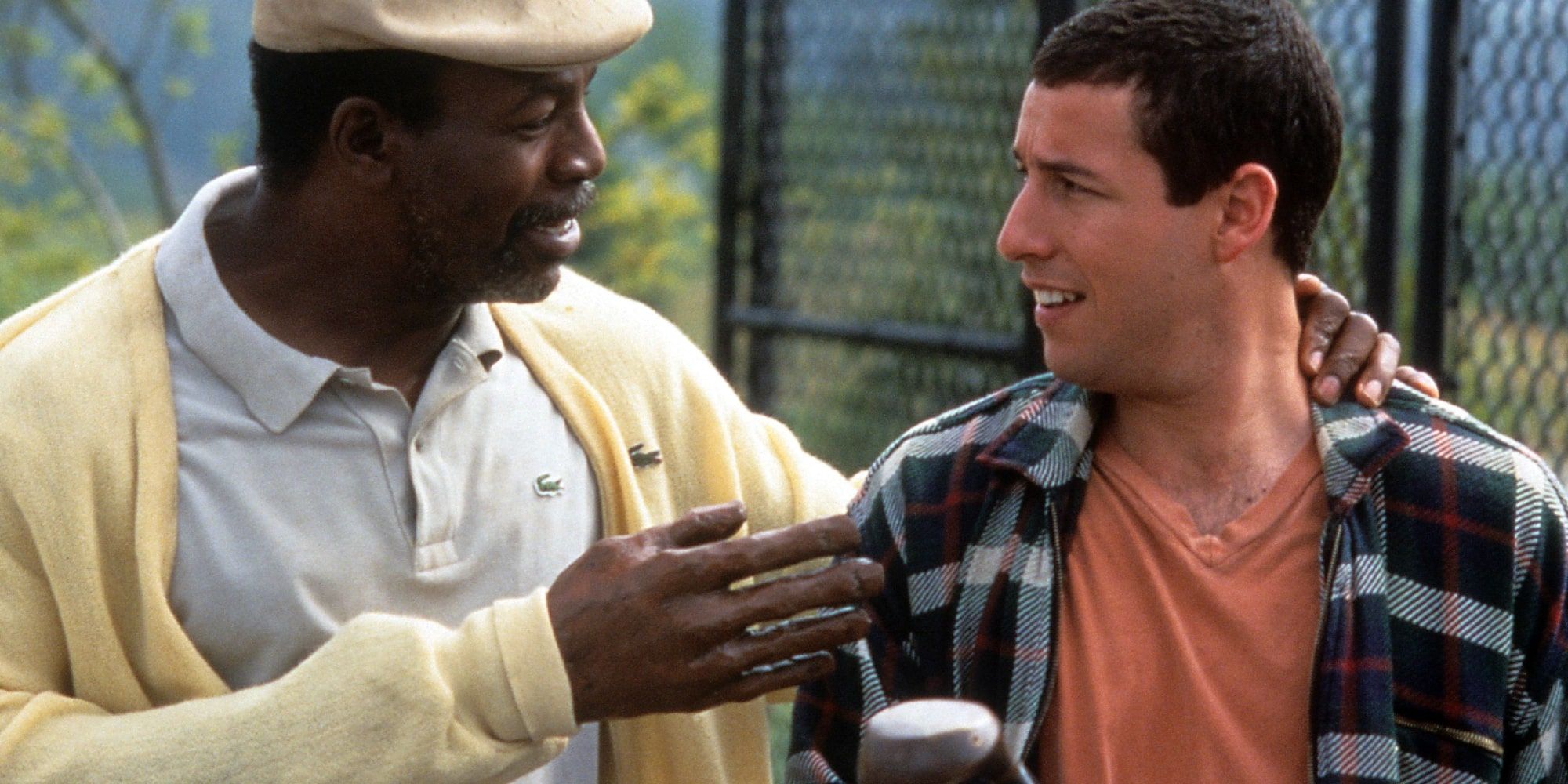 Adam Sandler has set the record straight on a possible Happy Gilmore sequel, but hasn't entirely squashed the rumors. Released in 1996, Happy Gilmore stars Hollywood legends, such as Christopher McDonald, Julie Bowen, and Carl Weathers. Earlier this month, the movie celebrated a big milestone with its 25th anniversary. 
Happy Gilmore was one of Adam Sandler's first big Hollywood projects since being fired from his five year tenure at SNL, which he started when he was 23. The comedy classic follows a down on his luck hockey player, Happy, who finds he has a knack for golf instead, but not for the prim and proper tact that comes with golf culture. Happy Gilmore still inspires professional golfers and golf fans today, shown by the outpouring of love and admiration for the film in celebration of its anniversary. Even the official PGA Tour social media account posted a compilation of golf greats paying homage to the film. Amidst the buzz around the anniversary, rumors of a sequel emerged, along with fan theories of possible plot lines. 
Reported by CinemaBlend, in a recent interview, Sandler squashed the rumors by stating that there's never been any discussion about a Happy Gilmore 2. However, he is fully open to the idea, admitting that he's seen the fan discussions on the internet and believes some of the fan ideas would work. Sandler is particularly keen on the idea of Happy and his arch rival, Shooter McGavin, (played by McDonald) returning for a senior tour. With Sandler and McDonald being 54 and 66 respectively, they certainly fit the bill, with plenty of room for new jokes and hijinks. Although Sandler denied there having been a discussion, his open interest in a possible sequel is keeping the rumors, and hopes, alive.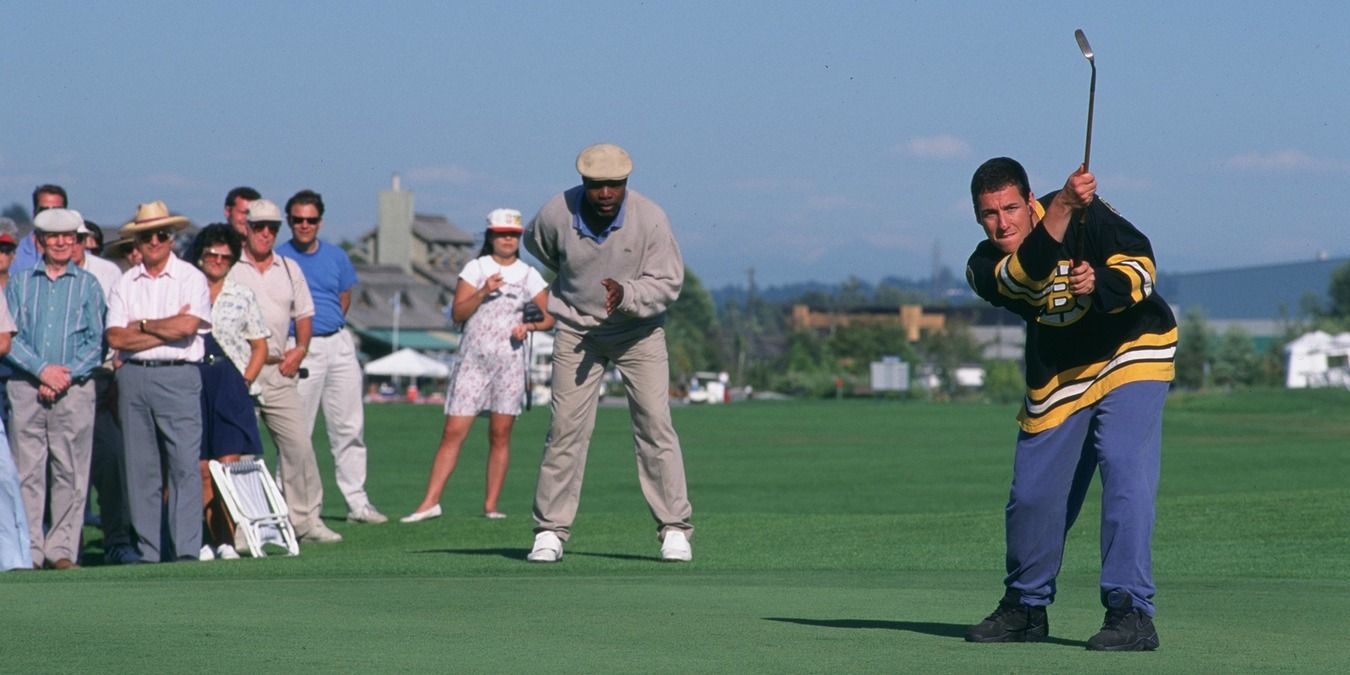 Since Happy Gilmore, Adam Sandler has become a household name starring in hit comedies such as 50 First Dates and Click. He is also a lead voice actor in the hit children's animated film series, Hotel Transylvania. Additionally, Sandler has dipped his toe into the dramatic realm with great success, starring in critically acclaimed films like Punch Drunk Love and Uncut Gems, for which he won the Independent Spirit Award for Best Male Lead last year. Currently, Sandler and his production company, Happy Madison, have a four movie deal with Netflix, which came after the smashing success of his 2019 Netflix original film, Murder Mystery.
While revivals, reboots, and sequels seem to be something of a trend in Hollywood these days, rarely do franchises get new life breathed into them by having characters with different viewpoints from the original. Seeing Happy and Shooter battling it out again with years of the ups and downs of life underneath their belt, gives the potential sequel a lot of room for character growth and exploration, as well as a lot of room for laughs! One thing's for sure, hope is definitely alive for Happy Gilmore fans.
Source: CinemaBlend