A Silent Night, Deadly Night Reboot Film Is In Development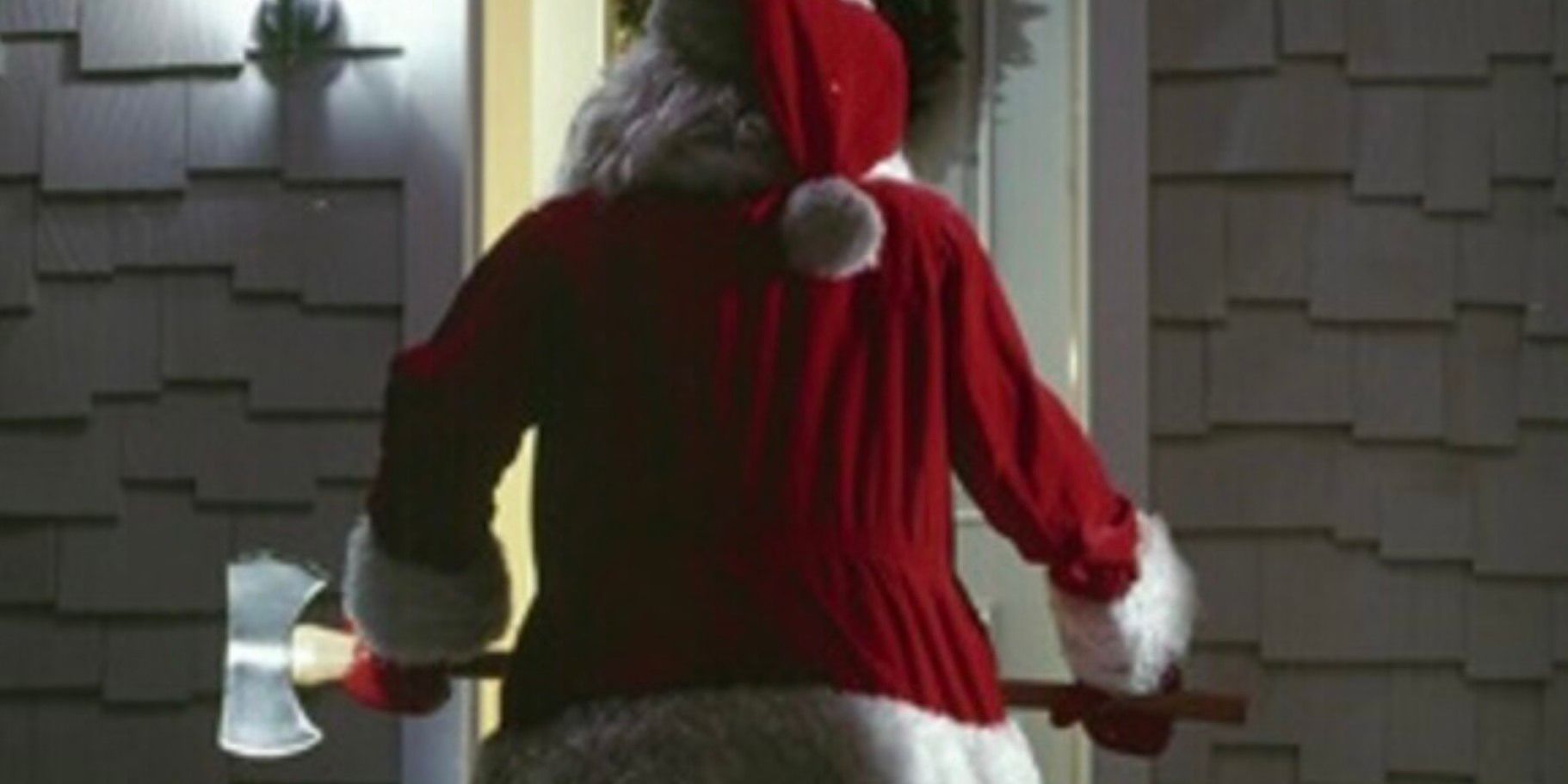 A reboot for Silent Night, Deadly Night is in development. The original slasher pic, directed by Charles E. Sellier Jr. and released in 1984, was a Christmas-themed horror, centering around a young boy who watches his parents get killed by a man dressed as Santa Claus. The boy, now grown and traumatized by the event, embarks on a murderous rampage, clad in a Santa outfit of his own. The direct sequel Silent Night, Deadly Night 2 was released in 1987, followed by Silent Night, Deadly Night 3: Better Watch Out in 1989. Silent Night, Deadly Night 4: Initiation came out in 1990 and Silent Night, Deadly Night 5: The Toy Maker in 1991, but they were only "sequels" in name alone, holding no connection, plot wise, to the first three films.
As reported by Deadline, Producer Anthony Masi brought the Silent Night, Deadly Night remake rights to Orwo and Black Hangar Studios, the companies who are also helming Jeepers Creepers: Reborn, the 4th film of that horror franchise, scheduled to debut later this year. Onboard for the reboot as well are the producers from the original 1984 film, Scott Schneid and Dennis Whitehead of Wonderwheel Entertainment. They are excited for the upcoming project and stated, "The continued desire for horror content and the ongoing success of the genre meant it was the perfect time to be able to offer up this chilling revival of the iconic title." Masi added:
 We are thrilled to be working with the original producers as well as Orwo and Black Hangar and are committed to honoring nostalgia for the original while offering surprises for new audiences to discover and embrace.
"You've made it through Halloween, now try and survive Christmas" was the tagline for Silent Night, Deadly Night as it met a slew of criticism during its initial release. Graphic promotional material and violent subject matter tied to the Christmas season plagued the film with negative reviews. Bad press ultimately caused Silent Night, Deadly Night to be pulled from screens a little more than a week after its debut.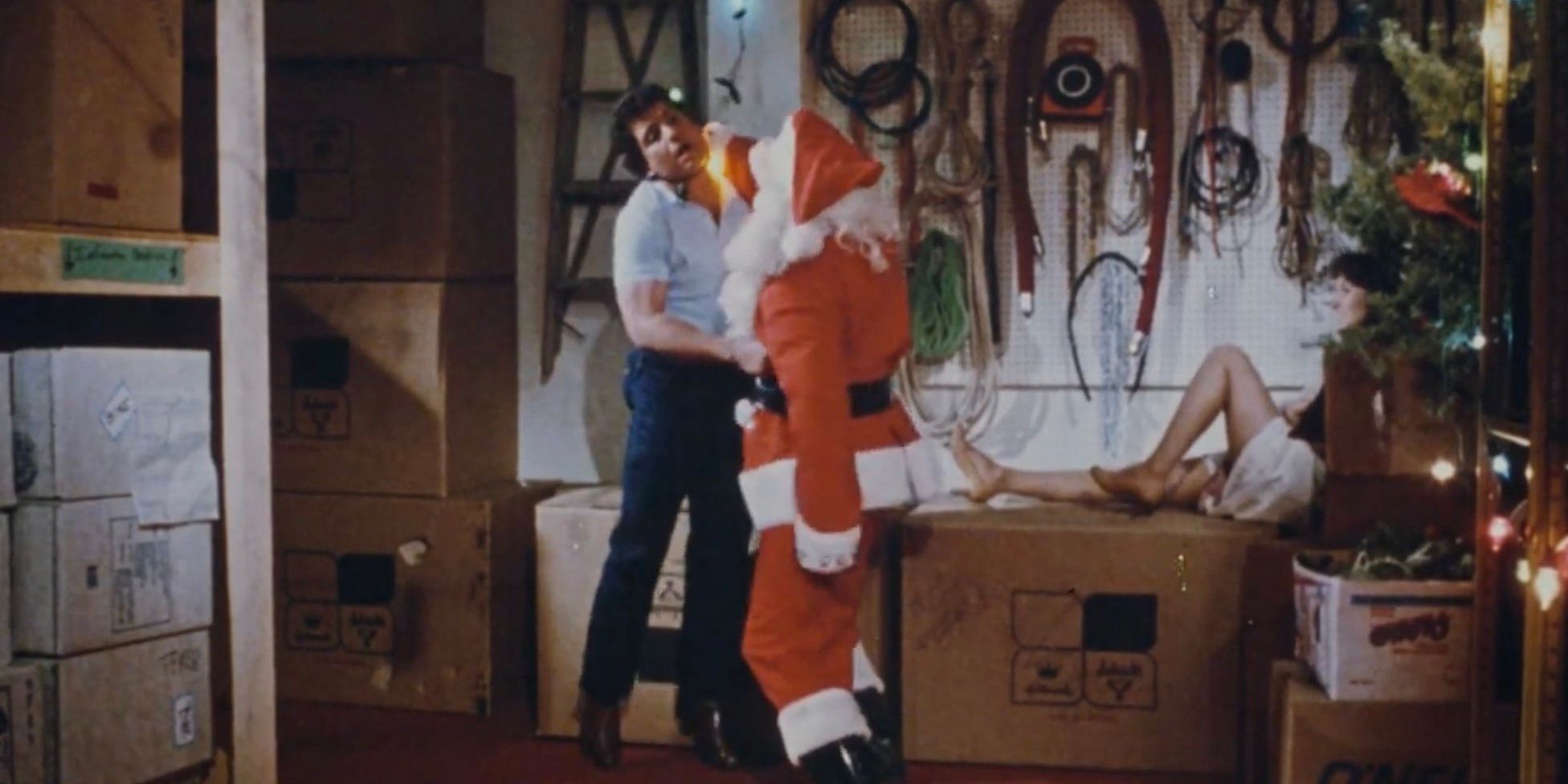 Despite its short theatrical run, Silent Night, Deadly Night still managed a substantial box-office take. Its historic controversy then served to elevate the film to "legendary" status over the years. Hopefully, Silent Night, Deadly Night's cult fame will only further its reboot's success. The reboot is currently slated for release in 2022.
Source: Deadline