90 Day Fiancé: Zied Causes Anxiety With Haphazard Dishwasher Loading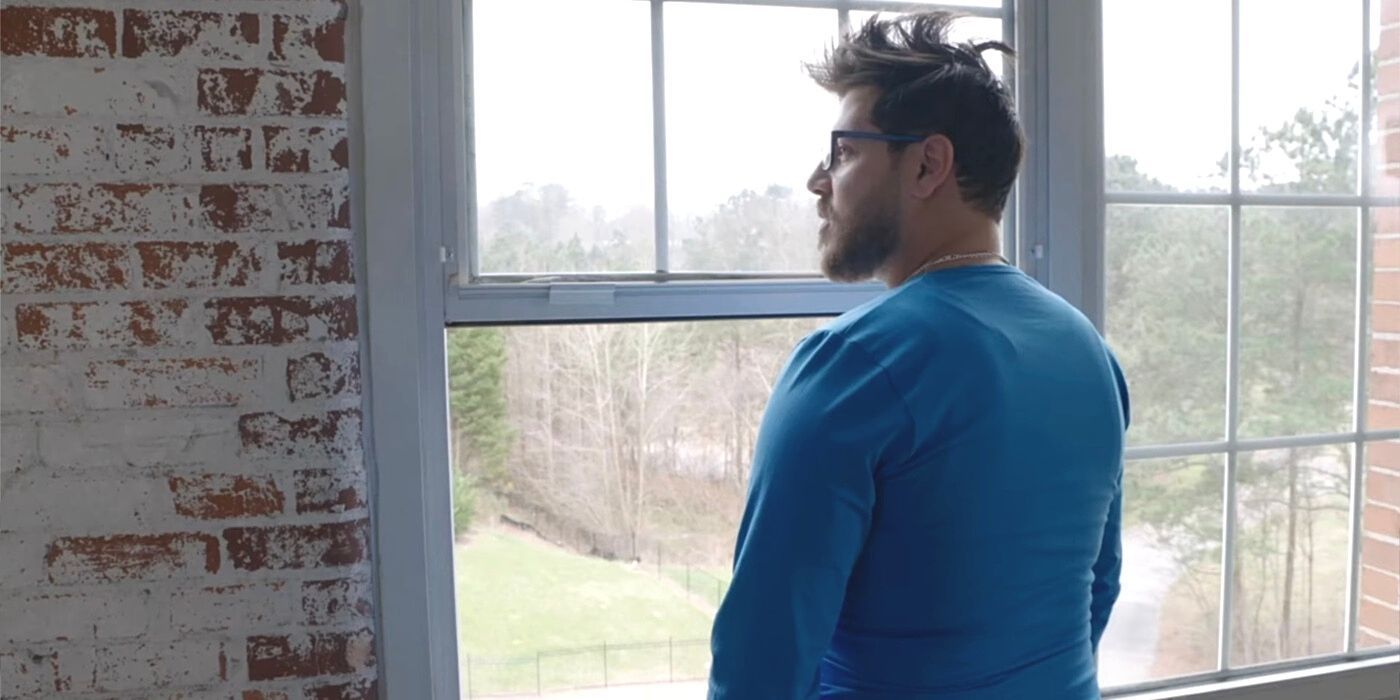 On 90 Day Fiancé, viewers get a look at some of the most intimate and vulnerable moments in the featured couples' lives. But they also get a look at the mundane moments and, surprisingly, those can be just as impactful. In a recent episode, Rebecca Parrott's fiancé Zied Hakimi showed off his domestic side. While fans applauded that he cleaned up the kitchen, they had some critiques about his dishwasher loading.
Zied was first introduced on 90 Day Fiancé: Before the 90 Days. But in season eight of 90 Day Fiancé, viewers are seeing more of his personality as he adjusts to his new life with Rebecca in Georgia. Fans have called Rebecca jealous and insecure, but her and Zied's relationship still remains one of the more genuine of the season. Rebecca spends a lot of time working, so Zied has had to navigate life in America on his own in the couple's loft. 
Rebecca and Zied have been decorating their loft to make it more inviting and less derelict, and for his part, Zied has been helping out with the housework. But when fans got a look at how he loaded up the dishwasher, they had strong opinions. "This pic gives me a panic attack," one fan on Reddit said after seeing Zied's messy loading job. Many fans pointed to the pans on the top rack as the main issue, but others also didn't approve of the silverware organization.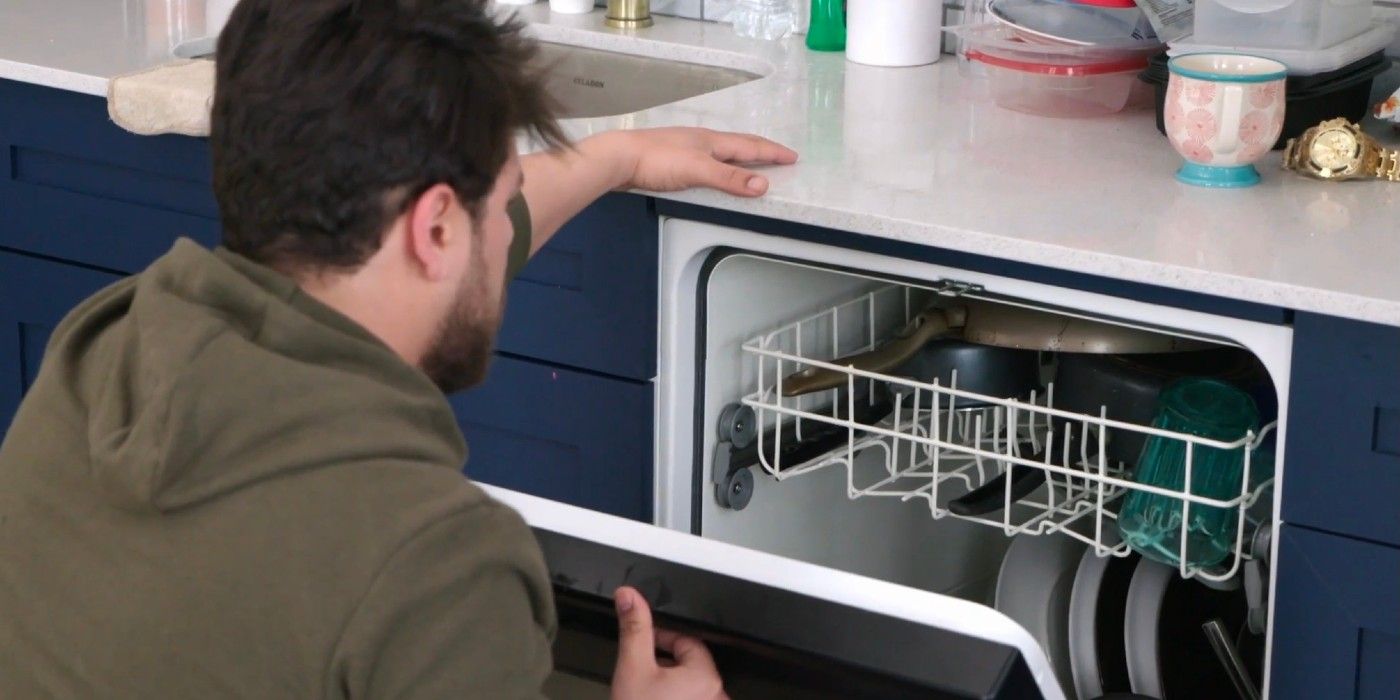 The controversial dishwasher loading elicited a number of responses from fans, and no detail went unnoticed. "It sounded like a clothes dryer with tennis shoes in it!" one fan noted, after hearing the concerning noises emanating from the dishwasher after Zied pressed "start." Another fan pointed out that most dishwashers have a sprayer at the top, so placing pans face-down on the top rack will prevent everything underneath from getting clean.
Several fans commented on the fact that Zied is from Tunis, Tunisia, and has probably never loaded a dishwasher before. "We take so much for granted in America," one said, recognizing that many of the show's foreigners aren't used to things that seem so normal to people in America. Despite the objections to the way he loaded the dishwasher, the fact that Zied is willing to pitch in with cleaning is commendable, especially considering how hard Rebecca works.
It would be all too easy for Zied to sit back all day playing video games and watching movies. But no, he's proactive about keeping things tidy…at least when it comes to the dishes. The 90 Day Fiancé couple's messy loft has a long way to go, but rumors claim Rebecca and Zied secretly got married, so they have the rest of their lives to set up a chore wheel and learn some tips about dishwasher efficiency.
90 Day Fiancé airs Sundays at 8 pm ET on TLC.
Source: Reddit