90 Day Fiance: Yara Launches Online Store, Gets Backlash From Fans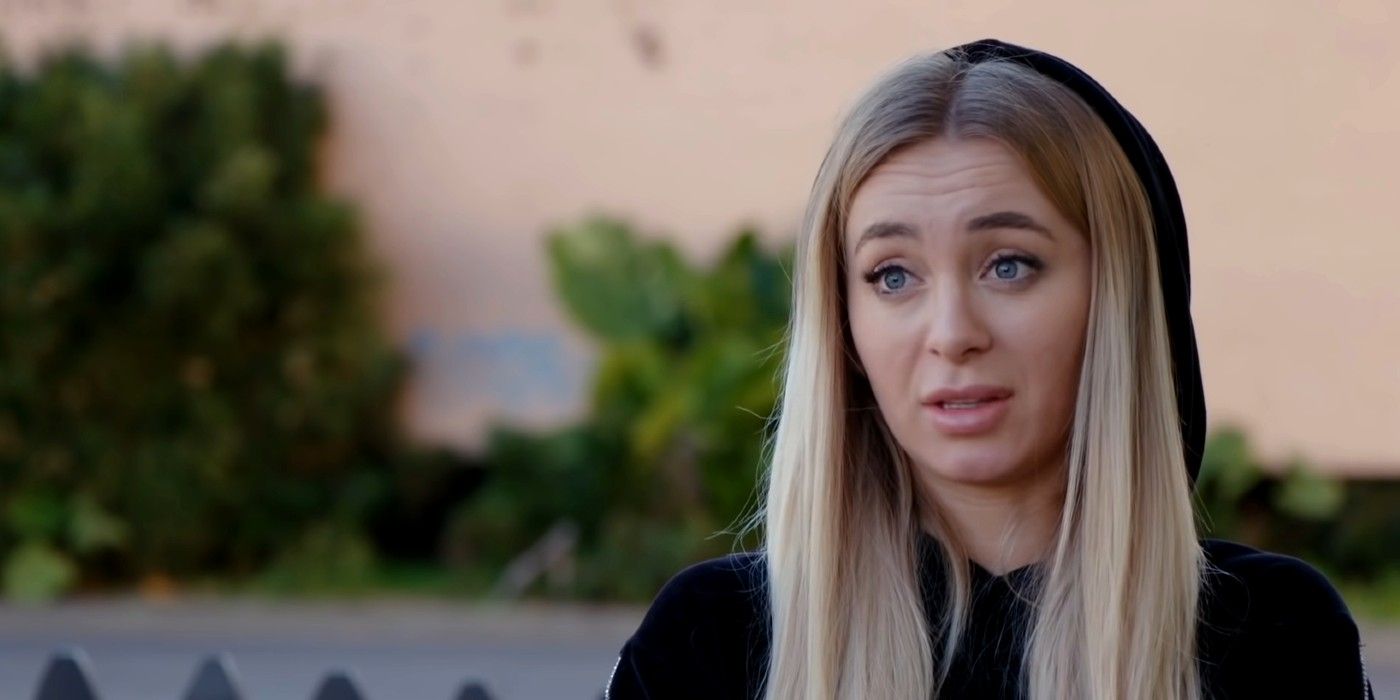 90 Day Fiance's Yara Zaya has finally launched her online clothing store, and TLC fans have mixed reviews about her fashion sense and choices. The mother of one has always had a spot-on fashion sense, and many viewers want to know where she shops.
Over the weekend, Yara announced she would be opening her online store, YaraZaya, to her patient fans. The reality star has already tried her hand at being a YouTube influencer, so why not a fashion icon? Many fans feel that Yara is trying to make her fashion empire work for the sake of her family since she wants Jovi Dufren to quit his job. The couple has had their fair share of ups and downs but it looks like they are working through it like many other couples.
The reality star may have found her niche within fashion but many fans are already complaining that her fashion choices are not worth the money. The reality TV star was immediately asked where she bought her "Eye Dare You" jacket and now has it up on her new store site for $89. But some sleuthing fans called her out for selling it at a jacked-up price when they quickly found it elsewhere for $45.
But most of her reviews were positive from fans. Many felt that the TLC star was doing an amazing business venture and appreciated that she was not trying to sell herself on OnlyFans or push diet drinks on her Instagram. Several other 90 Day Fiance stars have joined the bandwagon and stripped down for the seductive site, while others often push fake news stories in their stories.
TLC fans are also very interested in seeing her open her own brick-and-mortar-store. Whether she is in Los Angeles or New Orleans, fans claim they would make the pilgrimage. It is easy for many to support Yara since she is no-nonsense and not wrong in how she reacts to Jovi's juvenile behavior. And even though the popular leather jacket sold out immediately, fans were happy to browse her store's online shelves. She is selling dresses, pants, and tops at a boutique-style price. TLC fans wish her all the luck and are looking forward to seeing what other fashion trends she comes up with.
Source: Yara Zaya