90 Day Fiancé: Why Yolanda's Catfish Storyline Was a Huge Waste of Time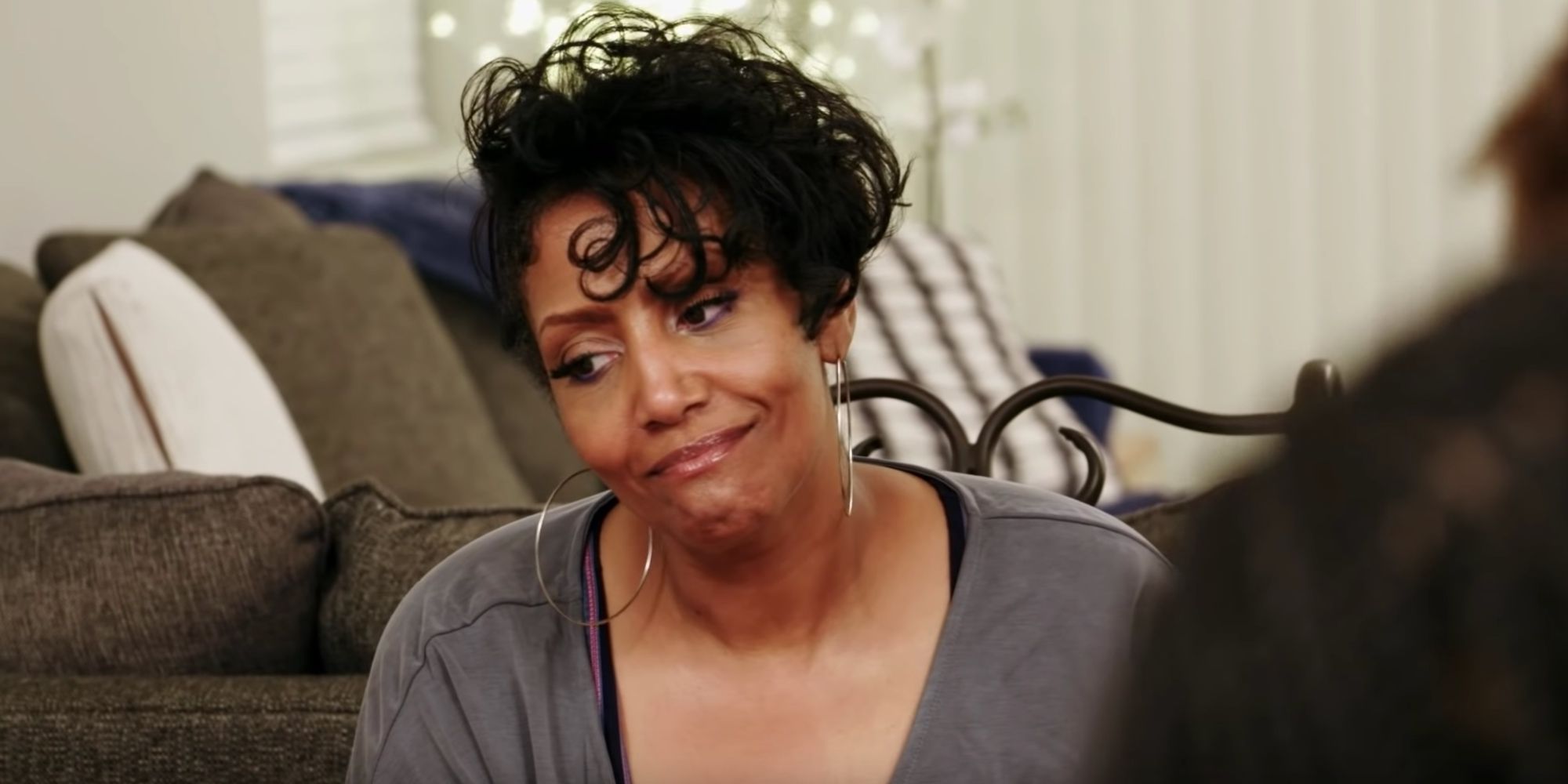 90 Day Fiancé: Before The 90 Days follows the journeys of couples who have met online. Season 4 of the show introduced viewers to 51-year-old single mom Yolanda Leak. Yolanda, who resides in Las Vegas, Nevada, spent seven months chatting to a man she believed was called Williams who said he was based in Manchester, United Kingdom.
There was certainly a level of empathy for Yolanda's situation. Her husband of 30 years, Dwayne, passed away and the mother of six was left vulnerable to being catfished. Following the passing of her husband, Yolanda did her best to kick start a new life and have another shot at love with her new body, too. She decided to get healthy for herself and her children. Yolanda said, "Since their father passed away, my kids have been my life." Things started to look fishy when it came to Williams's identity quite early on in the program. However, Yolanda wasn't ready to give up on her online boyfriend that easily. During the whole season, Yolanda went back and forth between the fantasy of Williams really existing and her children's very valid opinion that he simply wasn't real.
Yolanda's daughter said all that was needed to be said when her mother first revealed that she'd found love online. She asked: "His last name is a first name?" And that, combined with 'Williams' obviously-stock-image profile photos should have been enough for Yolanda to conclude that he wasn't real.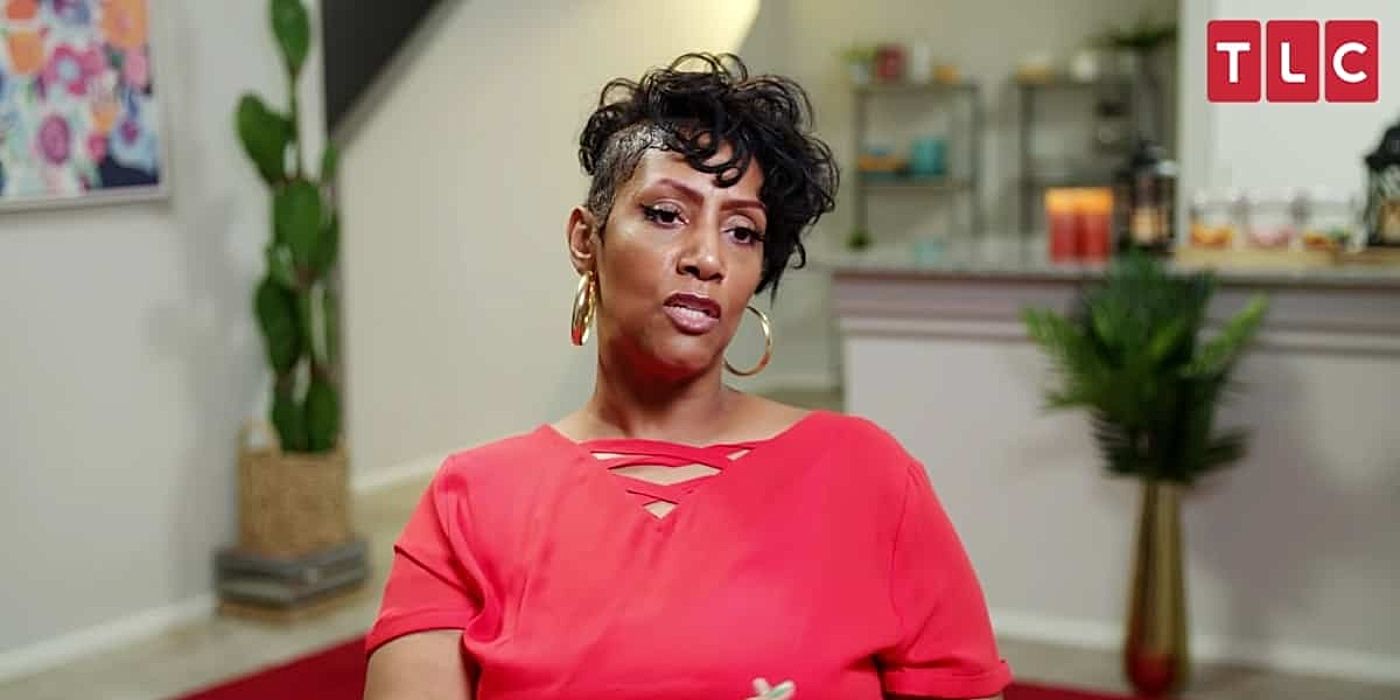 Williams was exposed as a catfish multiple times during the show. Yolanda's children reverse searched Williams's profile photos which resulted in them finding out that all his photos were stock images. But, in a theme that continued throughout Yolanda's time on the show, she didn't believe that Williams was a fake and carried on chatting to him. He slid into her DM's and stole her heart, by the looks of things.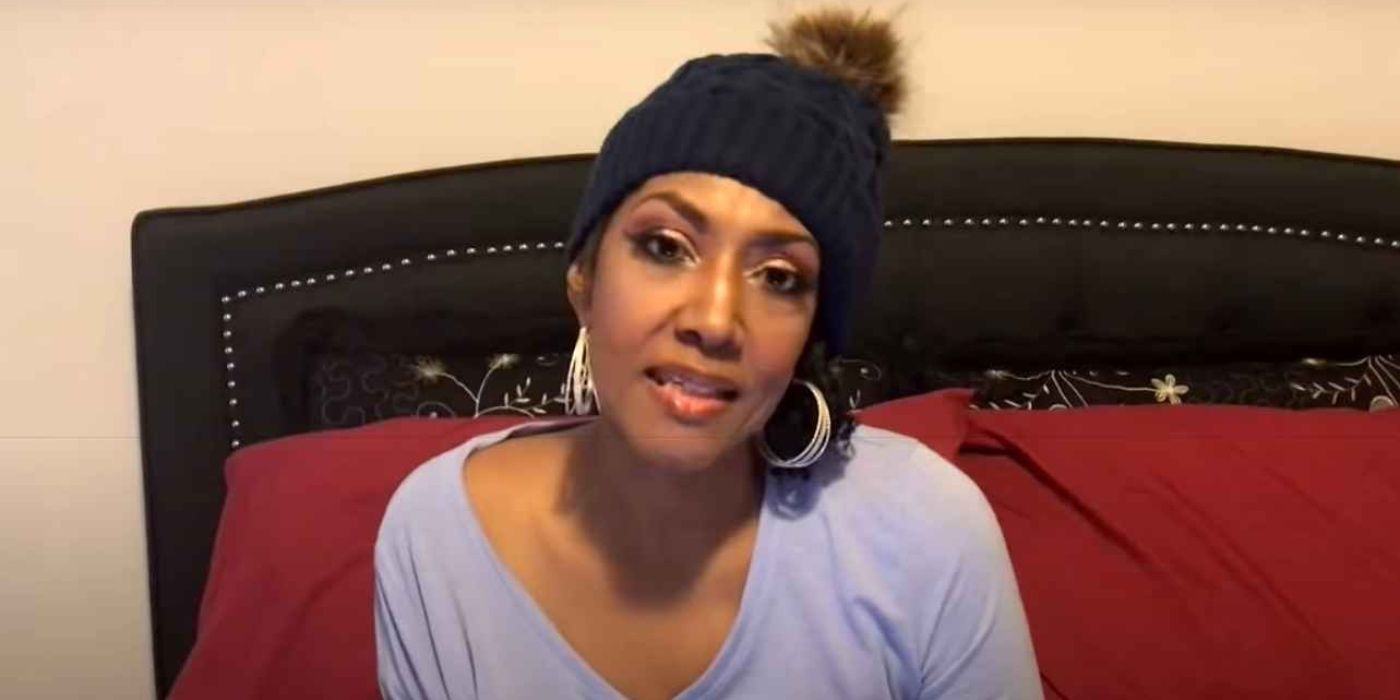 So fixed on Williams being real, Yolanda still continued to message him even after she received a threatening email which stated that private pictures would be released if Yolanda didn't transfer money. After stating that the only person she'd sent private photos to was Williams, it made sense that the email would have come from 'Williams'. Yolanda said, "This does not sound like the man I love at all. I'm thinking he was hacked and someone stole the private photos I sent Williams."
Yolanda would say that she "just wanted answers" and that she wanted "truths" from Williams following any strange happenings, however, it seemed as though she only wanted certain answers and "truths" that aligned with what she had already imagined about him. Yolanda didn't ask Williams about the e-mail threats that were sent. She said, "I also didn't ask him about being Nigerian, or the Instagram account because the last time I asked him if he was Nigerian he stopped reaching out to me." Because of the seven months of talking to Williams, Yolanda was really banking on the Instagram profile representing a real man, but things just kept repeating themselves over the series.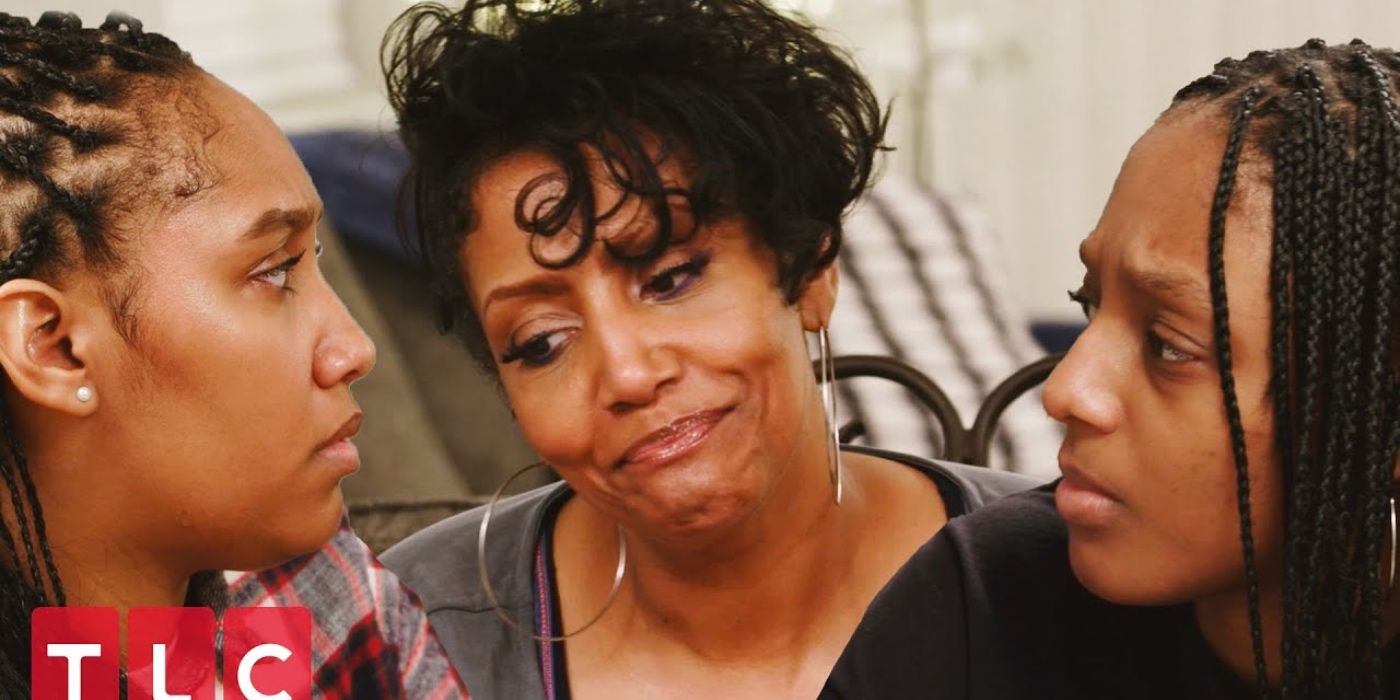 Each time something strange happened, Yolanda pleaded with her daughter multiple times, rationalizing the whole situation saying,  "He called me, we talked for hours."
Yolanda's daughter, Kara said: "This guy is scamming you, I know he is." More and more excuses would come from Williams and, of course, Yolanda believed him, much to the irritation of her children. Yolanda even went as far as believing that a woman reached out on Williams's behalf when his Instagram profile disappeared. Williams said that he had been hacked and that excuse was good enough for Yolanda.
Yolanda's experience isn't dissimilar from her fellow 90 Day Fiancé cast member David Murphey, Yolanda was hell-bent on the idea of 40-year-old Williams being a real person in the same way that David was. David did eventually meet his online bae, Lana, however, Yolanda couldn't even establish whether Williams really lived in the UK or not.
Because of her life experiences, Yolanda seemed to fall victim to a catfish. And who can really blame her in the beginning, given Williams kind nature and muscular physique? However, patience with the Williams situation really started to wear thin after a while. As the 90 Days episodes rolled on, Yolanda really wasn't getting anywhere in her quest for love.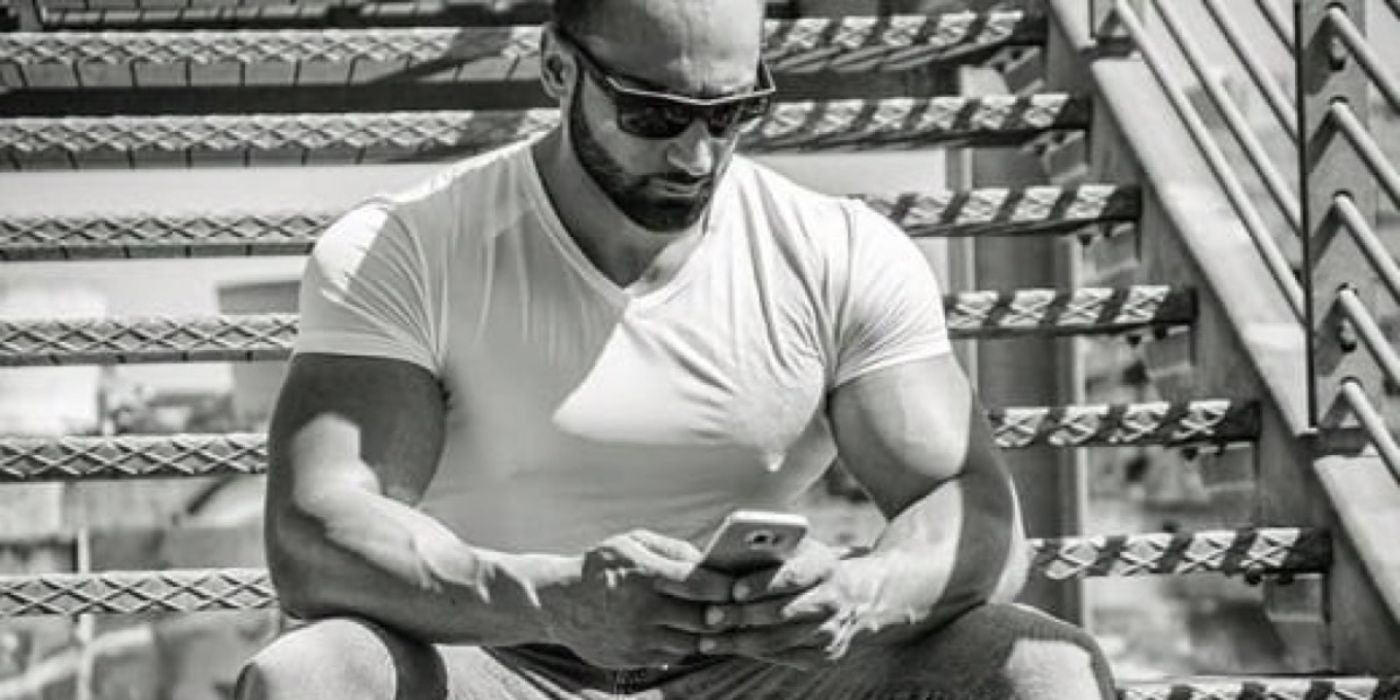 The whole duration of Yolanda's 90 Day Fiancé journey she seemed to go around and around in circles – most probably because she never really wanted to find out that Williams wasn't a real guy.
The facts were staring Yolanda in the face the whole time, Williams didn't even know the name of the airport that Yolanda was attempting to book flights to. At one point, Yolanda did admit that some part of her began to question the whole situation but she couldn't get her head around the fact that she'd been speaking to this man for months and he wasn't really who he said he was. According to Soap Dirt, "a mysterious man, who claims to have dated Yolanda Leak, is actually Uche from Lagos, Nigeria. And Uche spilled some major tea. He says they also met via Instagram and were technically dating."
Uche Gucheano Ibeh has a private Instagram account but shares in his bio a link to a YouTube interview between himself and Frauded by TLC described, "Uche comes on with me to spill all the tea on Yolanda, Williams, and how Yolanda frauded him!"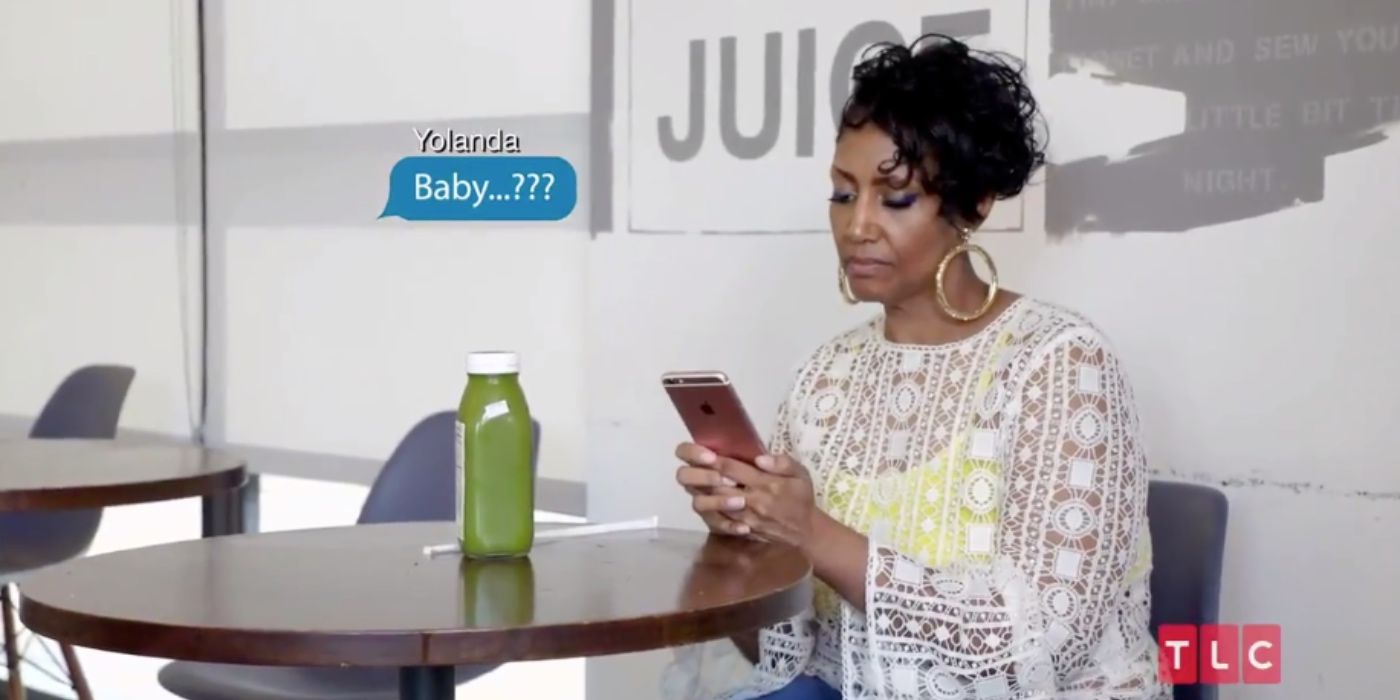 Viewers of 90 Day Fiancé: Before the 90 Days have described Yolanda as 'likable yet delusional', however, rumors have circulated that Yolanda allegedly knew that Williams wasn't real the whole time. If this was the case, it would be pretty odd for Yolanda to rope all of her children into the drama. So, whether Uche is simply calling Yolanda out because he's been found out himself, we'll never know. But, it's safe to say something bizarre has been going on in Yolanda's IG inbox.
90 Day Fiancé: Before the 90 Days airs on Sundays at 8pm EST on TLC.
Source: Soap Dirt