90 Day Fiance: Why Yara Zaya New Clothes Are Overpriced & Not Worth It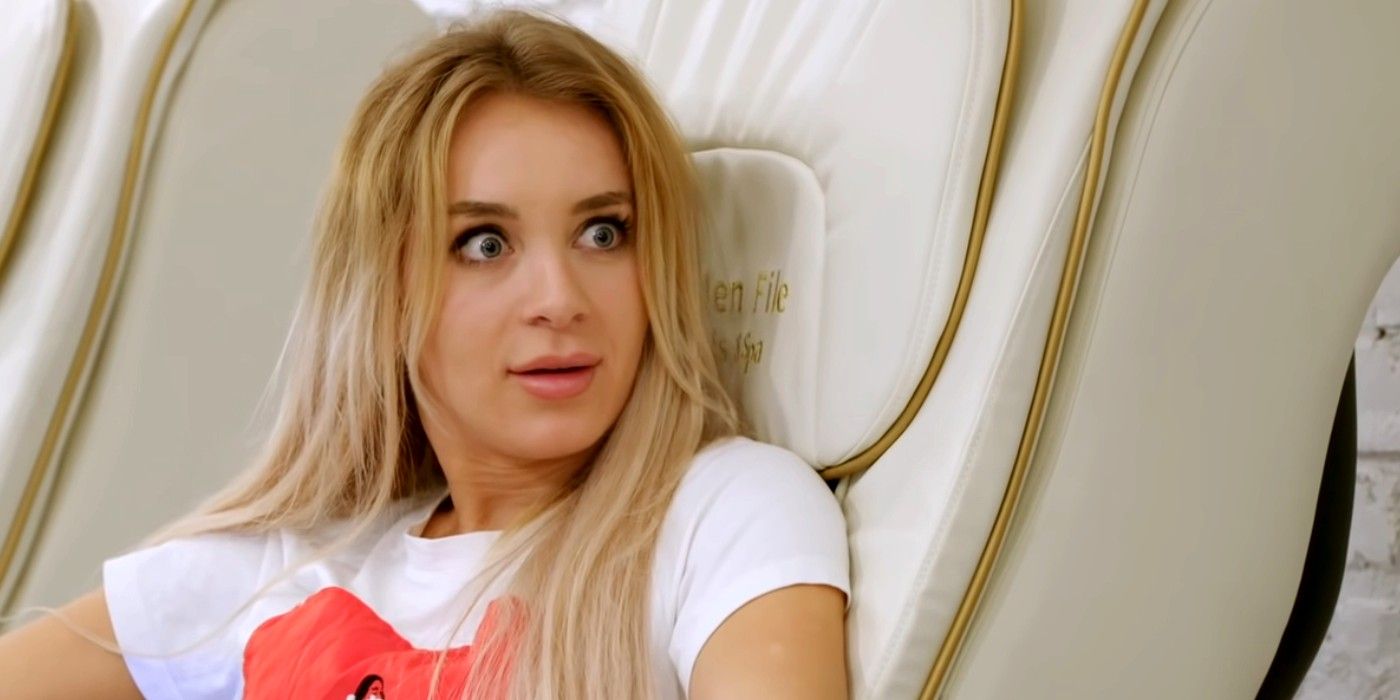 90 Day Fiance and TLC fans have made it clear that they believe Yara Zaya's new clothing line is extremely overpriced and not worth it. While the clothes look nice, many think they are cheaply made. Jovi Dufren may have gotten more than he bargained for when it came to falling for Yara.
An intense work schedule took him away from home for four weeks, where the Ukrainian was left alone and to fend for herself. During this time, she found out she was pregnant, and now the couple has just celebrated their engagement. Jovi's drinking spoiled the festivities, and fans are worried about Yara. But the mother of one is determined to make the most out of her American Dream.
Over the weekend, Yara announced she would be opening her online store, YaraZaya. The reality star is known for her great fashion and designer brands, but she has also tried her hand in social media influencers, makeup tutorials, and YouTube. Even though the reality star may have found her niche within fashion, many fans are already complaining that her fashion choices are not worth the money.
The blonde got rave reviews over her "Eye Dare You" jacket, which she sells for $89 on her site. But a quick search reveals that you can find it on multiple other sites for just $45. During her Instagram announcement, she mentioned that while there were limited supplies of the jacket, everyone bought would get a personalized fan letter from her. It looks like she is buying her clothes in bulk and marking up the price by 50%. Many fans pointed out that a skimpy dress with little material also cost $89. Even a simple cotton long sleeve top will run you $54. It seems evident that the reality star is trying to ride her coat tales of fame to make a profit. But fans would be interested in seeing her open a brick-and-mortar shop.
While the well-liked jacket sold out immediately, there are still some other garments ready to be purchased. It is important to note that it does not look like Yara is size-inclusive since most of her clothing seems to be aimed at smaller sizes. While she does sell small to large the largest size is only a 10. While fans wish her all the luck, they would still like to see a more reasonably priced jacket and clothes for the girl on the go.
Source: Yara Zaya