90 Day Fiancé: Why Natalie May Want A Baby More Than She Wants Mike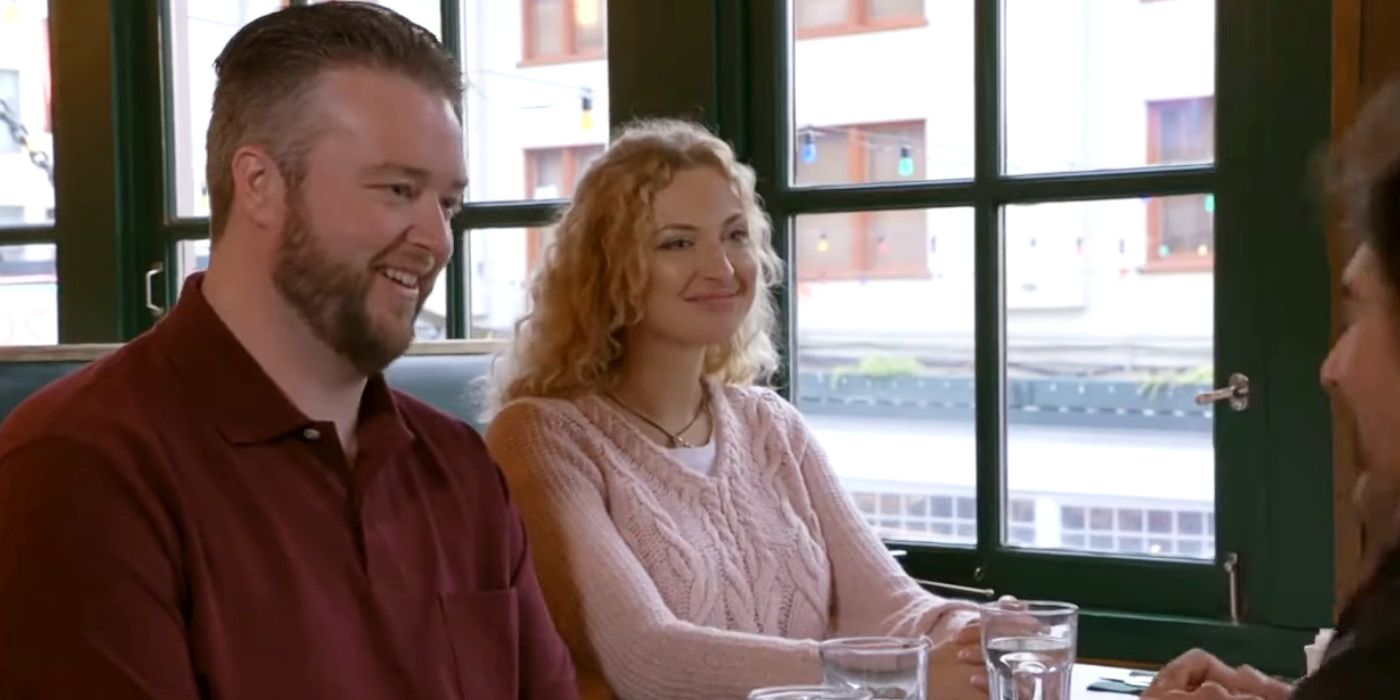 Natalie Mordovtseva made a big deal about having kids with Mike Youngquist in 90 Day Fiancé season seven. During Mike's Ukraine visit in the TLC show, Natalie expressed a strong desire to have his babies. At 35 years old, she felt her biological clock ticking away. But season eight has made no mention of Natalie getting pregnant. Still, fans are aware it's a big concern for the reality star. Could Natalie, who proclaimed she left her second husband because he didn't give her kids, be living in a ring-less and love-less relationship with Mike purely out of her desire to have children?
When Mike admitted to being at the end of his rope due to the communication issues with future wife Natalie, she swallowed her ego and apologize. Natalie agreed to move on from her trust issues, but the fact that she also had less than 30 days to get married seemed to play a big role in her decision. But as Mike and Natalie kissed and made up, with her claiming "the past is in the past," fans were reminded of the other controversy that rocked their relationship in season seven. Although Natalie may have agreed to give Mike the benefit of doubt for allegedly sleeping with friend Sara, the Ukrainian actress from may have had ulterior motives guiding her decision.
It was after Natalie had a conversation with her friend, Svetlana, that the 90 Day Fiancé star got some clarity about her future with Mike and how she could fix things. No possibility of a pregnancy was discussed, but Natalie claimed she wasn't confident about Mike after he said he doesn't love her "as much as he used to." However, the truth also remains that Natalie admitted to leaving her second ex-husband after eight years of marriage because they had not yet had kids. "I wanted to have a child, I want to have a family," the 90 Day Fiancé star and Kyiv resident confessed, something Mike said he would give her. Considering they're both 35 and Natalie uprooted her whole life to be with Mike in America, she might fight tooth and nail to make things work, even though she may not love him and vice versa.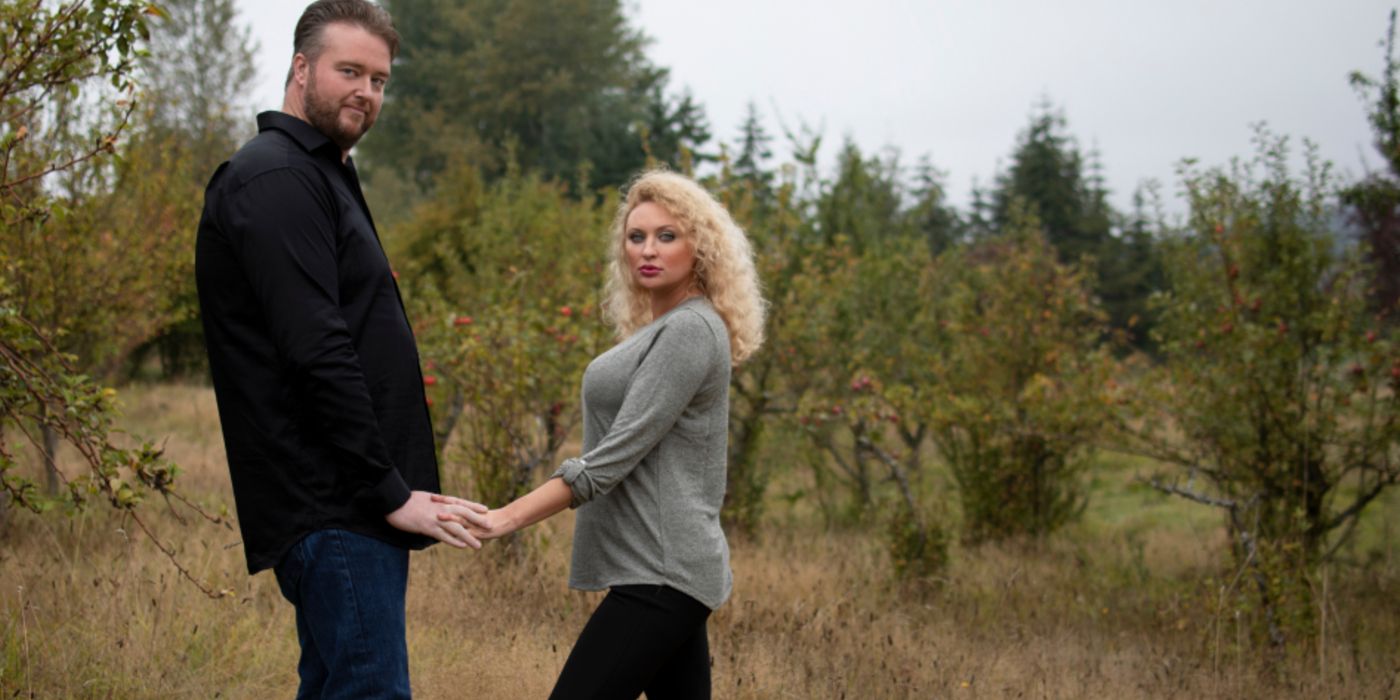 During an episode on season seven of 90 Day Fiancé, Natalie had a major breakdown over Mike not believing in God, but in aliens, as she worried about her future child's beliefs. Natalie claimed she wouldn't want their child to be "confused" about their different faiths, but he had a totally different reason to worry. The Sequim resident had a debt of $30,000 after having bought a farm from his father, making him skeptical of starting a family. While Mike kept this debt hidden from Natalie back then, his excuse for not having kids, which she declared "a wrong answer," was that she needed to come to America first. Now that Natalie is finally in America and almost settled in, Mike wouldn't have any reason not to give her a baby.
Rumors claim the 90 Day Fiancé couple married sometime in April 2020, proving that perhaps all love wasn't lost between Mike and Natalie. Fans also keep speculating that Natalie's figure appears fuller and her skin is glowing in some of her Instagram posts, which may mean she could have gotten pregnant and given birth to her and Mike's baby last year. But has love grown between Mike and Natalie since then? Or is theirs just another doomed 90 Day Fiancé romance?
90 Day Fiancé airs Sundays at 8 pm ET on TLC.